Canada is a magnificent country located in North America, which is the second largest in the world, after Russia. It is bordered by three important oceans, the Arctic, the Pacific and the Atlantic. It is characterized by being one of the territories with the greatest progress on the planet, with a solid economy, abundant natural resources and an outstanding pioneer system of sustainable development. So maybe it's finally time for you to go to Canada for your holidays and have an unforgettable experience.
Ottawa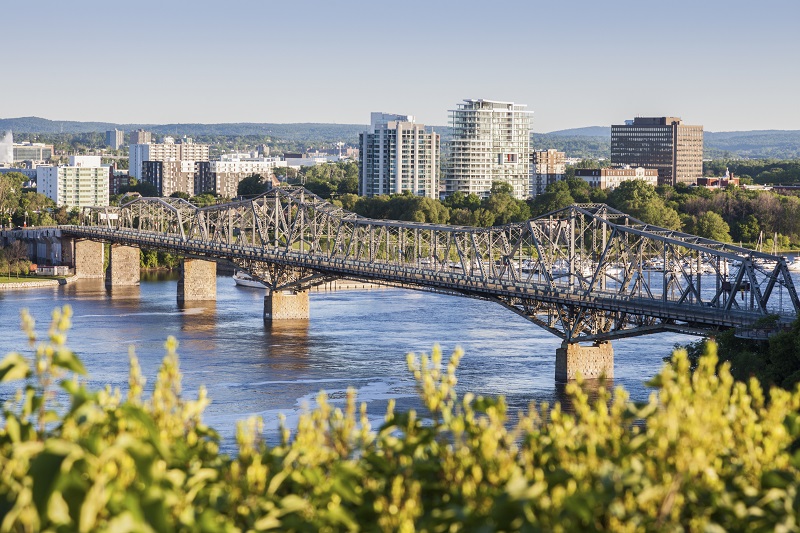 In Canada, most of its cities stand out for their beauty and leisure activities. Being able to make many visits to some of the most important museums, ski or marvel at the majestic Niagara Falls is a lifetime experience. In the region of Ontario, we find the capital, Ottawa, which is bathed by a huge river that shares the same name with the city. There we can see one of the most important art collections worldwide, 'The National Gallery of Canada'.
Toronto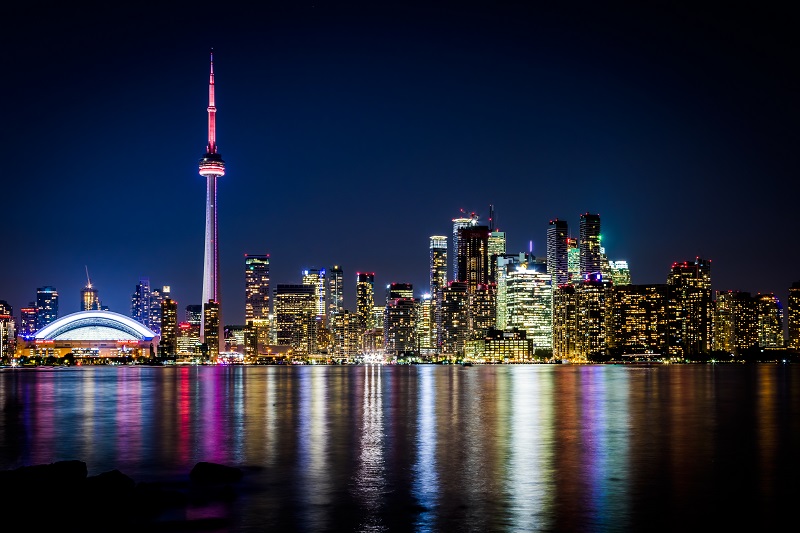 Also in Ontario, Toronto is located. As in many other centers, an enormous advance is appreciated both in the design of its urbanism and in the construction of new buildings. However, it still retains its charm with some of the most beautiful lakes on the planet, in rivalry with the area of Alberta, which houses Lake Louise.
Due to its enormous size, it has a very extensive fauna and flora, with large natural spaces where you can admire it, an example of this is the largest reserve in the country, 'The Algoquin Provincial Park', with almost 8,000 square kilometers. As we tour the city, numerous monuments attract our attention, such as the Parliament with the spectacular Peace Tower and the House of Commons.
Quebec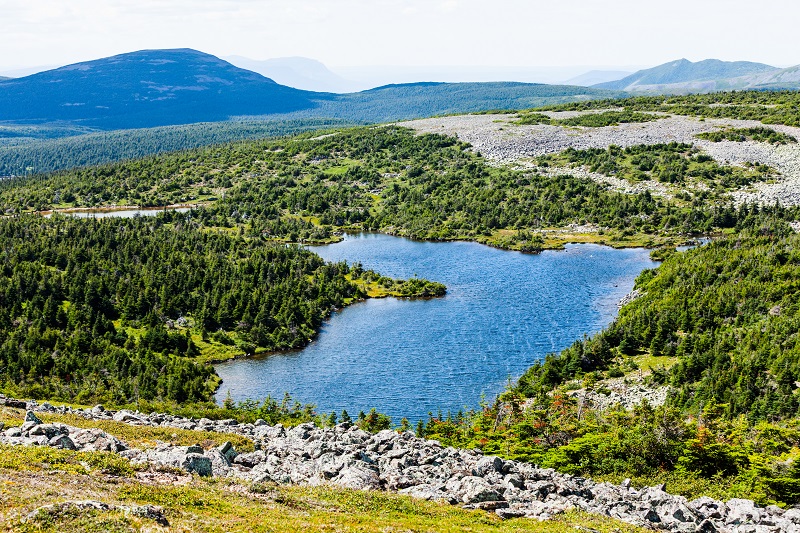 Next to Ottawa is the Quebec region, another major tourist center. In it, you can see the French influence that lasted until the eighteenth century. In fact, it has its own Chapel of Notre-Dame. It is also worth visiting the four and a half kilometer wall that borders the old town. One of its most affluent metropolis is Montreal, with a life-size replica of Michelangelo's 'La Piedad'.
Have you been to Canada? Which part would you like to see the most?