1. Cardiff Indoor Flea Market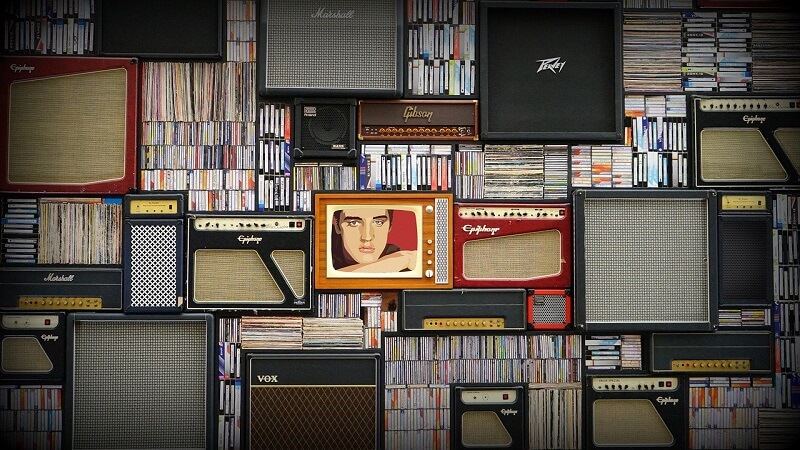 Cardiff is the capital of Wales and its largest city, and one of the biggest in the UK. It is a beautiful and vivid city with many options to offer to visitors. Generally, it is known for the vibrant student life and activities related to it, but there are many things to do while there. One of the best parts of the city is the flea markets as there is a huge variety. Cardiff Indoor flea market is one of the most popular and most visited by locals and visitors. The organizers have created a local community where they can share their love for antiques and collectibles. The market is located in a warehouse and you can find anything from antiques to vinyl and old books.
When: Wednesday, Saturday and Sunday 09:00 – 17:00
2. Pontcanna Flea Market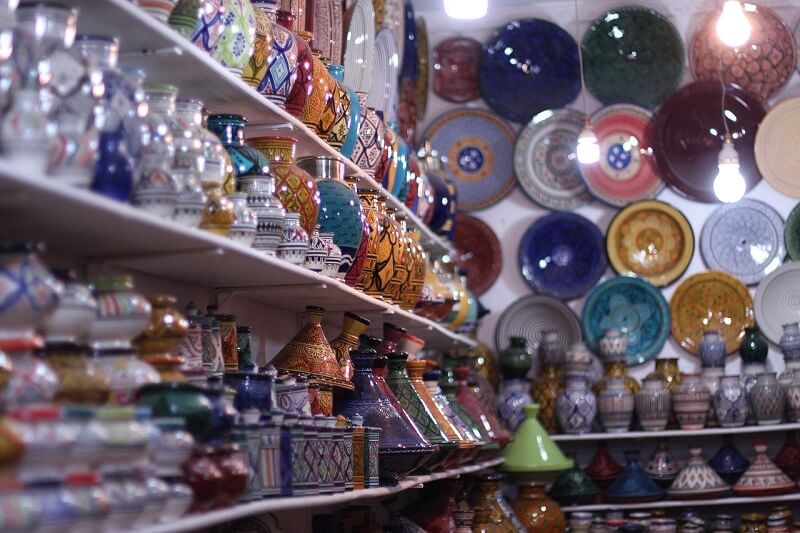 Pontcanna Flea Market is an absolute deal as it has a large variety of products related to homeware and gardens. If you love vintage and Kitsch this is the perfect place to go. You will be amazed by the quality of the products and variety. Totally recommend it!
When: Saturday 09:00 – 17:00
3. Cardiff Central Flea Market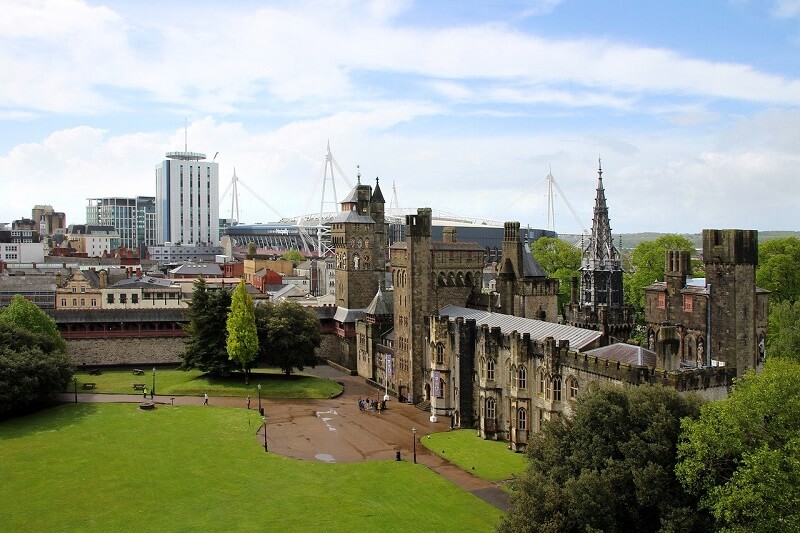 This is a typical flea market that usually exists in the UK, as many farmers and collectors choose to show their products. Cardiff Central market has it all. There is a huge variety of local products such as fresh vegetables, fruits, cheese and ham, and many other items as homewares and decorations.
When: Monday to Saturday 08:30 – 17:30
4. Bessemer Road Boot Sale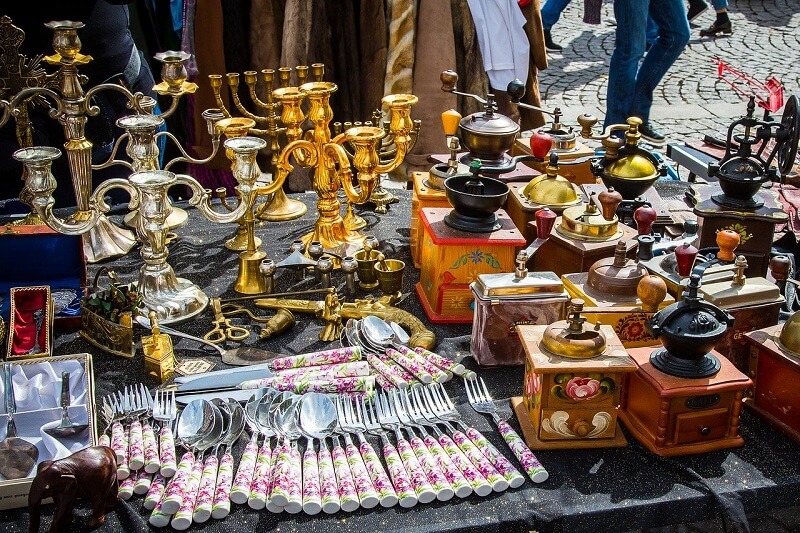 Bessemer boot sale is a vivid market and the perfect place if you love flea markets. Typically is running all year round two days a week, and usually, the items are antiques and collectibles as well as some cars in sale. The variety depends on the stallholders and the products that have every week.
When: Saturday and Sunday 08:00 – 15:00