Horchata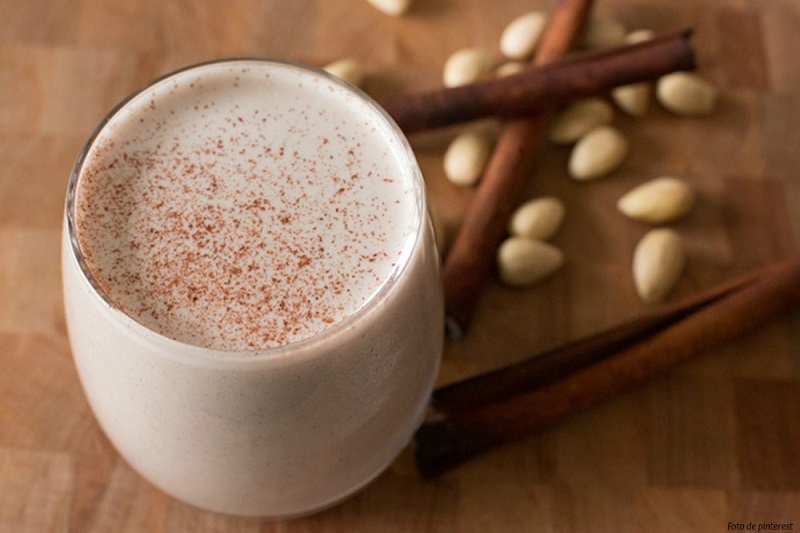 Source: Link
Hondurans are known to appreciate their drinks a lot due to the high level of nutrients. These drinks range from alcoholic drinks to beverages and milkshakes. Here are some of the finest drinks the country has to offer. Although renowned for being the most staple drink in Honduras, Horchata originated from Egypt and Sudan. Each country has its own version of this recipe. In Honduras, Horchata is prepared with ground rice, spices and depending on the part of the country, gourd seeds or morro seeds mixed with milk and sugar is also used for its preparation. Making use of these ingredients means that the drink needs to be strained before serving. Nuts like peanuts, almonds, and cashews can also be used to prepare Horchata. It is mostly a favorite choice for people in the country. Click the next ARROW to see the next photo!
Chicha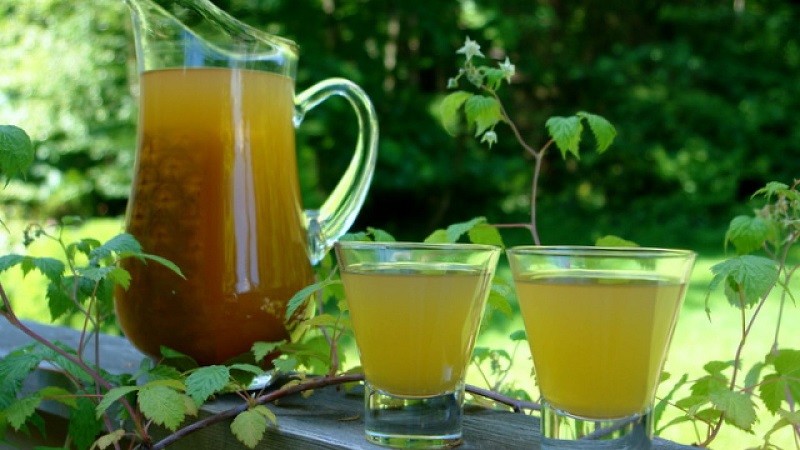 Source: Link
Chicha is a noble alcoholic drink prepared mostly for the holidays and other special occasions like Easter and shared among families and visiting friends. The fermented drink is prepared from maize, manioc root (also known as Cassava or Yuca), grapes, apples, and some other fruits. Chicha is also known to be rarely bought because of its nobility. Click the next ARROW to see the next photo!
Batido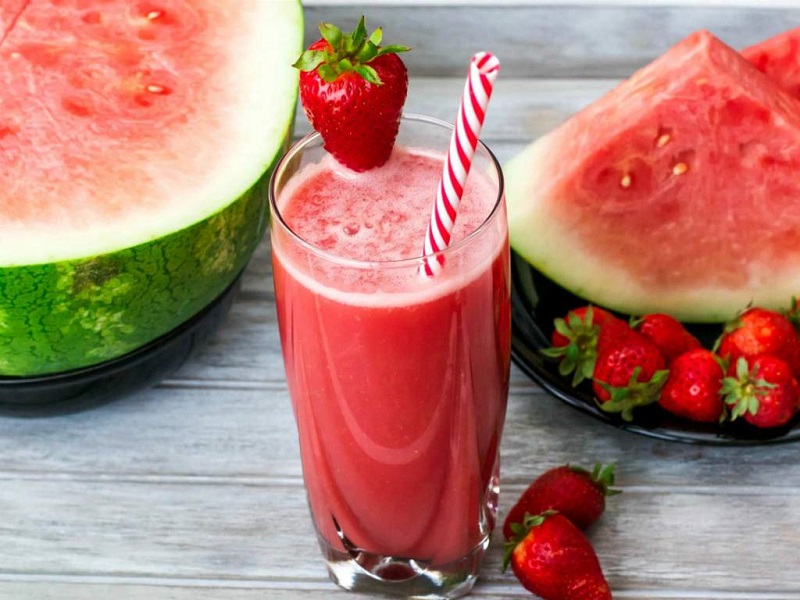 Source: Link
If you want to settle for a refreshing milkshake in Honduras, then Batido is the right choice for you to explore. It is a milkshake made with milk and ice as well as oatmeal, granola, and wheat germ. Although known as milkshake without ice cream and smoothie without fruit, it is important to blend the shake for at least a minute in order to break the ice apart. This will incorporate the oatmeal, granola and wheat germ so that Batido will look creamy and have the resemblance of a milkshake. Click the next ARROW to see the next photo!
Guaro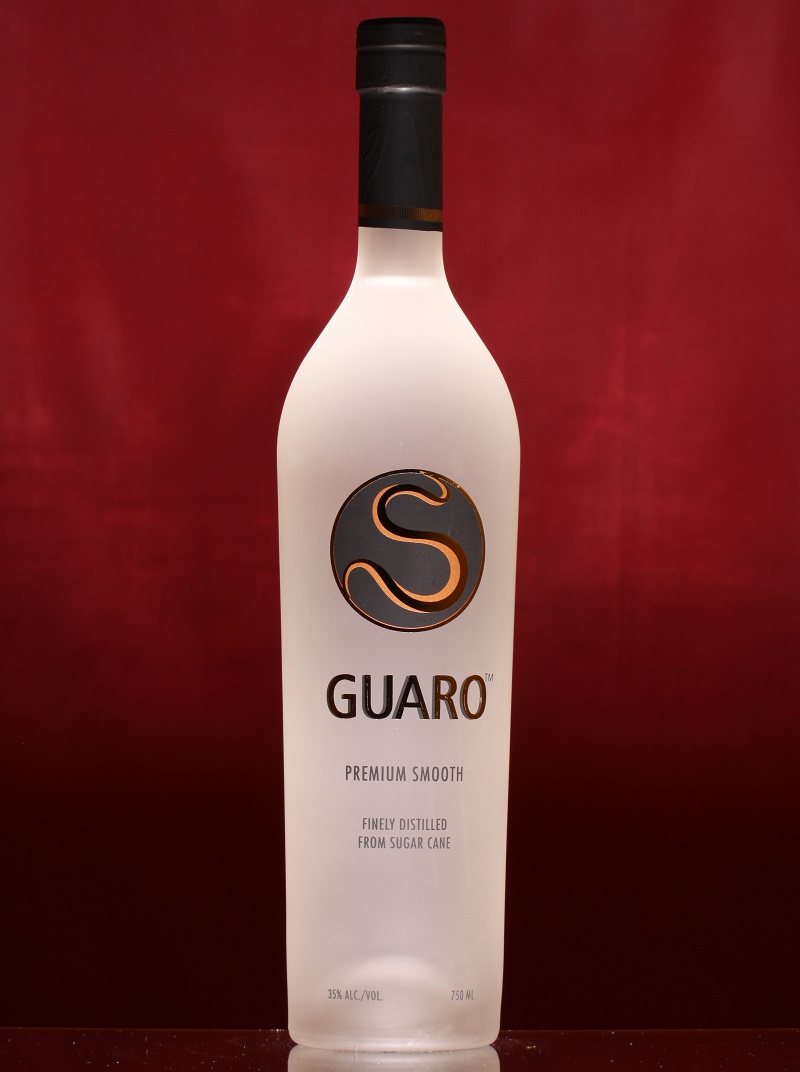 Source: Link
Guaro is a clear liquid distilled from sugar canes that originates from Central America. The taste is slightly sweet compared to other liquors. Apart from Honduras, it is popular in other countries such as Colombia, Panama, Costa Rica, Ecuador, El Salvador, Guatemala, and Nicaragua. You will find it in most bars throughout the country. Click the next ARROW to see the next photo!
Licuados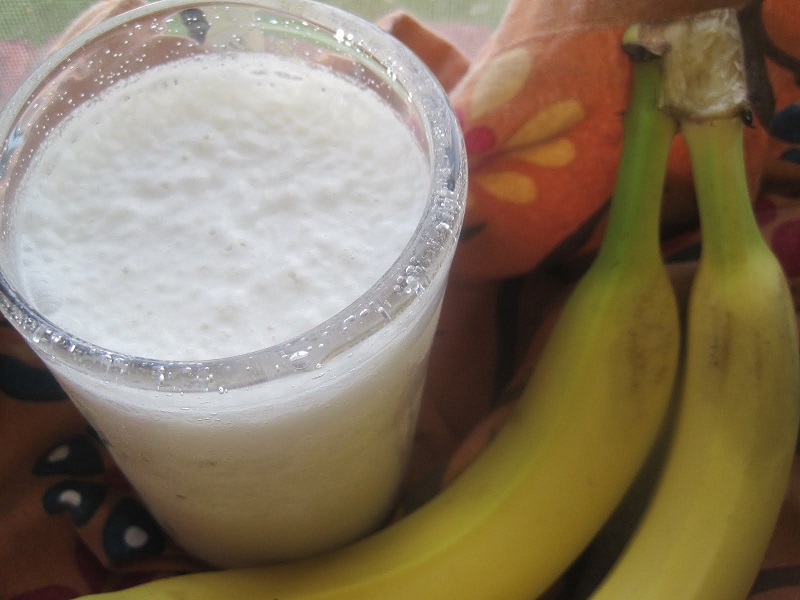 Source: Link
There are several beverages in Honduras, but Licuado has a unique feature that makes people settle for it a lot. Hondurans enjoy this drink because of its combination of quintessential summer fruit with mint which makes it very refreshing. Licuado is a blended milk and fruit beverage that originates from Mexico but available in bars and stores in Honduras. It is the best drink for a summer holiday, so don't forget to have a taste of the drink while on vacation. Click the next ARROW to see the next photo!
Coyol Wine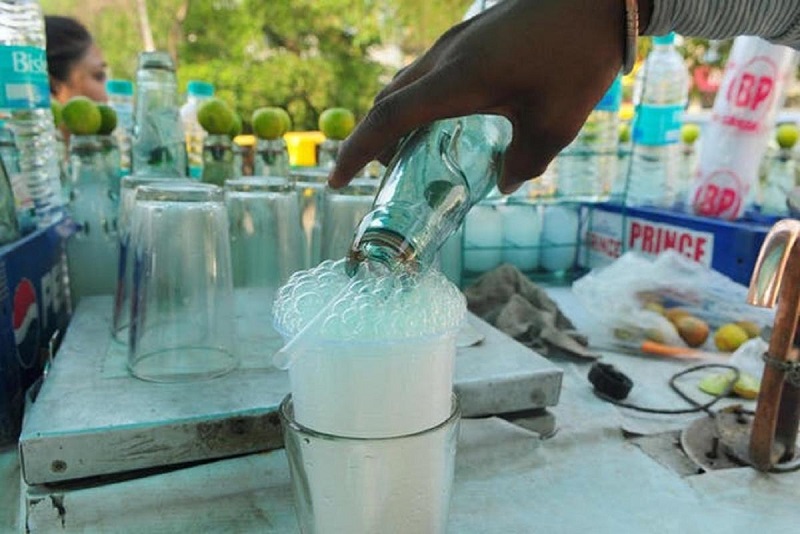 Source: Link
Honduras is not popular for wine production, but settling for this particular drink will make your stay in the country worthwhile. Coyol wine is an alcoholic beverage that is said to get you drunk if you take it in excess. It is made from the fermenting the sap of Coyol palms. The drink is produced from placing the plant liquid extracted from the tree in the sun to ferment, which results in a pale yellow, cloudy, moderately alcoholic beverage.