What Is The Best Rooftop Bar in Toulouse?
Toulouse is a beautiful vibrant city that has a lot to offer in terms of nightlife. It is the fourth largest metropolis in France full of art, culture, gastronomy, and the finest rooftop bars in the whole of the country. Here are the best rooftop bars in Toulouse that will give you a warm and welcoming ambiance.
Galeries Lafayette Toulouse Lapeyrouse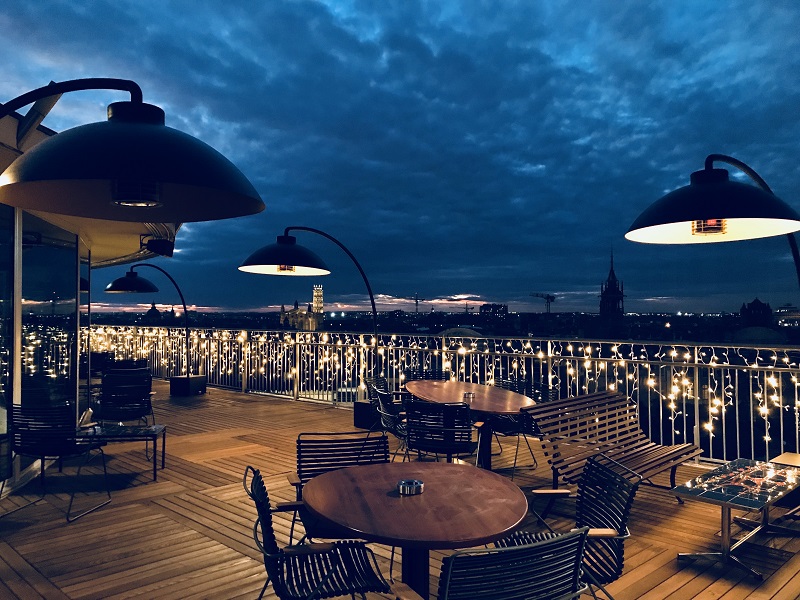 Source: Link
One of the best places to start or end your evening is Galeries Lafayette Toulouse Lapeyrouse. Although there are better views in other rooftop bars in the city, Galeries Lafayette Toulouse Lapeyrouse is a perfect spot for a sunny evening. It is a busy place that is popular with people who have sculpted eyebrows. Galeries Lafayette Toulouse Lapeyrouse is the most visited destination by tourists in Toulouse. The roof garden is a nice atmosphere to watch the sunset with a Campari or Moscow rule. Apart from the rooftop terrace, there are shops in the building for you to purchase some nice stuff which you will find very affordable.
La Table du Belvedere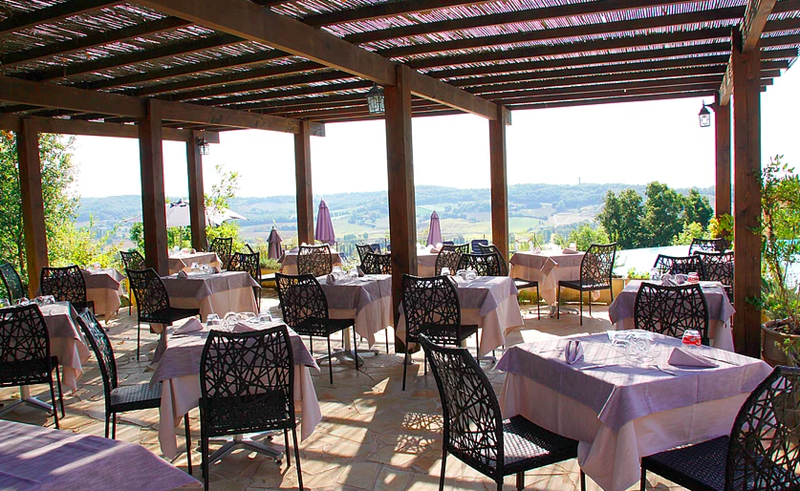 Source: Link
La Table du Belvedere is an amazing restaurant that offers you a magnificent view of Toulouse from the eighth floor overlooking the Garonne. The service is impeccable, and you will receive a warm welcome on your visit. If you need quality lunch both in terms of dishes and wines, then you should order for its delicious cuisines before leaving the restaurant. The pleasant surroundings and professional staff will always make you want to revisit this place. It is a location to discover when the weather is nice and is a perfect spot for couples to hang out. La Table du Belvedere is specially prepared to make it easy for tourists to enjoy the city of Toulouse to the maximum.
Ma Biche Sur Le Toit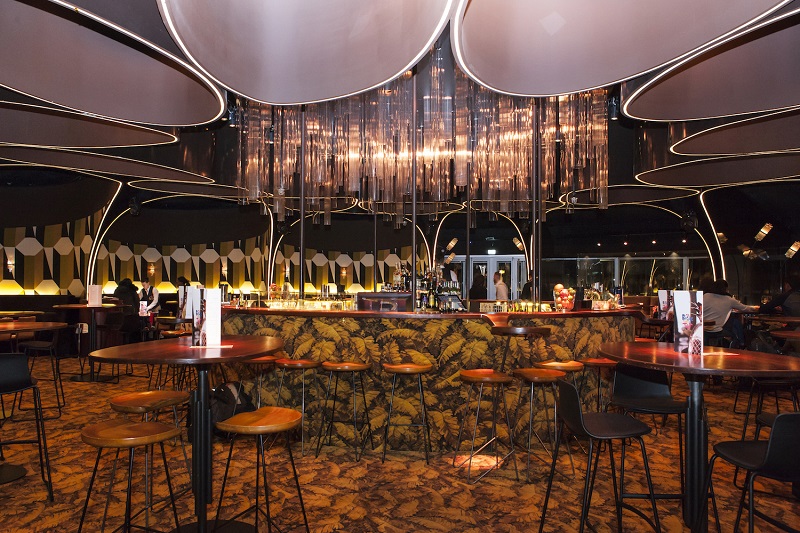 Source: Link
If you're planning an event, Ma Biche Sur Le Toit is suitable for you to enjoy a wonderful celebration such as birthdays. The bar is so picturesque, and that makes it a favorite of most people in Toulouse. You will find the interior of the restaurant very amazing and the atmosphere delightful for you to have a round of cocktails. The food menu is very creative with the wonderful chef employed in the restaurant. There is quality entertainment for you to enjoy while having spectacular views of the city. Ma Biche Sur Le Toit is the right destination for you to be on a sunny day.
Mama Shelter Toulouse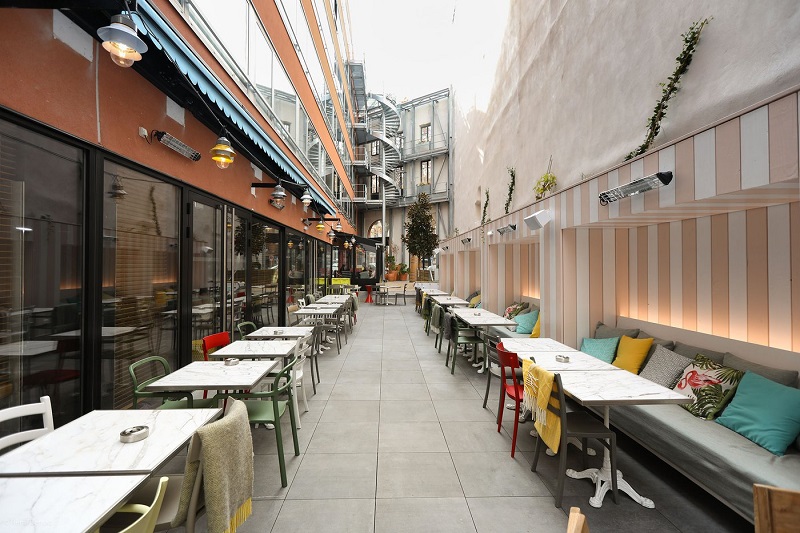 Source: Link
The wonderful ambiance, good food, and correct selection of drinks is one thing that will make your visit to Mama Shelter Toulouse worthwhile. Mama Shelter Toulouse is a beautiful hotel with a great vibe that puts a smile on the visitor's face. The rooms are clean and modern, and the restaurant is casual with a unique table and live band stage. The interior of the room is well-designed, and the atmosphere is very chilly. You will find the rooftop area a very nice spot for you to relax and enjoy a variety of cocktails. It is also a great location to settle for brunch with kids.