On many occasions you must have heard how great a destination Orlando is when it comes to family organized trips. Perhaps its world famous theme parks have something to do with it. Having visited some of the most popular theme amusement parks in Europe, we have to say Orlando brings a lot of new stuff to the table. Thus no travelers should miss a family vacation in Orlando.
Theme Park Capital of the World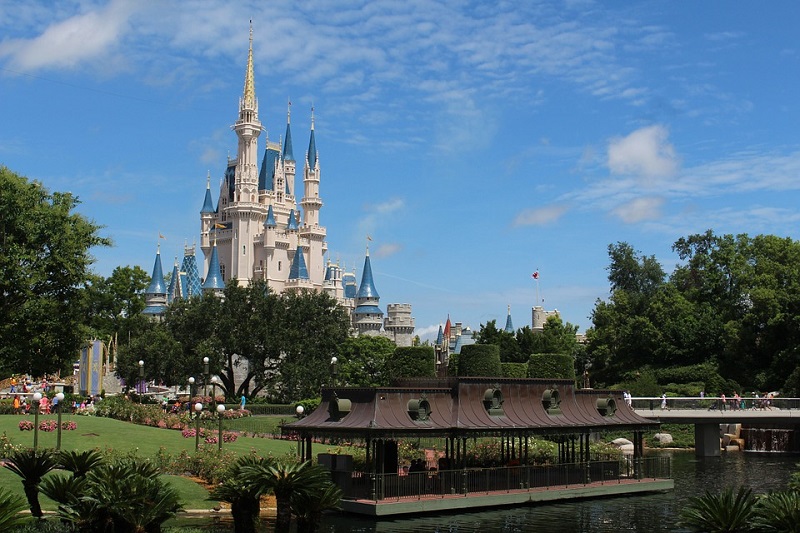 Orlando is considered the World Capital of theme parks. Not in vain, this city of Florida has 20 different theme parks. Visiting them all will be almost impossible unless you're staying for several weeks. Therefore our recommendation is to visit them with enough time to enjoy the best of them. The most prominent are Disneyland, Universal Studios, Universal's Islands of Adventure and the Harry Potter park.
Moving around Orlando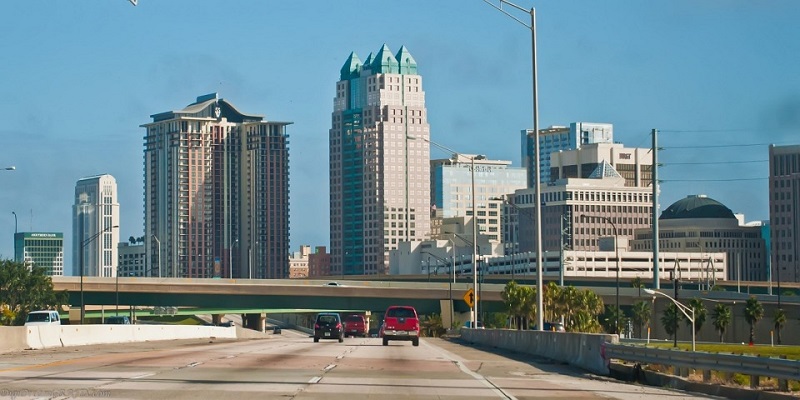 Most people visiting Orlando from abroad arrive in Miami first. Once there and they look over the options of transfers to reach the destination. Without any doubt, the most effortless and recommendable option for families is to rent a car to go to Orlando and thus be able to move freely for the rest of the trip.
Traveling with the family is a delight but also a big responsibility. When you're traveling with a big number of people, it's very important to look very closely at the issue of transfers ahead of time. In most of the occasions, hiring a rental car usually ends up being cheaper than using other types of transfers. Besides that yo'll also find it more practical, especially if you want to visit a lot of different cities. But what I like the most about traveling by car is the freedom it gives you.
What more is there in Orlando?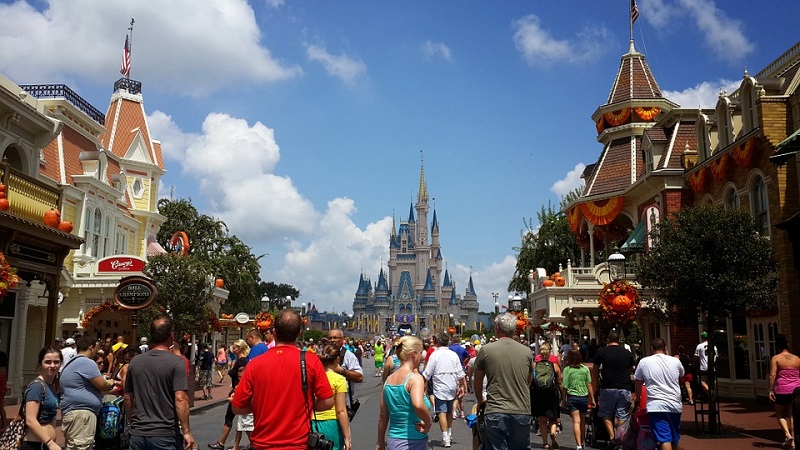 Your next thought might be that traveling to a destination just for its theme parks might be too much, but you have to keep in mind that Orlando is much more than parks. It is true that they are one of its main tourist attractions, but there are a lot of other places to visit and that should not be missed. Some of them include but are not limited to:
The Kennedy Space Center
The Kennedy Space Center is one of those sites that should be on everyone's must-see list. Visiting a space center, seeing what life is like inside a rocket, what astronauts really do, trying out a launch simulator, are experiences of a lifetime!
San Agustin
Visiting San Agustín would be another one of the plans on everyone's list. San Agustin is considered the oldest European town in the United States. It is said that it was discovered in 1565 and that it was considered the Spanish capital of Florida until 1824. It is about two hours by car from Orlando, so it could be a good idea to take a day trip to get to know it if you have rented a car in Orlando.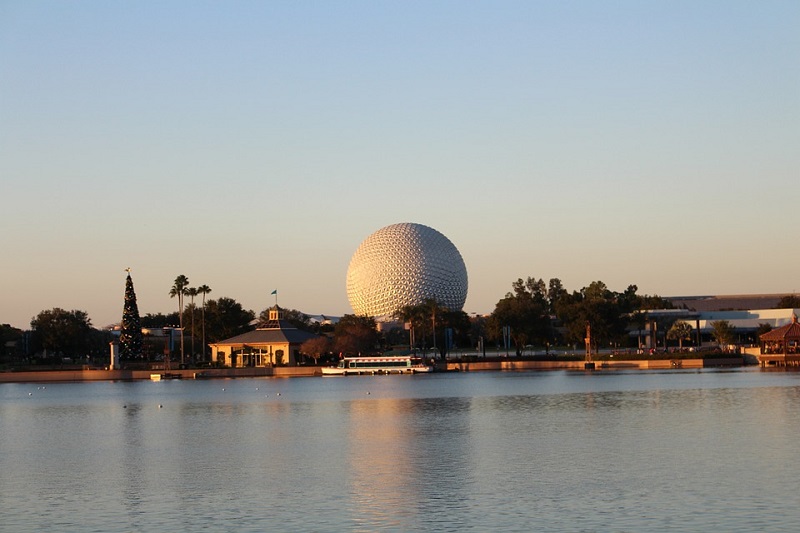 Everglades
Exploring the Everglades is a another must-see location that we would recommend. Walking through nature is another passion of many and a great way to pass time and bond with the family during a trip. The mangroves are something out of this world that the kids will love seeing. They are so famous that they have appeared in several movies, with their alligators and their hovercrafts.
What do you think about visiting Orlando soon? Would your family love it? Let us know in the comments.