1. Rione Salinelai Flea Market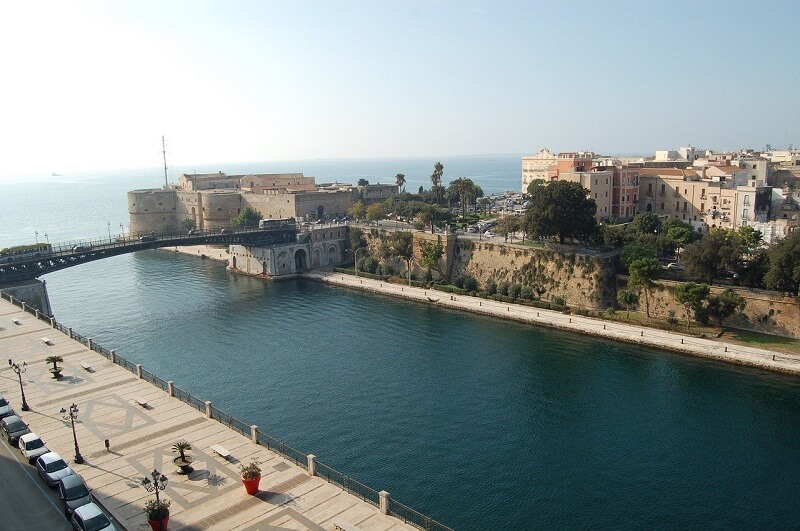 Taranto is located on the southern side of Italy, in Apulia, and it is a typical coastal city. It has a beautiful city centre with an extraordinary Old Town and some medieval buildings. In the region of Apulia, there is a huge variety of flea markets that take place during the year in alternative locations every time. Taranto has some of the most popular flea markets in the area due to its location. One of the biggest and the most convenient is the Rione Salinelai flea market, which is located in the city centre. There are many items displayed in this market, mostly antique and collectables but at a low price. So, if you are interested in buying some god stuff definitely you should visit it. 
When | Sunday 10:00 – 15:00
2. Castellaneta Flea Market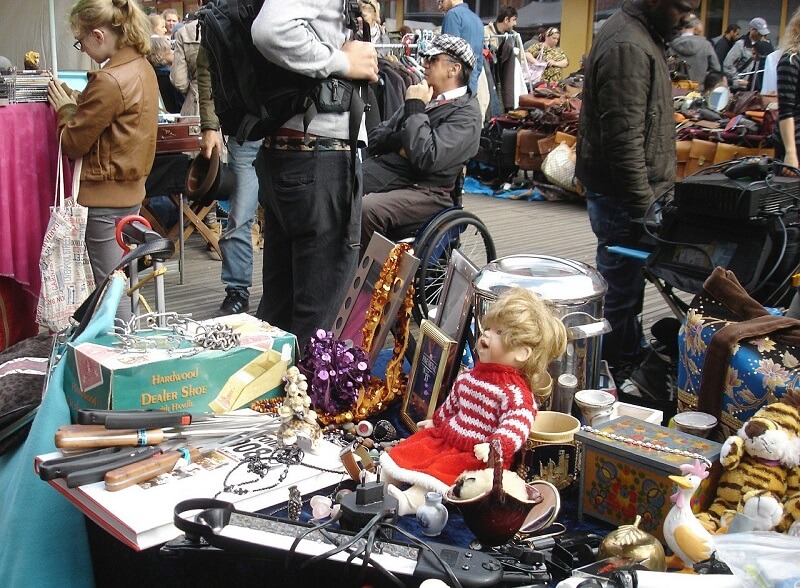 Castellaneta is a beautiful small town in the area of Taranto and hosts a charming flea market. It is a traditional flea market in the central piazza of Castellaneta and it has a lot to offer. There are usually some good collections of antique items and in some cases, you may find traditional street food. Besides, visiting the market is a good reason to have a walk around the beautiful town. 
When | Every second Sunday of the month 
3. Grottaglie Flea Market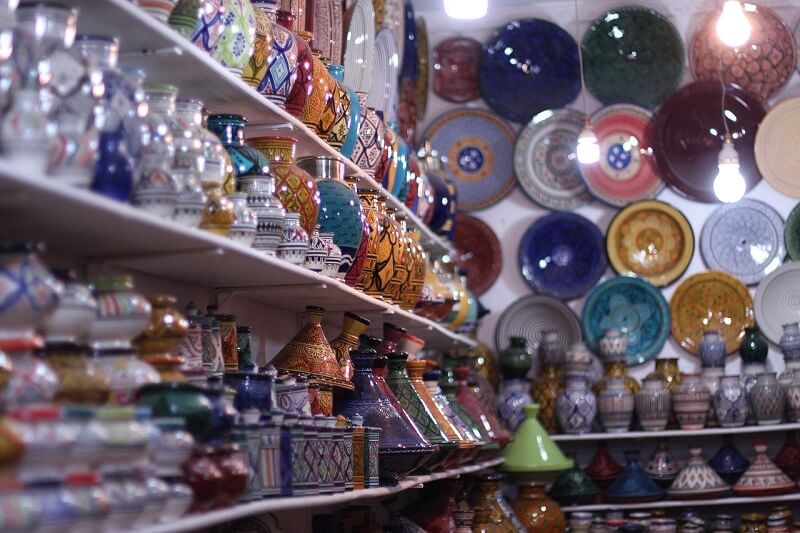 Grottaglie is a historical town in Taranto and hosts almost every week a flea market. This alluring town is worth visiting as it has plenty of sights to see. Grottaglie flea market is popular for its ceramic artworks, which are as well produced in the town. So, this flea market has much more to offer than other markets as you will find a variety of unique items. If you decide to visit that beautiful town, you will never regret it!
When | Every Sunday
4. Laterza Flea Market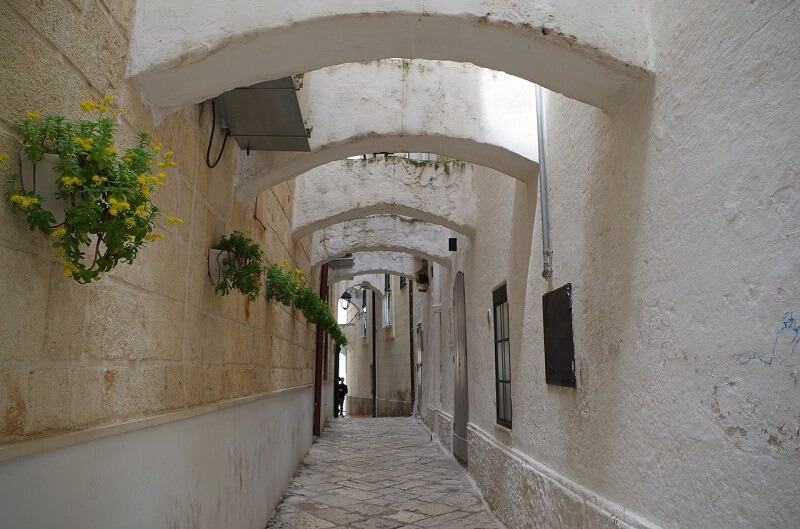 Laterza is an ancient town existing many years ago having an amazing history. It is in a close distance with Taranto, and you are going to love the architecture and the stunning view. As Grottaglie, Laterza is famous for ceramic products, and it has recognition in Traditional Artistic Pottery. The flea market has many stallholders who produce their own ceramics, so if you wish to buy some this is totally the place to do so. Otherwise, you can just have a walk in the town. 
When | Every last Sunday of the month