East Timor is a place where you will find great food, drinks, and a cool atmosphere. If you are in need of what to drink, you could walk into any bar or restaurant to choose from a wide selection of tantalizing drinks. Before you do that, here is a list of the finest drinks the country has to offer enjoyed by locals and visitors.
Bintang Pilsener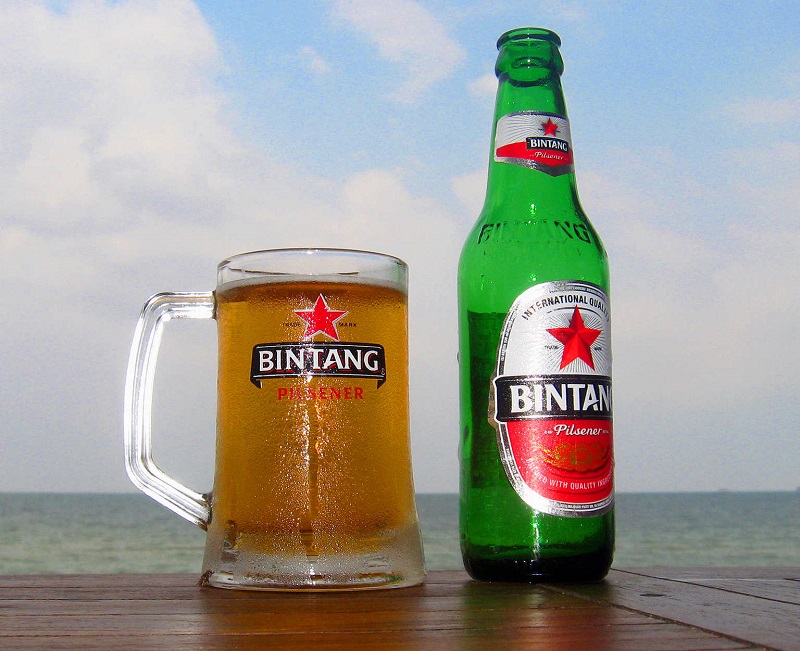 Source: Link
The people of East Timor have no exception for loving beer. Bintang Pilsener is a sweet beer that pours a clear gold color with a white head. It contains a lot of carbonated water but worth the taste. You will find the taste malty, toffee, grainy, and straw with light bitterness. The drink is most enjoyed when served cold. It is an ideal drink to cool off a sunny day.
Cachaca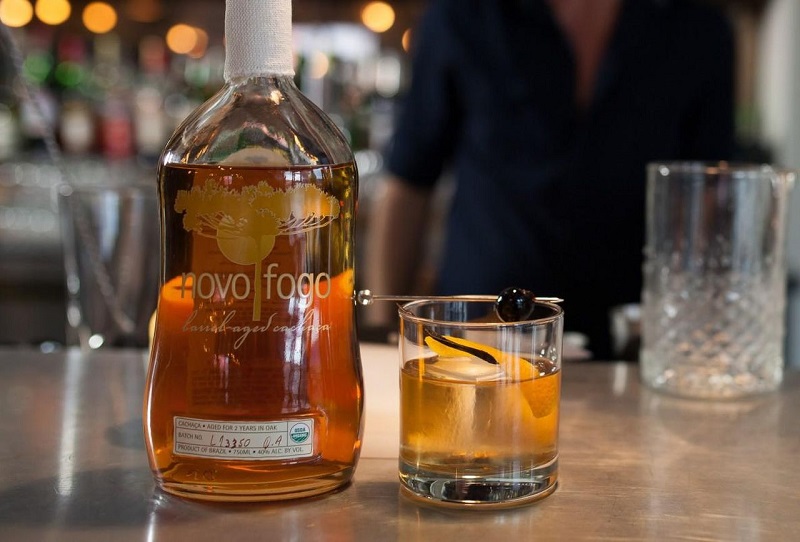 Source: Link
If you want to enjoy the best of cocktails in East Timor, then Cachaca wouldn't be a bad choice. Also known as Aguardente, Pinga, Caninha, Cachaca is a distilled spirit made from fermented sugarcane juice. It is a popular drink that you could stroll into any bar in the country and request. Aside from its popularity in East Timor, Cachaca is the most popular spirit among distilled beverages in Brazil. The drink is used almost exclusively as an ingredient in tropical drinks and also for the preparation of cocktails.
Orange Juice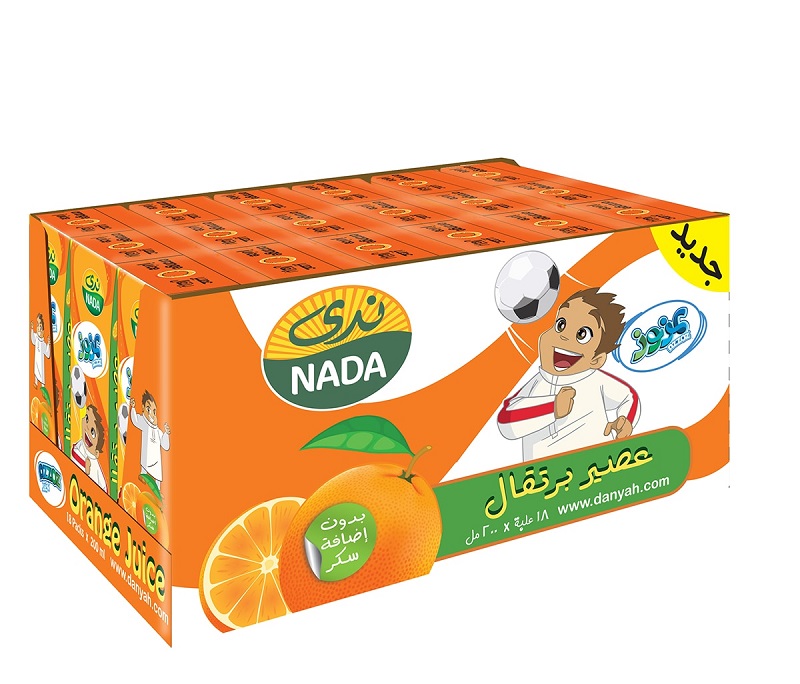 Source: Link
Orange Juice is another exceptional drink you can settle for in East Timor. The drink is mostly prepared homemade and served while chilled, but you could also enjoy it while hot. Orange Juice is referred to as a welcome drink in the country and is known to be mostly served in hotels to welcome guests. The drink is said to contain some medicinal values, including fighting against diabetes, obesity, arthritis, high blood pressure, and cancer. It can be taken during breakfast or at lunch. You can find this drink in any café or grocery stores throughout the country.
Grenadine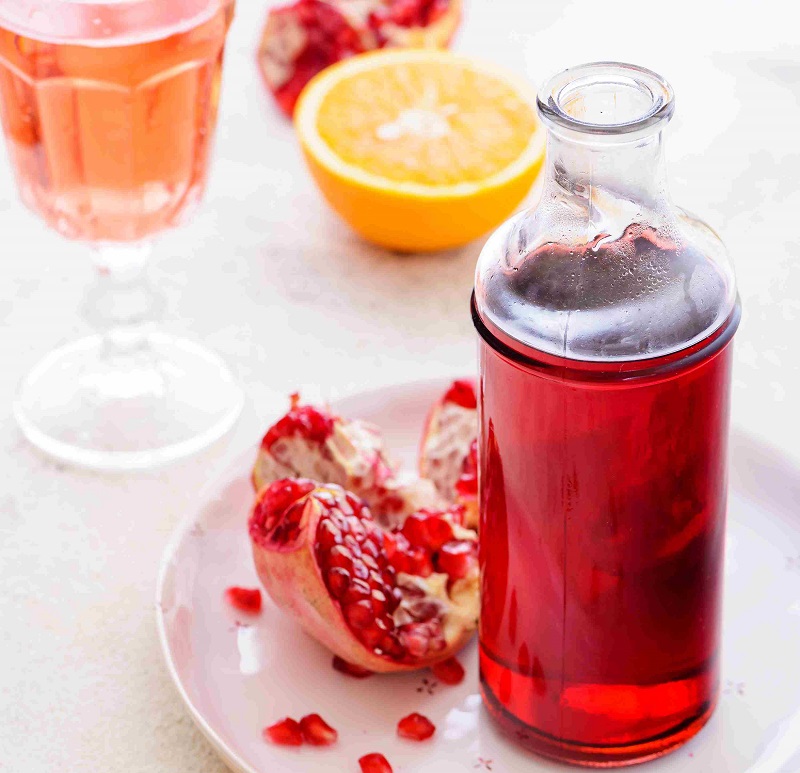 Source: Link
In order to derive the best feeling of cocktails in East Timor, try out the Grenadine drink. It is commonly used as non-alcoholic bar syrup, characterized by a flavor that is both tart and sweet. Grenadine has a deep red color and is popular as an ingredient in cocktails. Although originally prepared from pomegranate juice, sugar, and water, its reddish or pink tint to mixed drinks gives it a refreshing taste. Other modern and classic cocktails the syrup can be added to include Tequila sunrise or La Tomate.
Coffee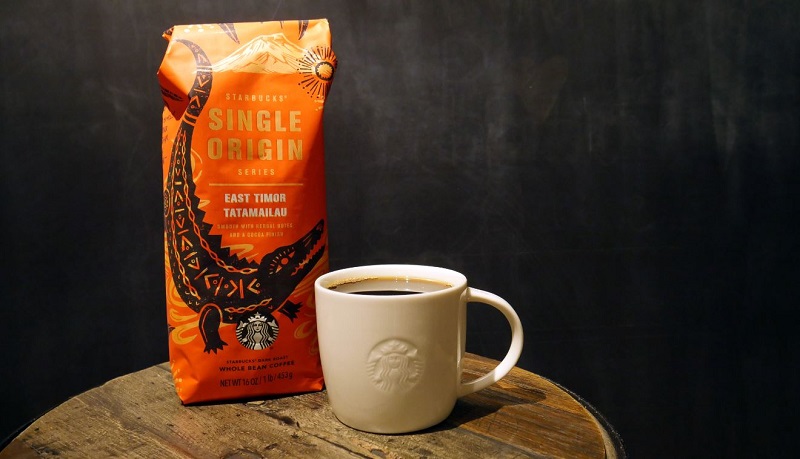 Source: Link
Coffee is a very popular drink in East Timor and also known as a favorite of people in the country. It is known as a golden prince in the country where 46 percent of East Timorese households rely solely on coffee for their income. Although organic and a major cash crop for the island nation, coffee in East Timor is a brewed drink prepared from roasted coffee beans. It is mostly served during breakfast, and you could walk into any bar in the country and make your order.