Apart from its wide range of gastronomy, Dominica is famous for its drinks and cocktails. The drinks are a perfect combination of the delicious meals served in the country. You can walk into any bar in the country and order for any of these drinks. If you aren't sure about which drinks you want to settle for, this list will guide you on your choice of drinks.
Mamajuana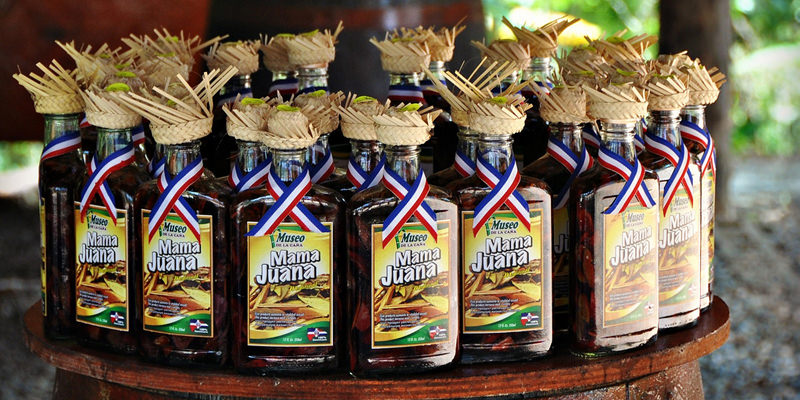 Source: Link
Considered as one of the main national drinks in the country, Mamajuana is known as the favorite drink of the Dominicans. You can simply find this drink among tourists visiting the country. Mamajuana can be simply prepared by the maceration process where honey, rum, and red wine are added to roots, spices, and pieces of wood that are native to the country. The drink can be tried in cocktails as well as drinking it alone. It can be found in clubs and bars around the country.
Presidente Beer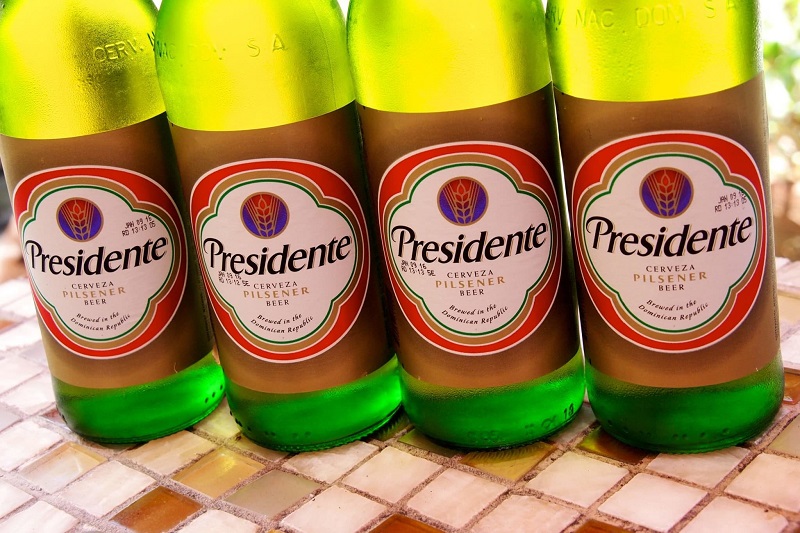 Source: Link
The Dominicans also find beer interesting. Presidente Beer is a popular beer around the country that seems to be a favorite among locals. It is mostly enjoyed when served cold, and you can find it in most grocery stores and bars. There are other Dominican beers, including Bohemia Especial, Bohemia Light, and Quisqueya, among others, but Presidente beer stands out among all of these because of its refreshing taste. It contains 5% alcohol, which makes it the right choice to spend a summer afternoon.
Pina Colada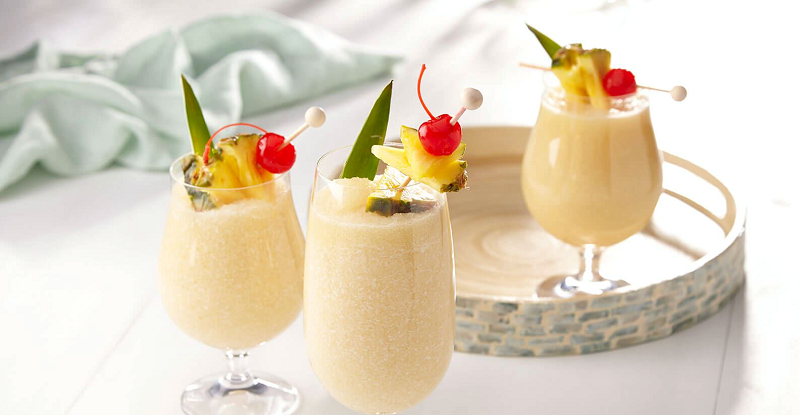 Source: Link
A smart way to spend a cool evening in one of the Dominican beaches is by having Pina Colada as your companion. Pina colada is a tantalizing cocktail that you can start your day with. It is made from a combination of natural pineapple juice, coconut milk, and ice. The best way to enjoy this drink is by putting all the ingredients in a blender; add a lot of ice cube to make it a frozen style. It is mostly enjoyed during summer, especially when it is garnished with a pineapple slice and a cherry on top.
Coco Loco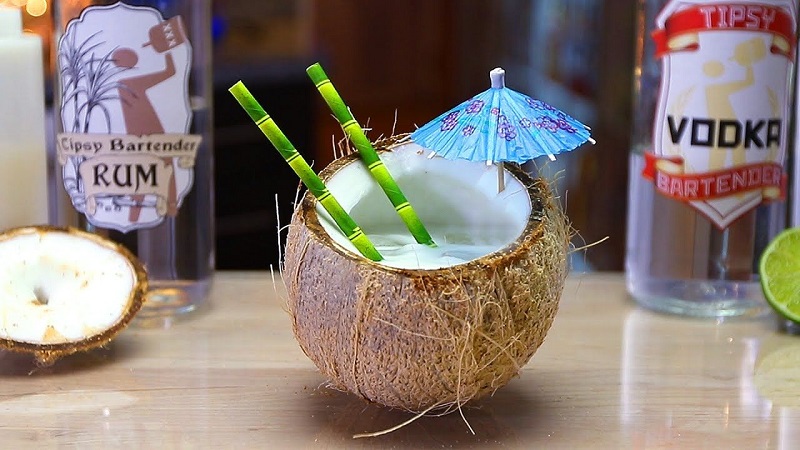 Source: Link
Coco Loco is a must drink for you to try out on your visit to the Dominican Republic. It is a drink that you will find in all Caribbean countries having different methods of preparations. Coco Loco can be made from a blend of lime juice, vodka, tequila, coconut milk, white brugal, and ice. Most people add coconut pulp to it and put it over ice cubes to enjoy it chilled. It is a refreshing drink that can make your sunny afternoon at the beach more pleasant. A visit to Punta Cana in Dominica wouldn't be a bad idea with this drink by your side.
Mojito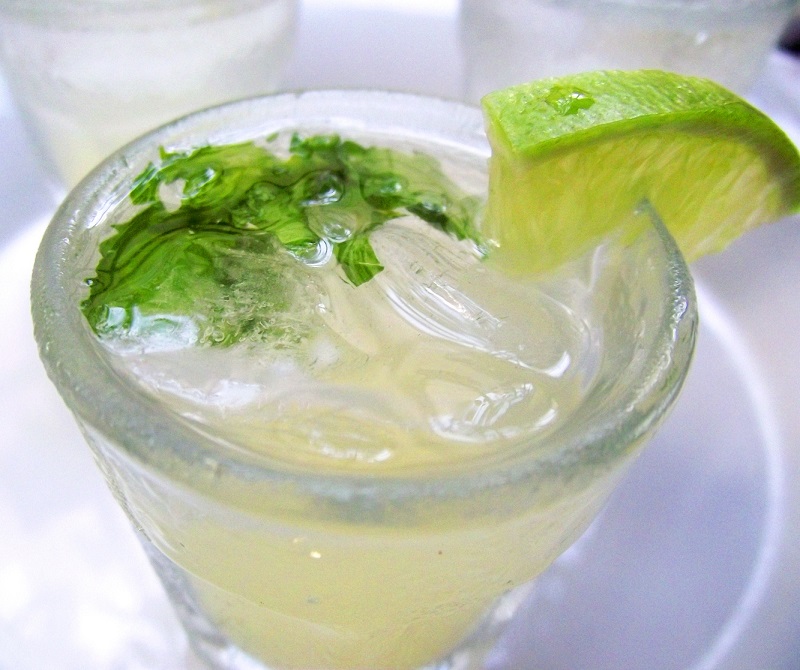 Source: Link
Another delicious cocktail drink you shouldn't miss out in Dominica is Mojito. It is renowned for being one of the best cocktails prepared in the country because everyone desires it during the hot summer. Prepared from mint, lime, cane sugar, and a slight measure of rum with a splash of cold water, Mojito is a fragrant cocktail that you can find everywhere in the country. Having it with mangoes or chinola purees is another way of enjoying its unique taste.