Isn't travel fantastic?
Seeing new places, meeting new people and soaking up the atmosphere of beautiful places is so good for the soul.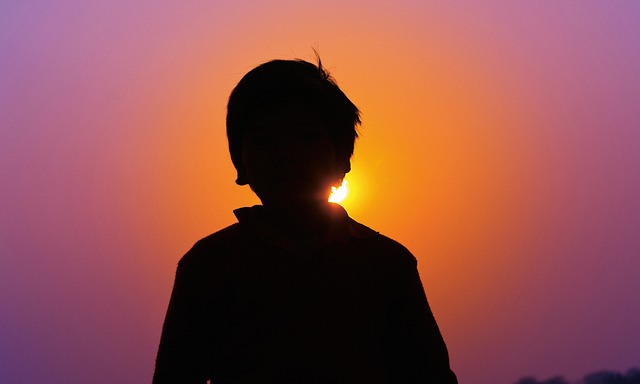 As Mark Twain put it, 'Travel is fatal to prejudice, bigotry, and narrow-mindedness', which is why it's also a passion lots of us want to encourage in our kids.
But how can you help kids embrace wanderlust from an early age? Start with this 3-step guide.
Children's travel books
Stories are excellent vehicles to guide kids through their journeys of self-discovery and when they're about travel, you've got a double-whammy that transports them to another dimension!
Luckily, there are lots of fantastic children's travel books out there, so you're spoiled for choice. For young children, Busy City by Maddie Frost is a good pick – it showcases the sights and sounds of buzzing city life with wonderful words and illustrations.
For older kids, take a look at the City Trails series from Lonely Planet, which teaches children about the world's most interesting places via digestible cartoons – think fun and educational without being overwhelming.
Once you're planning your first outing with your little ones, you might even find a book relating to your destination – which helps build their excitement even more!
Modes of transport
Your first trip with kids will likely be local, so you'll get there by car, bus or train. And all of these modes of transport can be fun for kids – from the engine sounds and great views afforded by the latter two options to playing 'car games' in your own ride, getting to your destination and back is a crucial part of the whole experience.
But consider the ways kids get around too – if they're becoming more mobile at home, balance bikes and scooters from child-focused firms like Yvolution help them see their environment from a different angle and get from A to B quickly yet safely (with the right protective gear).
For a first taste of personal transportation, scooters and the like are a good pick – and they're easy to transport when you're heading a little further afield.
Travel scrapbook
Last but not least, whether kids are travelling at home, abroad or both, encourage them to keep a tactile, physical record of their adventures in the form of a travel scrapbook.
It's something they can build up over the years with postcards, tickets, photos and notes, then eventually share with their own kids. These days, most photos are taken and stored on phones, but scrolling through a mobile screen with friends and family huddled around just isn't the same as opening a beautiful scrapbook album.
Take a look at Etsy for some lovely standard and customized travel scrapbook ideas and then gift one to get your young one started.
These three ways to help kids embrace wanderlust will set your tribe on the right path to expanding their horizons and minds for years to come – bon voyage!