With its picturesque architecture, fabulous tourist attractions and world-famous chocolate factory, Birmingham is one of the UK's most popular and vibrant cities.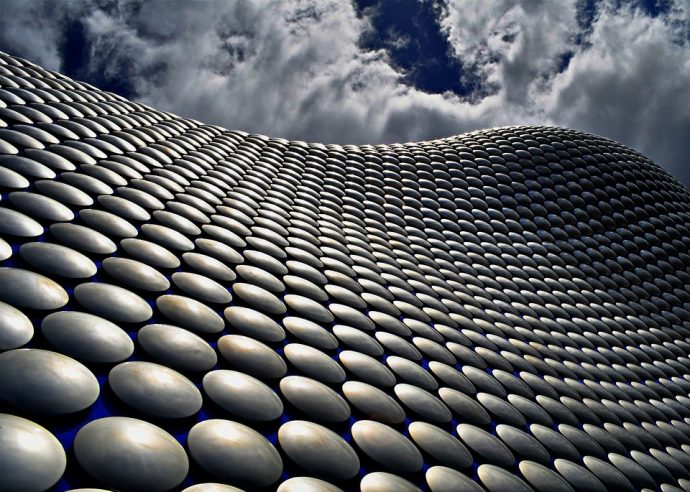 However, with the colder months approaching, you might be planning on heading out of the Brum in search of sunnier climes. But maybe the thought of those irritating obstacles that come with travel is ruining your holiday excitement.
It's understandable. Becoming a travel pro takes time and it's one those skills that you can only really learn by doing.
So we've put together this list of 10 top travel hacks to help you to avoid the common pitfalls and get the most out of your adventures, when you fly off from Birmingham.
Roll your clothes
Rolling your clothes instead of folding them helps you maximise space when you're packing, which means you can pack more. You might even be able to take a smaller bag and cut down on those luggage costs too.
Buy a refillable bottle
The refillable water bottle hack never gets old. You pack an empty bottle and fill it up for free after the security checks, instead of forking out on overpriced airport beverages.
Book a red eye flight
Red eye flights take off during the night and arrive in the morning. This means you can sleep during your flight and wake up in your destination refreshed and ready for a full day of fun. You can find out more info about red-eye flights on Skyscanner.
Wear your heavy clothing
It might seem like a pain, but by wearing heavier clothing items such as jumpers and jackets at the airport, you'll be able to take more items with you. You'll also be glad to have a jumper to hand on your flight when the temperature drops to arctic.
Get travel apps
With travel apps installed on your phone, you'll have a handful of hacks ready and waiting. Whether you need help planning, packing or navigating – there's an app for it.
Tennis ball massage
Whether you're travelling first-class or economy, sitting for a long time can be bad for your body. However, you can use a tennis ball to massage your muscles and iron out those nasty knots. Check out these tennis ball exercises on Active for inspiration.
Digitize your docs
Digitizing travel documents such as your passport, visa and boarding pass ensures that you have an electronic backup in case they get lost, stolen or damaged, and simplifies securing replacements.
Offline maps
By downloading the maps of the areas you'll be visiting, you'll be able to access them offline without burning your data or relying on wi-fi hotspot availability and explore to your heart's content without worrying about getting lost.
Eat before you leave
Eating something before you leave home ensures that your stomach is lined, in case long airport queues mean that there isn't time to grab a bite before your flight.
Drive to the airport
Driving to the airport saves you the stress of relying on temperamental public transport and you're not restricted to a timetable, so you can travel at the time that suits you best. You can book Birmingham Airport parking on SkyParkSecure.com – it has excellent early-bird discounts on a range of parking options.
With these hacks to hand, you'll be able to enjoy a superior travel experience, when you fly from Birmingham!
What are your favourite travel hacks? Please share them in the comments section.