Although famous for its culture, Costa Rica is one of the famous countries in Central America filled with adventure lovers. An interesting part of Costa Rica is the tantalizing drinks that can be combined with the delicious cuisines prepared in the country. The abundant variety of drinks is enough to make your visit to the country a beautiful experience. Here are the finest drinks in Costa Rica for you to explore.
Guaro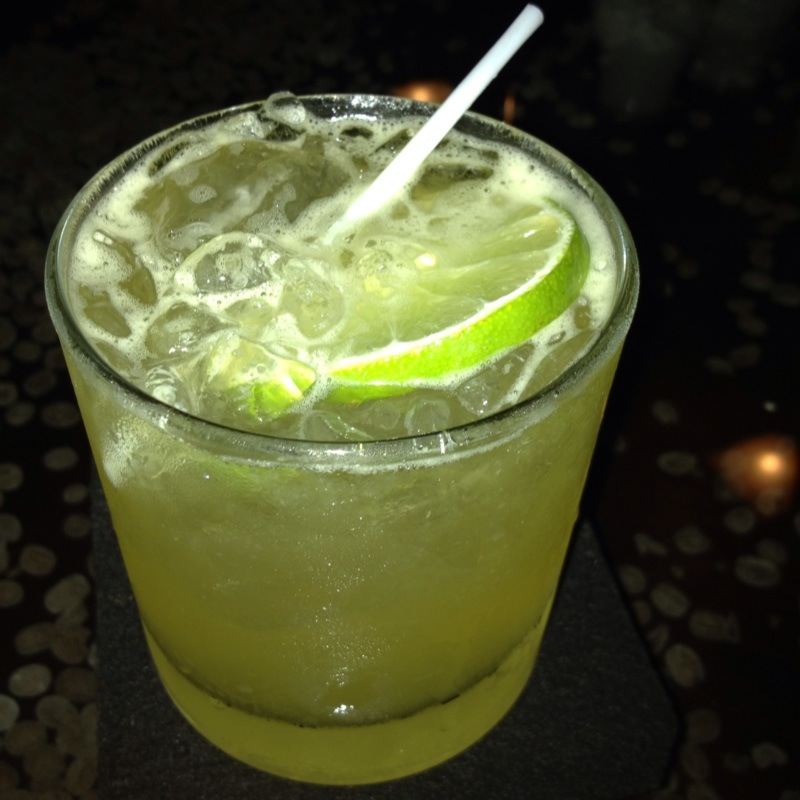 Source: Link
Guaro is known to be the national drink of Costa Rica, even though the name is trademarked to be associated with Peru. The drink is clear sugarcane alcohol, but its taste is similar to vodka. Guaro is produced in the country's national factory and is known to come from the same family as rum. The best way to enjoy this drink is by sipping it from a shot glass, but this may not be the way to enjoy it for the first time.
Coco Loco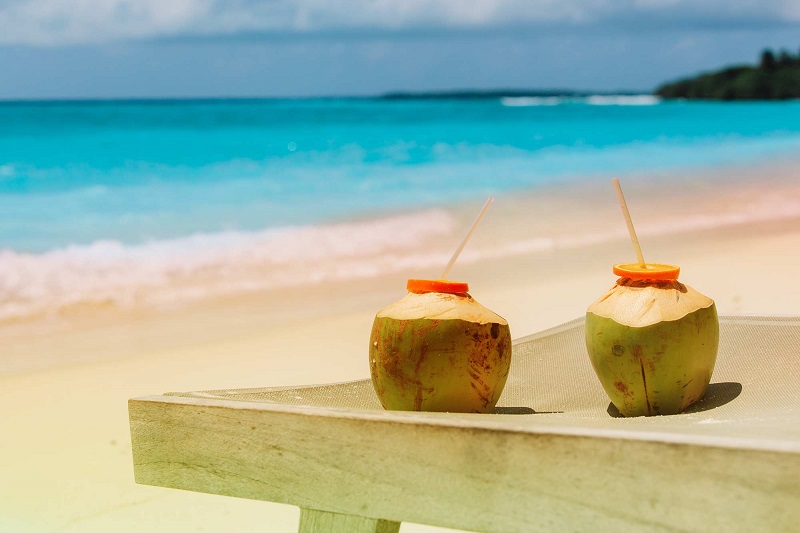 Source: Link
If you want to enjoy the finest cocktail in Costa Rica, then Coco Loco is the right choice for you. Apart from Costa Rica, Coco Loco is known to be the famous drink in Columbia. The drink is mostly served in green coconut, and you will need a sharp machete to prepare it. Coco loco can be mixed with Guaro or fruit juice to give you a refreshing taste.
Costa Rican Craft Beer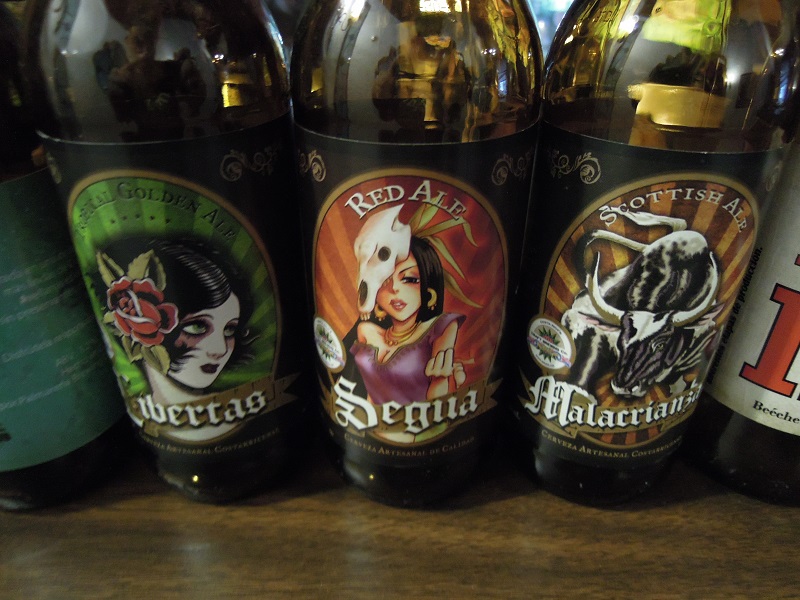 Source: Link
Costa Ricans Craft beer is one of the most thriving beers and favorite drinks of people in the country. There is a wide range of German-style national beers with typical generic lagers for you to select from as well. Costa Rica has dozens of craft breweries in the country that make fun and interesting beers. You can easily find these beers in restaurants and grocery stores throughout the country.
Agua Dulce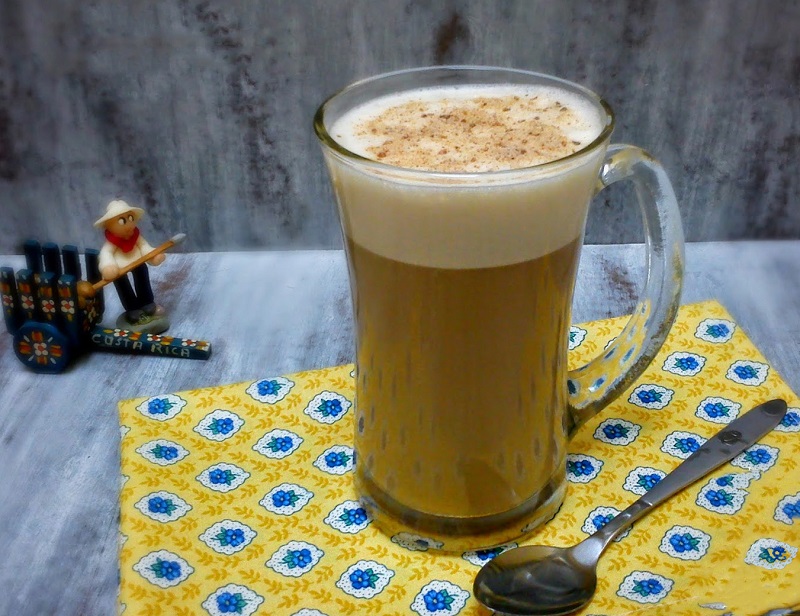 Source: Link
Agua Dulce is one of Costa Rica's finest drinks that you shouldn't miss out on when visiting the country. Also referred to as sweet water, Agua Dolce is prepared from boiled tapa de dulce (unrefined cane sugar) and water. Unlike coffee, the drink is served warm and sometimes ordered with milk. Agua Dulce is consumed throughout the day in touristy restaurants, some traditional soda restaurants, and hotels.
Batidos (Smoothies)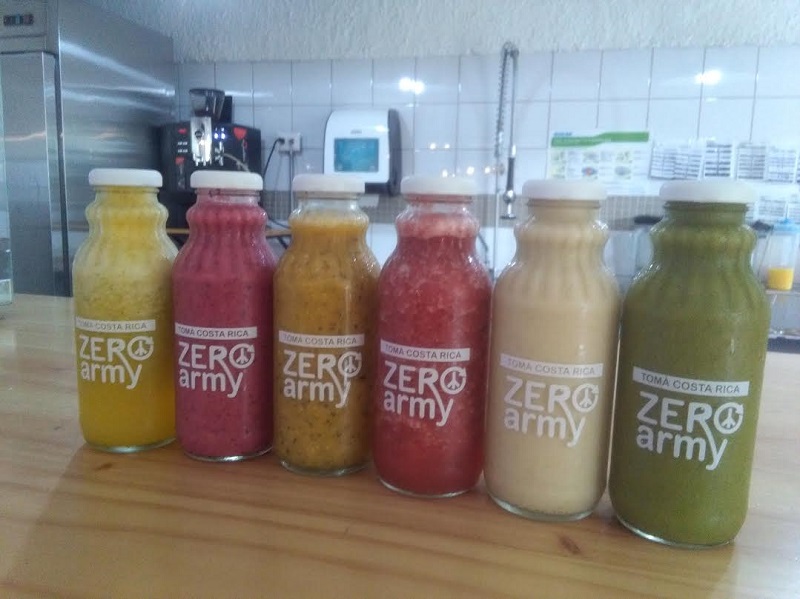 Source: Link
The best way to enjoy a cool evening is by sipping from a cup of tantalizing smoothies. Batidos is a fresh, delicious, and healthy drink that is mostly ordered with water or milk. The drink is prepared from a blend of different varieties of fruits such as pineapple, bananas, mangoes, papaya, strawberries, and blackberries. Batidos can be found in nearly almost every restaurant in Costa Rica.
Café (Coffee)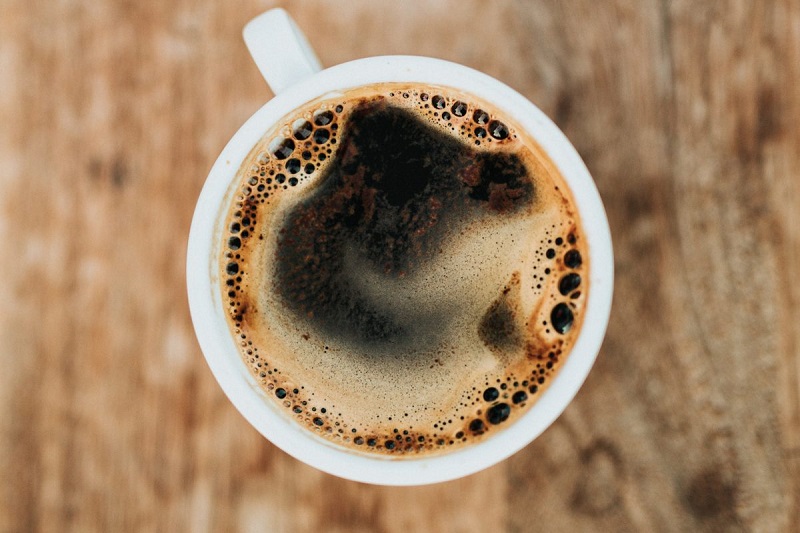 Source: Link
A smart way to enjoy the finest coffee in Costa Rica is by settling for it in any coffee shop or restaurant in the country. Although known as Costa Rica's golden bean, coffee is locally harvested in the country and comes in a variety of types and flavors. It has an aromatic and rich taste that will keep you refreshed. Getting your hands on a good cup of coffee will be nice, and it can be consumed morning, noon, and night in Costa Rica.