Canada is a popular destination among adventure seekers and nature lovers with something to do and see in every season of the year.
Some head here during the winter hoping to experience the Northern Lights and the Canadian Christmas spirit, others prefer the summer to explore the country's stunning natural parks. Either way, globetrotters are unlikely to be disappointed by a trip to Canada.
However, it is essential to arrive prepared: temperatures can be rigid, international travel and visa requirements must be respected, and it is advisable to carry the essentials to spend some time in the wilderness.
Keep reading to find packing advice for Canada and make sure to have all that is needed.
Canada travel essentials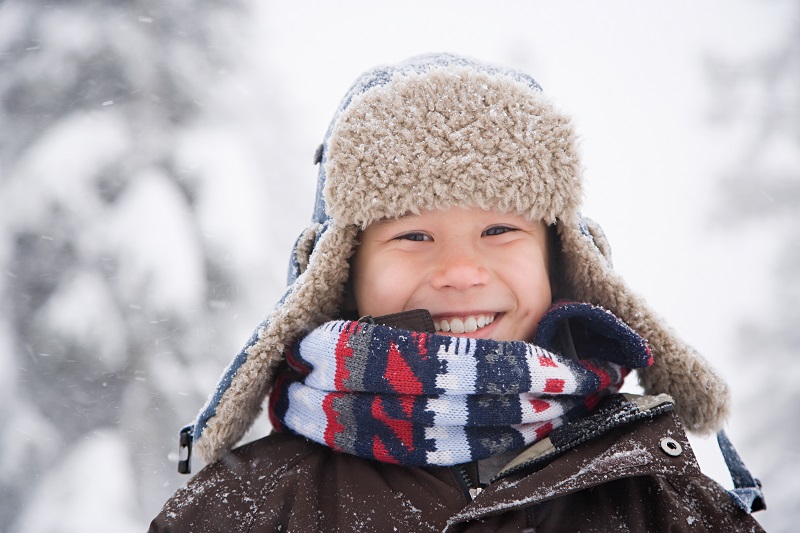 Before going into clothing and hiking gear, let's not forget the essentials that all travellers must pack for Canada, regardless of the season they have decided for their holidays.
These items should be kept in one's hand luggage/backpack:
Travel and ID documents: these include a valid passport, Canadian visa or eTA (if applicable), driver's licence
Flight tickets and other transportation bookings
Hotel reservations
Wallet and money: research the cheapest currency exchange before leaving home and carry at least enough cash for the first few days
Proof of travel and medical insurance (if applicable)
Fully-charged phone and charger
Camera and charger/other gear
Canada healthy travel packing list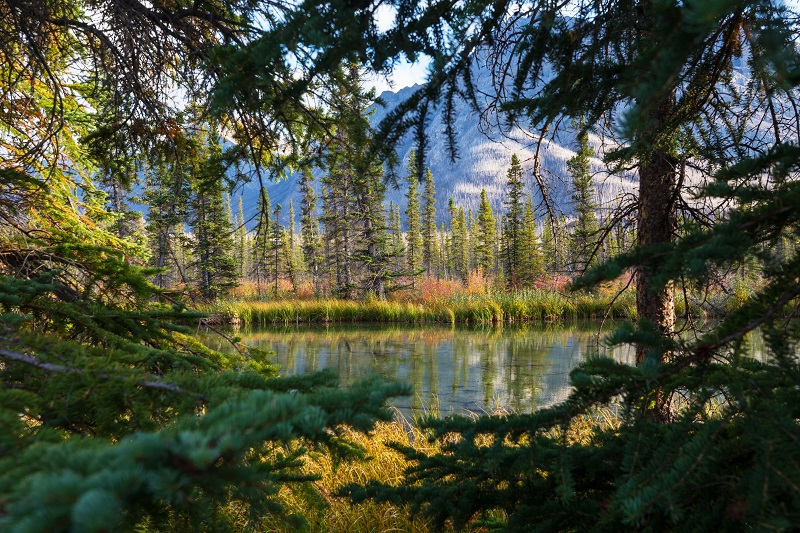 Medications, toiletries, and first aid kit are necessary for a smooth and hassle-free holiday. Specific items depend on one's health needs as well as the season, however, find a list of suggestions below:
Anti-diarrhoea medication
Allergy medication
Bandages
Contraceptive pill/condoms
Disinfectant
EpiPen
Glasses/contact lenses
Inhaler
Insulin and diabetes medication
Motion sickness medicine
Painkillers
Prescription medication
Soothing gel/cream for sunburns
Toothbrush
Tampons/sanitary napkins
Some of the above may be hard to get in Canada in remote areas, or the specific brand and dosage one is used to may not be available.
Please remember to bring copies of all prescriptions, which must be written in English and include the generic name of the drug.
It is important that the medications and medical supplies carried across the border follow Canadian customs regulations.
Clothes to pack for Canada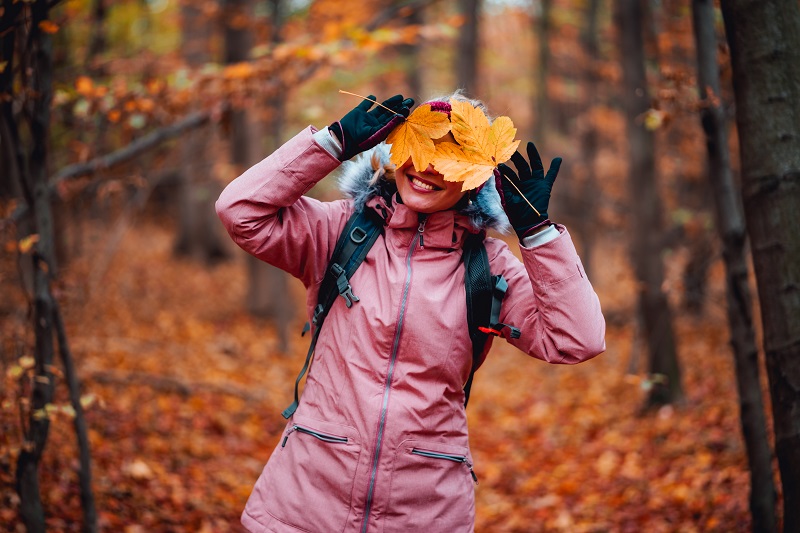 The specific clothes that a traveller should wear while in Canada will depend on the season and activities chosen for the trip. There is no best season to see Canada, everything depends on what attractions and activities visitors wish to include in their trip.
However, there are some essentials required in all seasons:
Underwear
Sunglasses
T-shirts and long-sleeve shirts
Comfortable pants
Raincoat/waterproof jacket and pants, especially if taking part in a cruise and/or visiting the fjords
Backpack for day trips
What to pack for Canada in winter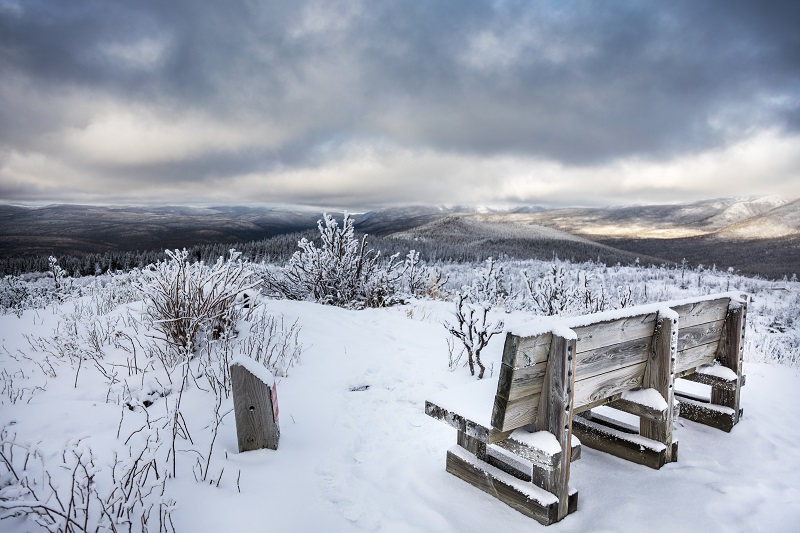 Considering that a good part of the world is not used to the snowy and rigid conditions of several areas of Canada during the cold season, it is normal that many international visitors wonder what to pack for a trip to Canada in winter.
Canada is a vast country and temperatures can vary greatly, with some regions experiencing extremely cold weather (as low as -14°F, -28°C) and others remaining around a relatively more comfortable 32°F (0°C.)
Find below a list of items to pack for a winter holiday in Canada:
Winter jacket
Winter pants, snow pants
Thermal or woollen socks and underwear
Long-sleeve shirts
Snow boots
Sweater, sweatshirt, or fleece (preferably wool)
Gloves
Scarf
Winter hat (toque)
What to wear in Canada during the summer
Travellers can be more flexible during the summer when the suitcase will also be lighter.
Here is a list of items to pack to go to Canada during the summer:
Hiking socks
Shorts
Hiking boots and comfortable shoes
Flipflops/water shoes
Bathing suit
Beach towel
Jacket or sweatshirt
Sun hat
What to pack for hiking in Canada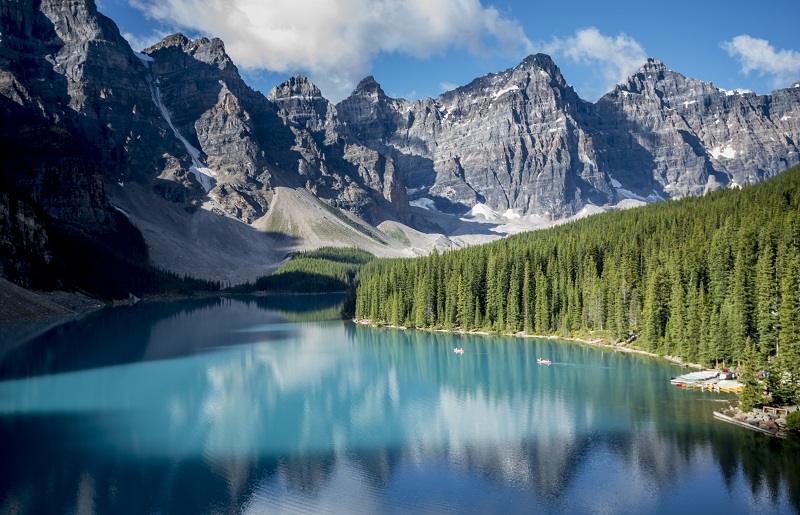 Those who are planning to go hiking or camping while in Canada should make sure to pack:
Sturdy shoes
Flashlight
Water bottle
Insect repellent
Light-coloured clothing
Camping gear
Nature lovers who wish to spend time in the wilderness must also ensure to carry plenty of water and food as well as maps and to let someone know of their plans and itinerary. Consider hiring a local guide if you are not familiar with the area.
What to pack for Niagara falls, Canada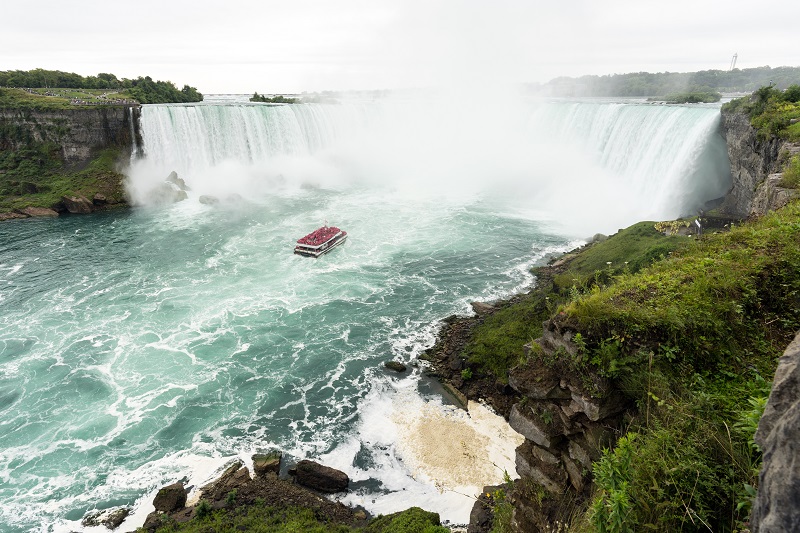 Niagara Falls make for a once-in-a-lifetime tourist opportunity that features on the travel bucket list of people from all over the world.
Make sure to pack the following items for an unforgettable yet comfortable day trip to Niagara Falls:
Casual clothing
Comfortable waterproof shoes (sandals are not recommended)
Waterproof jacket
Sunscreen
Hat
Water bottle
Camera with a waterproof case