1. Dublin Flea Market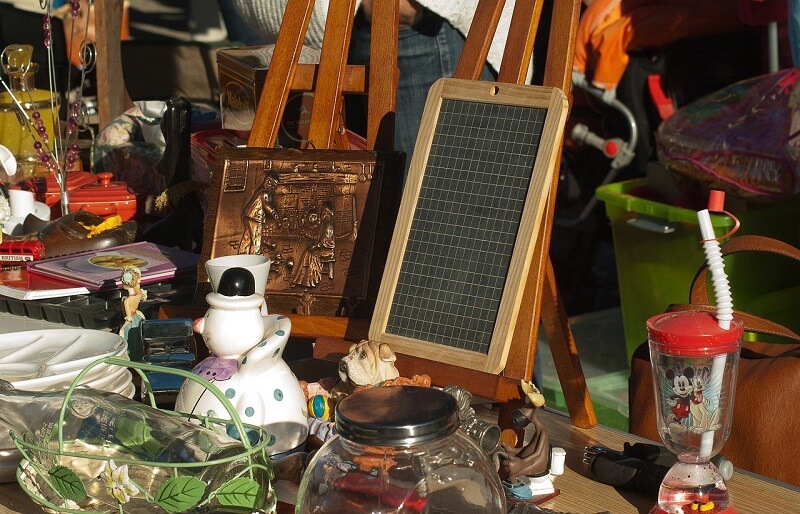 Dublin is an alluring city with a variety of activities to do as a visitor as the natural landscapes are extremely beautiful and the city itself has plenty of sites to go to. Flea markets are the best way to explore this stunning place as you can experience Irish life. Dublin flea market is one of the most known in Ireland and it is considered a historical market with a variety of stallholders. It is the ideal place to find second-hand clothes, books, bikes, vinyl, and other vintage items.
When: Last Sunday of the month 11:00 – 17:00
2. Moore Flea Market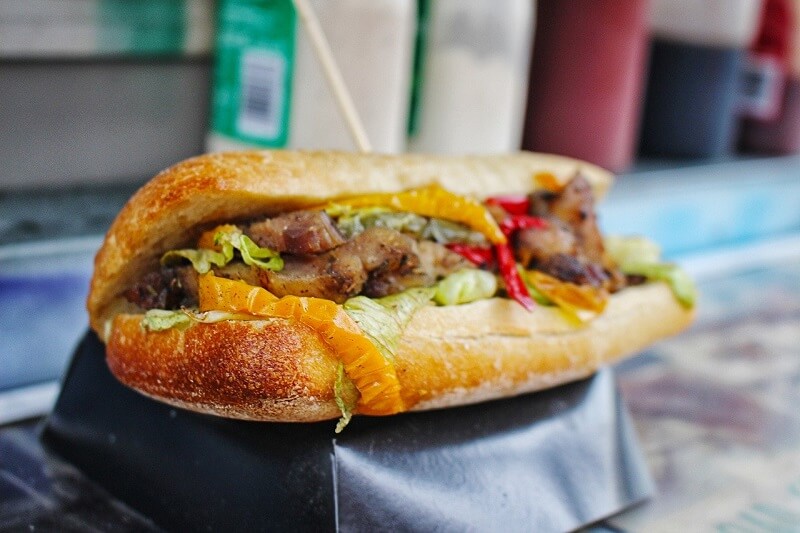 It is a typical flea market where locals used to do their daily shopping, but it is totally worth it. If you wish to have a flavour of Dublin life this is the best place to go. Besides, Moore flea market has fresh vegetables, fruits, and many locals products that worth tasting.
When: Monday to Saturday 09:00 – 17:00
3. Liberty Flea Market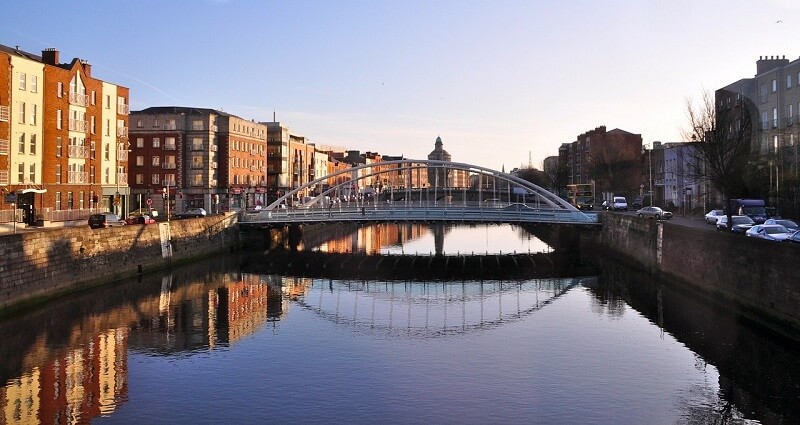 The Liberty flea market is the perfect place to find some good bargains and generally, you can look for unique pieces. The variety of stallholders is huge and there are plenty of CDs, books, and vintage decorations.
When: Thursday to Saturday 10:00 – 16:00
4. The Ha'penny Flea Market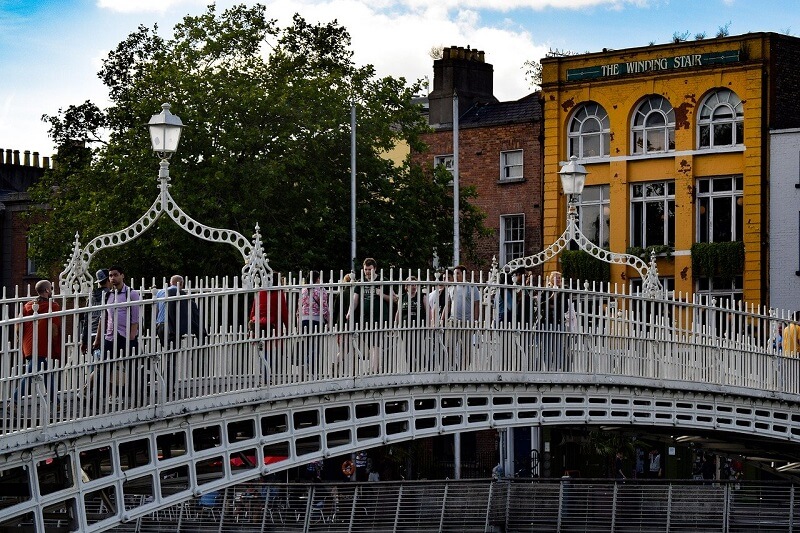 The Ha'penny flea market is open in the afternoon till midnight and that makes it the perfect place to stroll around. It is one-of-a-kind places to go in Dublin and you will definitely find something to buy there. A huge variety of vinyl, retro furniture, clothes, and jewelry are some of the best items to shop while there.
When: Monday to Sunday 16:00- 00:00