In the northern part of Italy is found this lovely destination of rivers, lakes, and piazzas, and Roman amphitheaters. Verona has also played host to a couple of internationally acclaimed movies. Here is a list of the films which we have selected for your considerations.
Quantum of Solace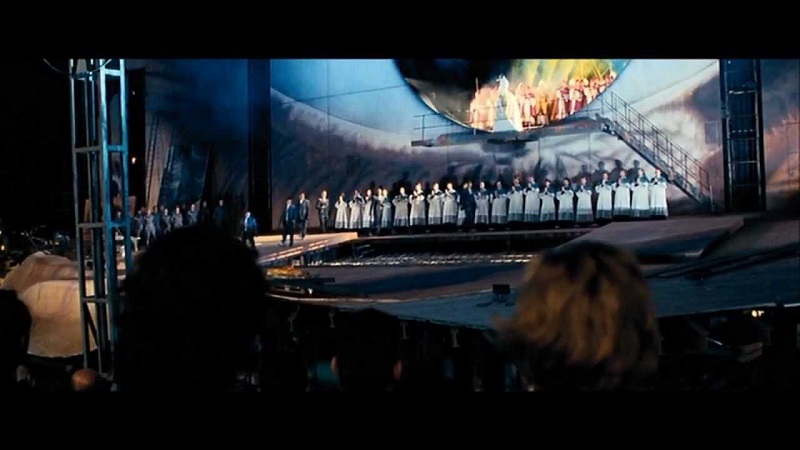 Source: Link
James bond has always been a fan favorite since the movie franchise started in 1962, with movie Dr. No. Quantum of Solace is the work of German-born director Marc Forster, starring Daniel Craig, Olga Kurylenko, Mathieu Amalric, Gemma Arterton, Giancarlo Giannini, Jeffrey Wright, and Judi Dench. After a world leader in Green Technology helped overthrow a government in Bolivia, Bond springs into action to save the day. Quantum of Solace was released in October 2018, earning more than 500 million USD in box office sales. The movie was shot in over a dozen locations around the world, including the UK, Chile, Austria, Panama, Verona, Italy, and other places in Italy.
Letters to Juliet (2010)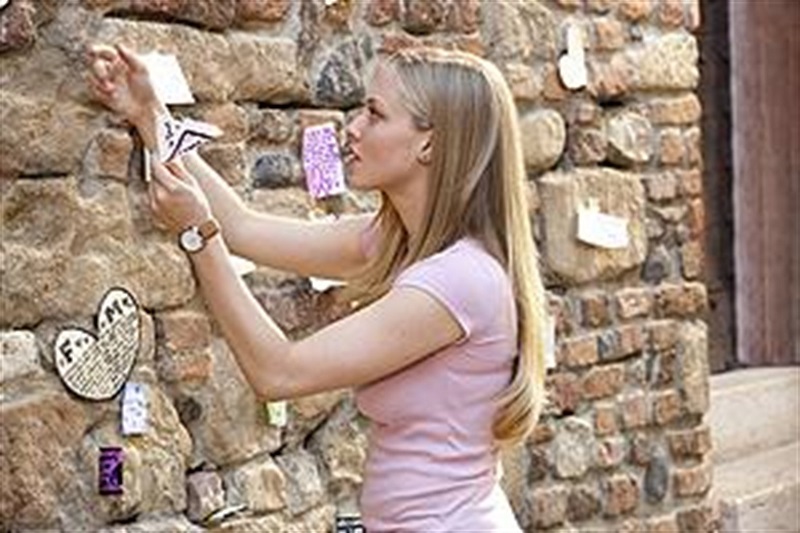 Source: Link
While on a journey to unite two long lost lover birds, Sophie, an aspiring writer, also found love. The movie, which was directed by Gary Winick, stars incredible talents like Amanda Seyfried, Christopher Egan, Gael García Bernal, Vanessa Redgrave, and Franco Nero. Since the story involves traveling on vacation to Verona Island, it was an opportunity for the filmmaker to showcase different places on the island, and they did it so well. Letters to Juliet is a beautiful story that discusses the power of love and how it remains even with time.
Romeo & Juliet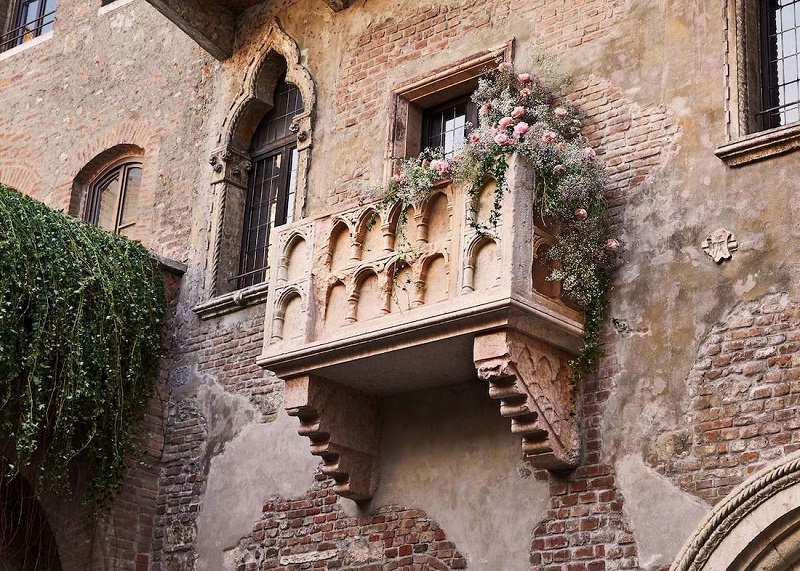 Source: Link
William Shakespeare's take on the story of love is one of the best ones told to date. Romeo and Juliet is about two love birds that defy their families' long feud to fall in love. Unfortunately, the events end in tragedy, which changes both families forever. The movie set in the Middle Ages Verona expresses the renaissance age, providing an insight into architectural development, cultural elements, fashion, commerce, and other aspects of their lives. Romeo and Juliet was nominated for two awards and won one, and provides familiarity for people who are already students of Shakespeare. The film was produced by collaborating companies in the US, the UK, and Italy, mainly involving Icon Productions, Entertainment Film Distributors (UK), and Relativity Media.
In Search of Fellini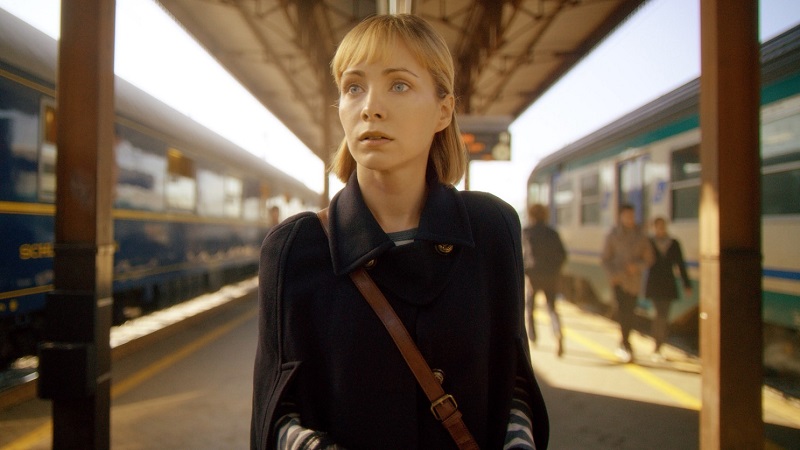 Source: Link
Here is a more recent film directed by Taron Lexton, produced by Michael Doven, Milena Ferreira, and Monica Gil, and distributed by AMBI Distribution and Sunday Night. It tells the story of a young and brilliant lady, Lucy, who is based in a small town in Ohio. Lucy stumbles upon several films by legendary Italian filmmaker, Federico Fellini, and sets out on a journey to find him. This coming of age movie with a low budget has surprisingly generated very positive reviews as viewers notice and appreciates the ingenuity, creativity, and talent that went into the production. In search of Fellini was shot on location in Ohio, US, and various locations in Italy, including Verona.