1. Mugdock Country Park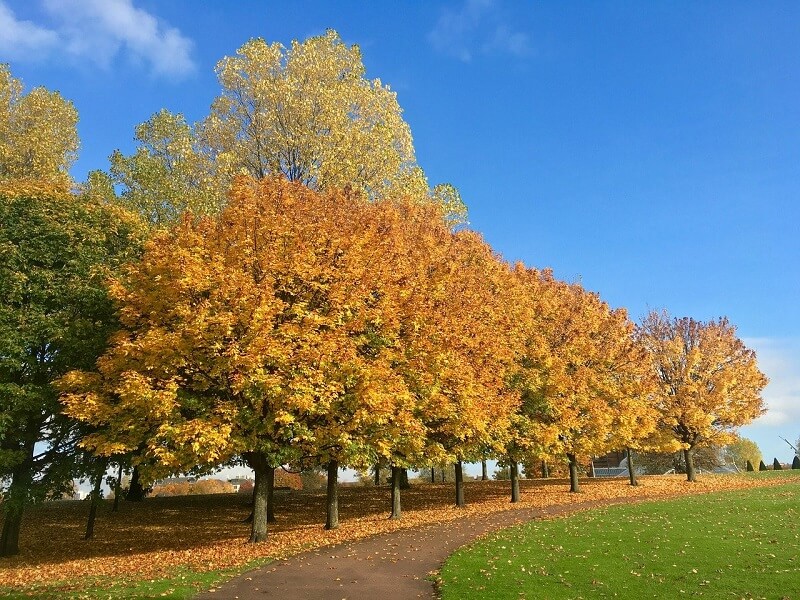 Need some inspiration about walks in Glasgow? There are plenty of walking routes in and around Glasgow waiting for you to explore. Scotland is quite a popular destination for hiking and exploring stunning landscapes, as natural beauty is the reason that is visited the most. Mugdock Country Park is situated on the northern side of Glasgow and it is the perfect location to spend a lazy Sunday afternoon. The park has also some other sightseeings which definitely worth seeing such as old Castles and buildings with exceptional architecture. At the end of the walking route, there is a cute cafe and restaurant where you can rest and enjoy some local delicacies.
Distance: 1,9 miles
2. Loch Lomond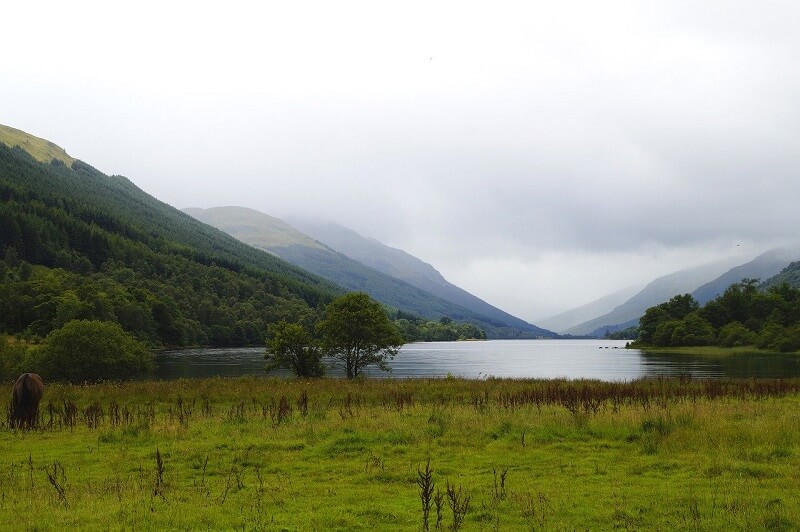 Loch Lomond walking route is ideal for enthusiastic walkers and passionate hikers where the location has it all for an amazing adventure. If stunning views and breathtaking landscapes are your kind of thing, visiting Lock Lomond would be an exceptional experience. Additionally, next to it, there is Ben Lomond which is usually attracted by hikers.
Distance: 5 miles
3. Pollok Country Park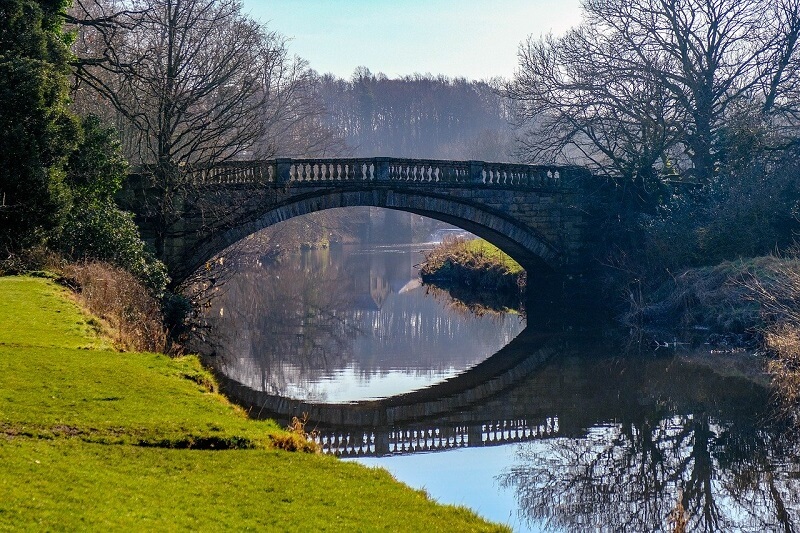 Pollok Country Park is an awarded park area for being the best in Britain and in Europe generally. It is absolutely a heaven on earth as natural beauty has something alluring and relaxing atmosphere. Huge trees creating beautiful paths, meadows, and woods making it a refreshing and delightful walk.
Distance: 2,6 miles
4. Kelvin Walkway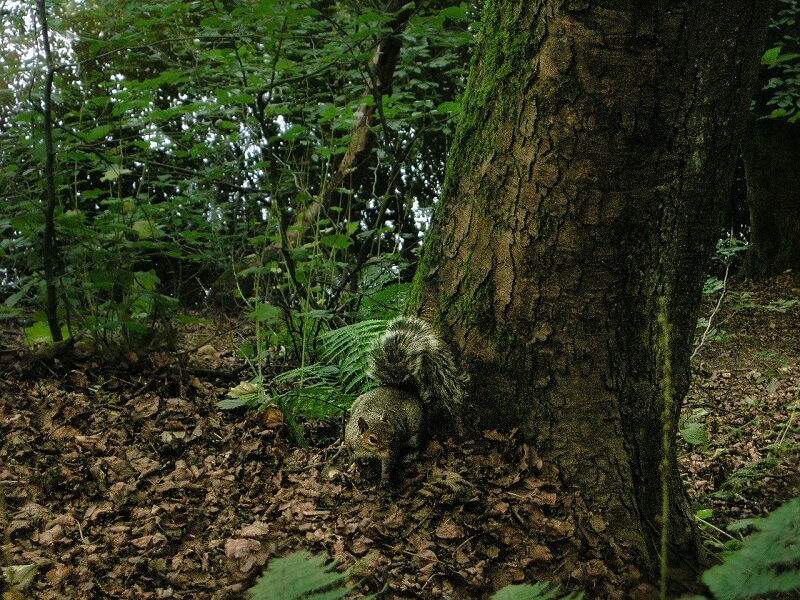 Kelvin Walkway is a beautiful trail to go as it is an extension of West Highland Way and Allander as well. The best route to start your excursion is the Riverside Museum as it is the closest and easily accessible. The way through Maryhill is covered in mud and narrow streets, so bear that in mind, so as to have comfortable shoes. Definitely a walking route that worth visiting except its difficulty.
Distance: 10,5 miles