London has played host to many movies in the past 100 years or so. It's a city that naturally makes itself available for all sorts of motion picture performances, mainly because of its great atmosphere, famous landmarks, and magnificent architecture. We've selected movies we think offer viewers the best of what London is, which celebrates the culture and architecture of this beautiful English city.
Harry Potter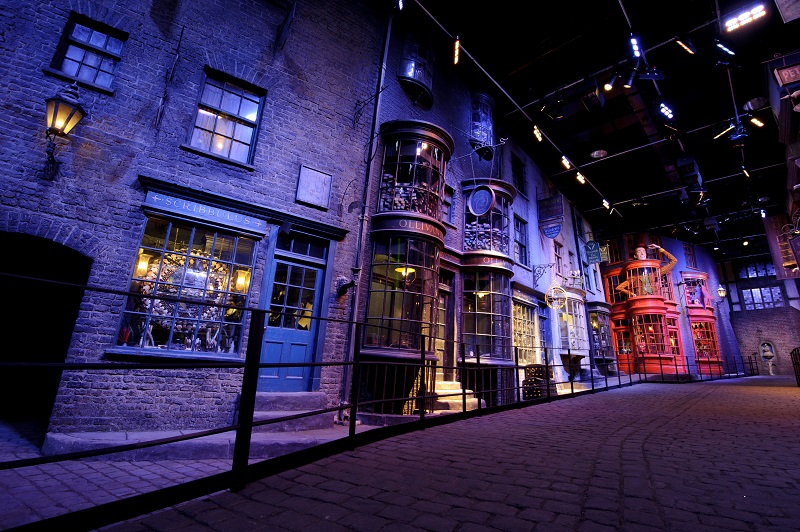 Source: Link
Magic is an integral part of human history, and the Harry Porter movies project these values to great heights. While the film that stars actor Daniel Radcliff is based on fiction, real-life locations were needed to make it a reality. Some of the most famous London locations used in the movies include King's Cross Station, St Pancras International, Piccadilly Circus, The Leaky Cauldron, Reptile House, London Zoo, and Millennium Bridge.
Four Weddings And A Funeral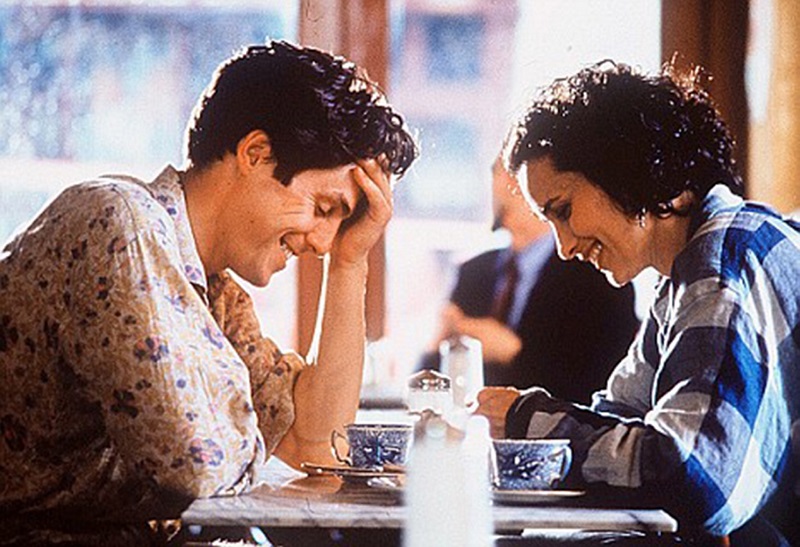 Source: Link
In this romantic/comedy movie released in 1994, director Mike Newell tells the story of Charles, who attended four weddings and a funeral to discover love. The film was both a box office success and critical acclaim, as it was nominated for over 25 awards and winning at least 17 of it. The film was shot mainly in London.  It's a great way to experience how London looks like in the 1990s.
Shaun of The Dead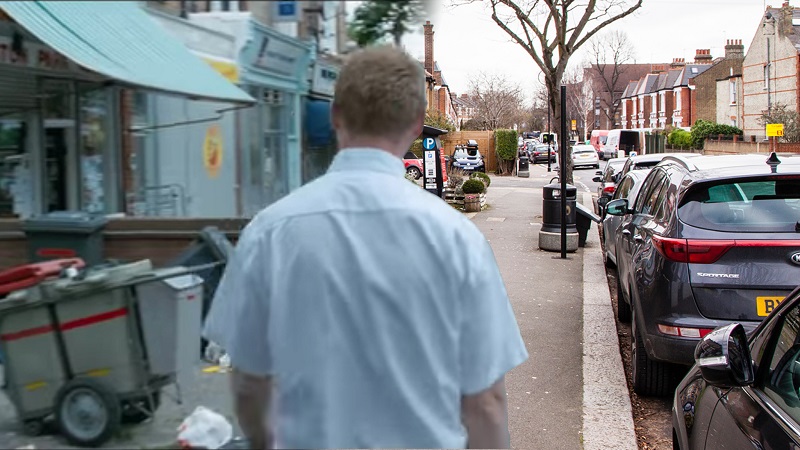 Source: Link
Here is another film shot mostly in London, with an international appeal and success rate. Shaun of the Dead is a classic horror/comedy that scarily delivers fun and laughter. It tells the story of Shaun, whose uneventful life takes a huge turn when he had to face a community of zombies. The film was shot in Ealing Studios, London, and locations in North London areas of Crouch End, Highgate Finsbury Park, and East Finchley.
28 Days Later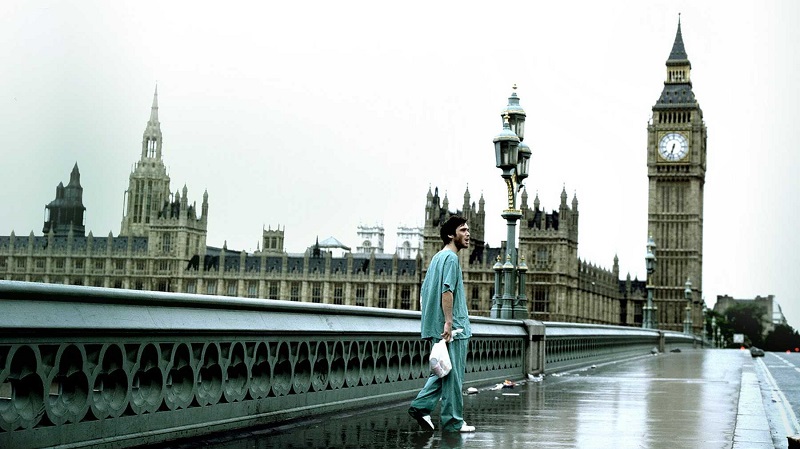 Source: Link
Disaster movies about a virus on the loose are prevalent, but 28 days later was able to tell a unique story. The film is about a team of survivors trying to cope with the aftermath of a deadly virus that has devastated the United Kingdom. As the survivors wander through the streets of London, viewers get to witness places like Westminster Bridge, Piccadilly Circus, Horse Guards Parade and Oxford Street, etc. The movie 28 days later was directed by Danny Boyle and starred Cillian Murphy, Naomie Harris, Christopher Eccleston, Megan Burns, and Brendan Gleeson.
An American Werewolf in London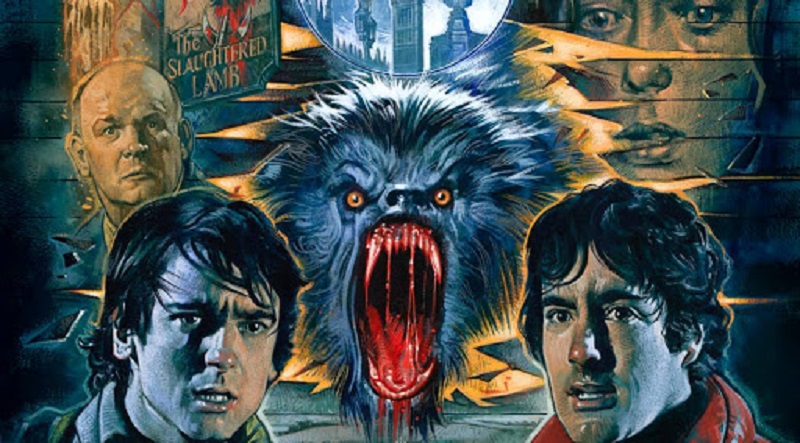 Source: Link
Movies about werewolves are common with horror movie fans. An American Werewolf in London is a UK version of the werewolf storytelling niche, providing audiences with exceptional performances that have turned it into a cult classic. Director John Landis portrays the story of a group of two American tourists who were attacked by a werewolf. Unfortunately, locals didn't believe them until things get out of hand. Apart from being a commercial success, the film also won the 1981 Saturn Award for Best Horror Film, as well as the first-ever Academy Award for Best Makeup. The film was shot in different locations in London, including Piccadilly Circus, London Underground, Trafalgar Square, and so on.