The port city of Trieste offers visitors a vast opportunity to explore the beauty and class of the neoclassical quarters. Perhaps, the exceptional backdrop is why so many filmmakers have chosen this place for movie locations. To have an idea of what Trieste looks like, we encourage you to watch some of the movies below.
Follow Your Heart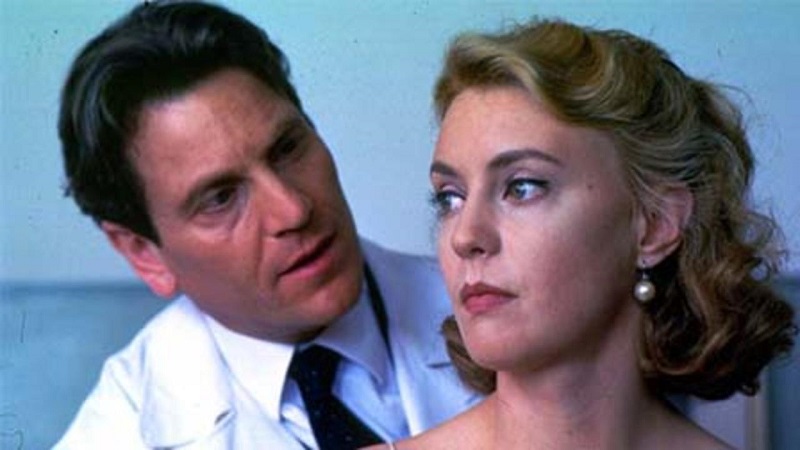 Source: Link
Follow Your Heart has the Italian title of Va' Dove Ti Porta Il Cuore. The film is about a young woman who falls in love with a handsome but mysterious man. Even though the relationship is successful, the man still wants to go his separate way. Follow Your Heart is the work of director Cristina Comencini, and it stars Virna Lisi, Margherita Buy, Galatea Ranzi, and Massimo Ghini. If you're looking for a film that showcases the best of Trieste and its beautiful buildings and places, this is the right one.
The Best Offer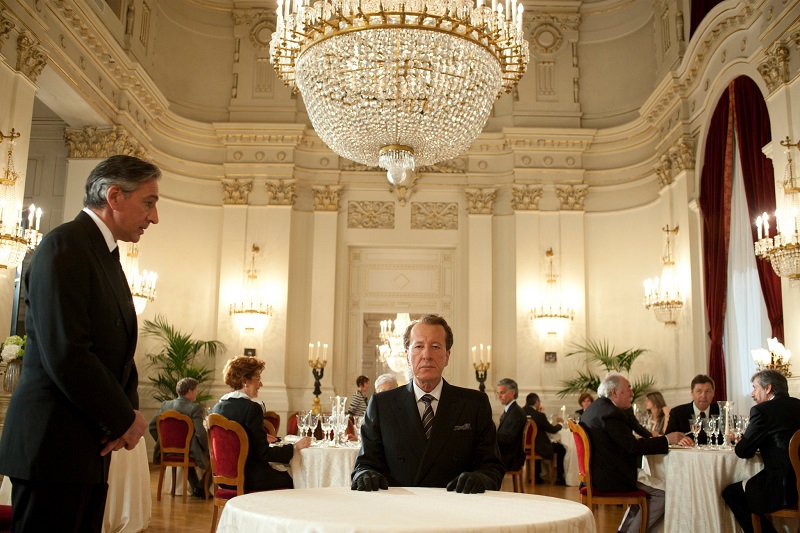 Source: Link
Geoffrey Rush plays the role of Virgil, a lonely art expert who runs an esteemed auction house. Virgil starts working for an heiress, and their relationship graduates into a romantic one. Then, the heiress makes away with Virgil's priceless works of art, and all hell broke loose. The Best Offer is the work of writer and director Giuseppe Tornatore, who is famous for crafty and exciting storytelling. The 2013 movies go on to earn 29 nominations, winning at least 13 of them. Filming for The Best offer took place in the Czech Republic, and Italy, including Florence, Vienna, Palma, and Trieste, Friuli-Venezia Giulia, Italy.
The Invisible Boy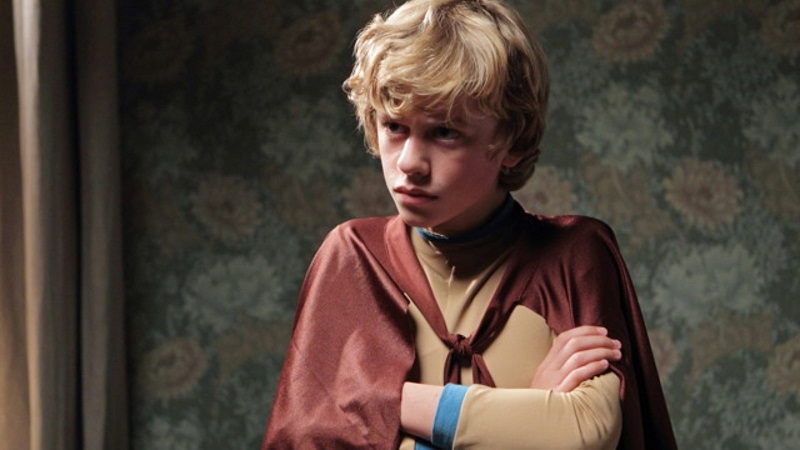 Source: Link
Gabriele Salvatores directs this fantasy/superhero movie about Michele, who is a timid boy. After wearing a costume for Halloween, he finds out it can make him invisible. The Invisible Boy stars Ludovico Girardello as Michele Silenzi, Valeria Golino as Giovanna Silenzi, and Fabrizio Bentivoglio as Basili. It is a delightful film for people who love sensational and fascinating stories and want to enjoy superhero storytelling appeal, outside of Hollywood. Filming for The Invisible Boy took place in locations like Cinecittà, Rome, Lazio, Italy and Trieste, Friuli-Venezia Giulia, Italy.
Nora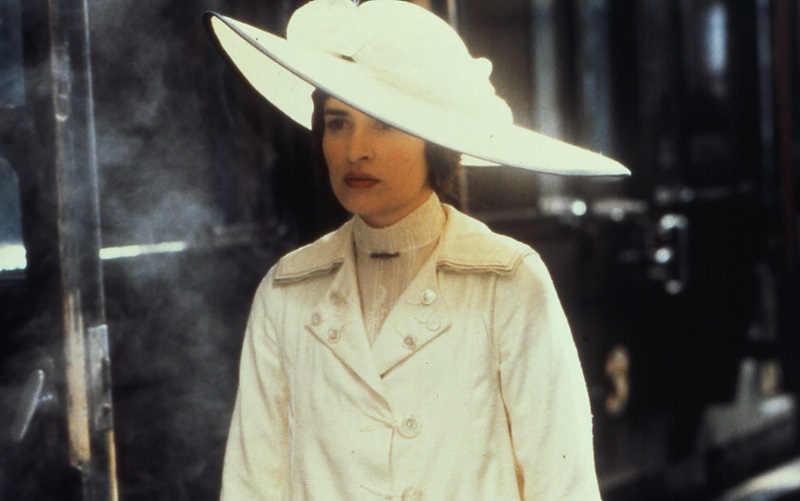 Source: Link
When James and Nora met, it was love at first sight. The writer and the barmaid then leave Ireland for Triste, to start a new life. However, things don't always happen the way we plan, as James becomes increasingly afraid his works won't be published. Nora then provides a comforting resolution with her humor and wisdom and pure love. Nora is the work of the director, Pat Murphy, who released the film on the 21st of April, 2000. The film stars Susan Lynch as Nora Barnacle and Ewan McGregor as James Joyce. Other actors include Andrew Scott, Peter McDonald, Roberto Citran, and Vinnie McCabe.
Senilità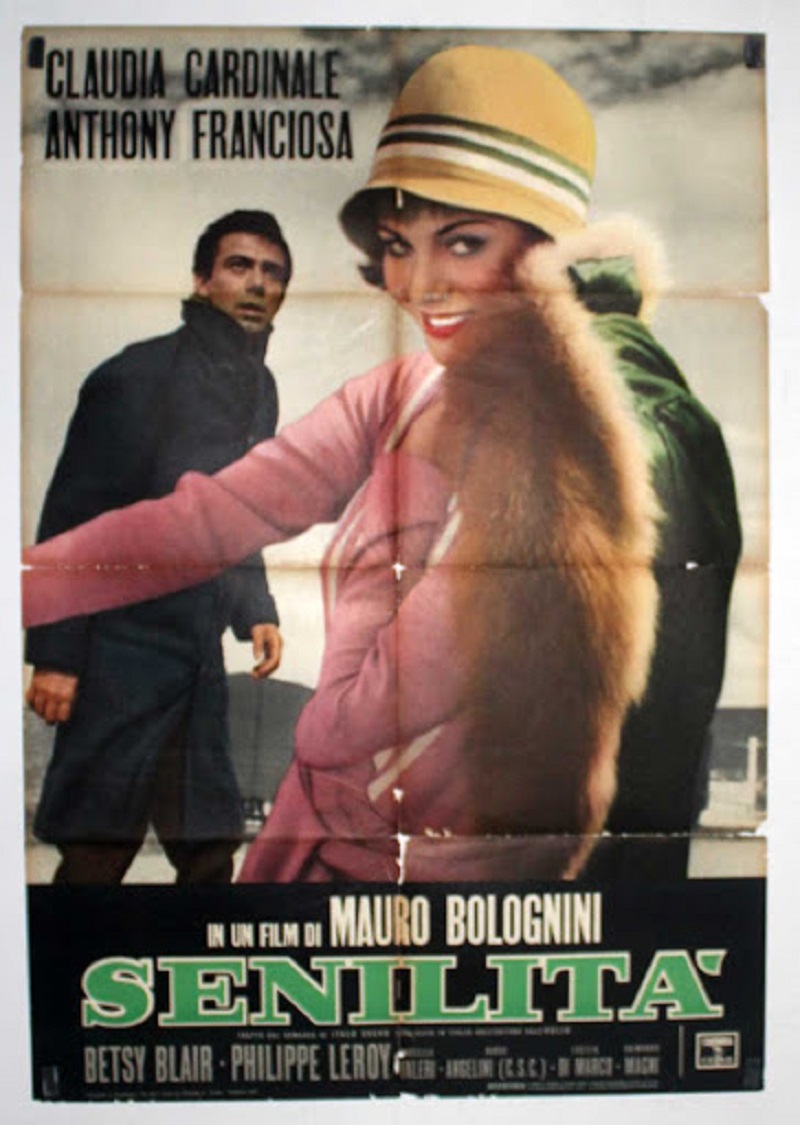 Source: Link
This 1962 movie is an adaptation of a novel written by Italo Svevo, and it stars Claudia Cardinale and Anthony Franciosa. It tells the story of Emilio Brentani, who has been living an uneventful life for a long time. When he meets Angiolina Zarri, his life turns around, but the beautiful woman's personality of flirting and waywardness makes things difficult for their young love.