In the north end of Naples, you will find this fantastic island. The unique things about it are the volcanic mountains and the Tyrrhenian Sea. The island is famous for many things, including historical monuments, fishing villages, parks, and landmarks. We encourage you to see the reasons why these places are fantastic for you to enjoy your day.
Ancient Landmarks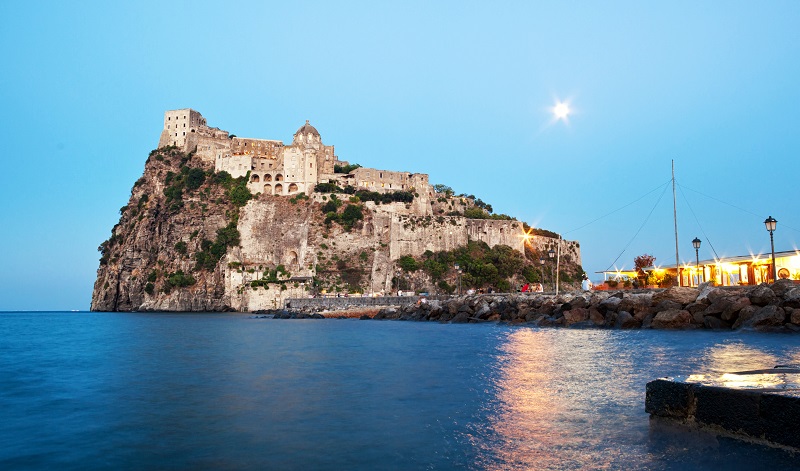 Ischia is a place with impressive ancient and monumental structures like the Castello Aragonese. Getting to the castle has been the ultimate tourist's desire for ages, because of its beauty, history, and a chance of unbelievable adventure. You will also be able to get into carved stone paths, and tunnels lead to new spots you'll be able to explore. Castello Aragonese delivers and authentic tourists desire to spur you into experiencing and enjoying the best of what this lovely island has to offer.
Fishing Villages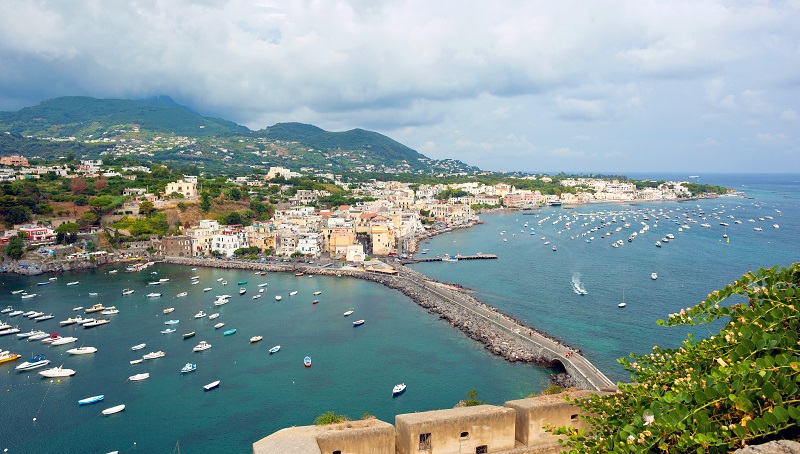 Another reason why people come to the island of Ischia is the Sant'Angelo Fishing Village. This coastal village's play host to thousands of people who take over the beach stripe to enjoy the best view of the sea. Here you will be able to join sun loungers and bask on the sand and enjoy the best sunlight and cool breeze. All over the place are bars and restaurants ready to serve you everything you need to enjoy yourself. Many visitors also like to watch the fishermen as they sail out to catch fish and return from the sea.
Great Tasting Wine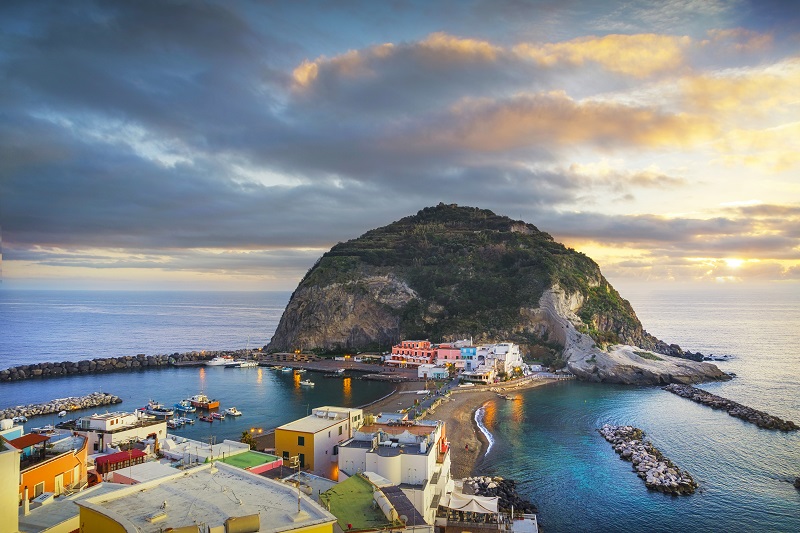 Wine is a ritual part of Ischia you're going to find interesting. Winemaking has been here since the time of the ancient Romans and Greeks, and even the grapes used for making the wine are from this land. One of the best places to taste wine on the island is Casa D'Ambra, a wine house in the southern part of Forio. It's a facility that has been producing wine for generations, so you're inevitably going to enjoy every moment you spend here.
Parks And Gardens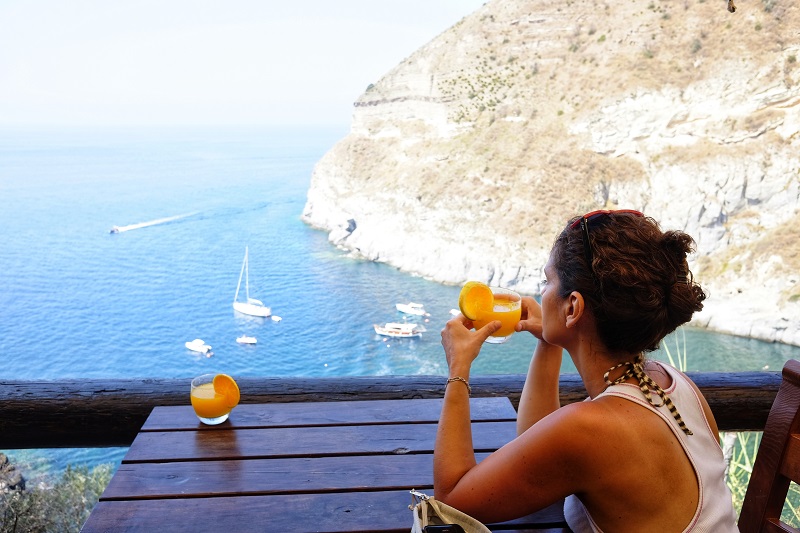 The botanical gardens of Giardini la Mortella in Folio's area is a place you need to explore. It's one of the most beautiful private gardens in Italy where they host musical concerts and enjoy panoramic views. After paying 12 euros, visitors can roam about the 2 hectares of valleys and hillsides. Sant'Angelo and its Fumarole Beach have thermal parks with naturally heated pools you can soak yourself in. Try out places like Spa Aphrodite Apollon and the Romantica Resort & Spa for unique treatments.
Churches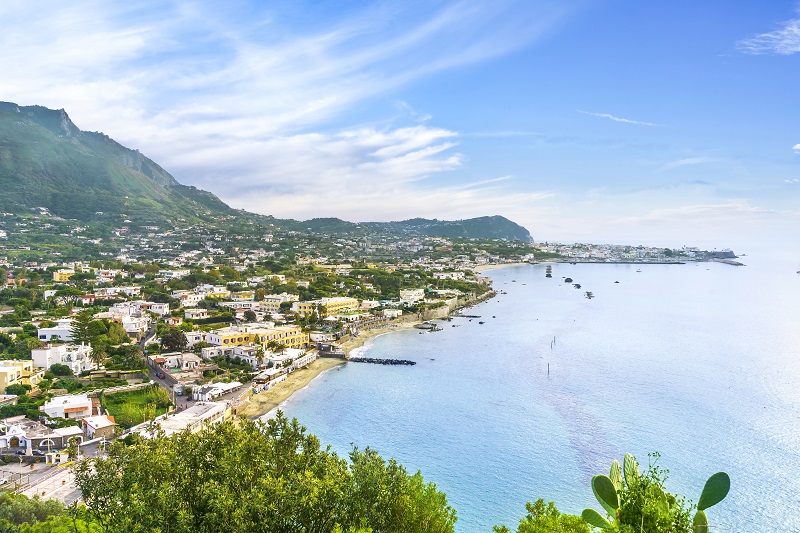 Here is an excellent opportunity for those who love to worship in old basilica and churches. Chiesa del Soccorso, an all-white 14th-century Augustinian church, maybe small but an exciting place to be. You may also want to see the Basilica Di Santa Maria, a great place to worship, alone or with the entire family. Catholics can come here every day for daily mass and give elements and wine to drink, just like during the last supper. You will also enjoy meeting people and learn about the history of the place.