1. Struklji, Rolled Dumplings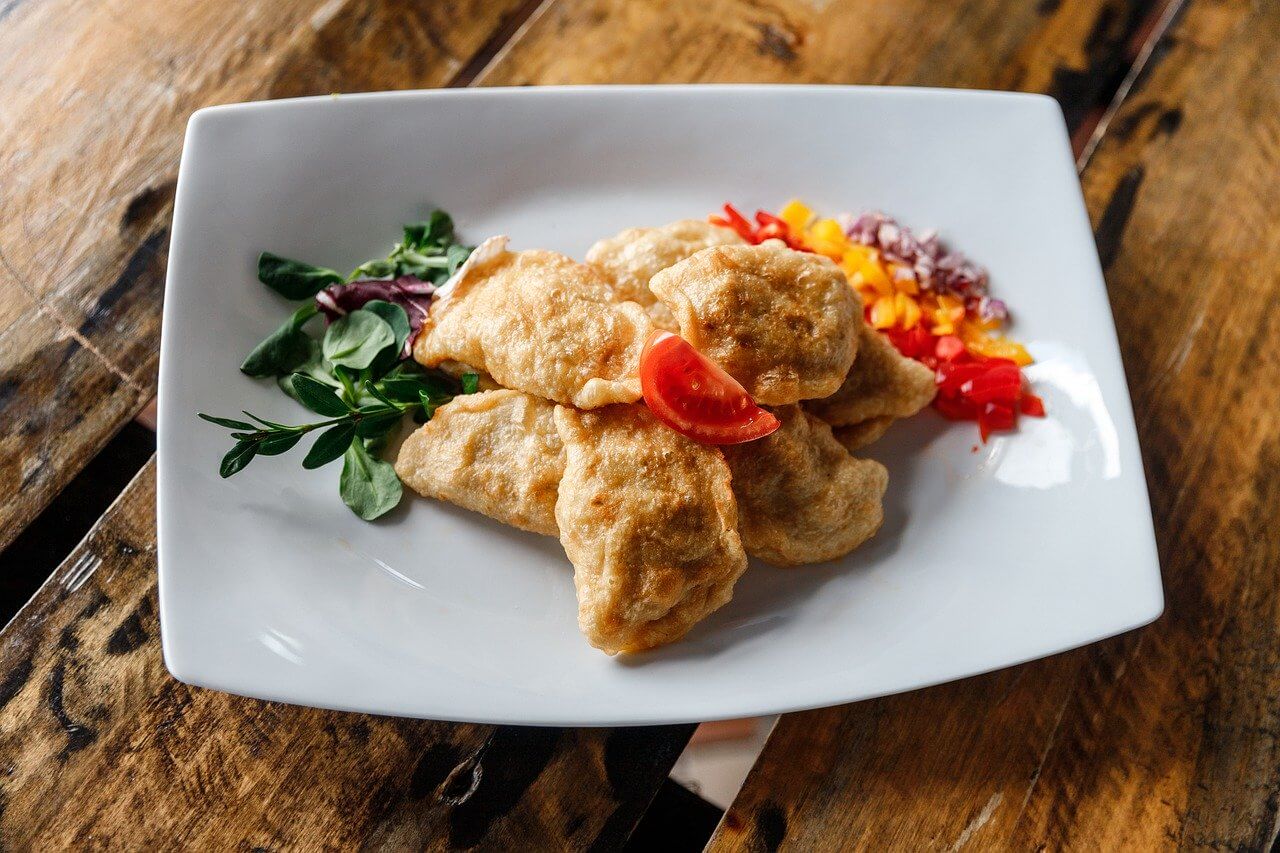 Fancy tasting some of the most iconic Slovenian foods? This country is full of culinary surprises and every city has its own food tradition. The best place to taste local products is to visit tourist farms and old villages. However, there are plenty of restaurants that serve exceptional food. Struklji or rolled dumplings are one of the most known and traditional dishes dating back to the 16th century. The first time that is cooked was in a monastery, and since then they became widely known. Besides, dumplings are served as a side dish with meat, or in some cases, you may find it as a sweet.
2. Zganci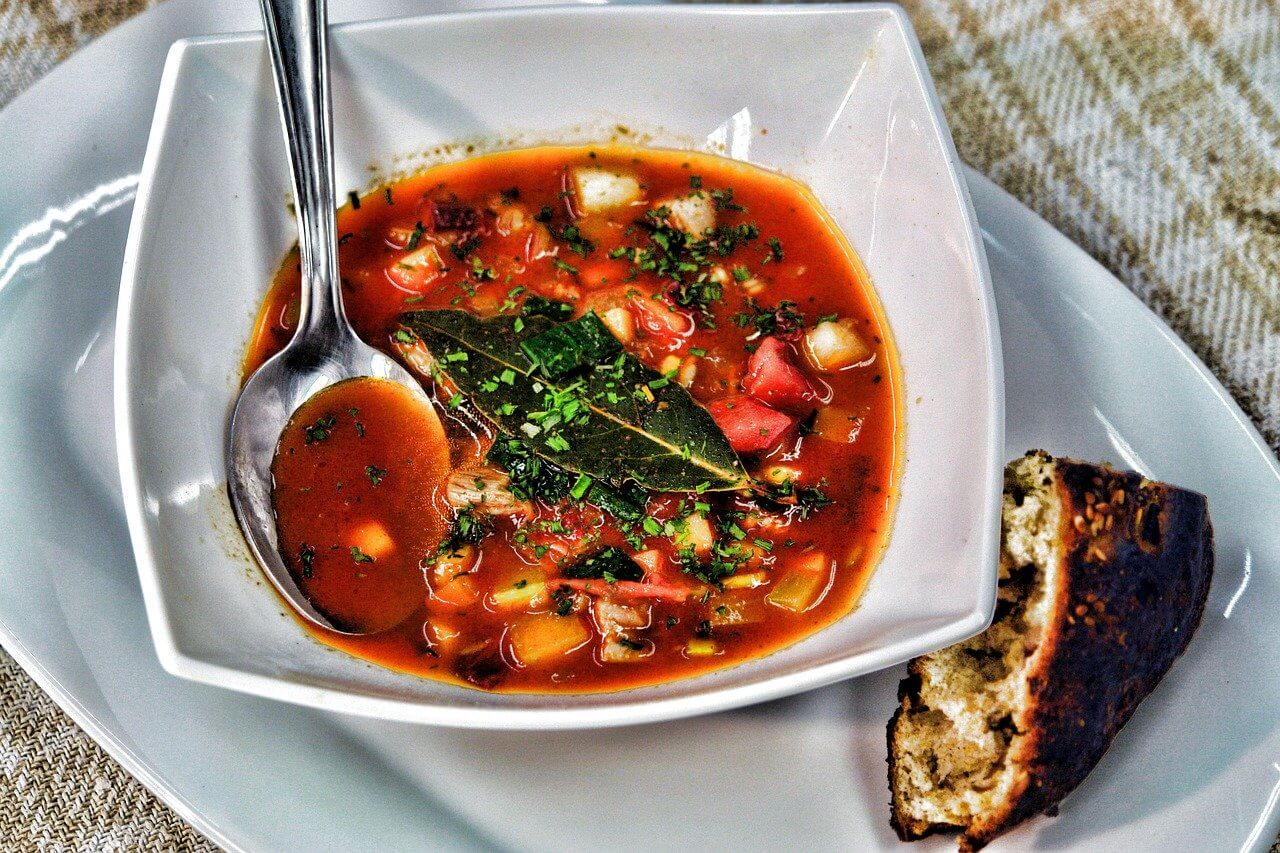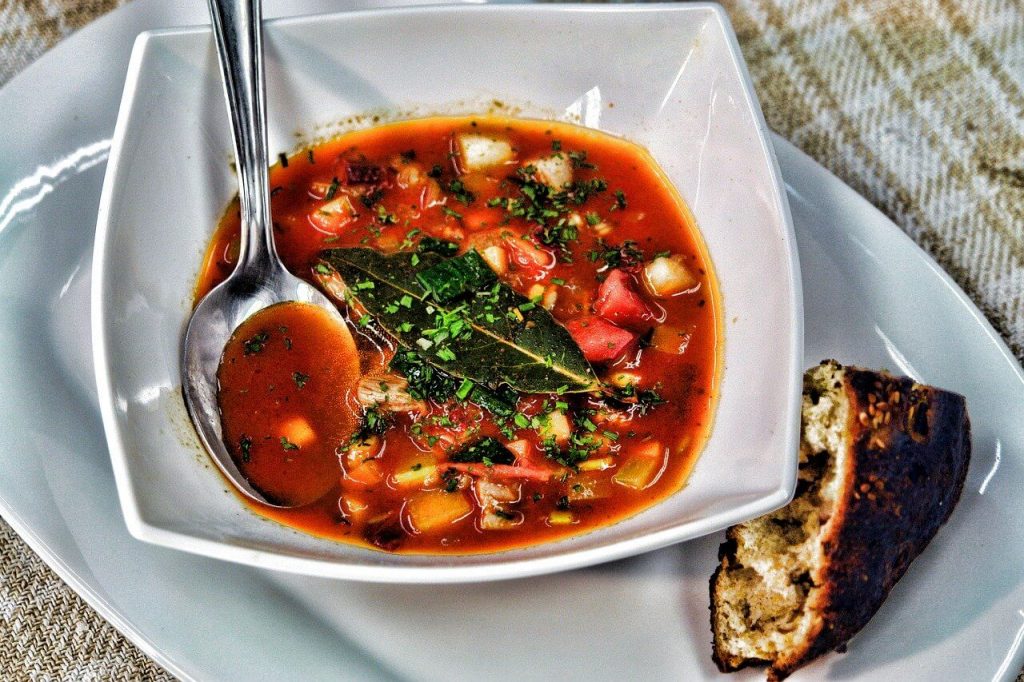 The second most popular dish in Slovenia is zganci and it is also called corn mush or spoonbread. They are made with buckwheat flour and covered with cracklings. There are many ways to serve this dish, such as milk with sour, chicken stew, mushroom soup, or goulash and pork sausage.
3. Potica, Rolled Dough Slovenian Cake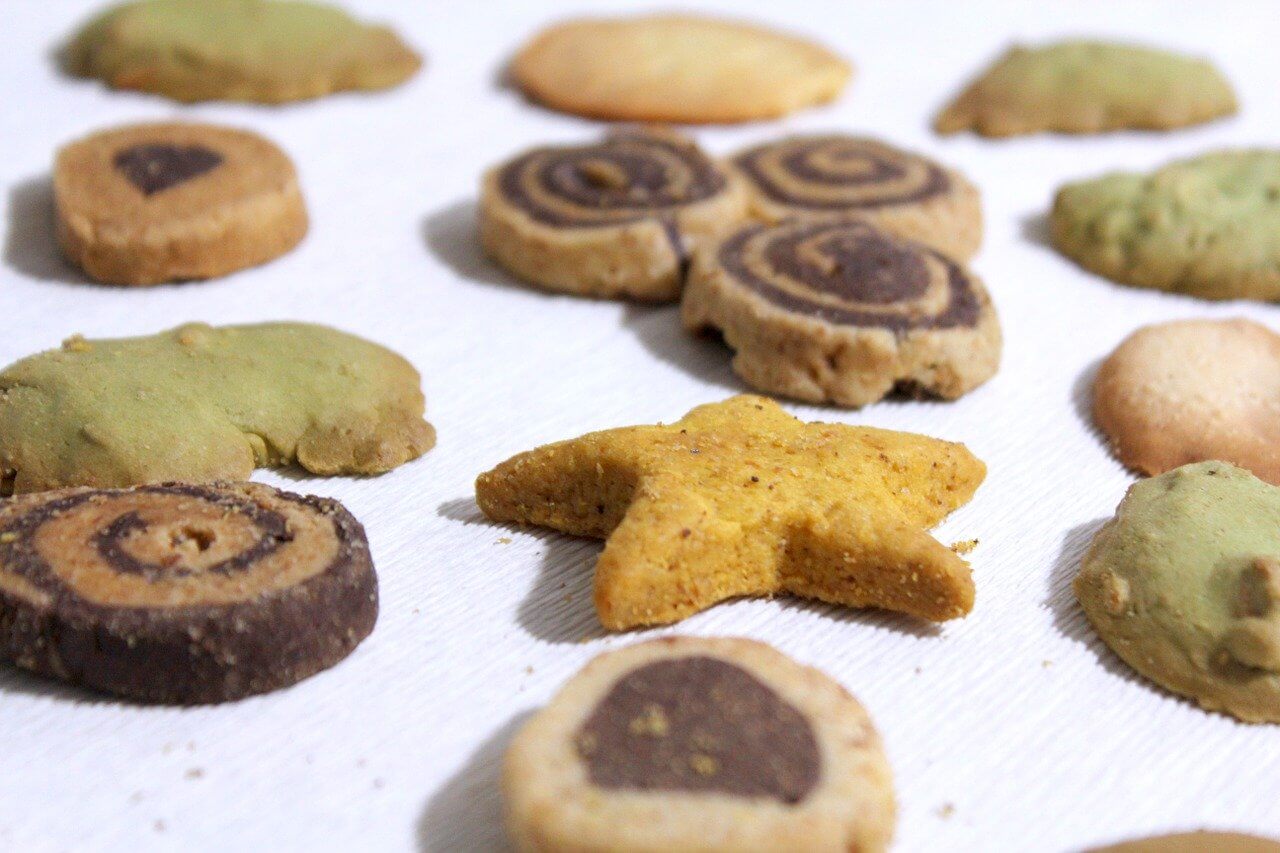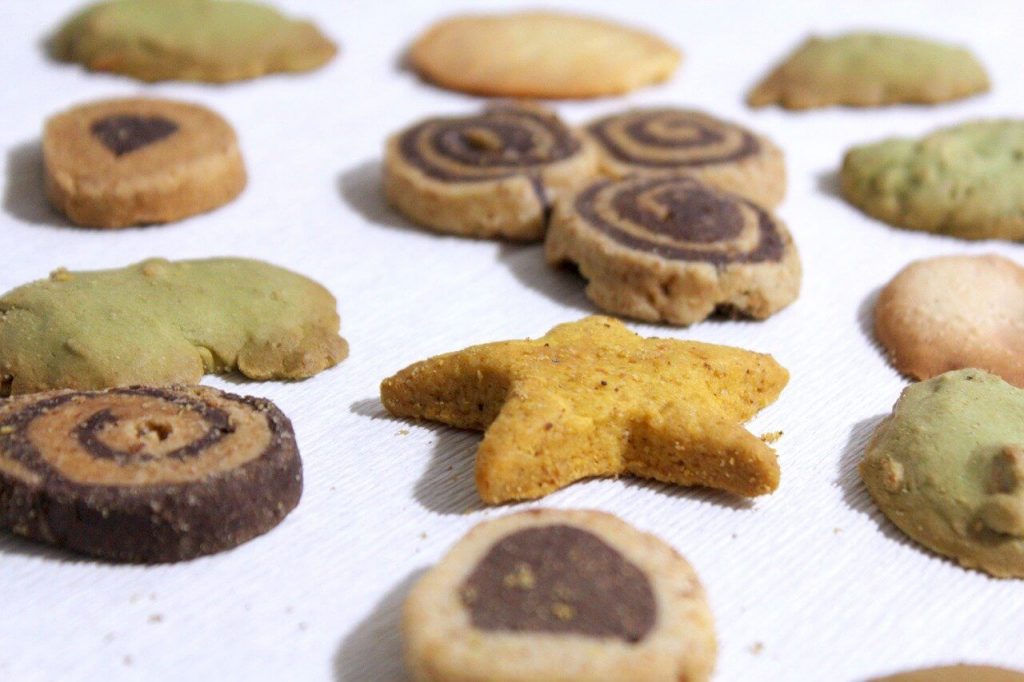 Potica is a rolled dough cake which is an iconic food in Slovenia. It is also cooked in other countries as a traditional Slovenian sweet, so you may find it in other close countries. The sweet is made of a dough rolled and filled with a variety of fillings. There are almost 80 different fillings, but the most known is with tarragon, walnuts, seeds, cheese, chives, and raisins.
4. Bujta Repa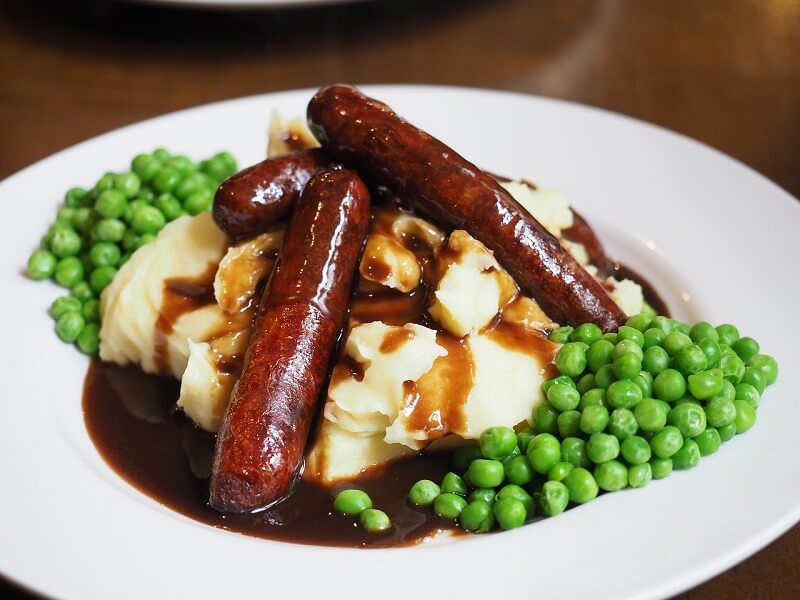 This dish is cooked regularly during autumn and winter in farms and many village inns. The traditional recipe is made with blood and meat creating a sausage served with turnip stew. Additionally, there is a festival once a year to celebrate for this dish where there are many different cooking competitions in order to create the best recipe with bujta repa.
5. Carniolan Sausage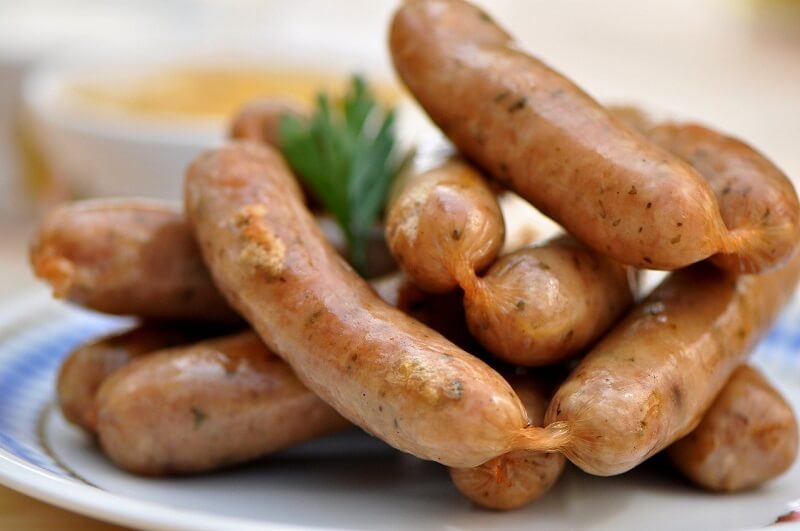 Carniolan Sausage is the most popular sausage made in Slovenia in Kranj style. The way it is called is from the Carniola region and there are plenty of restaurants in Bled where you can taste this delicious sausage.
6. Stuffed Dumplings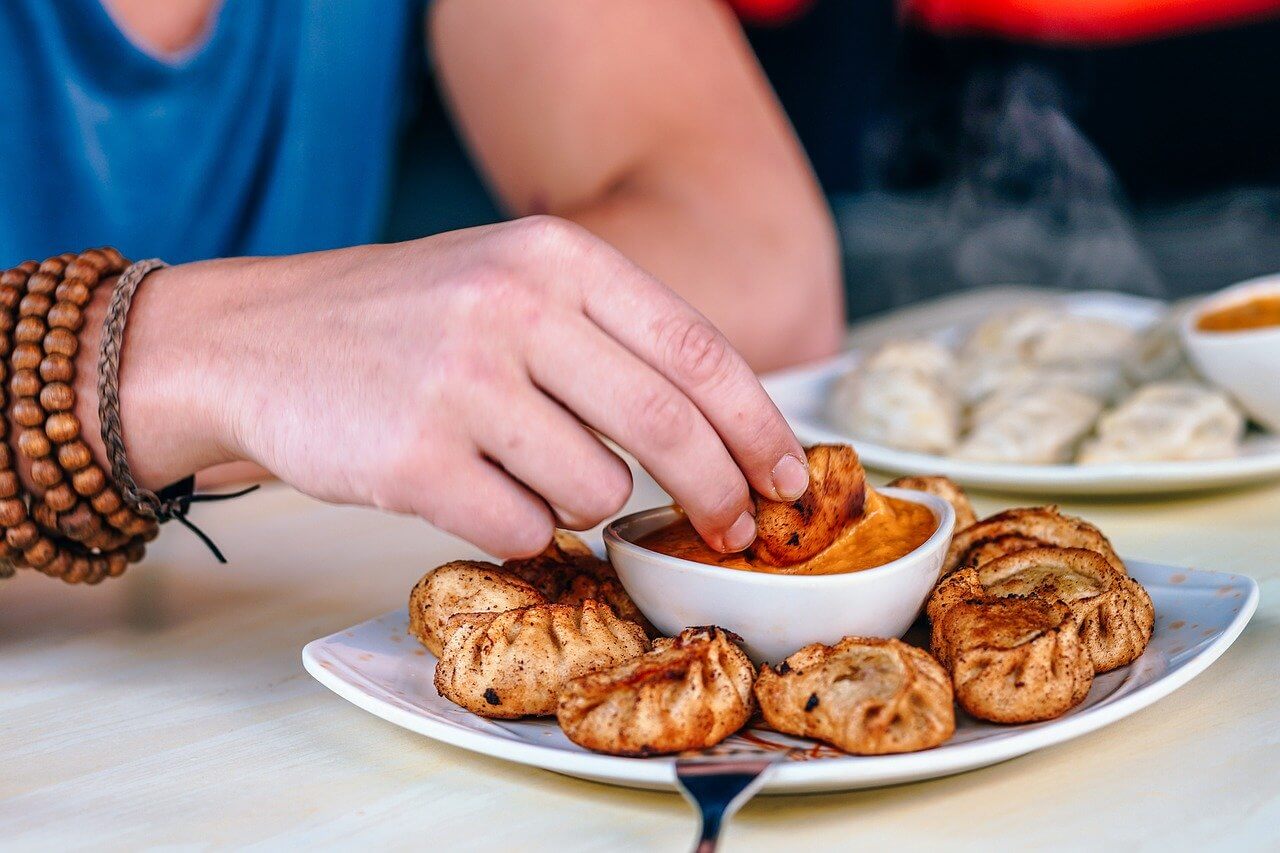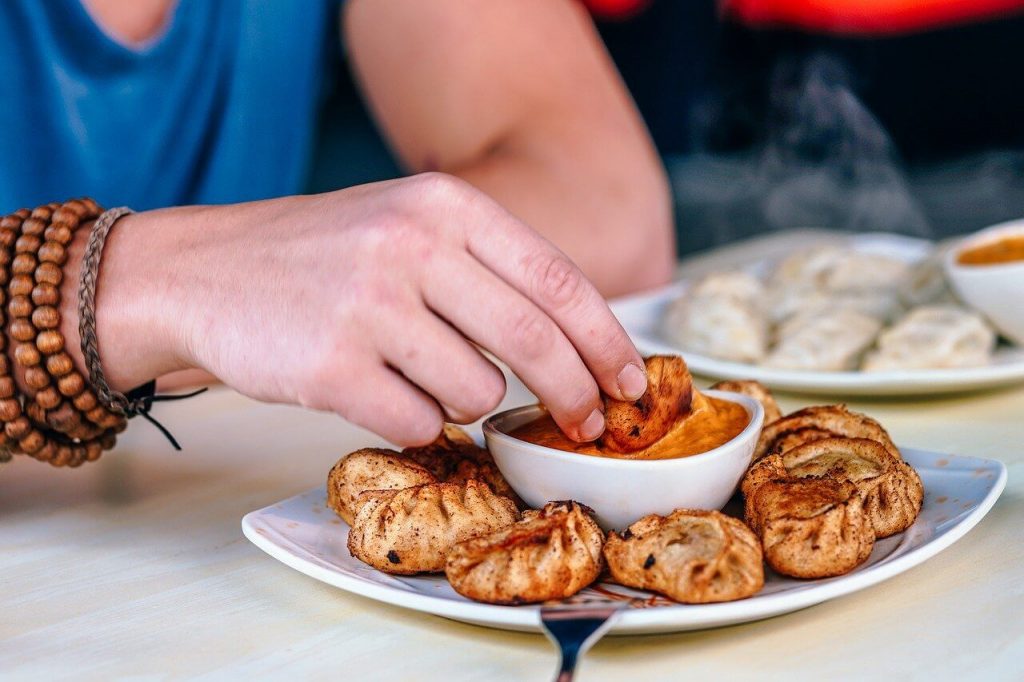 Idrija region is a place in Slovenia widely known for its delicacies and the best traditional recipes made in the whole country. The stuffed dumplings are made with noodle-dough and filled with potato stuffing. They are cooked in boiled water and served as an appetizer, side dish or main course depending on the area.
7. Prekmurian Layer Cake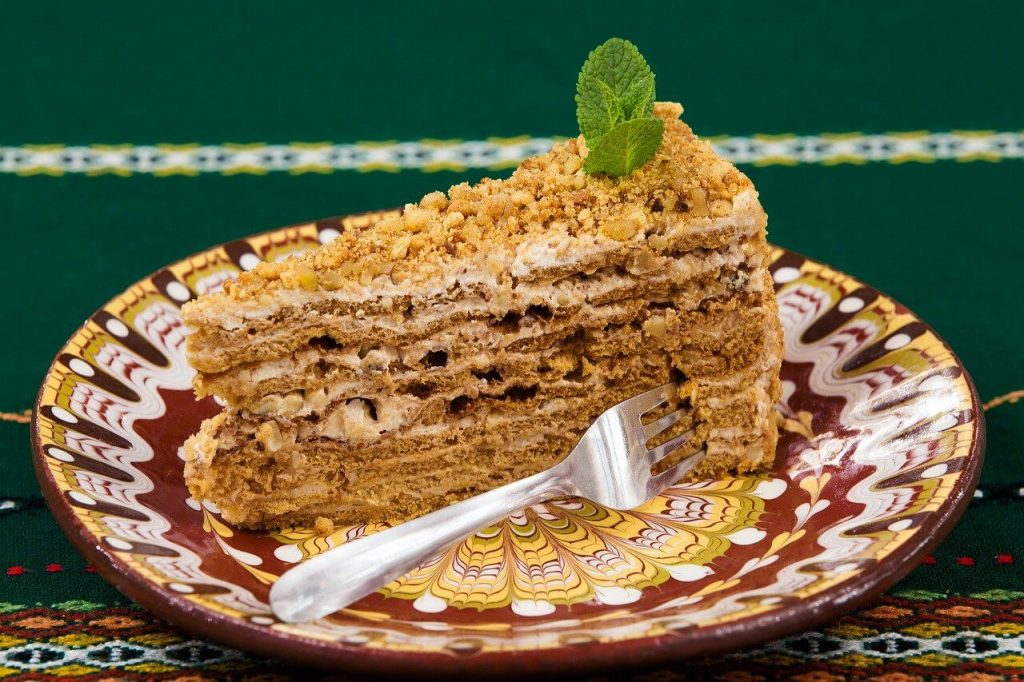 A delicious and unique recipe is this layer cake which is European protected because of its exceptional taste. It is old and festive sweet which totally worth tasting, as it is made with 9 different layers. Strudel dough makes this cake ideal and the layers are filled with poppy seeds, groundnuts, steamed apples, and raisins. Absolutely delicious!
8. Cold Cuts with Local Prosciutto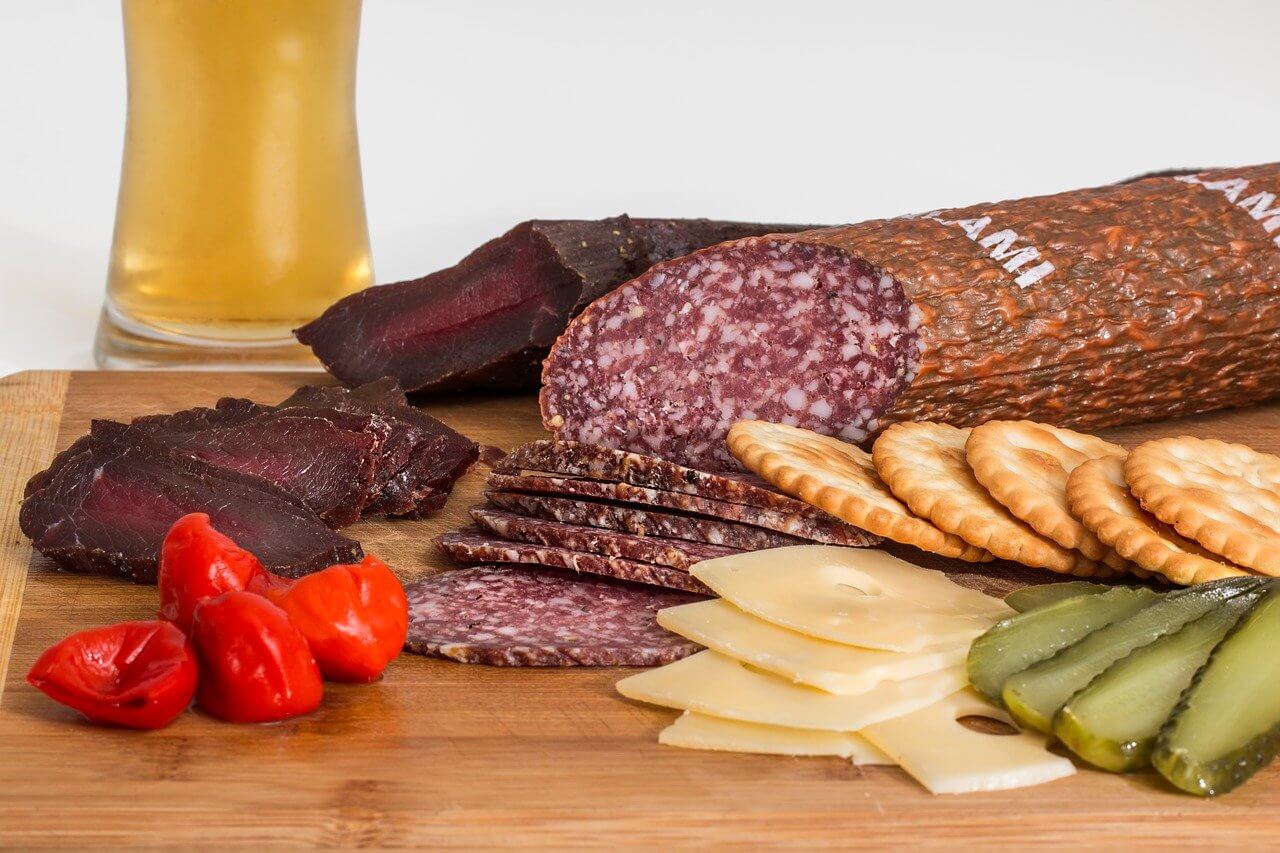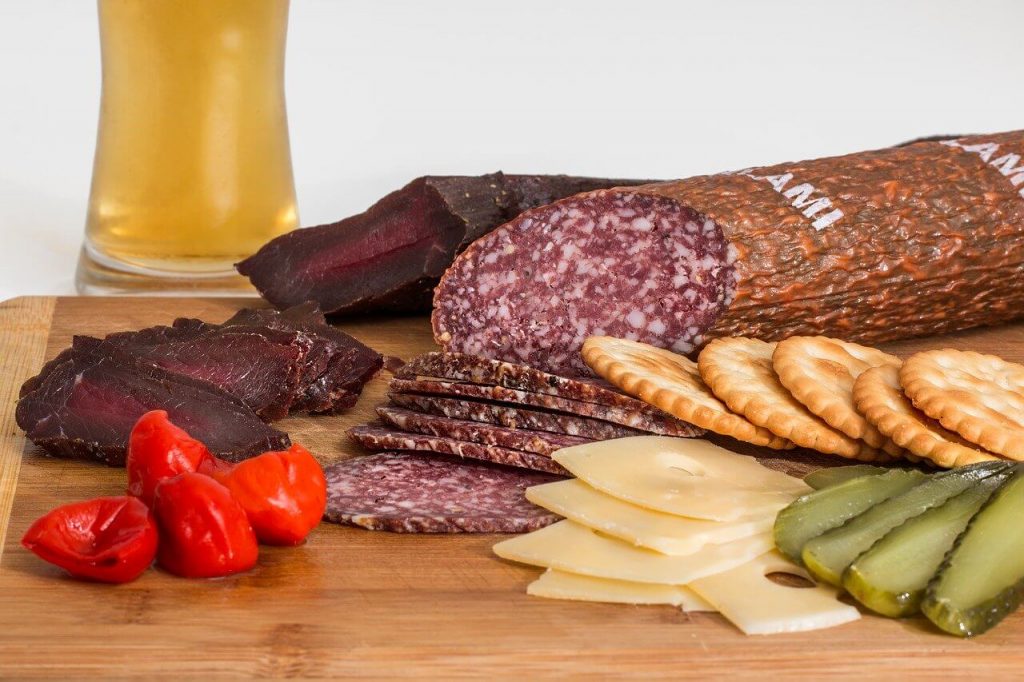 A perfect starter dish which you can find almost in every restaurant in Slovenia and it is served in an exceptional way. The salami and cheese that are locally produced are tasteful and the most known is the karstic prosciutto, which is made of pork thigh and covered with spices and dried.
9. Jota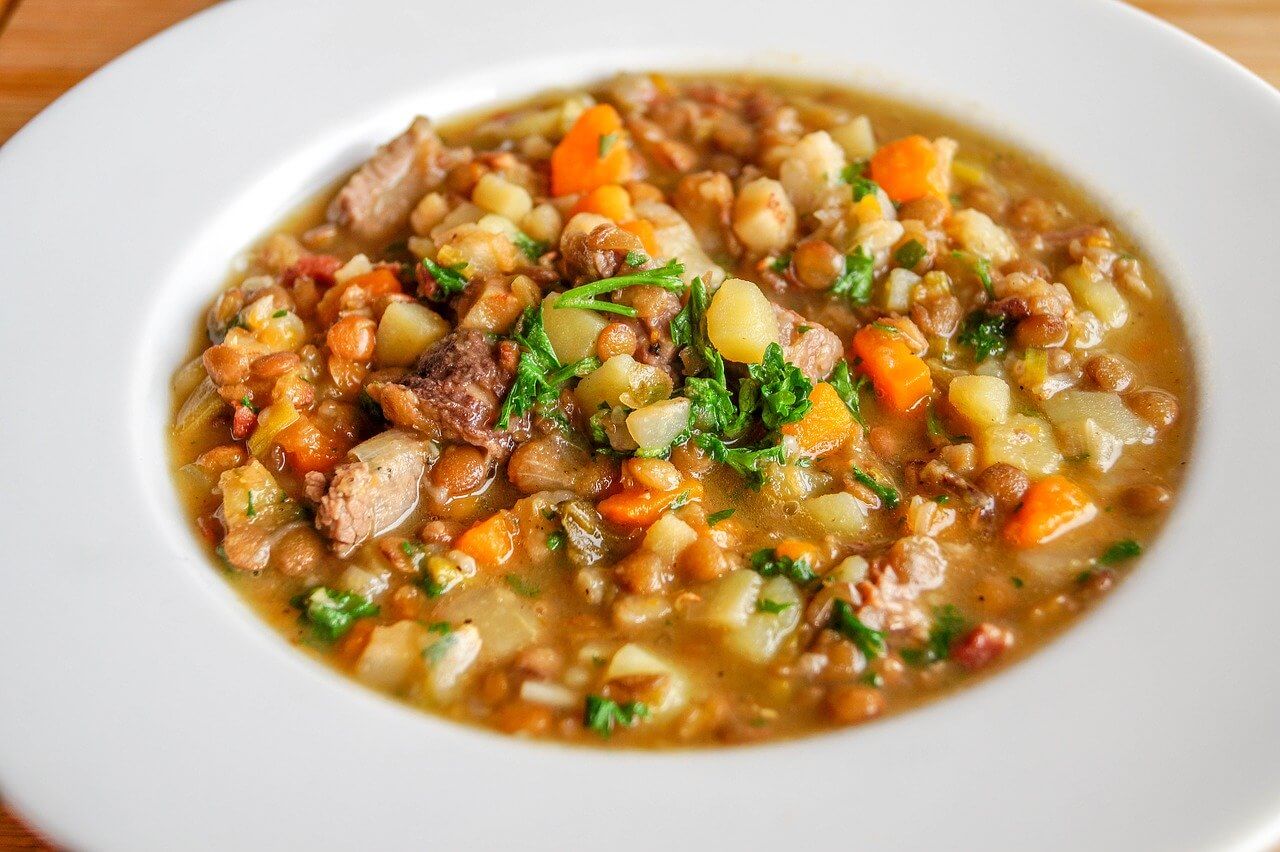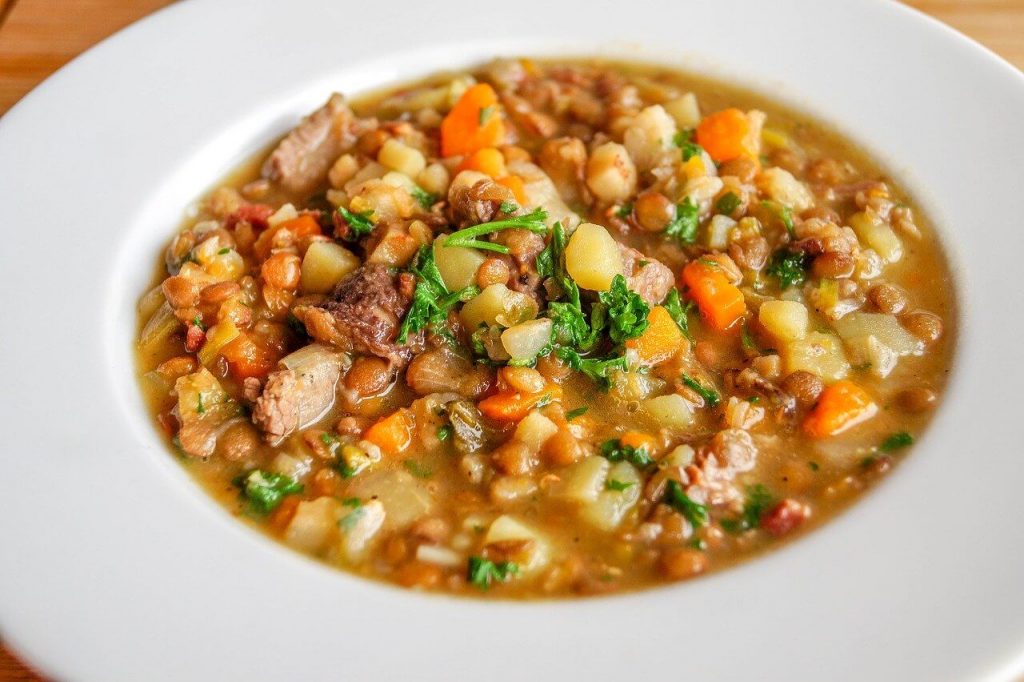 Jota or Yota is a traditional stew dish that the name derives from the Gaelic word for soup. This dish is usually cooked in Primorska and Gorizia region and it is made of slices of potatoes and beans. It is served warm during the winter months and cold during the summer. Totally worth tasting!
10. Kremsnita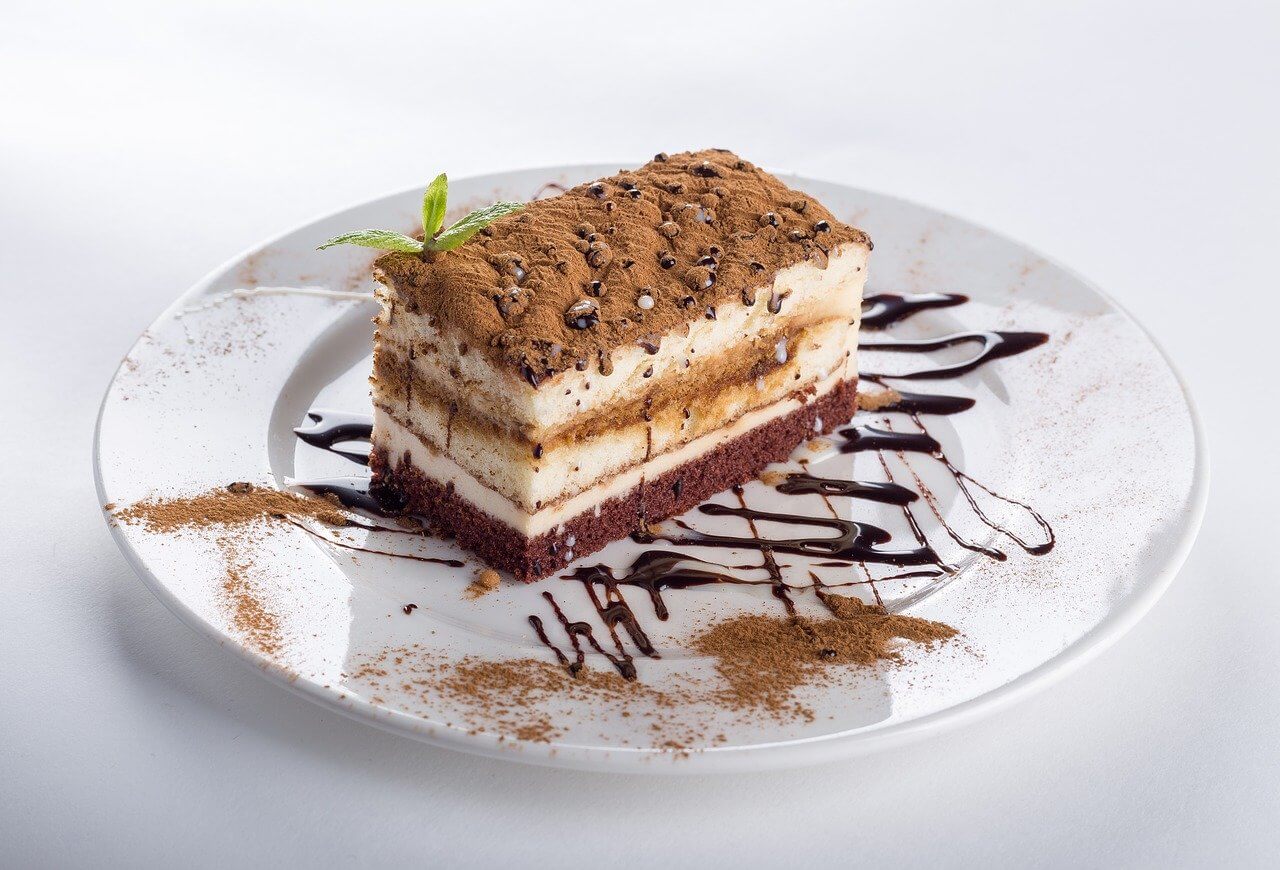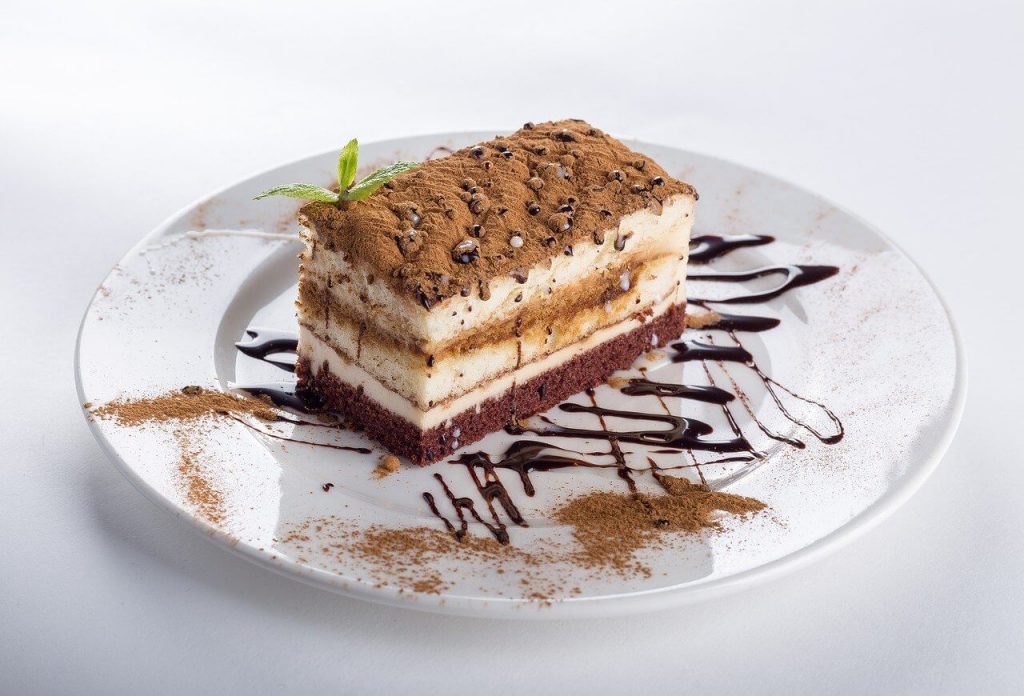 A confectionery specialty made for the first time in Bled is the Kremsnita dessert. It is famous and light sweet with three different layers including dough, whipping cream, and egg cream. Between the top and the bottom, there are layers of vanilla and whipped cream which create a fluffy sweet.