1. South High Flea Market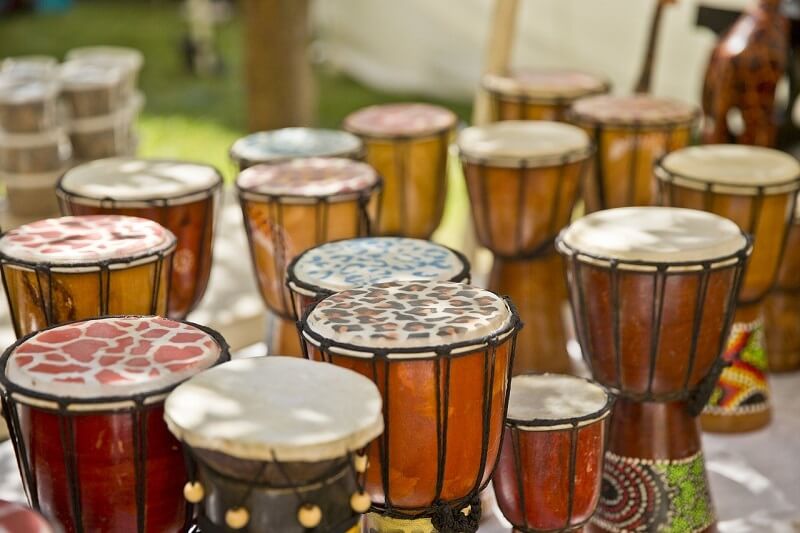 Columbus has a large variety of flea markets to visit all around the year, and all of them have something special to buy. So, if you are visiting this town for the first time, it is ideal to stroll around flea markets and find some good stuff such as antique, and vintage. South High Flea Market is one of the most known in Columbus as it is organized in a central location. The selection of products is huge and has plenty of homeware, decoration items, and some vintage clothes. The opening times are a bit early so make sure to go as soon as possible to find the best bargains.
When: Wednesday, Saturday and Sunday 05:00 – 13:00
2. Westland Flea Market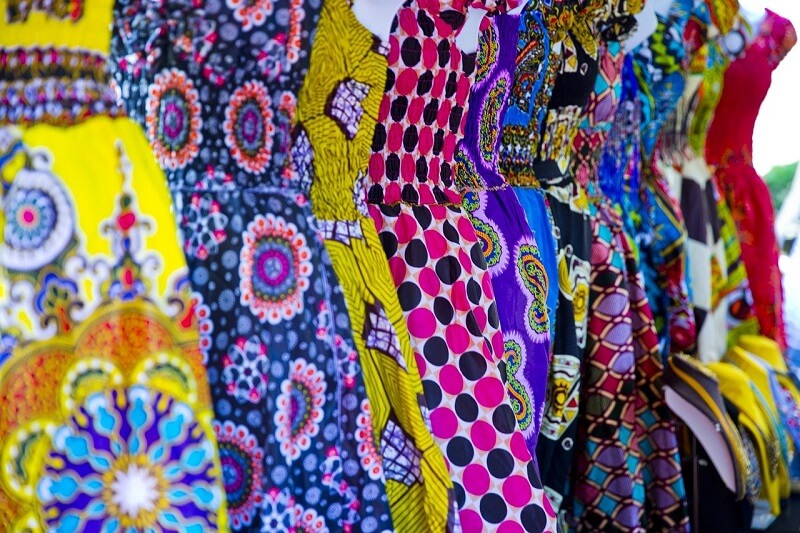 This flea market is established since 1992, and it is quite popular among locals for collectibles items. It is extremely large with 50,000 square feet of indoor and outdoor place for the stallholders. The variety of products is extensive including electronics, clothing, jewelry, and many vintage items.
When: Friday, Saturday and Sunday 10:00 – 19:00
3. Columbus Flea Market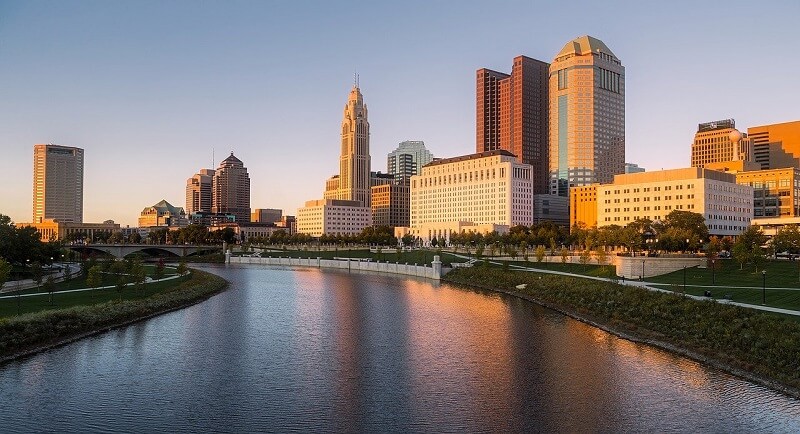 Columbus flea market is organized by the city council four times during the year, each one at the begging of each season. It is a popular attraction for locals who usually consider it as one of the biggest events in the town. You can find everything from homemade jewelry, crafts, vintage clothes, and vinyl. Definitely a must-see flea market.
When: Four Times during the year
4. Eclectiques Antique Flea Market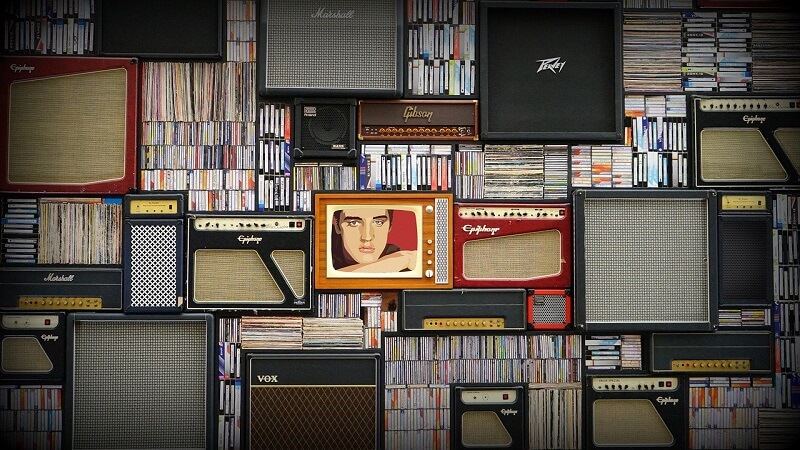 This is an indoor market, which is considered as a mall as it has three floors full of amazing items to buy. Each floor has a specific section of products so make sure to have plenty of time to stroll around. There is everything you can ask from a vintage market, including homeware, kitchenware, clothes, and furniture.
When: Monday to Sunday 12:00 – 18:00