Perugia is famous for its defensive walls that depict its glorious past. Another appealing aspect of the city is how many filmmakers have used several locations for their filming. Here are a few of the famous films we advise you to see before visiting Perugia.
Deep Red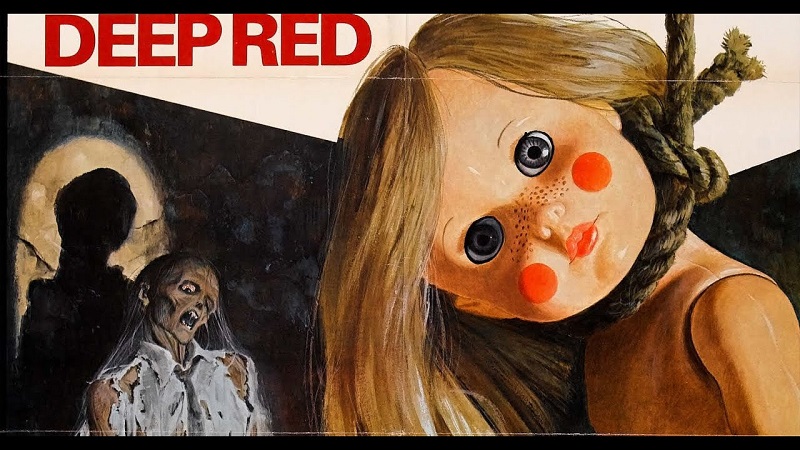 Source: Link
Dario Argento's horror, mystery, and thriller classic are one of the best films with locations in Perugia. After a journalist witnesses the brutal murder of a psychic, she, along with David Hemming, finds the need to solve the crime before the culprit escapes. Deep Red was an instant hit after it was released in March of 1975, scoring high points by critics and viewers. Filming took place in several locations around Italy, including Incir De Paolis Studios in Rome, Teatro Carignano in Turin, and Perugia.
The Best of Youth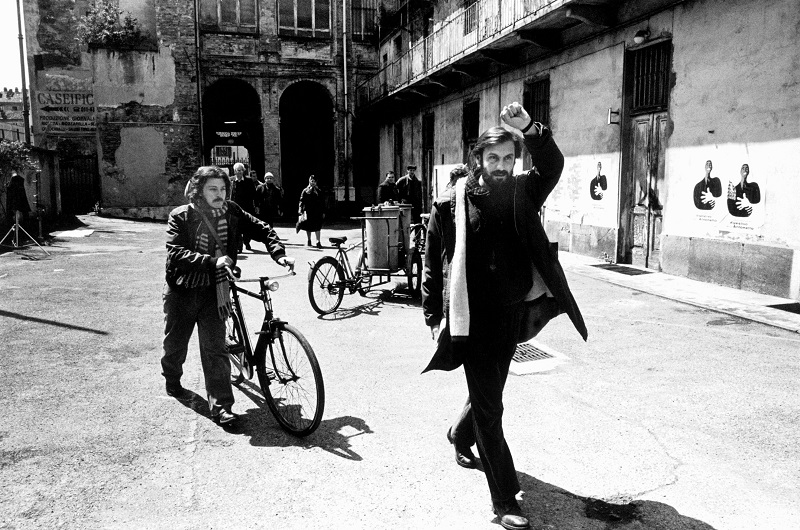 Source: Link
La Meglio Gioventù, or the Best of Youth, is another quality production to consider seeing before visiting Perugia. In this movie, director Marco Tullio Giordana tells the story of two brothers as they progress in life during a tumultuous 1960s to the 2000s Italy. The brothers went on to meet and fall in love with amazing women who added more personality to their already eventful life.
The Best of Youth is an epic tale that runs for more than 6 hours, making it one of the longest movies ever made on film. It got 16 times, winning nine of them, including Best Director at the 30th Seattle International Film Festival. Filming took place in Norway, Palermo, Florence, and so on. The prison sequence was in Spoleto, Perugia, Umbria, Italy.
Four Flies on Grey Velvet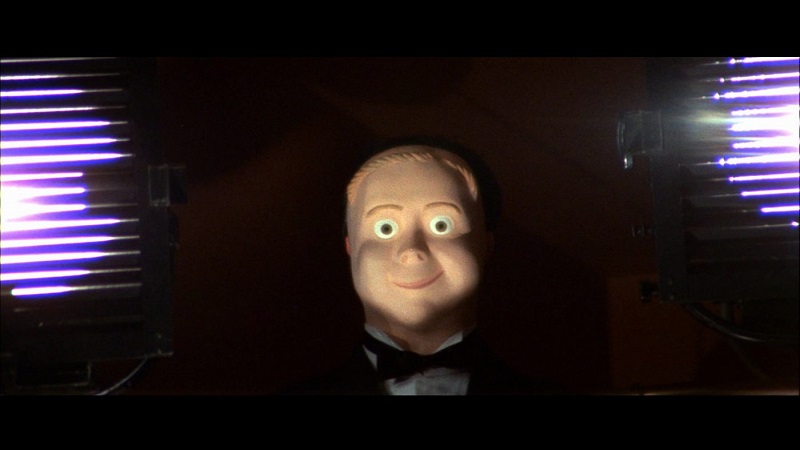 Source: Link
Lovers of crime and mystery are going to have a great time watching this movie. It tells the story of a rock musician who was blackmailed and stalked after accidentally killing someone stalking him. The 104 minutes movie stars Michael Brandon, Mimsy Farmer, Jean-Pierre Marielle, Aldo Bufi Landi, Calisto Calisti, and Marisa Fabbri.
After release on 17th December 1971, the film enjoyed widespread positive reviews. Director, Dario Argento, was very ambitious about the project, making use of several locations, including Milan subway, private detective office in Turin, Tobia's house in Rome, and theatre interiors at Perugia.
The White Sheik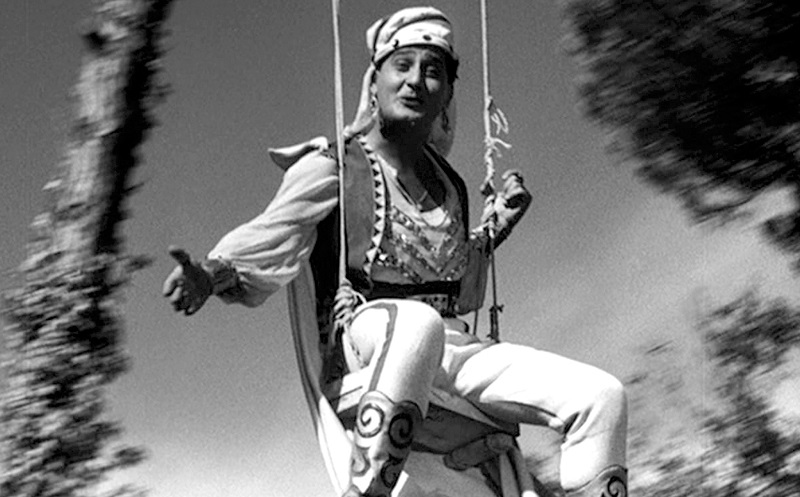 Source: Link
Federico Fellini is one of the biggest names in Italian and world cinema. The movie White Sheik is one of his long lists of fascinating creations inviting viewers into a world of laughter and drama. The film is about a couple, Ivan and Wanda, who visit Rome for their honeymoon. There Ivan meets the White Sheik, the hero of a top-rated soap opera.
Like most of Mr. Fellini's works, the film enjoyed perfect ratings and commendations by viewers and critics, especially on Rotten Tomatoes, where it scored 100%. Some of the top actors in the filming include Alberto Sordi, Brunella Bovo, Leopoldo Trieste, Giulietta Masina, and Ernesto Almirante. Mr. Fellini's production made use of several locations for the filming, including Vatican City, FERT Studios in Turin, Lazio, and the opera house in Spoleto, Perugia.