For decades, the city of Belfast has been an attractive place for filmmakers. It offers a fantastic background that is irreplaceable and pleasing to the eyes. We've researched a couple of film productions with locations in this city for you to watch before you visit. You will learn how some of your favorite film and TV scenes were made here.
Five Minutes of Heaven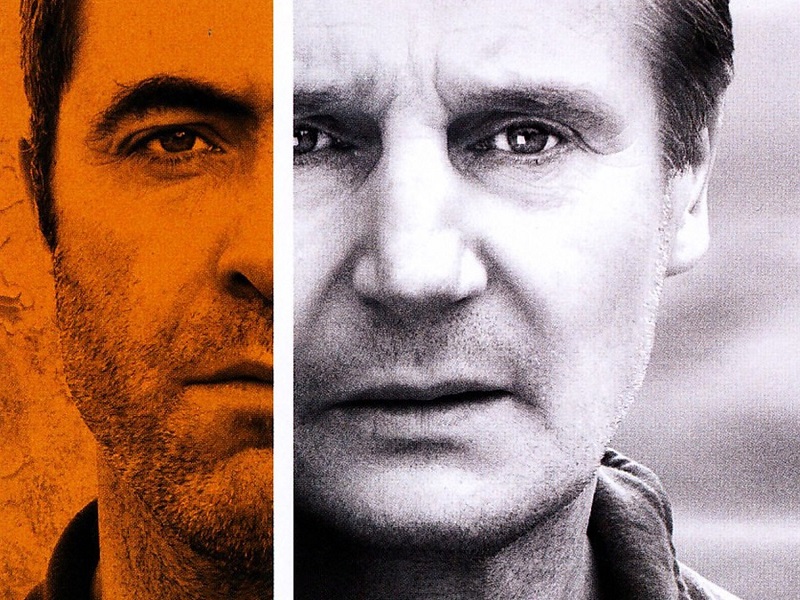 Source: Link
Liam Neeson is the star of this award-winning film that hit the cinemas on 19th January 2009. The movie tells the story of Joe Griffin, who, after thirty years, is still on the hunt for his brother's killer. German film director, Oliver Hirschbiegel, provides an exciting story for his audience, taking them through the days of troubles in 1970s Northern Ireland.
Five Minutes of Heaven was nominated for eleven awards winning five, including for single drama/drama serial at the 2009 Irish Film and Television Academy Awards. Filming took place in several locations in Northern Ireland, including Dundonald, Newtownards, Lurgan, Glenarm, and Belfast.
The Lost City of Z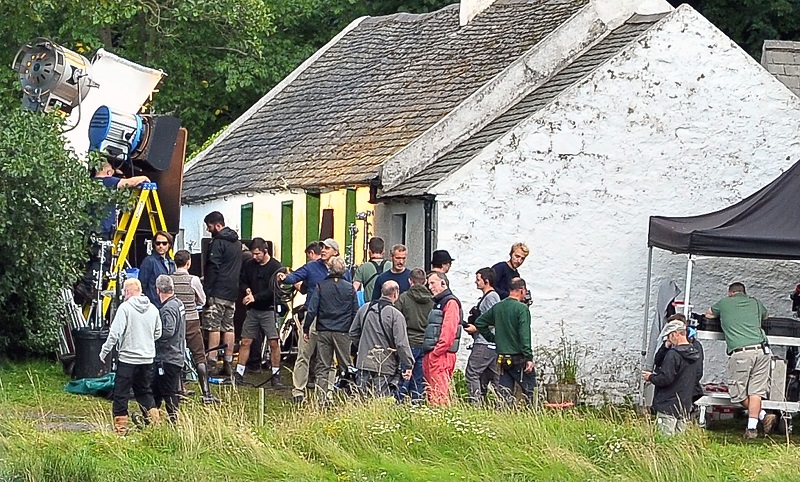 Source: Link
At the dawn of the 20th century, the science of exploration was shaping the world. British Percy Fawcett has discovered a previously unknown civilization and was prepared to show the world. The Lost City of Z is a biographical adventure drama film directed by James Gray and starring Charlie Hunnam, Robert Pattinson, Sienna Miller, Tom Holland, Angus Macfadyen, Ian McDiarmid, and Franco Nero.
The film went on to get 11 nominations, although it never won any. Film crews made use of several locations in Northern Ireland, including County Down and Belfast. For example, Methodist College Belfast is the location for the Royal Geographical Society.
Your Highness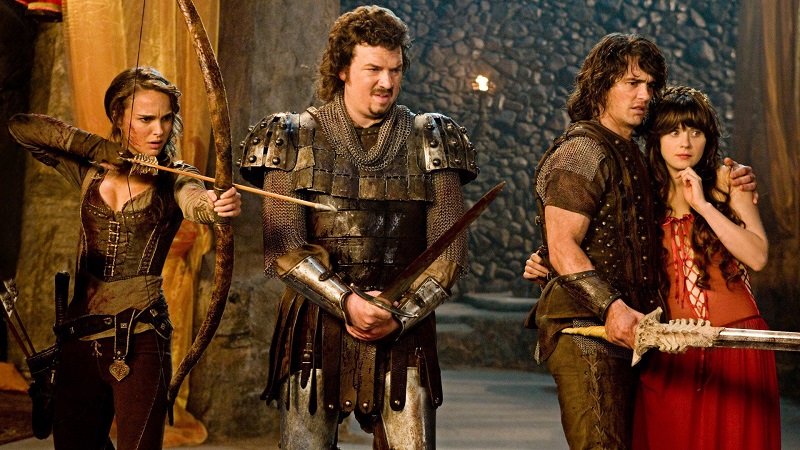 Source: Link
Set in the medieval times, Your Highness is a different kind of comedy offering a completely bizarre element of surprise. Director David Gordon Green tells the story of Prince Fabious, who goes on a mission to retrieve his fiancée who has been kidnapped. Taking his useless brother Thadeous, along with him, becomes his greatest undoing.
Your Highness got a poor rating from reviews and didn't do well in the box office, but a large number of viewers still find it entertaining. Top Hollywood stars feature in the film, including Danny McBride, James Franco, Natalie Portman, Justin Theroux, Zooey Deschanel, and Charles Dance. Filming of Your Highness took place in several locations in Northern Ireland and England, including Belfast, Bangor, Strangford, Giant's Causeway, and Northumberland.
Game of Thrones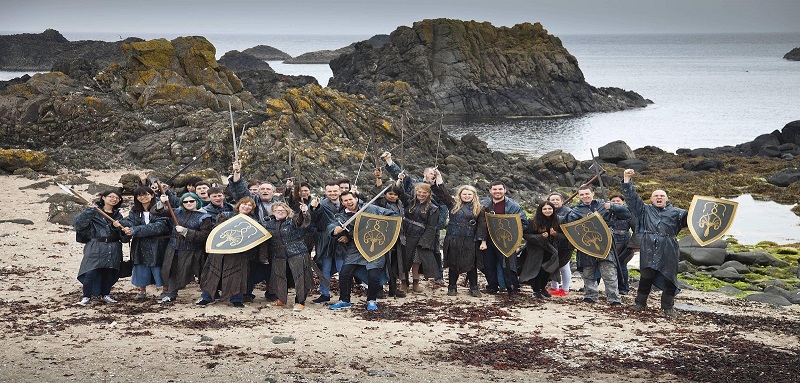 Source: Link
Even though it's a series, we decided it's worth mentioning in this piece because of the universal acclaim. Game of Thrones is one of the best TV series ever made, and film crews explore different locations around the world, including Spain, Croatia, US, Morocco, Scotland, Iceland, Malta, and Northern Ireland. The frozen lake beyond the wall scenes was filmed at Wolf Hill Quarry, Belfast. Other places used for filming include Titanic Studios, where many sets for the scenes in the series were created. Cushendun Cave is portrayed as Stormlands, while Castle Ward was redesigned to serve as Winterfell.