The city of Bradford is a place where tourists find so many activities they can engage with their kids. Located in the northern part of the English county of West Yorkshire, the city provides access to places like museums, 19th-century mills, and art galleries. Here are the best things we think you can see and do with kids when visiting this lovely city.
Shipley Glen Cable Tramway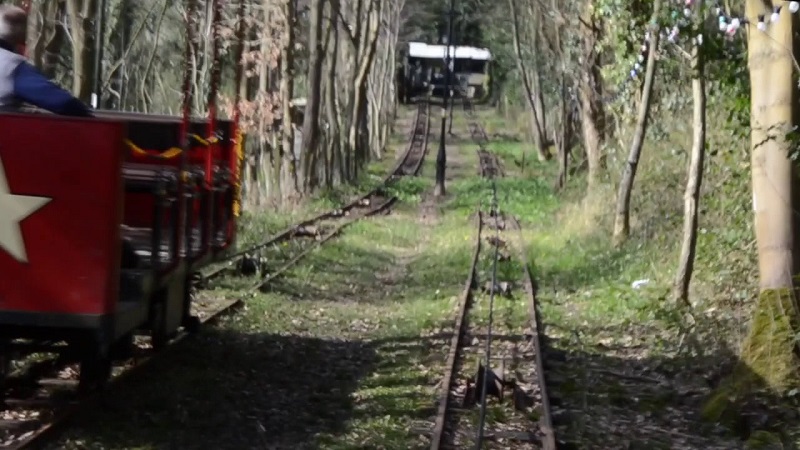 Source: Link
The Shipley Glen Cable Tramway is a journey of fun and sightseeing that you and the kids would love. While it is short, the journey takes you through the woods, and you can go to the hills and pub where you can have even more experience. Even after over 100 years the tramway still operates effectively, and that is one of the reasons why many people like to take this ride whenever they visit the city of Bradford.
Roberts Park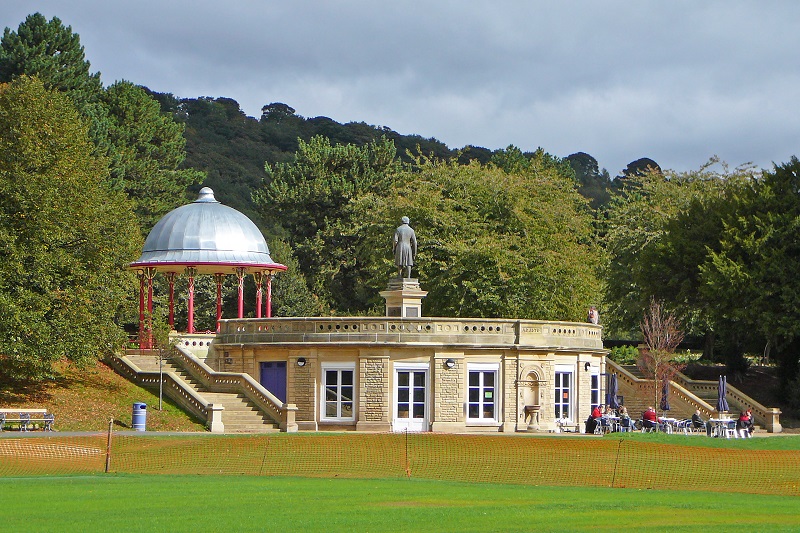 Source: Link
Taking kids on outdoor activities is a must when you visit a city like Bradford. One of the best places to take the kids for this purpose is Roberts Park. This very clean, well-maintained, and vast park offer so much space for the kids to walk around and experience closeness to nature. Many people like to walk along the river where they can watch the docks in their natural habitat. When you're tired of walking, you can visit the café there to get delicious ice creams. There are also performances by drama groups to entertain people.
National Science and Media Museum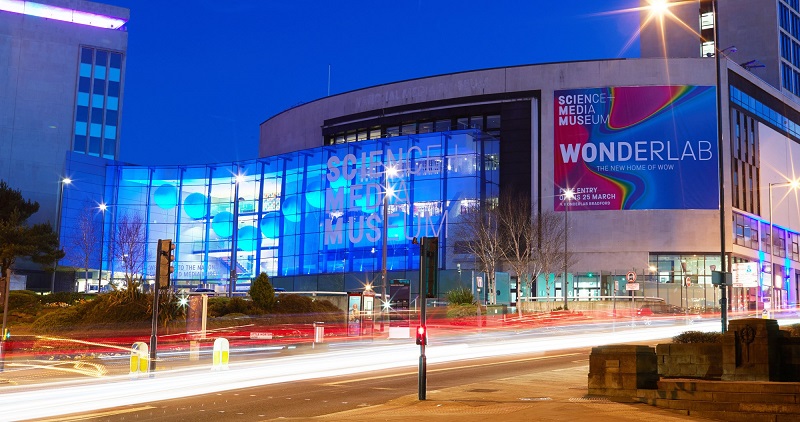 Source: Link
Bradford is a city whose history is written in science and technology. To help your kids learn about this very vital aspect of mankind, you should take them to the National Science and Media Museum. It's one of the best places for children to experience in the whole of England, as it is dedicated to the science and culture of light and sound technologies. Here, the kids will have access to fun educational exhibits, including the state-of-the-art wonderlab gallery, three cinema screens including the IMAX 3D cinema, and so on. You will also find out the museum hosts events for children and festivals covering several mediums including animation, retro TV, film and so much more. Kids can also take part in the games section where they can engage in arcade games, with plenty of fun and happiness awaiting them. Not just kids, but adults will also find the right way to connect with their kids and enjoy all the exhibitions and fun available here for the entire family.
North Cliffe Woods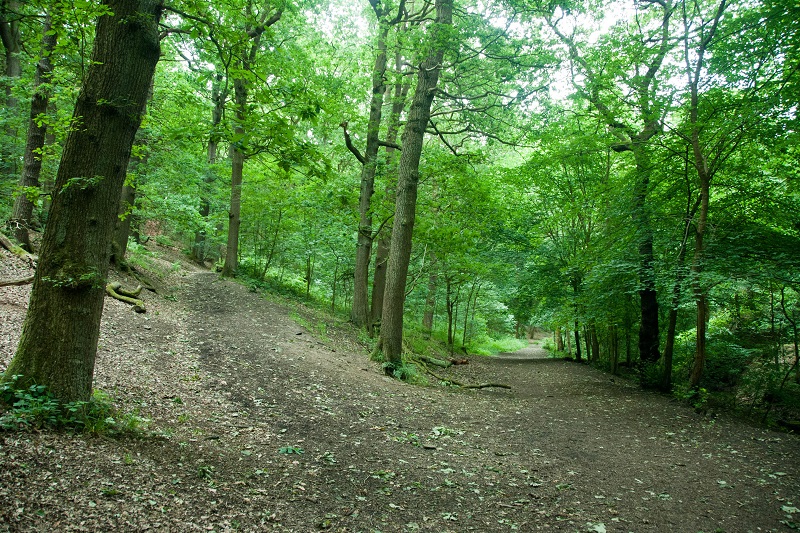 Source: Link
Spending time in the woods has so many benefits for your health and emotional growth. On your journey exploring the city of Bedford, you can take time to visit the North Cliffe Woods. This well-managed green space has so much to offer including woodland and meadow, allotments, miniature railway, bird feeding area, and bluebells during the springtime. It's also an opportunity for you to get fresh air and there are fields when you go higher up and 2 great playgrounds, where the kids can't resist.