1. Mercadillo del Jueves Flea Market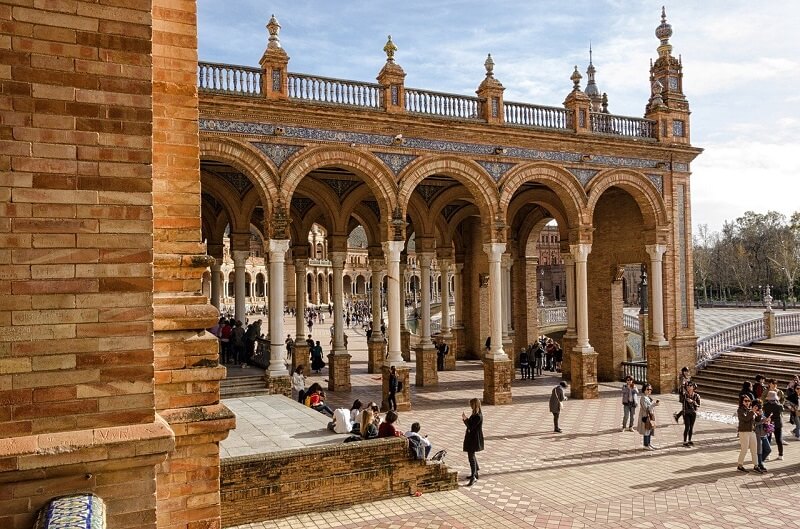 Seville is an elegant and beautiful city with many sites and options for visitors to enjoy while being there. It is not only a popular destination for history and culture but there are many choices such as shopping, entertainment and, fun activities to do. Flea markets are the best option to experience local life in Seville and feel the Spanish culture. Mercadillo del Jueves is located in the city centre and it is an open-air market with more than 124 stalls. Usually, the products shown are paintings, antiques, old books, second-hand items, and other collectibles.
When: Thursday 07:00 – 15:00
2. Charco La Pava Flea Market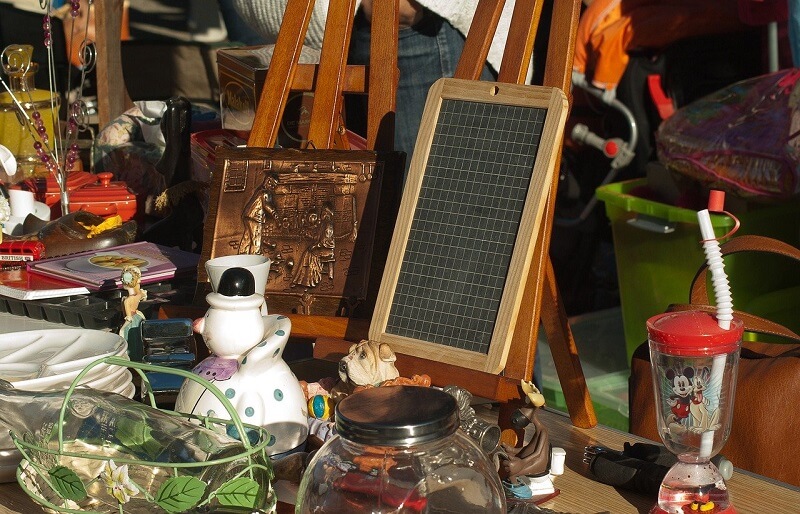 Charco La Pava flea market is one of the most popular markets in Seville, and usually has visitors from other Spanish cities. It is a typical outdoor market with a huge variety of products such as fresh flowers, vegetables, fruits which are generally sold on the Saturday market. Sunday's market has different products such as paintings, old appliances, and Spanish dolls.
When: Saturday and Sunday 09:00 – 14:00
3. Filatelico Flea Market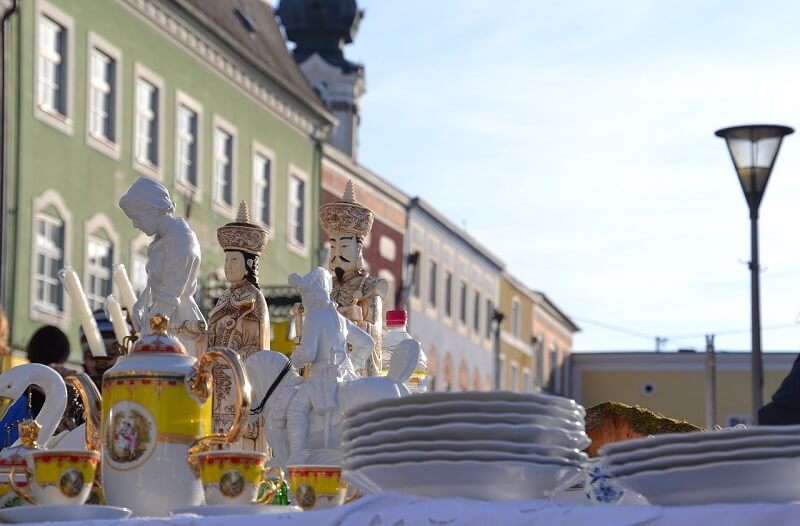 The location of this market is stunning as it is located in the historic centre of the city which makes it extremely scenic. It is a heaven for antique lovers as the variety of items is large and you can find anything you want to. It is quite a crowded market, but you can find some good bargains.
When: Sunday 08:00 – 15:00
4. Paseo del Arte Flea Market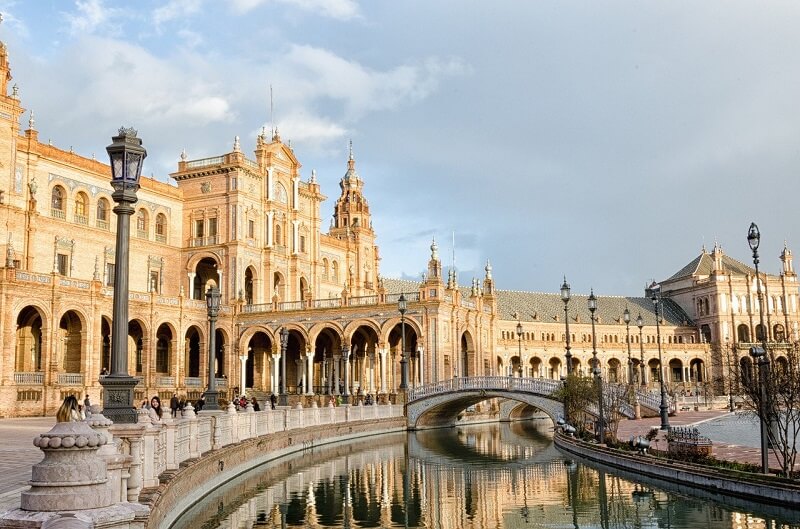 Paseo del Arte Flea Market is situated in the Triana district and has many surprises for the visitors. The location is ideal as it is on the river banks of Guadalquivir River and it is the best activity to do on a sunny weekend. The flea market has oily paintings, ceramics, pottery, and many other artworks that are definitely worth seeing and buying. Many young artists show their work every weekend in this alluring district.
When: Saturday and Sunday 09:00 – 14:00