Milos Island in Greece is famous for so many things, especially beaches and caves. These beautiful sceneries are the reason why the island attracts visionary filmmakers to their shores. Below, we have collected some of the most famous films with locations in Milos, Greece, for your enjoyment.
Justice League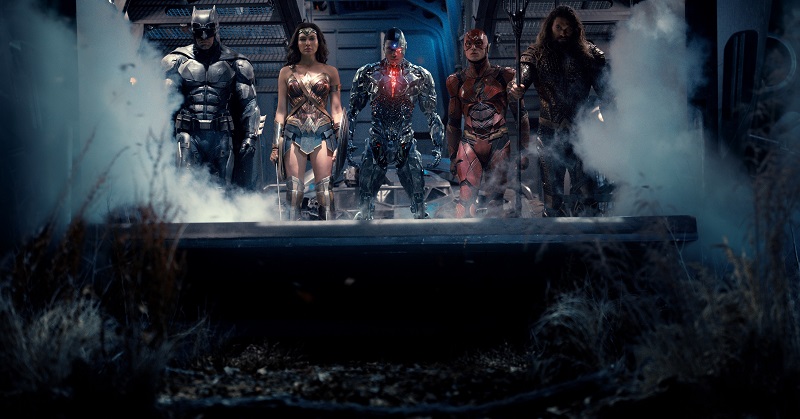 Source: Link
Despite getting negative reviews by film critics and fans, the Justice League is still a very successful movie. People think the movie is about selling emotions and creating a spectacle rather than telling authentic stories that connect with people. In this action-adventure by director Zack Snyder, Batman collaborates with Wonder Woman to recruit other superheroes to take down Steppenwolf and his Parademons. Justice League stars Ben Affleck, Henry Cavill, Amy Adams, Gal Gadot, Ezra Miller, Jason Momoa, Ray Fisher, Jeremy Irons, Diane Lane, and Connie Nielsen, among other talents. The film costs 300 million USD to make and earned 600 million USD in the box office.
Kedi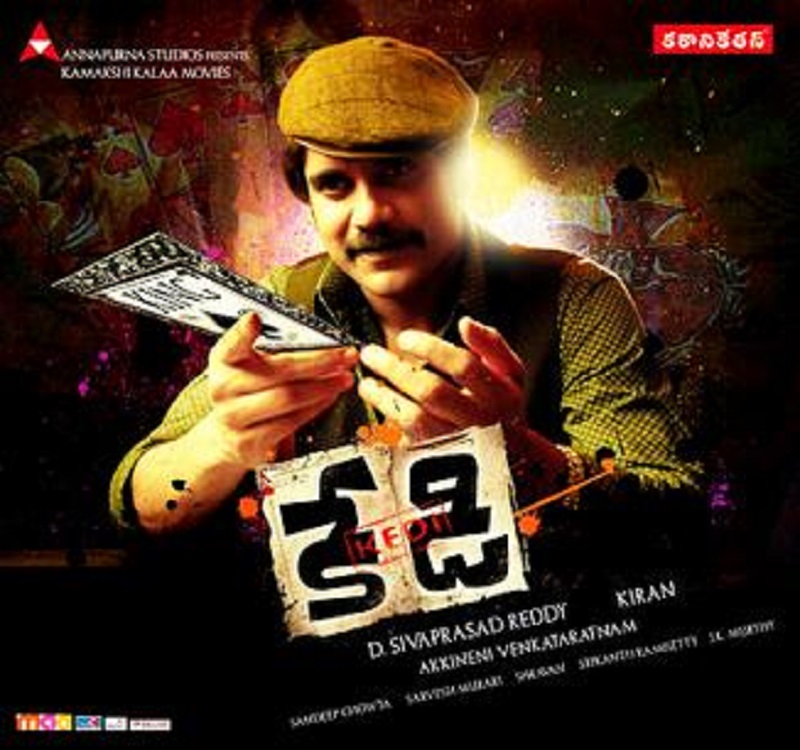 Source: Link
Indian filmmakers are fond of using locations in Greece for their productions. If you want to see beautiful places in the island of Milos, here is one film you should see. Kedi is a 2010 Indian movie about Ramesh, who is genuinely in love with his childhood friend, Janaki. Beautiful Janaki tells Ramesh to get rich before marrying her. Ramesh goes into gambling and all sorts of things and so becomes rich but still has to deal with Chandra, who is a cop that never gives up. Kedi is from India; however, the song scenes are in Milo Island, in Greece.
Nicostratos the Pelican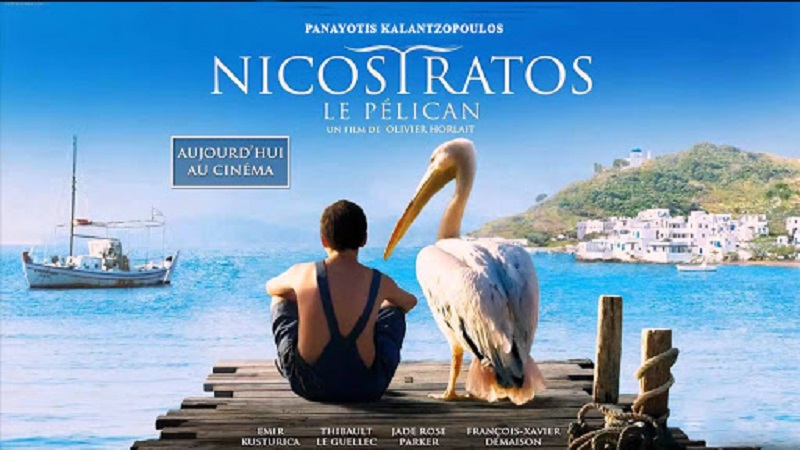 Source: Link
Here is a movie made almost entirely on the island of Milos, so you're going to see lovely scenery. The 2011 drama and comedy movie by director Olivier Horlait is about Yannis, who lives on an isolated island with his dad. After the relationship between father and son collapses, the boy finds solace in a young pelican and little girl with the name Angéliki. Nicostratos the Pelican is a quality film that will keep you entertained, especially with the exceptional performance of actors like Emir Kusturica, Thibault Le Guellec, François-Xavier Demaison, Jade-Rose Parker, and Gennadios Patsis. It takes viewers on an emotional ride in the backdrop of beautiful scenery. The film is a recipient of the Golden Sprocket award, where Olivier Horlait got the Best Feature Film (Ages 11-13).
To Fili Tis… Zois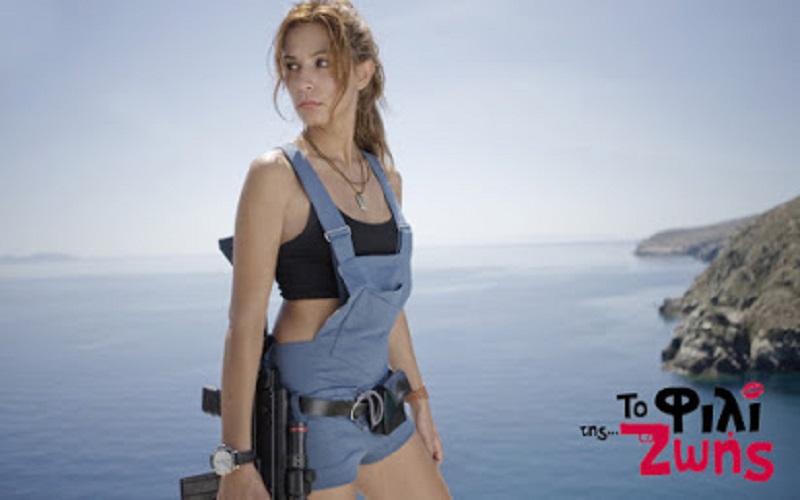 Source: Link
Here is another quality movie we believe you're going to enjoy. To Fili Tis… Zois is a 2007 comedy and drama movie about Paschalis, who misses his way and ends up in Sifnos instead of Milos. Now, with the help of a mysterious photographer, he races against time to get to the wedding venue on time before things turn upside down. The film is the work of writer and producer Nikos Zapatinas and stars Cathrine Papoutsaki, Laertis Malkotsis, Zeta Douka, Themos Anastasiadis, John Zouganelis, and Sakis Boulas. To Fili Tis… Zois is a visually pleasing film that explores the island of Sifnos and the Milos in Greece.