A brilliant way to spend a cool day in Zimbabwe is by strolling into the bars and pubs along the streets and settle for drinks. You could enjoy drinks like beers, wines, spirits, and liqueurs while visiting the country. Here are the finest drinks in Zimbabwe you could try out.
Zambezi
Source: Link
Zambezi is known as Zimbabwe's national drink. Since its launch in 1992, Zambezi lager was traditionally positioned as the 'tourist's brand' despite the decline in the tourism industry over the years. It is also referred to as an iconic outdoor brand and a world-class beer. The Zambezi is a refreshing drink enjoyed by the local people and tourists alike.
Minute Maid Juice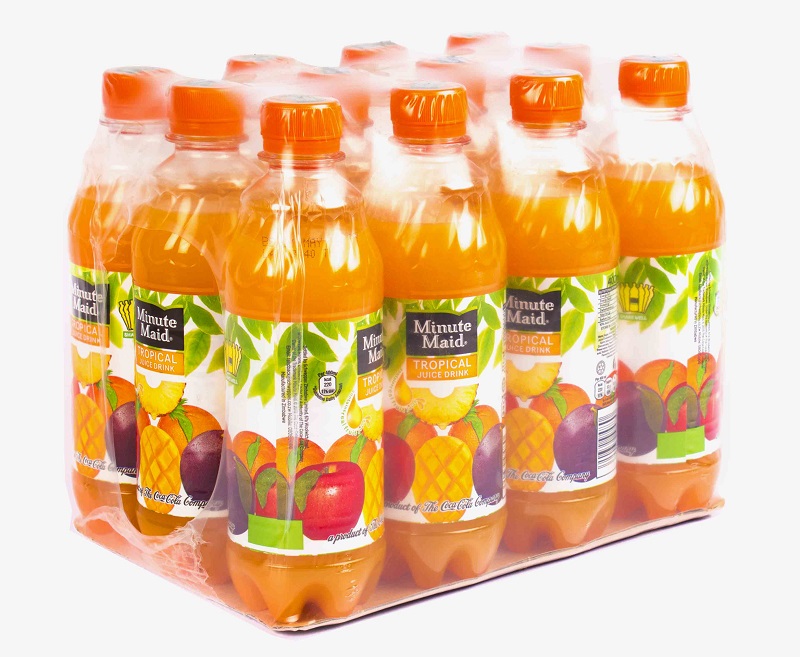 Source: Link
Everyone loves a juice drink in Zimbabwe, especially when it has different flavors. Minute maid juice is a drink that you can enjoy as you go about your daily routines. It comprises of real fruit and natural ingredients. The smartest way to enjoy a happy moment with families and friends is by having some bottles of this juice and snacks because it is the most convenient form of healthy refreshment. You will find the drinks in four varieties that you can choose from, which includes Mango-apple, apple-grape, tropical and orange flavor.
Mukuyu Wines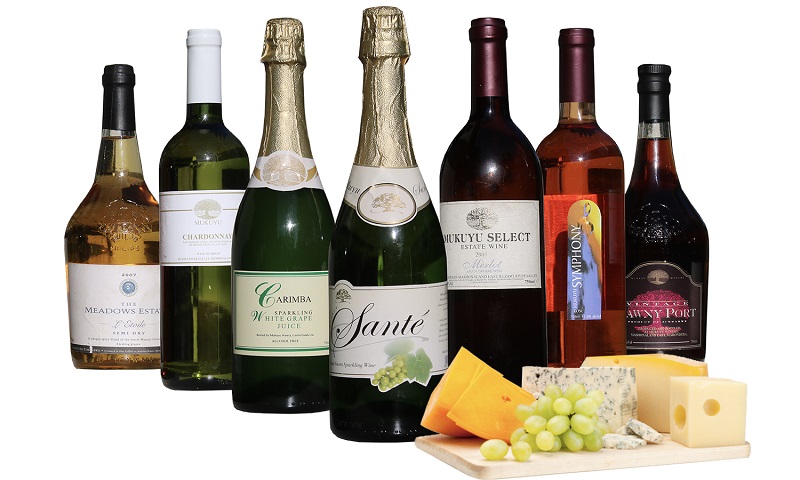 Source: Link
Zimbabwe is also renowned for producing one of the best wines in Africa. Mukuyu wine is a special kind of wine produced in the country that dates back to the early 1950s. The wine is made by Mukuyu winery or vineyards, which is located in the Mashonaland East region of Zimbabwe. Mukuyu winery has received several awards both regionally and internationally for producing wines of the finest quality. The wines boast of a wide range you can choose from elegant wines, fruity white wines, bubbling sparkling wines, to delectable roses. You will find Mukuyu wines in stores around the country.
Vodkas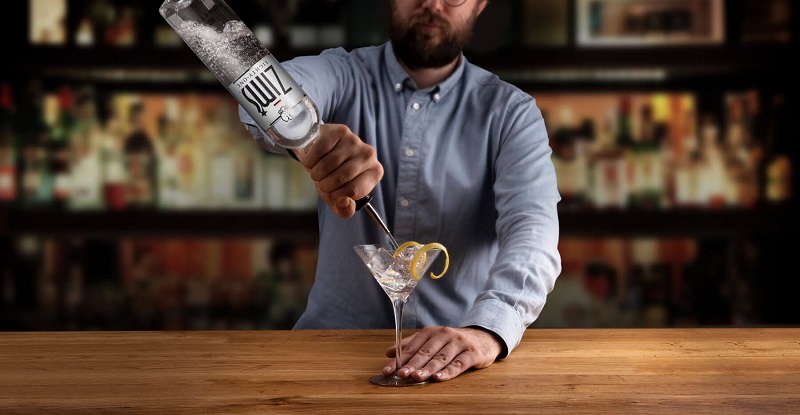 Source: Link
Vodkas are mostly enjoyed on cold days. Zimbabwe has varieties of this drink that you could settle for. If you want a traditionally prepared brand, Nikolai is the right choice for you. Nikolai also referred to as 'vodka of distinction' is prepared traditionally. Count Pushkin is another brand you can try out as you will find it prepared from the finest ingredients and five times distilled for ultimate purity. You wouldn't want to leave Zimbabwe without trying out this particular brand of vodka called Smirnoff. You will find this drink in every bar in the country. Smirnoff is a very refreshing drink distilled from the finest spirit filtered in a unique patented 10 column carbon filtration process for unequaled purity.
Schweppes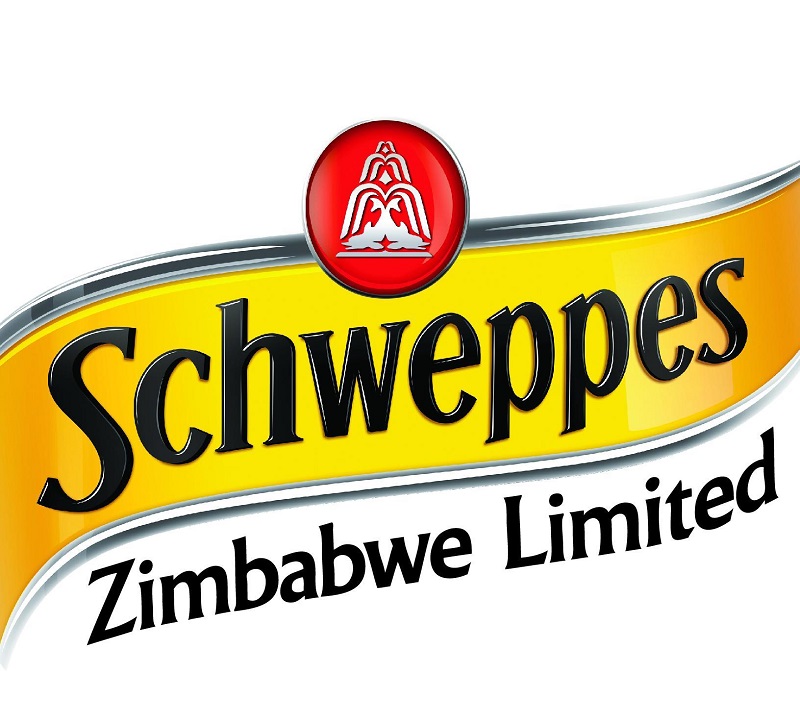 Source: Link
Schweppes is a popular drink in Zimbabwe and is known to be a brand of the Coca-Cola Company. It is a refreshing drink that comes in different varieties. Schweppes Indian Tonic water is a drink you shouldn't miss out while in the country. It can be enjoyed on its own or combined with alcohol or fruit juice. Other brands you will find tantalizing include Schweppes soda water, bitter lemon, and ginger ale.