1. Britanski Trg Flea Market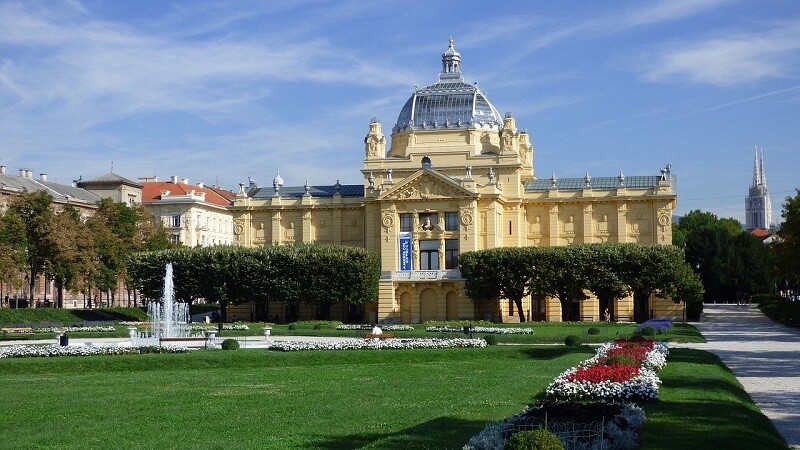 Zagreb is a big and beautiful city with many attractions for visitors. It is considered as a romantic and captivating destination to go as it has a huge variety of activities to do. Being Croatia's capital city and one of the largest has some of the best flea markets to visit. In general, there are two big outdoor markets and some indoor. Britanski flea market is a five-minute walk from the city centre and it is the best place to spend your weekend. This market is full of antiques and vintage items dating back to old times. Besides, there are plenty of pieces showing the Balkan culture and civilization. You can find many old books, vinyl, and some vintage decoration items. Totally worth it!
When: Sunday 08:00 – 14:00
2. Hrelic Flea Market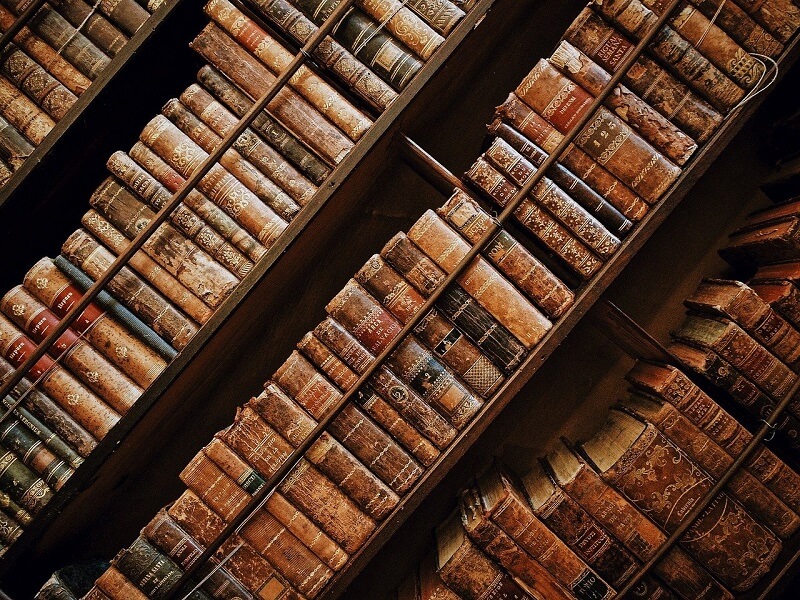 Hrelic flea market is located on the outskirts of Zagreb and it is quite a popular destination among locals. It is definitely the place to find extremely low prices and bargains as the stallholders can sell a huge variety of items at really good prices.  Some of the good products you can search for are cars, motorcycles, and bicycles. Additionally, there are plenty of vintage clothes and shoes, decoration items for house and garden. It is absolutely recommended it!
When: Wednesday and Sunday 08:00 – 14:00
3. Galerija Badrov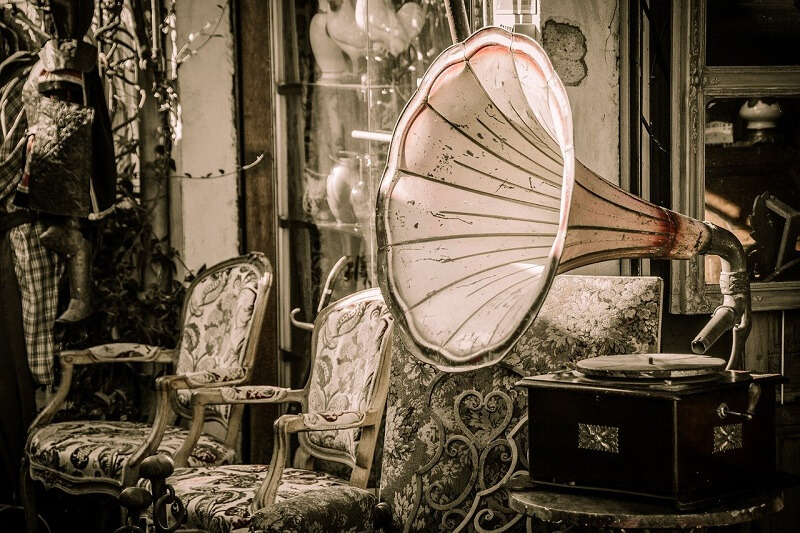 This is not a typical market and it is more like an indoor place to find exclusive and in some cases expensive pieces. The variety of items is greatly likable and locals consider it as the best option for buying antiques and unique vintage decoration pieces. This place is influenced by  Vienna so many items are showing the Baroque and Art Deco style. It is definitely the best location for silverware, tea settings, sofas and many more.
When: Monday to Saturday 09:00 – 20:00