1. Rice Pies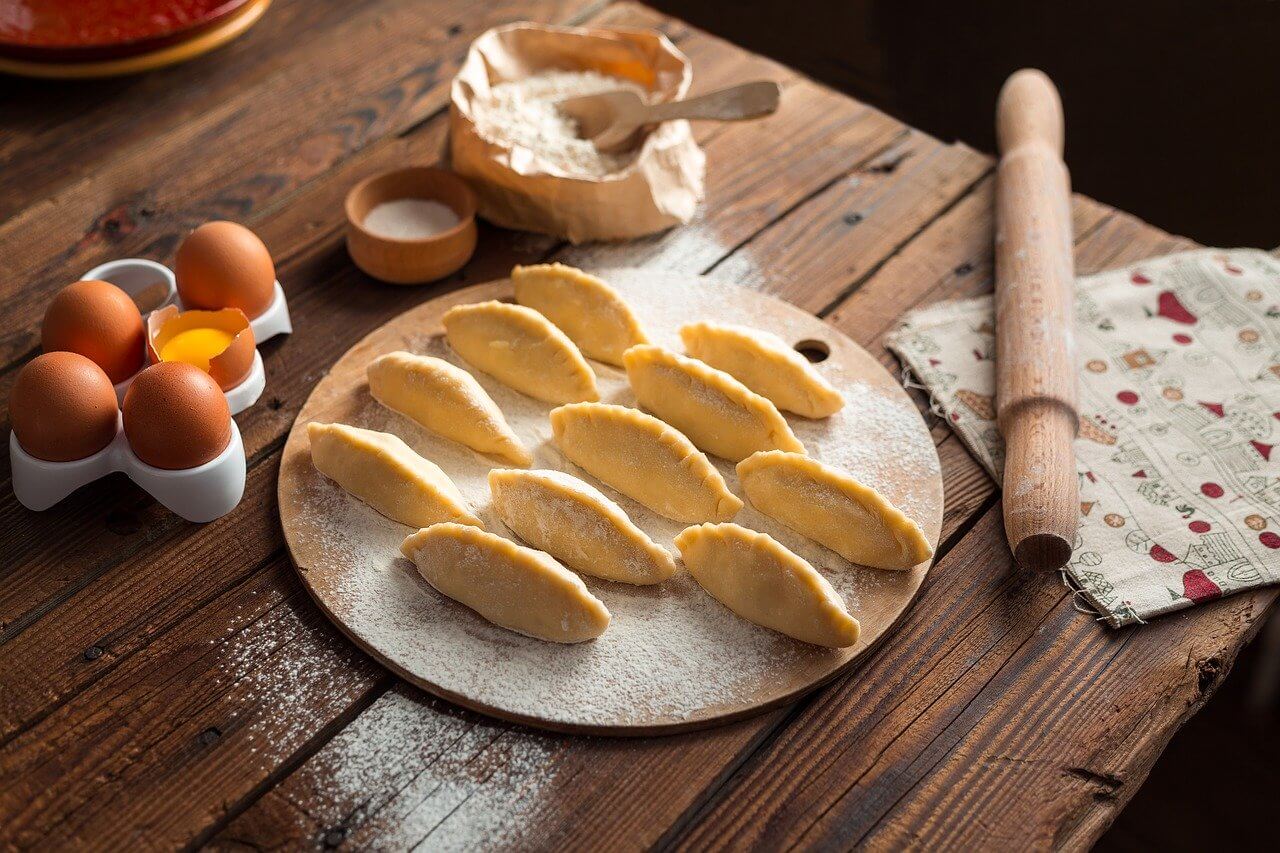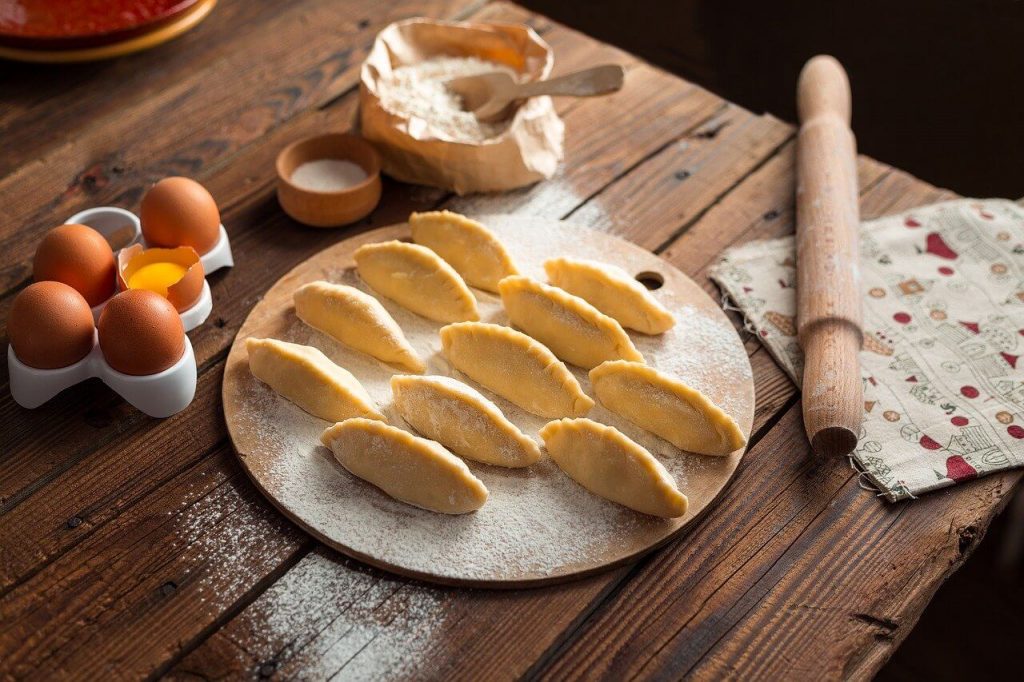 Visiting Finland and thinking about what food to taste? This country has similar cuisine with other Scandinavian countries but there are some of the most iconic Finnish food you should taste. Rice pies are one of the most famous dishes in Finland and very popular in the Karelia region. It is a crispy dough made by rye, filled with rice porridge and topped with egg butter. Finnish usually eat rice pies for breakfast, snacks, or serve them at weddings.
2. Rye Bread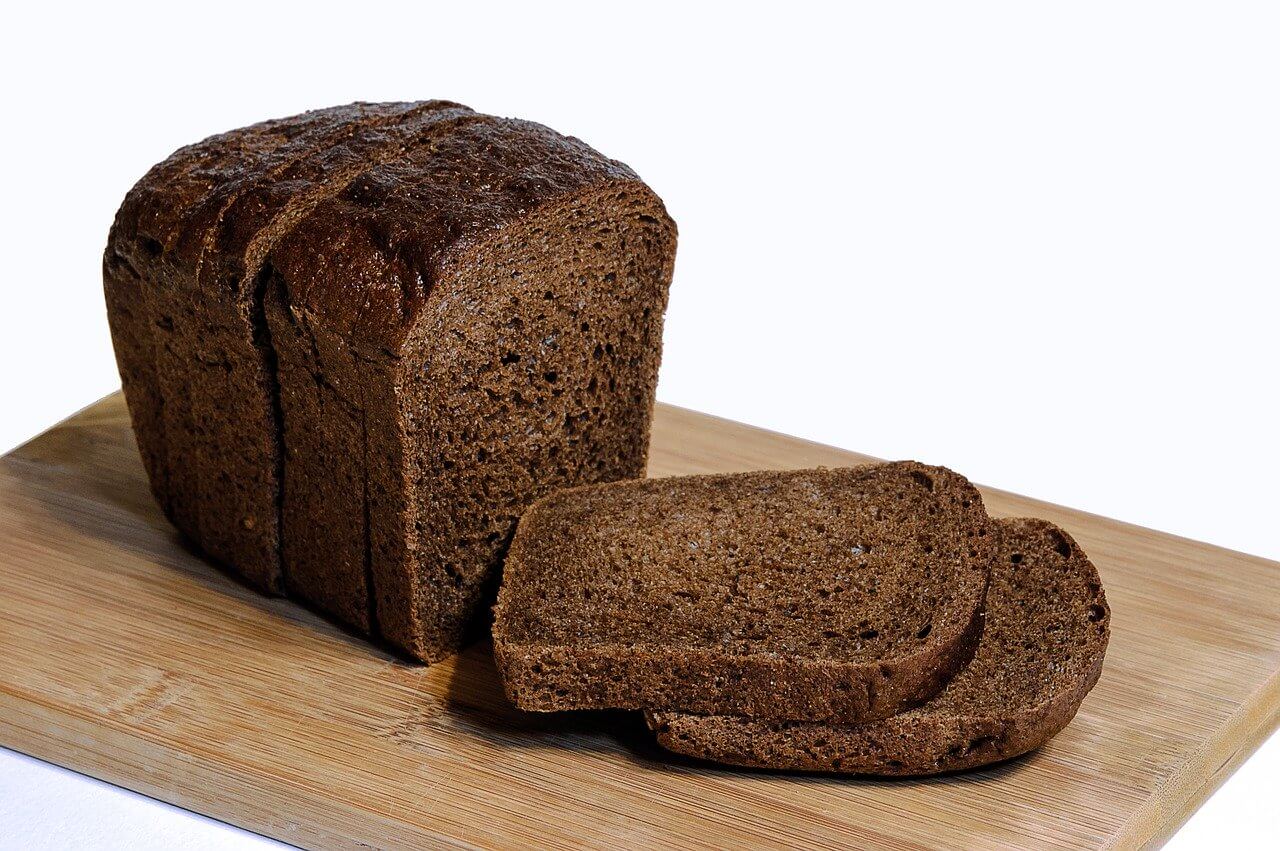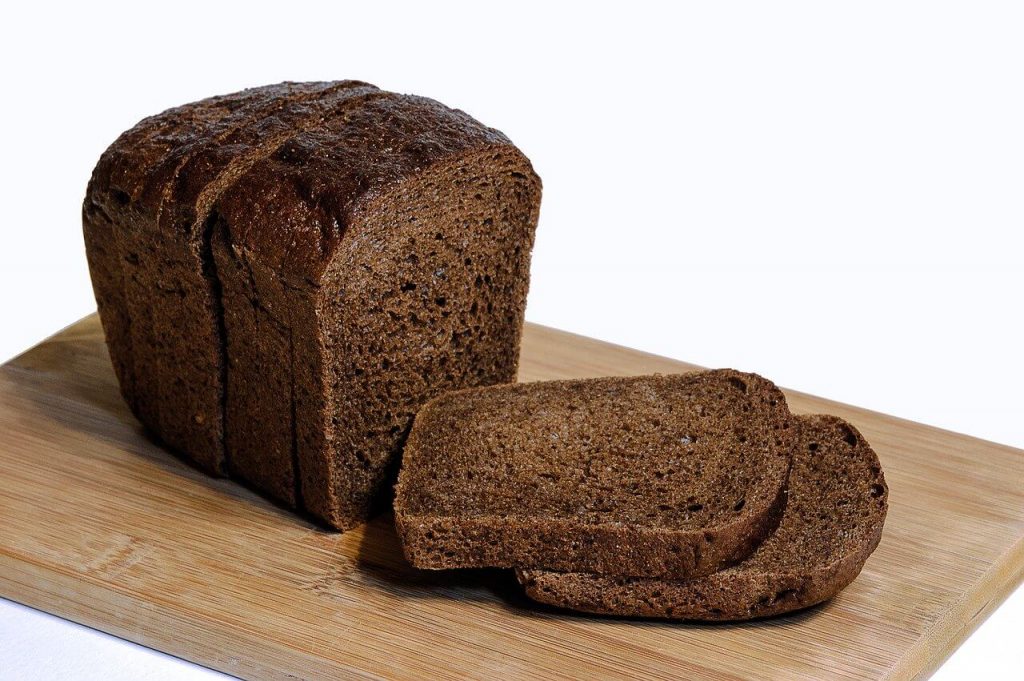 Rye bread is a typical pastry in Finland and one of the things that make this country known. The way it is produced in Finland is with 100% rye which is only produced in Finland and creates that dark and dense character. The best way to serve it is with butter or as a sandwich.
3. Cheese Bread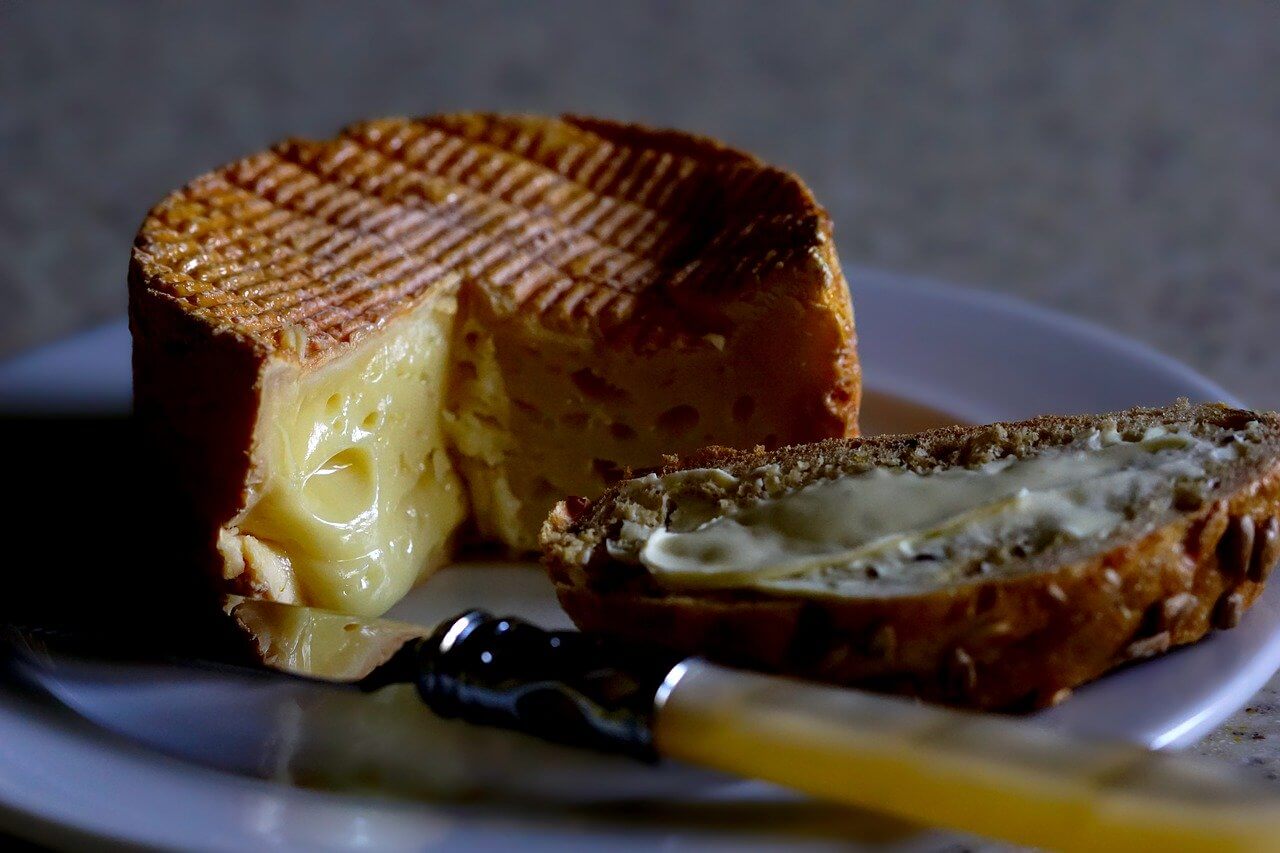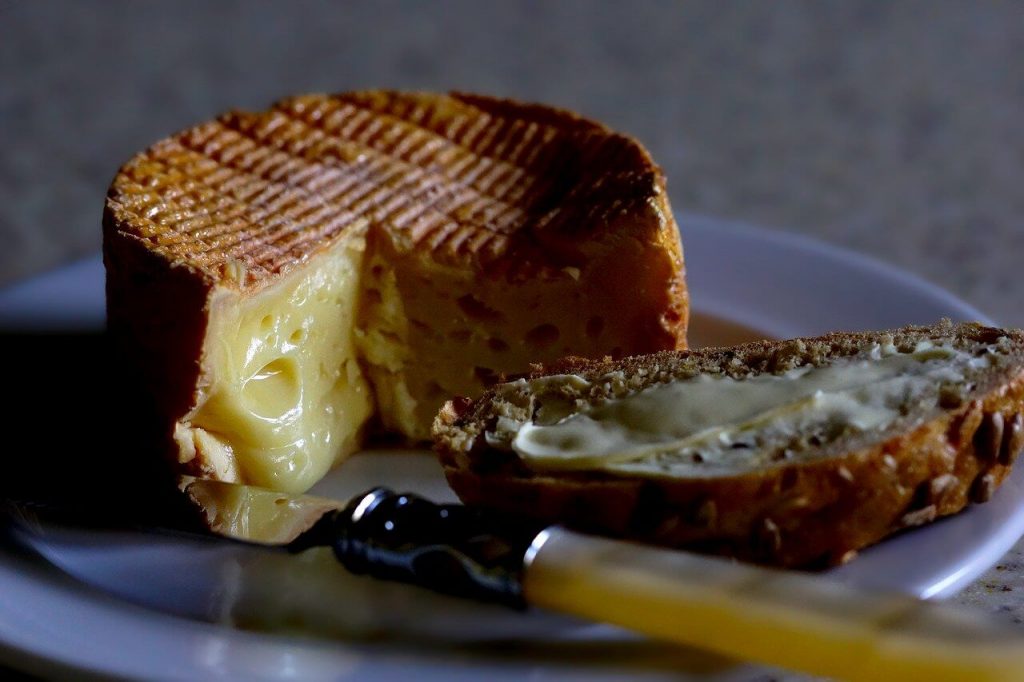 It is a cheese traditionally made in Finland of cow's beestings, which is rich milk from a cow that has been recently caved. It is totally worth tasting as it is a classic food you should have in Finland and you can have it almost everywhere. They usually serve it with coffee or with cloudberry jam.
4. Fish Pie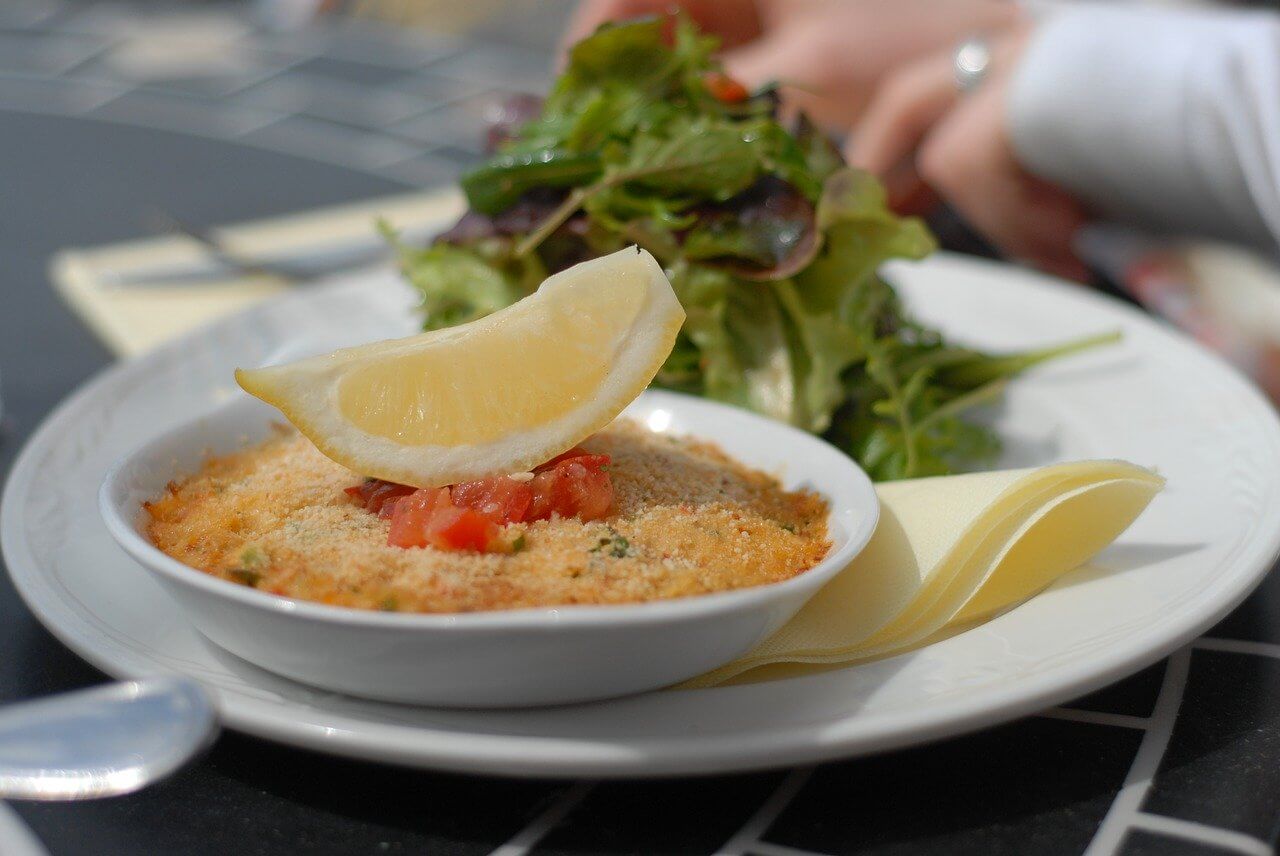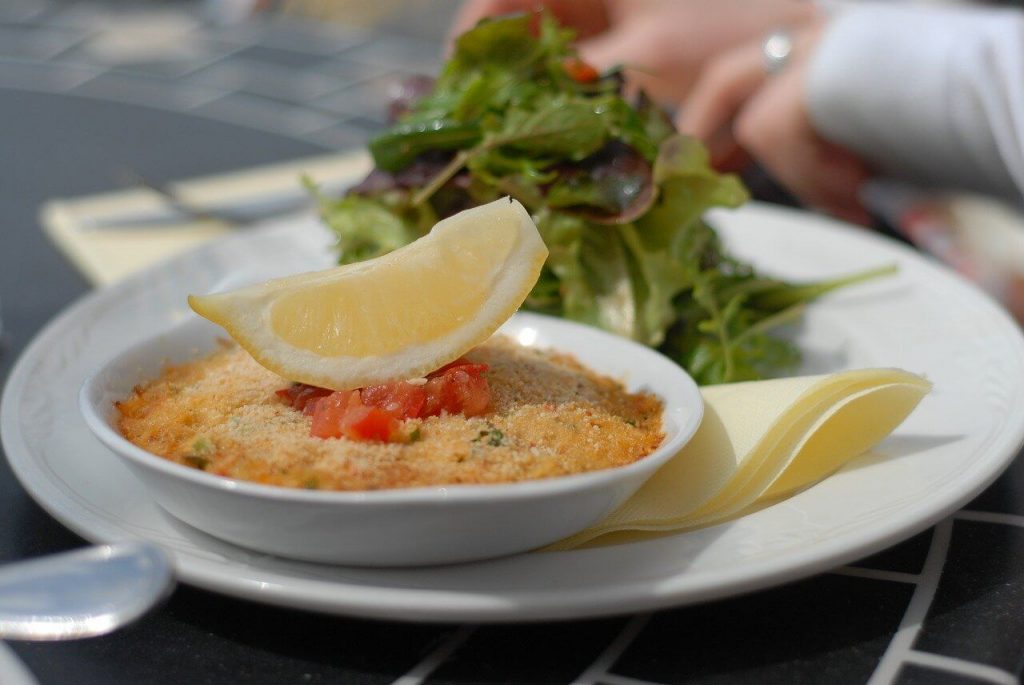 This is a unique food you can only taste in Finland because there is a specific recipe to make this pie. The pastry is made with rye flour and seasoned with salt. The filling is with fish, pork, and bacon, and has an excellent taste.
5. Cinnamon Buns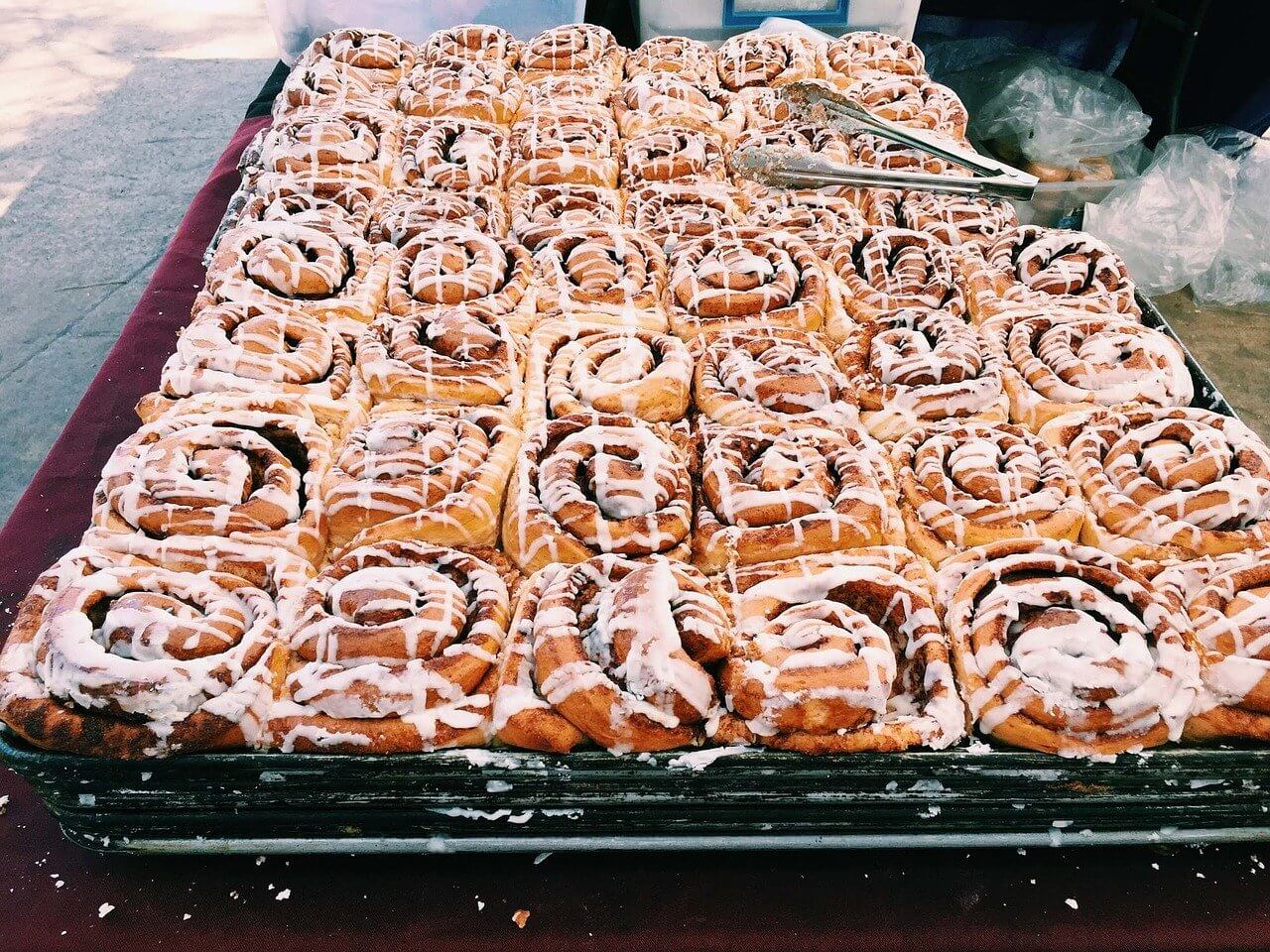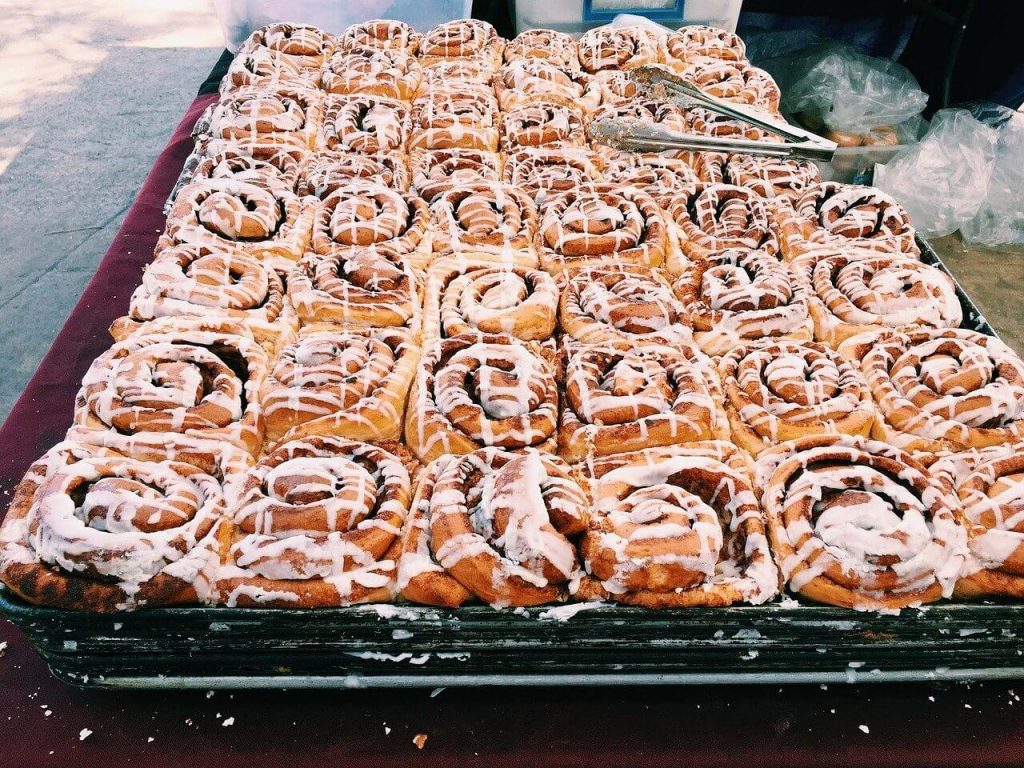 This is quite an ordinary pastry and probably you already have tasted it before, but Finnish has their own way to do it. A delicious and fluffy sweet with a milk pastry topped with cinnamon is the perfect way to kickstart your day. They are perfect with a hot cup of coffee.
6. Finnish Meatballs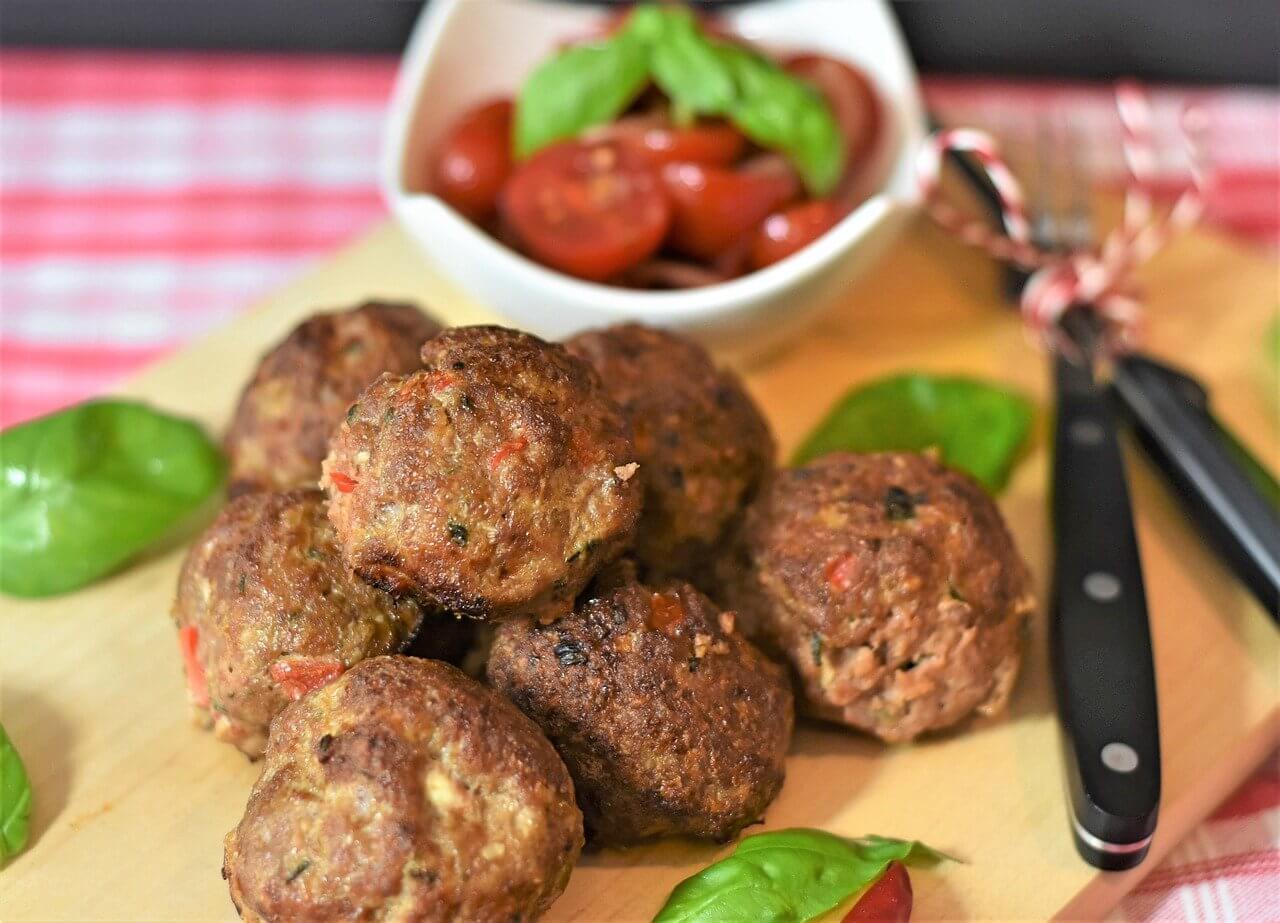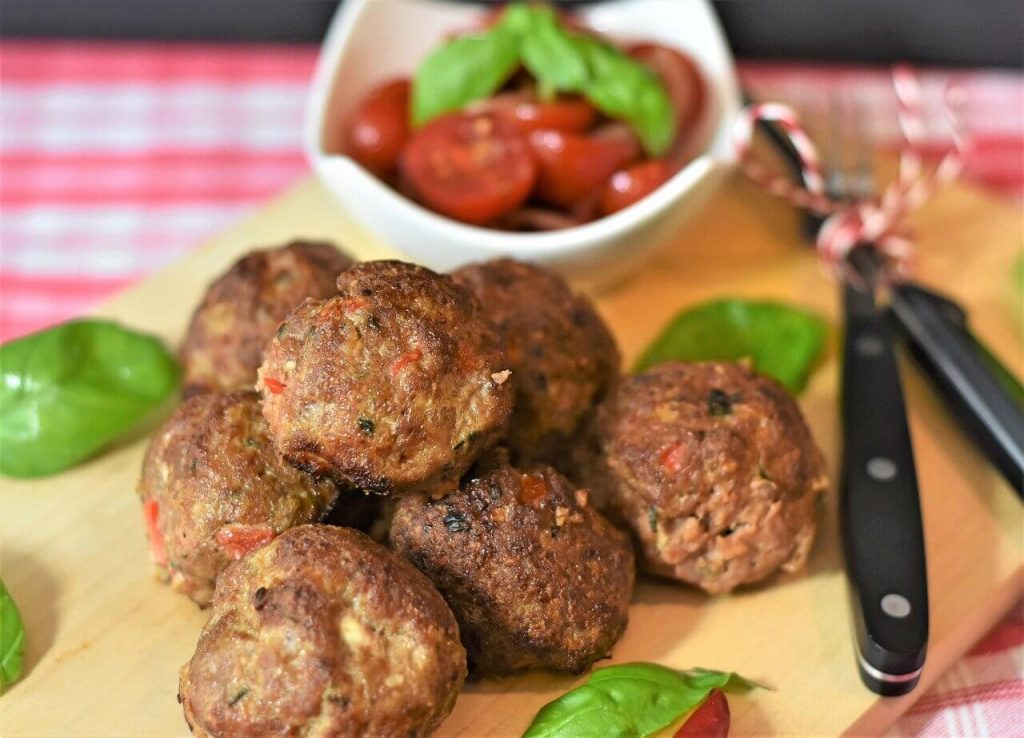 Finnish meatballs are quite the same as the ones made in Sweden, but with fewer herbs and spices. The way there are served is different, as they usually serve with mashed potatoes, gravy sauce, cucumber pickles, and lingonberries. Absolutely worth tasting!
7. Cured Salmon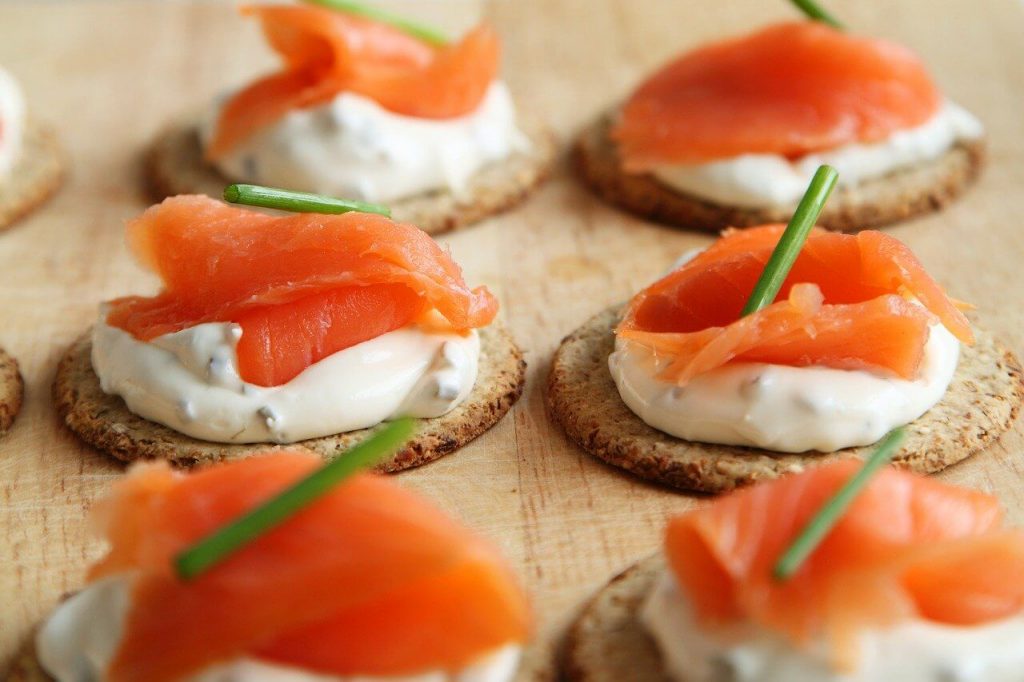 Finland is popular as a fishing country and has some of the freshest fishes, but the one that you should definitely taste is cured salmon. Graavilohi is a traditional dish made in Finland with salmon cured in salt, sugar, and dill. It is served in thin slices with mustard sauce in a bread slice or with boiled potatoes.
8. Blueberry Pie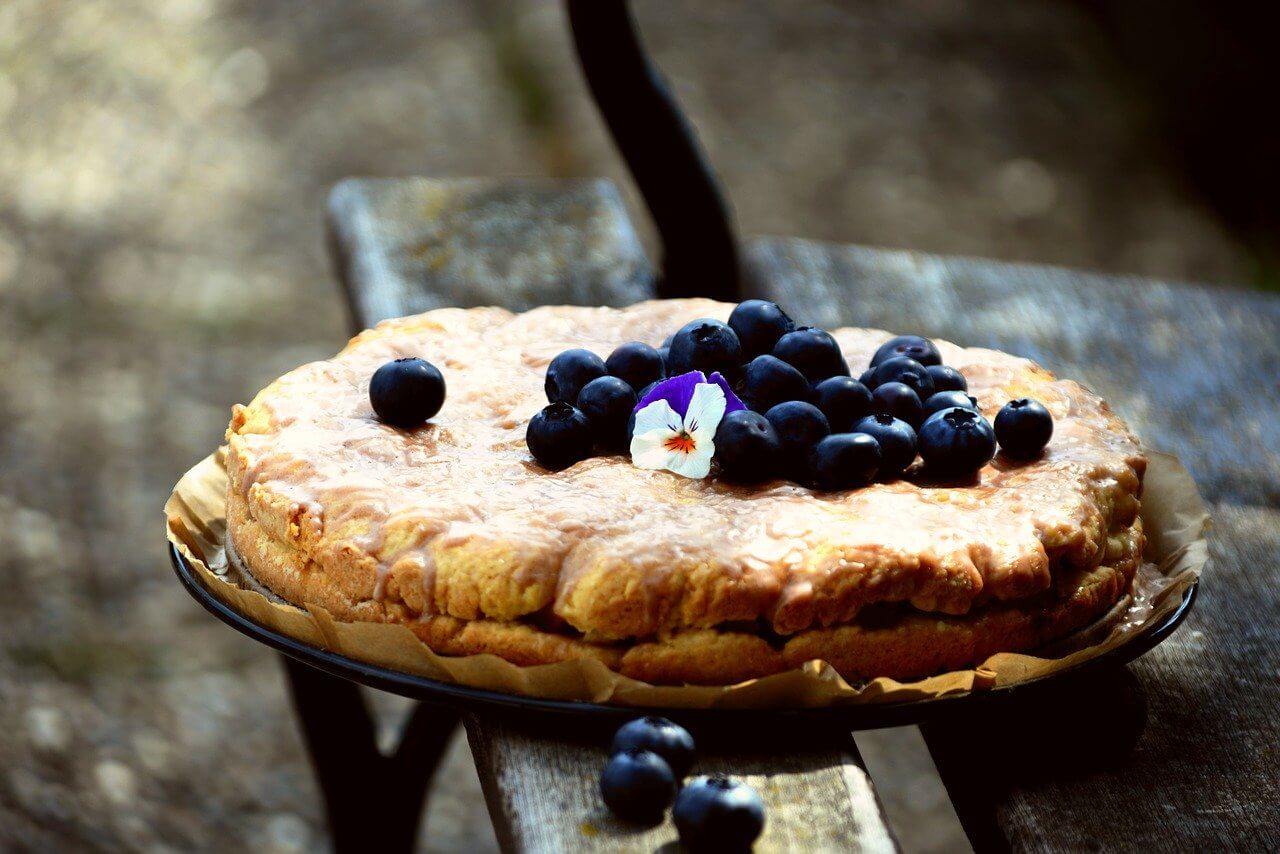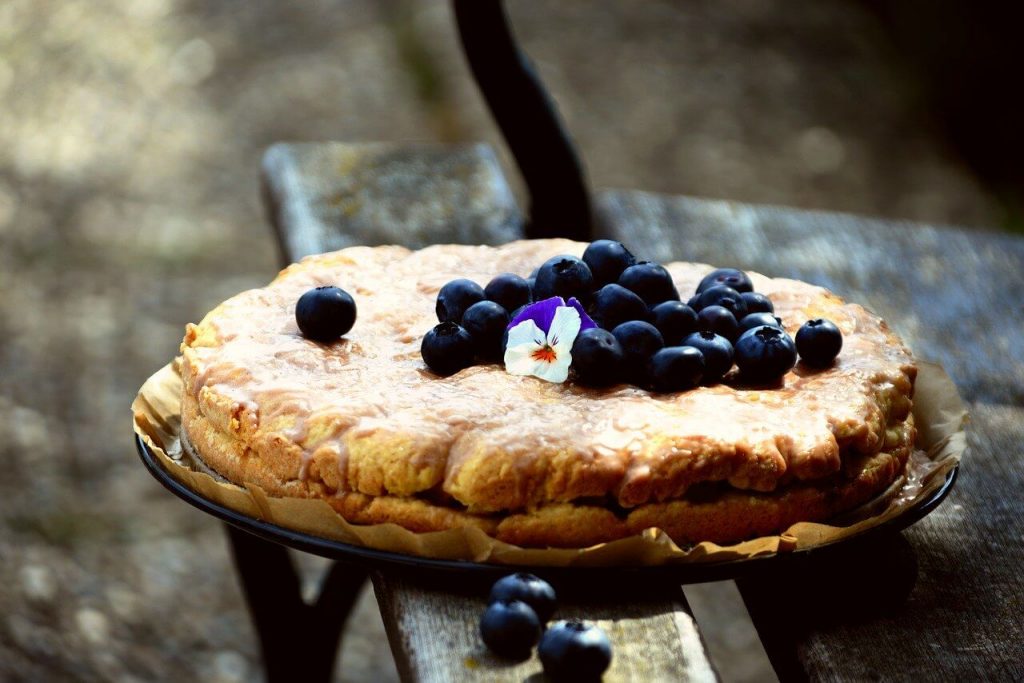 During the summer Finnish Forests are full of bilberries, the healthier version of blueberries. This pie is filled with berries and yogurt and served with a glass of milk. It is the most typical food you could ever see in Finland and totally worth tasting.
9. Salty Liquorice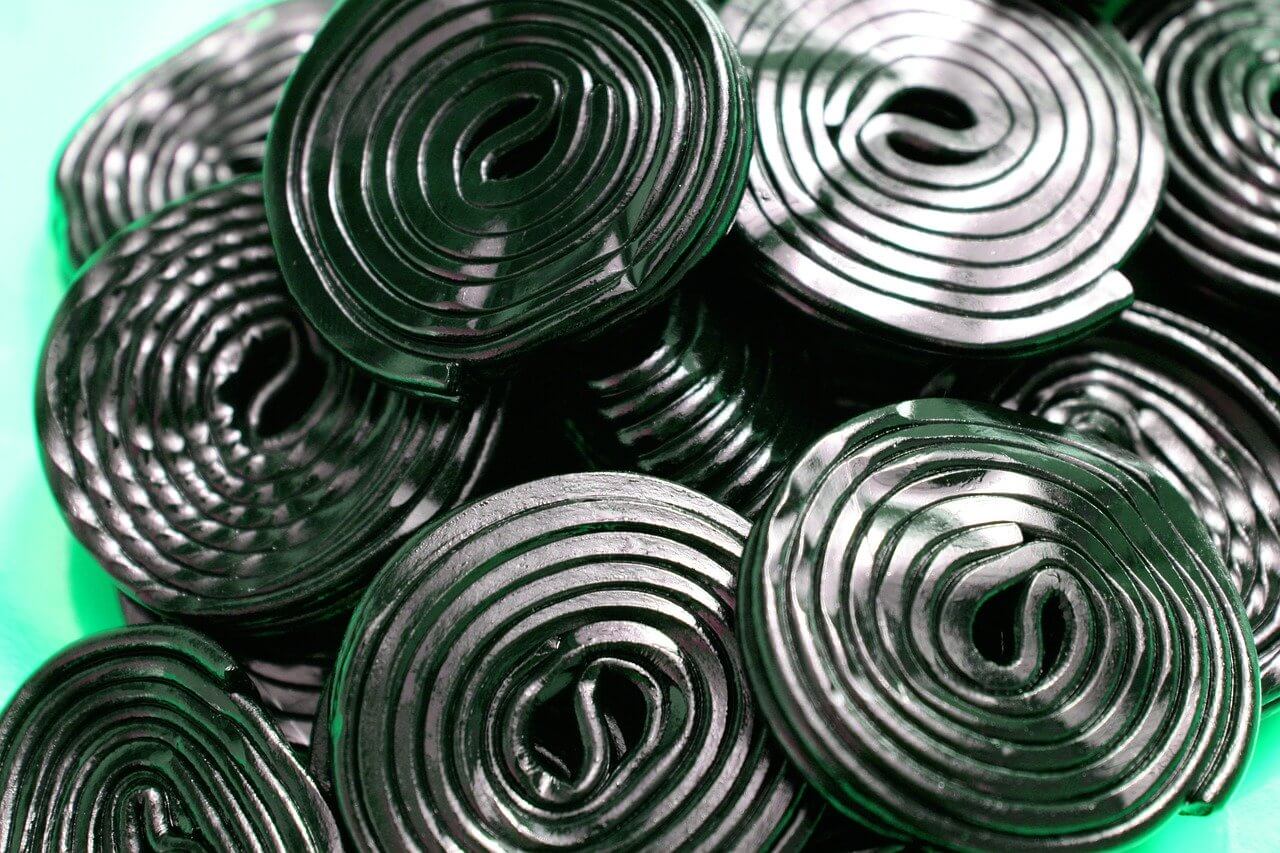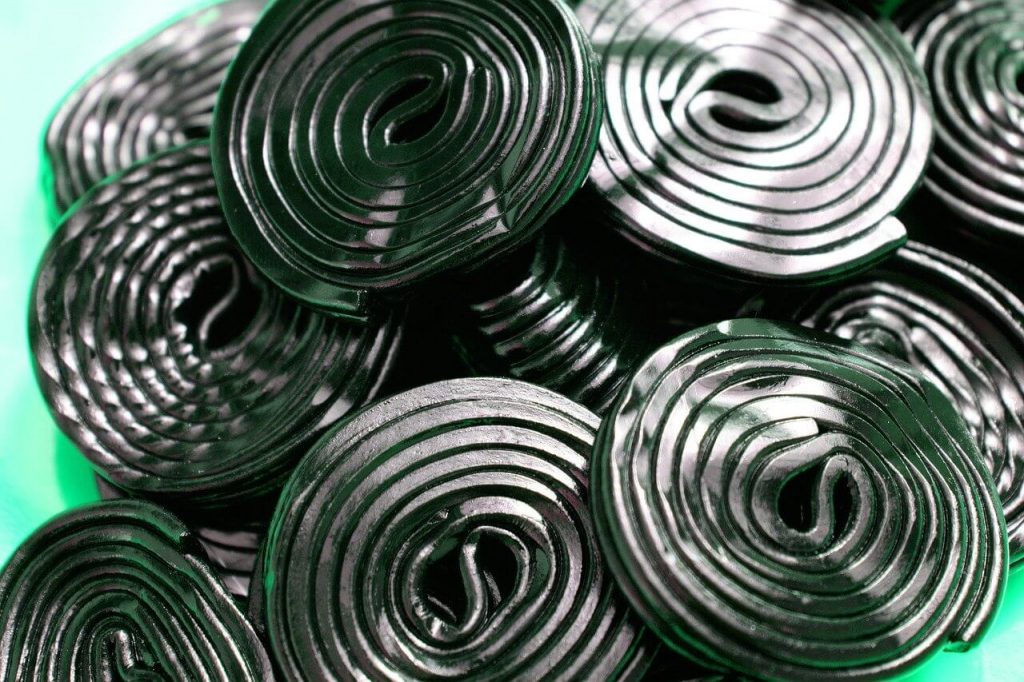 Salty liquorice can be found in other countries as well in a different shape, but in Finland are made quite differently. It is quite salty, and you can taste it on its own or it is used to give an extra taste in ice creams, alcoholic beverages, and meat.
10. Sauteed Reindeer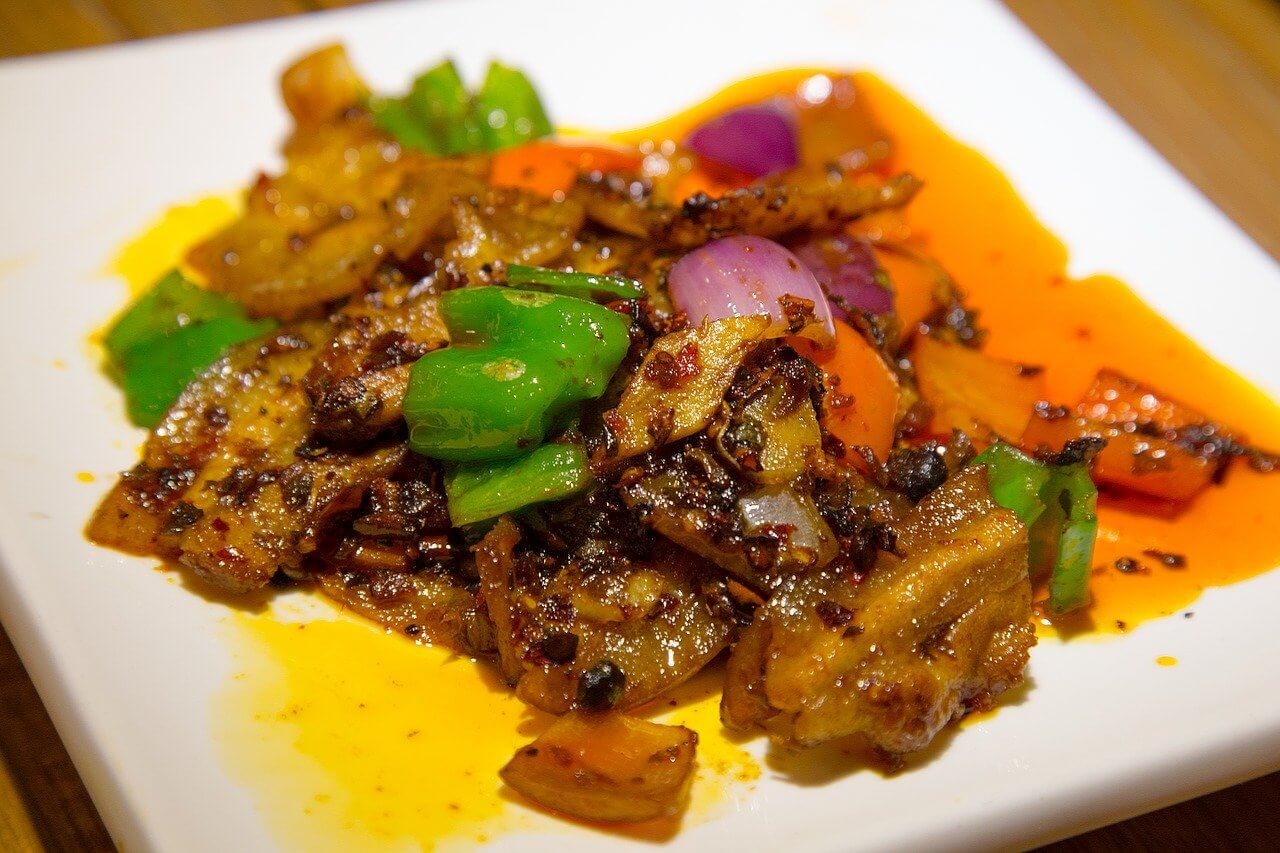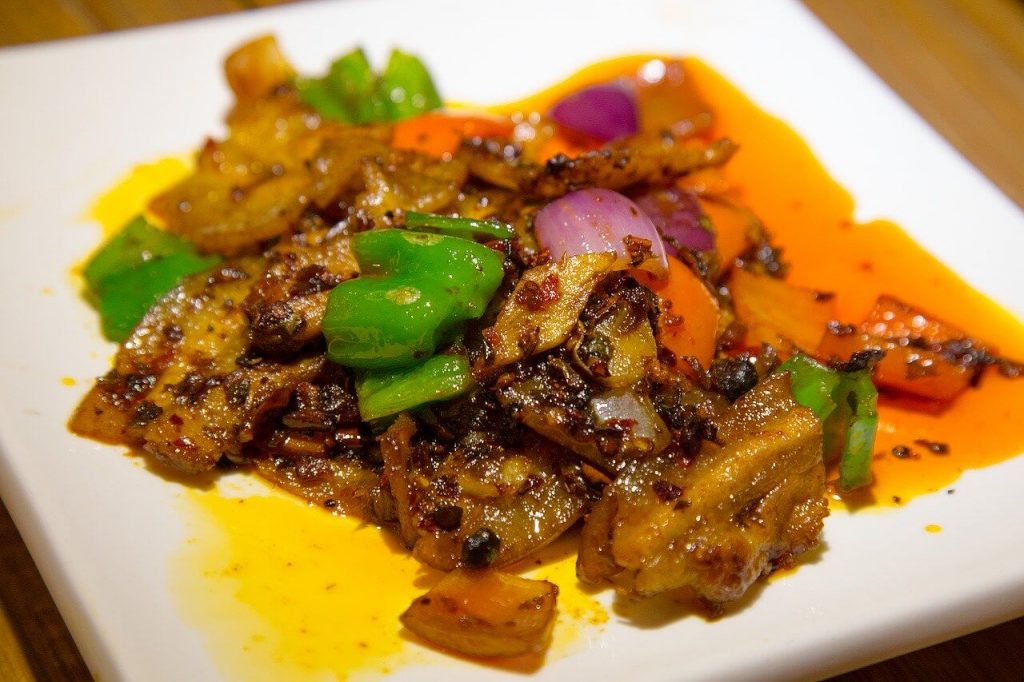 Last but not least, it is one of the most iconic dishes you can taste in Finland, the sauteed reindeer. The meat is either steak or back of the animal sliced, cooked in fat with salt and pepper, water and cream till the reindeer softens. It is served with lingonberries, cucumber pickles, and mashed potatoes.