1. Haggis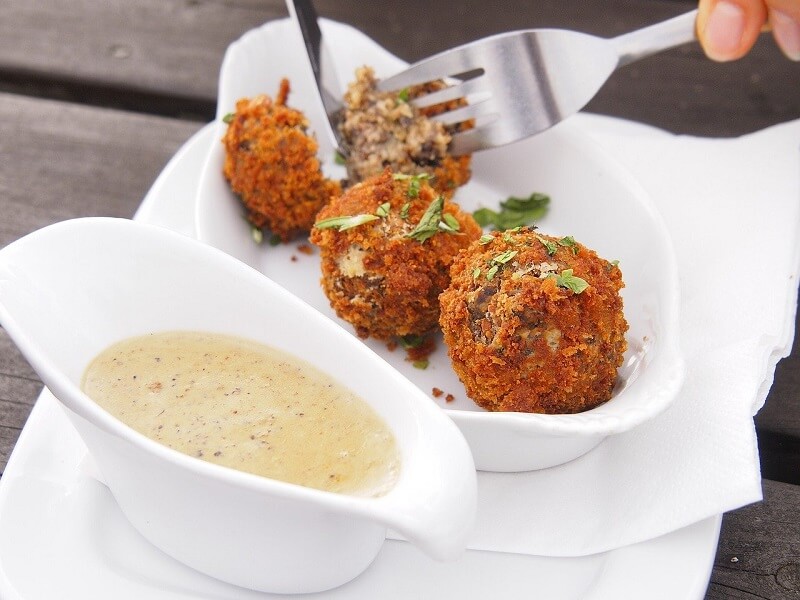 Planning to visit Scotland? Check out the most iconic Scottish foods to eat while there. This country has plenty to offer from highlands, bustling cities, small villages, and stunning lochs. However, one thing that you shouldn't miss while in Scotland is to taste their food. Haggis is one of the most traditional dishes in Scotland and definitely worth trying. They are made of sheep's plunk, spiced with herbs, oatmeal, and seasoning, packed into a natural casing. It is a dish that describes in a proper way the Scottish gastronomy.
2. Fresh Fish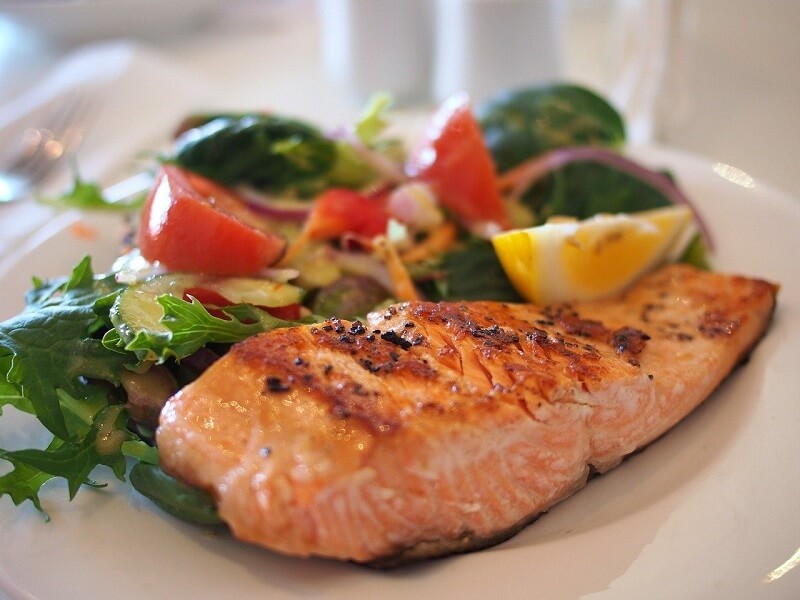 Scotland is widely known for its seafood and fish that is fished in the Nothern side of the Atlantic Ocean. One of the most known fishes is the Scottish Salmon, which is served in every restaurant in Scotland and has a tender and moist texture. Usually, it is cooked fried in a pan served with vegetables.
3. Lobster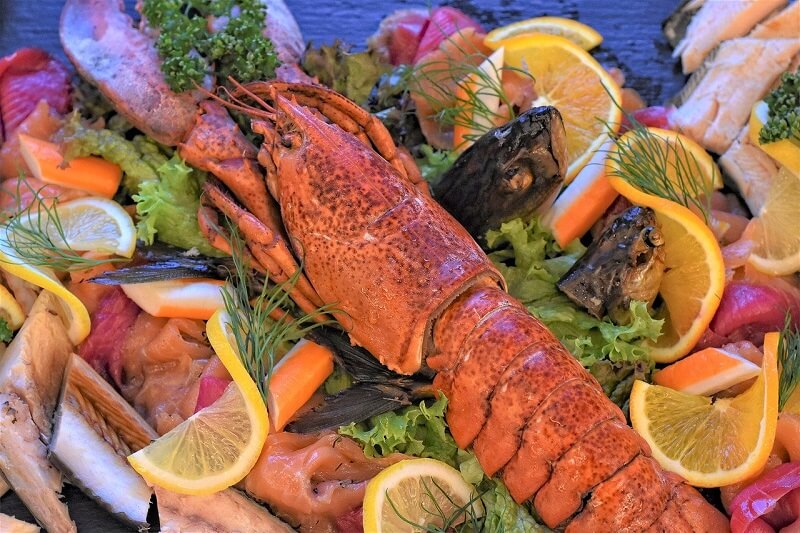 On the west side of Scotland produce one of the tastiest lobsters you can ever taste. There are plenty of places where can be found and absolutely worth it. It is cooked with butter boiled or grilled, and it is a perfect combination with a pasta dish. Delicious and succulent seafood!
4. Grouse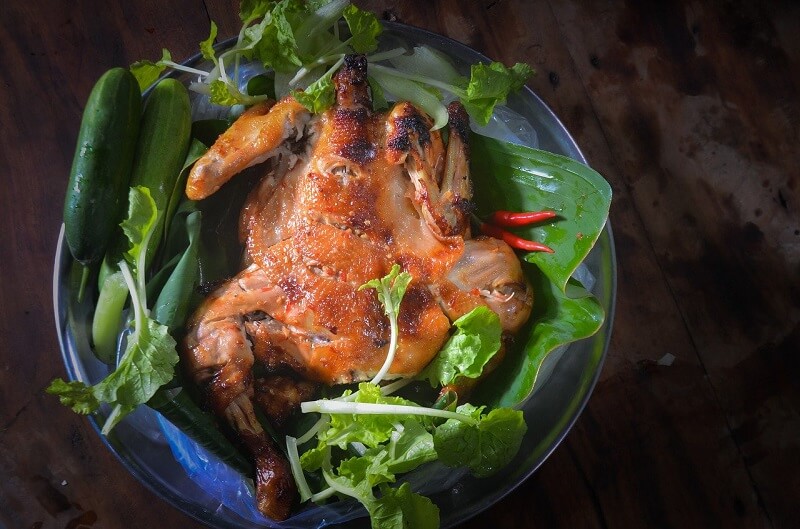 Grouse is a plump bird which has a great flavor and adds up a lot of taste to the Scottish cuisine. It can be found only in Scotland as it is the only place where they used to search for grouse. It is typically served roasted or stewed with vegetables. Totally worth tasting.
5. Cullen Skink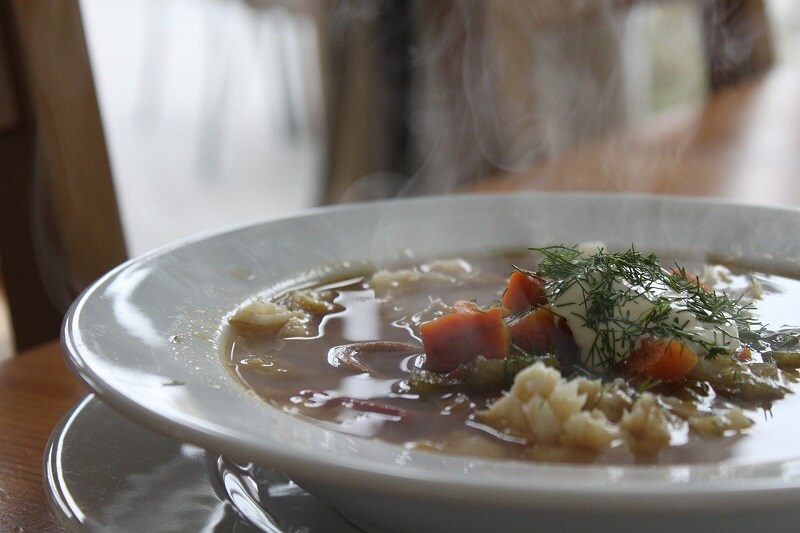 A classic Scottish soup especially served during the winter months is the Cullen skink. The soup is made with smoked haddock, potatoes, and leeks. In some cases, it is served with cold-smoked haddock from the Aberdeenshire. It is perfectly combined with a toasted slice of bread.
6. Cured Meat and Cheese
Scottish are famous for producing some of the best ranges of cheese and smoked meats served in tasteful platters. One thing you must try in Scotland is the famous cured meat and cheese boards served with oatcakes, chutney, and fresh fruits. It is consists of smoked cheddar cheese and smoked meat.
7. Porridge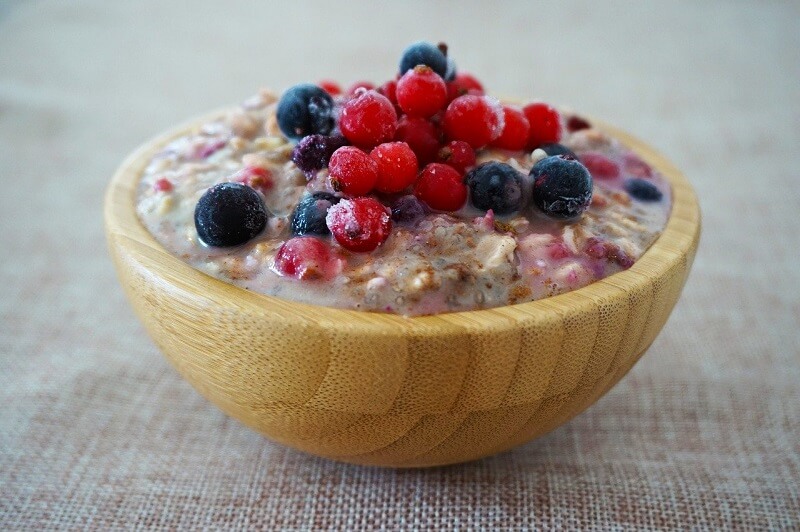 Porridge is a typical breakfast dish in Scotland, which is exceptional to start a cold day. It is cooked both sweet and salty, and depending on preferences you might try a combination. It is made of overnight oats, boiled or baked, and served with cream, fruits, or seeds. Definitely worth tasting it!
8. Shortbread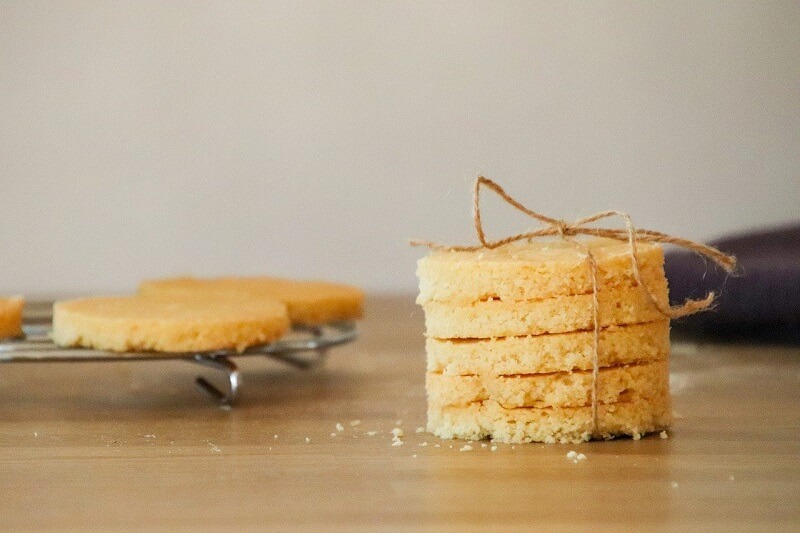 Shortbread is a tasty biscuit originated from Scotland, but you can purchase it all around the UK. It is commonly served with raspberries and honey during the afternoon tea time. Many used to serve with tea and coffee or in cranachan, a sweet made with shortbread, cream, and fruits.
9. Breakfast Roll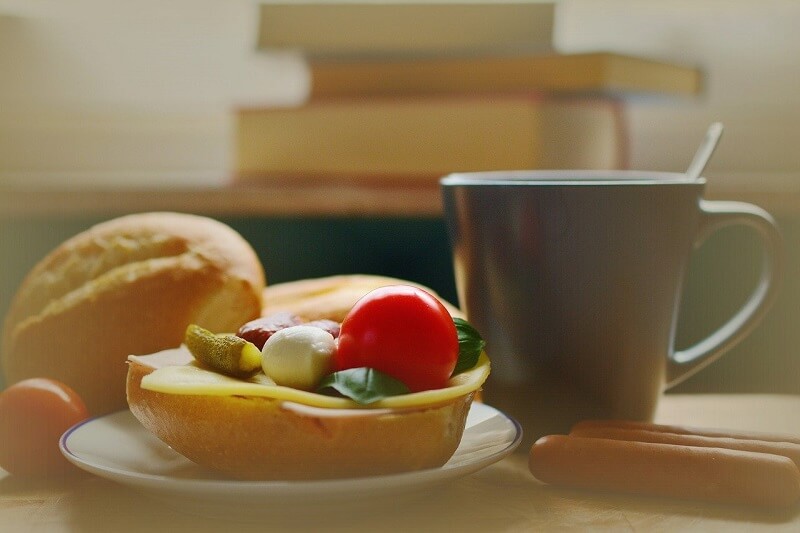 A perfect option for a breakfast on-the-go, the breakfast roll is filled with a variety of ingredients depending on what you want to eat. It is a toasted bun filled up with bacon, eggs, sausages, tatties scones, whatever you like can be added to this delicious meal.
10. Tattie Scone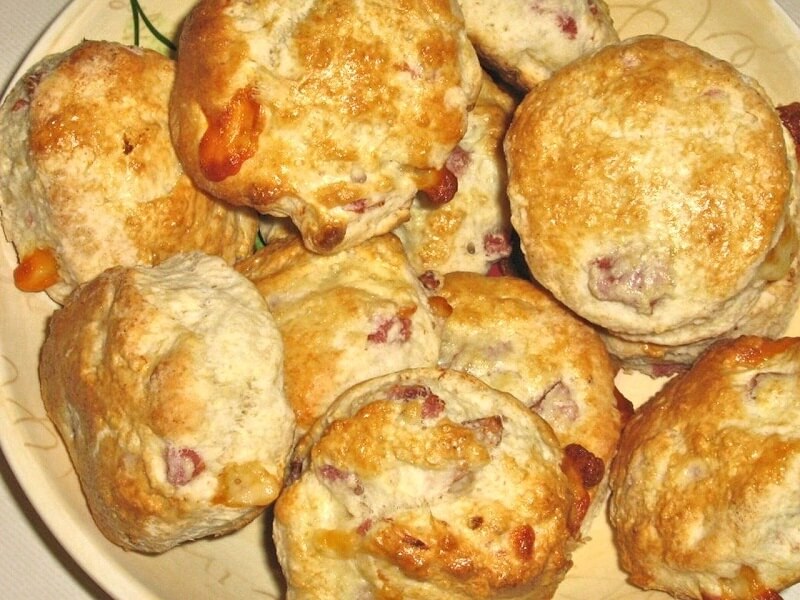 Tattie scone or as it is widely known a potato scone is a traditional recipe in Scotland usually served with the Scottish breakfast. It combines some ordinary ingredients such as mashed potatoes, butter, and flour. It is cooked fried or grilled and served with poached eggs or baked beans.
11. Black Pudding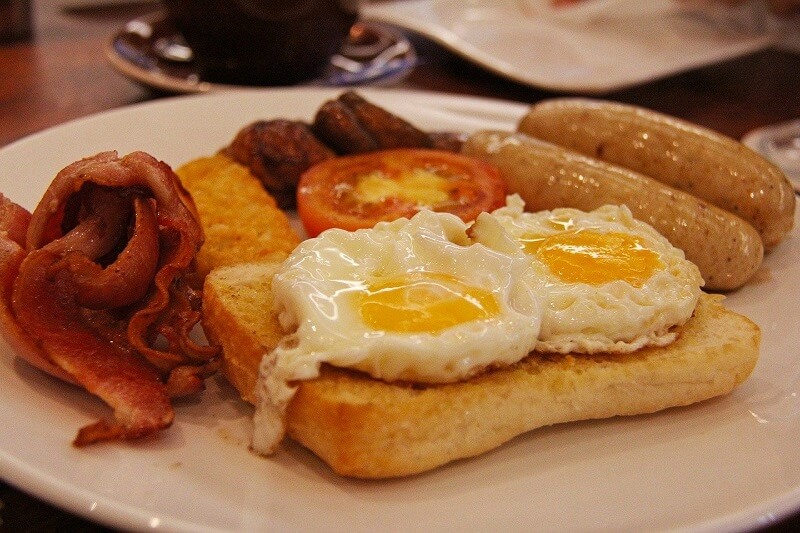 Black pudding it might not be so attractive on sight for eating, but it is considered as a superfood. It includes blood, mincemeat, and oats, and it is one of Scotland's favourite. It is definitely a food that you should taste, and it is usually served with breakfast.
12. Chicken Tikka Masala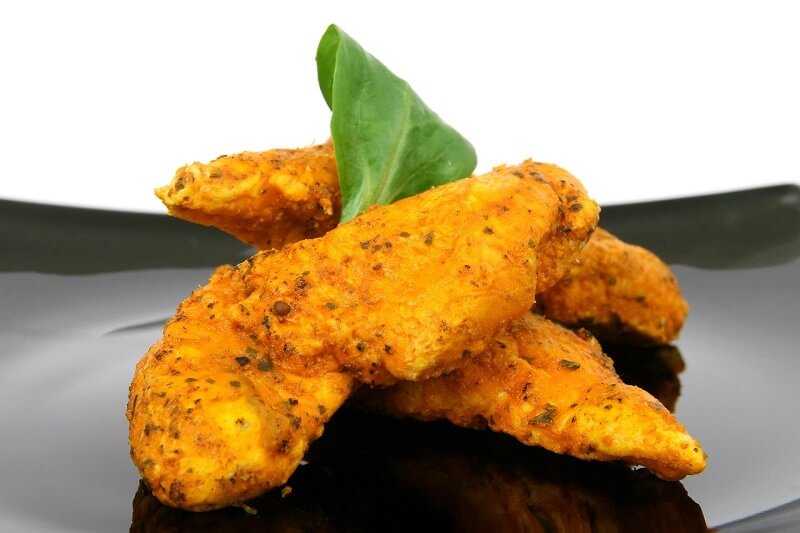 Many think that it is a classic Indian dish served extensively in the UK. But, rumors said that this dish is firstly cooked and served in an Indian restaurant in Glasgow, and since then is a Scottish dish. All over Scotland, the serve chicken tikka masala, and it is one of nation's traditional recipes.