If you're planning an important business trip abroad or you're organising a meeting for someone else, it's important to take some additional factors into account.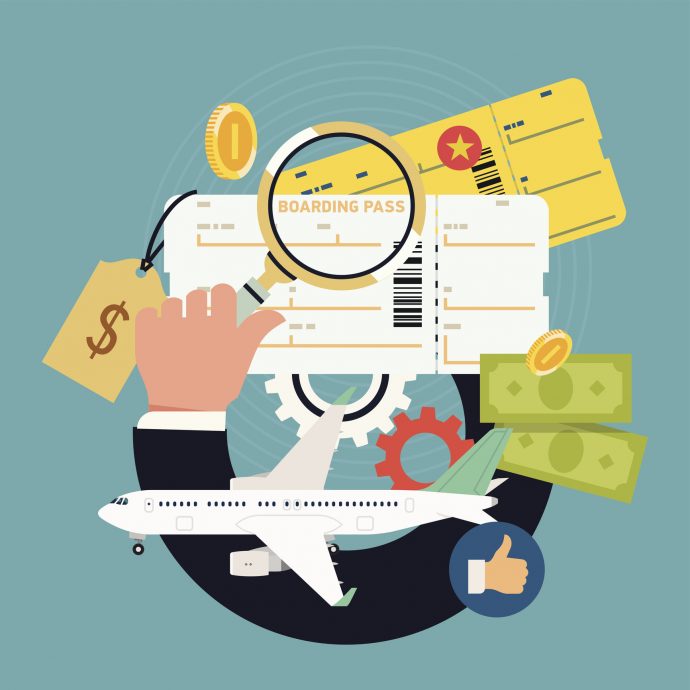 source: here
In all the time you spend worrying about what to pack, when your flight is and what time to schedule your meetings for, you could missing out on important details such as finding out the etiquette of your destination country.
So, to help you plan your next business trip abroad, here are some things you need to remember:
Create a Thorough Itinerary
This should place emphasis on what your company's hoping to achieve from this trip. Think about your priorities and goals. For example, you might want to confirm at least two meetings per day, spacing these out so you're not rushed and have enough time to discuss what you need to. This makes for a much more productive trip and saves you rushing around or being late for appointments.
Be prepared and have a copy
Companies like Statesman Travel Limited can often help plan the best itinerary for your trip, finding the most affordable travel options and best flights for your needs. And don't forget to give a copy of this itinerary to your colleagues and family members, so people know where you are at all times.
Check Out Information on the Culture
Before you go, spend some time looking up the customs, culture and history of the country(ies) you're visiting. If necessary, read books about the culture, brushing up on gift-giving customs, attitudes towards punctuality, negotiating styles and how you should introduce/refer to people (e.g. the titles and names you should use).
For example, in Japan, it's inexcusable to be late for a business meeting, but this is more tolerated in some Latin countries.
Learn Etiquette Practices
Understanding how you should manage your appointments and greet your counterparts before you get there will be incredibly helpful.
Research into the culture
Check the standard business hours and workdays, including how long people break for at lunchtime. For example, in a lot of countries, lunch will be two hours long, while in the Middle East a standard working week is Saturday to Thursday.
Check Travel Advisories
The government regularly update travellers on any particular safety concerns that may surround a particular region or country. Always check these for alerts such as outbreaks of violent crimes on tourists, health emergencies, wars, political unrest, natural disasters and terrorism.
Keep up to date
Being up to date about these particular events will allow you to make an informed decision as to whether or not you should be travelling to this location.
Seek expertise before you leave
You would be surprised by how much help and good advice you can acquire by asking. There is an array of information available to exporters and international business. First place to try is the internet
Prepare you own list of tasks
Good organisation, preparation and research are crucial for overall for productive cost effective business travel. Write down a list of tasks, places etc you want to see and do whilst your there on your travels. That way your both organised and have a plan of everything you would to accomplish and do on your trip.
Take and spend the time planning
These factors are often forgotten in the booking process of business trips. However, by taking the time to consider them they should help your trip run smoothly, while also making sure you're making the right impression on your hosts.