With its colossal street size and imposing architectural edifices, Glasgow is a great place to shoot movies. Perhaps that is why when you visit the city, you immediately have a feeling of familiarity. Here are some of the most famous films made in Glasgow.
Cloud Atlas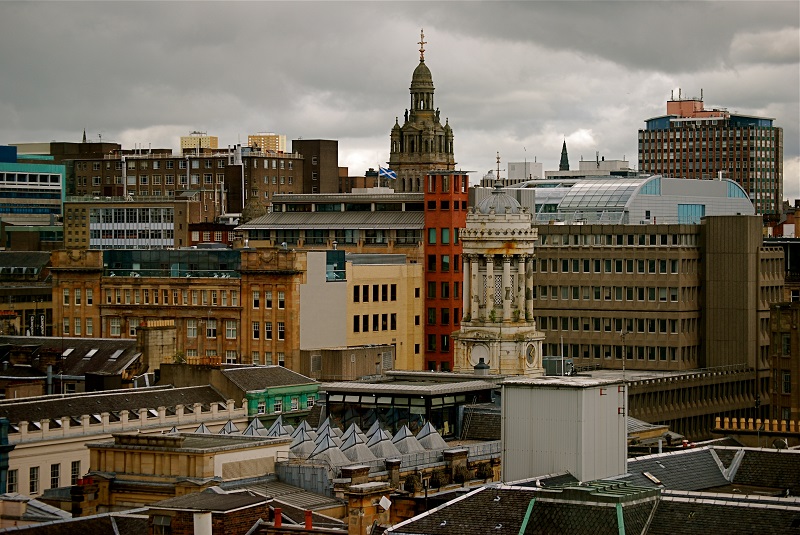 Source: Link
After their groundbreaking performance with The Matrix Series, The Wachowskis teams up with German film director, writer, and composer, Tom Tykwer, to deliver this masterpiece of production. The movie is about six people of a different generation who went on a quest to discover how humanity evolves in this ever-changing world.
It features a top-rated cast that includes Tom Hanks, Halle Berry, Jim Broadbent, Hugo Weaving, and Jim Sturgess. Several scenes in the movie were shot in Glasgow, including those depicting San Francisco and London. The film was nominated for 23 awards and winning about 11 of it.
World War Z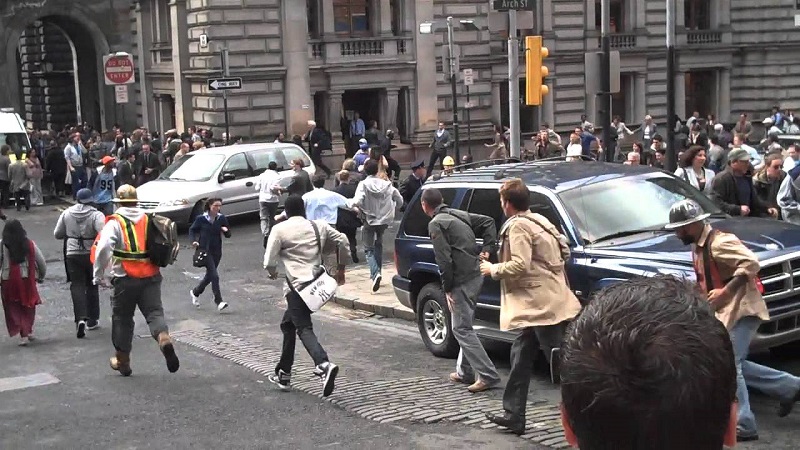 Source: Link
Director, Marc Forster, team up with the actor, Brad Pitt, to make this highly successful apocalyptic action horror film. It tells the story of Gerry, a UN employee who is racing against time as he tries to stop a deadly virus turning people into zombies.
After production, the movie was released in August 2013, and it ends up bringing in more than 500 million USD in box office sales. Scenes in the World War Z movie where shot in different places in Glasgow including the opening scene, George Square, Kwik Save, Parsley Road West, Cochrane Street, George Street, John Street, etc.
Under the Skin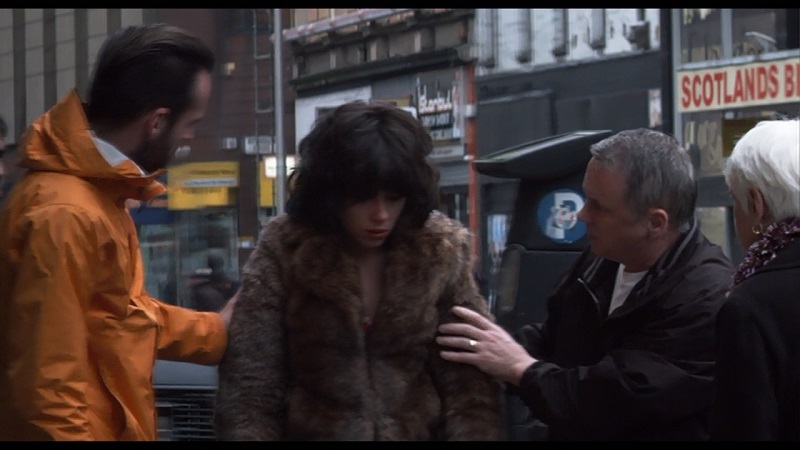 Source: Link
This science fiction film directed by Jonathan Glazer and starring Scarlett Johansson is about an extraterrestrial disguised as a woman to attract men. Once they get into her car, she sends them to another dimension where they become meat.
Under the Skin was a box office failure, even though many people loved it because it is troubling and touching at the same time. Many of the scenes in the movie were shot in Glasgow, Scotland, including places like Argyle Street, Sauchiehall Street, Trongate, St. Vincent Street, Celtic Park, and so on.
Fast & Furious Presents: Hobbs & Shaw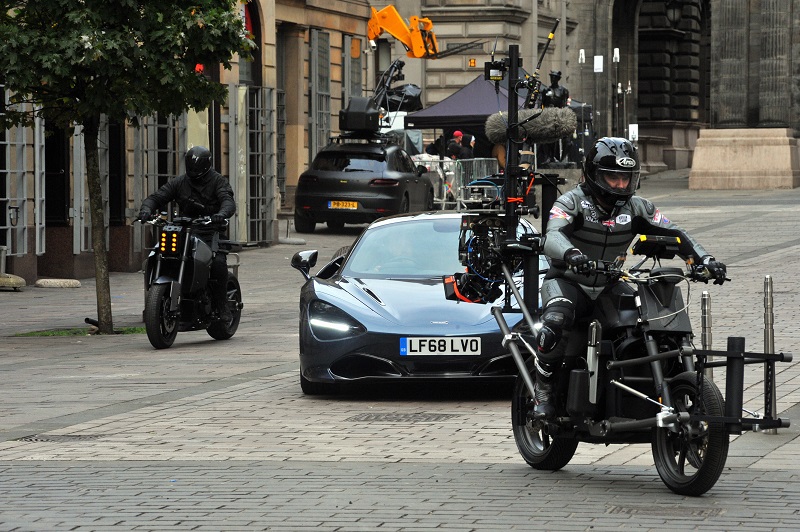 Source: Link
The fast and furious movie series is one of the most successful in the world. This spin-off of the movie directed by David Leitch is an excellent work of art, rendering an incredible performance that is both entertaining and adventurous.
Fast & Furious Presents: Hobbs & Shaw is about an enhanced soldier's rage to see an end to humanity and how two law officers have to put aside their differences to try and save the world. The movie is a complete smash hit at the box office bringing in more than 700 million USD. Several scenes were shot in Glasgow, including at Kingston Bridge, and the car chase at George Square.
Unleashed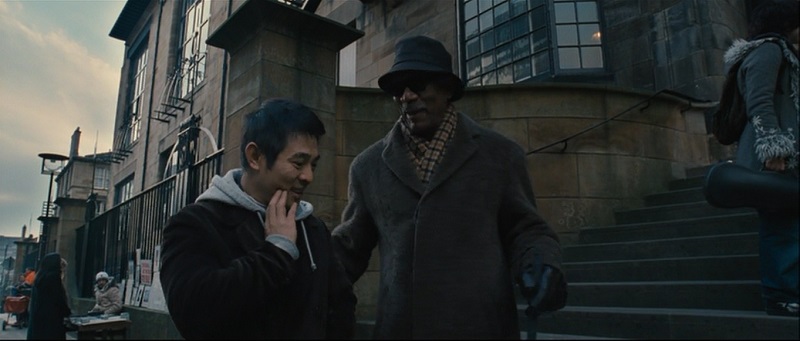 Source: Link
When you combine Jet Li and Morgan Freeman in a movie, what do you get? Unleashed is a 2005 film about a fighter who has no knowledge but is used by gangsters to extort money. However, his life takes an exciting turn when he meets a blind pianist. Unleashed is a smart movie with fascinating characters with depth and meaning.