People love Genoa not just because of the port but also the historical streets offering the best of ancient and modern architecture. Genoa has also attracted the attention of filmmakers over the years. We explore the most famous of the movies that have locations here and let's see if you've seen them yourself.
The Wolf of Wall Street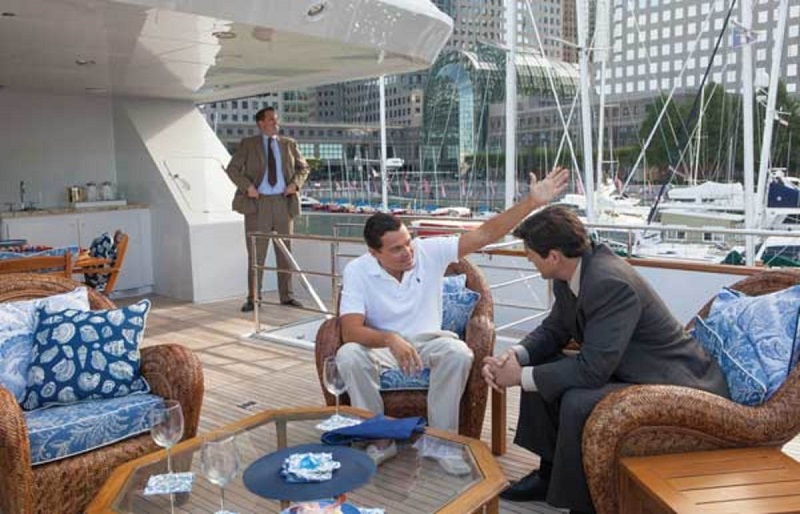 Source: Link
Wall Street is the financial center of the world, but not everything over there is rosy. Director Martin Scorsese and top-rated actor Leonardo DiCaprio (playing Jordan) team up to tell the tales of an ordinary guy who works with a Wall Street dealer, cheating his way to the top of the game. Nemesis later caught up with him and his band of misfits when a federal agent started investigating him and eventually brought him down. The Wolf of Wall Street is a classic delivering excellent performance and cinematic intrigues, which led to a box office success of almost 400 million USD in revenues. The film was shot on location in several destinations in the US and, of course, Genoa, Italy – the scene where Jordan and Naomi receive news of the death of Aunt Emma, while on their boat.
Murder Mystery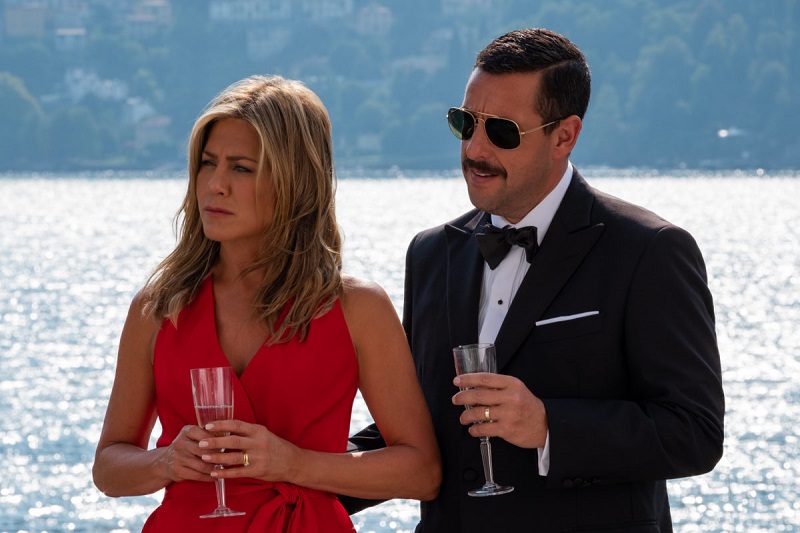 Source: Link
Adam Sandler is a famous name in the comedy world in Hollywood. In 2019, he teamed up with A-list actress, Jennifer Aniston, for an incredible lifetime performance in the movie, Murder Mystery. When a cop and his wife visit European to boost their marriage, they are framed for the death of a billionaire. Murder Mystery, which was directed by Kyle Newacheck and written by James Vanderbilt, was released on June 14, 2019, by Netflix. It got seven nominations and won one of them. To see the best of Genoa, this is the movie to watch as it explores significant locations in the city, including its famous ports.
The Italian Job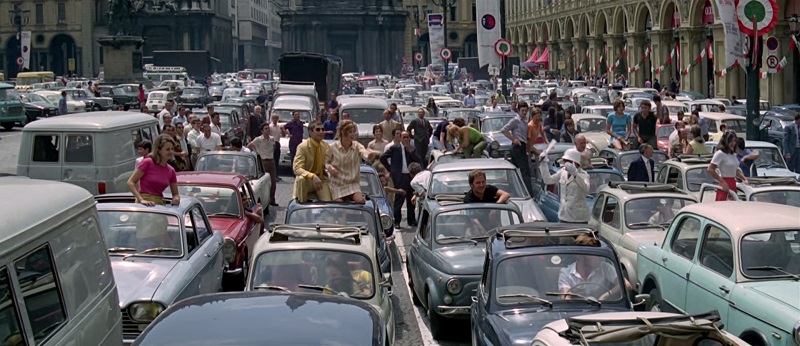 Source: Link
Movies about heists have been a fan favorite, and the Italian Job stands at the top of that list. A team led by John Bridger (Donald Sutherland) and Charlie Croker (Mark Wahlberg) was abandoned for dead. When they recovered, they decided to carry out a heist against their former ally. The Italian Job is full of action, witty dialogue, exceptional acting talent. The ensemble cast includes Charlize Theron, Edward Norton, Jason Statham, Mos Def, Franky G., and Seth Green. The director F Gary Gary chose Genoa as a location because of its beauty and how well it helped him tell his story.
Summer in Genoa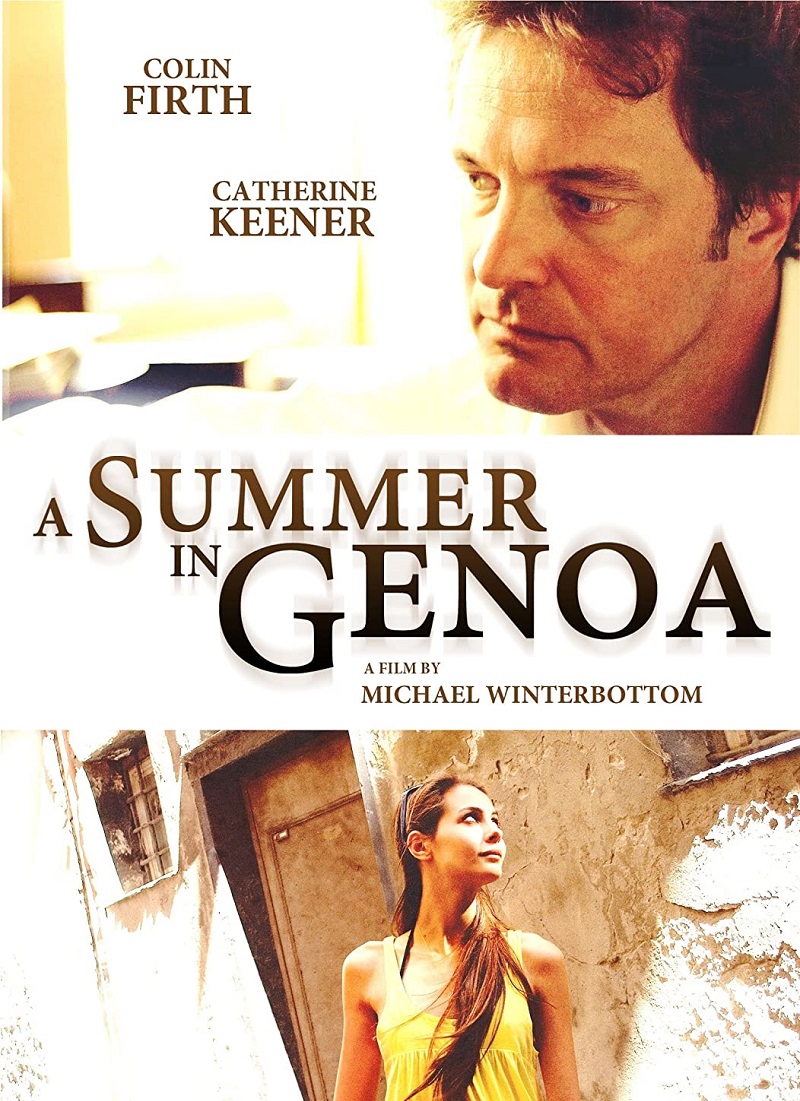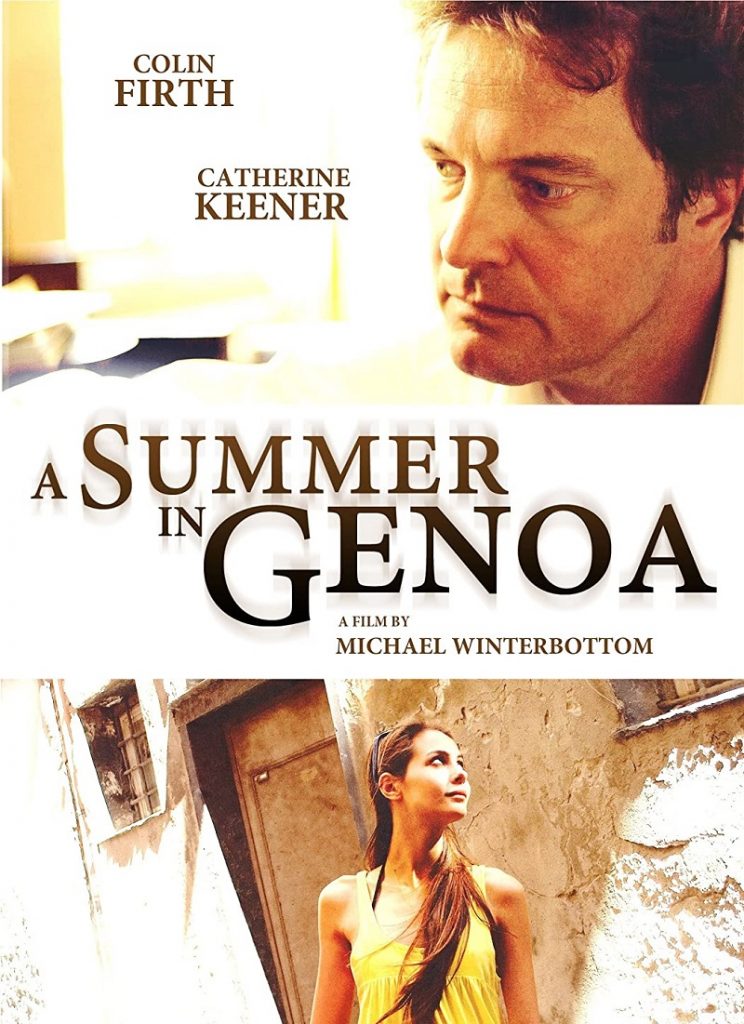 Source: Link
To escape a family tragedy, an English expatriate relocates his family to Italy. Unknown to him, the drama is following them to the new location. Director Michael Winterbottom made good use of the beauty and spice of Genoa to bring this fantastic story to life. The movie was shot not just in two places in Genoa, but also in the UK and Sweden. Summer in Genoa shows the best of Colin Firth and other actors who star in it.