1. Hakaniemi Flea Market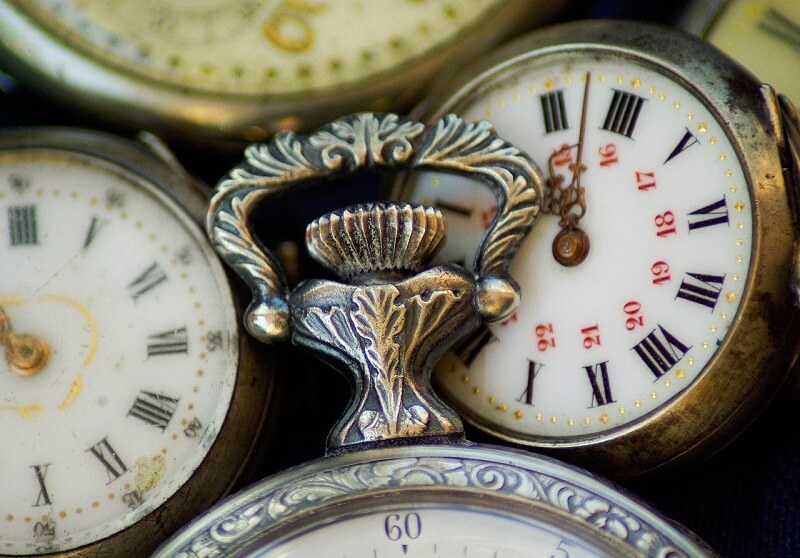 Finland is quite a popular winter destination due to the amazing landscapes and the scenic villages, especially during the Christmas period. However, as a matter of fact, the weather conditions are not the most suitable to host flea markets during the winter. So typically if you decide to visit outdoor markets then it is better to do it after March. Most of the flea markets are held in Spring and Summer, so the best way to explore Helsinki is by visiting those markets. Hakaniemi flea market is one of the most popular in Helsinki and it is definitely worth visiting. This market has more than 200 vendors selling their products including vintage clothes, crafts, and local products.
When: Sunday 12:00 – 17:00
2. Konepajan Bruno Flea Market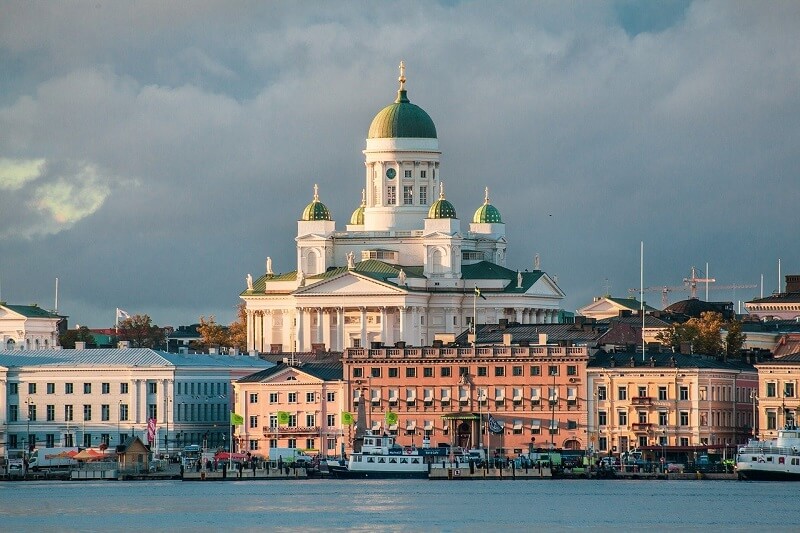 This market is in the Pasila district, a little bit outside Helsinki, but popular among locals. The location is beautiful as it was an old railway station so it has a lot of history surrounding this building. It is one of the cheapest places to find antiques and vintage clothes and shoes so definitely worth it.
When: Sunday 10:00 – 15:00
3. Hietalahti Flea Market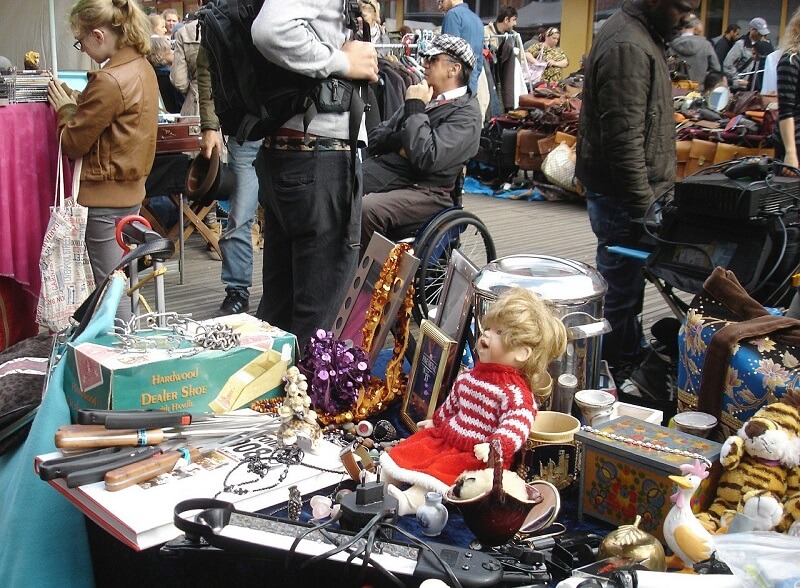 Hietalahti flea market is the largest and most known flea market in Helsinki and it is quite crowded during the weekend. It is better to visit it early in the morning in order to find the best bargains. There is a huge variety of products such as decoration items, clothes and shoes, and also some traditional delicacies.
When:  Monday to Sunday 08:00 – 18:00
4. Fredrikintori Square Flea Market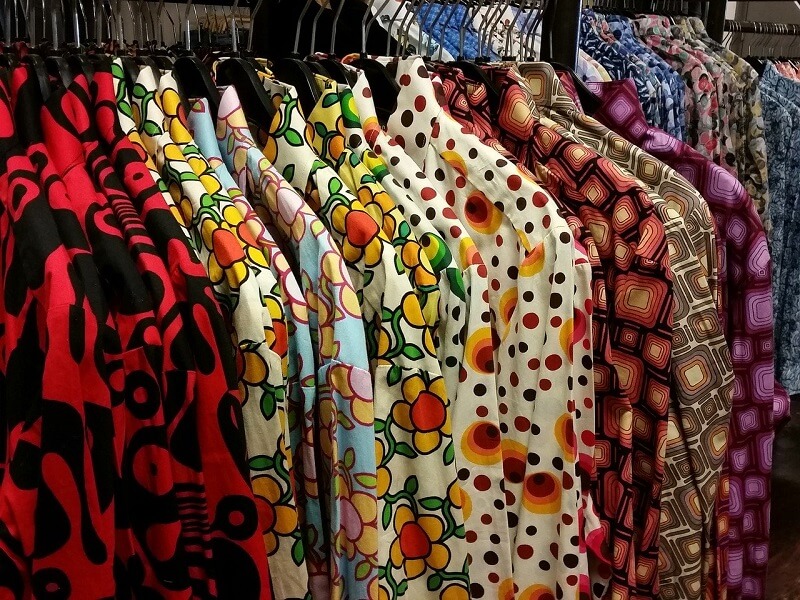 Fredrikintori flea market is situated in the Punavuori district and it is popular for antiques and vintage items. Many collectors show their products there, as it the best place to sell unique pieces. Besides, the market has a cute cafe serving cold drinks and some traditional food from Helsinki that is absolutely tasteful.
When: First and Third Sunday of the month 10:00 – 16:00