1. Monte Faito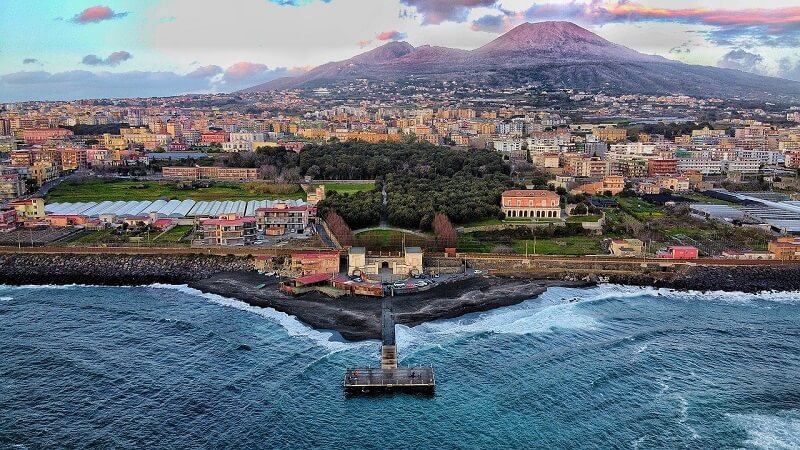 Naples is an alluring city with plenty of stunning walks. The Mediterranean weather and landscape, the culture, and the delicious food make it an ideal destination to visit. Naples has some of the best walking routes in the city centre but also on the outskirts. So why not do some excursion while there? Monte Faito is a well-known mountain area in the wide area of Naples, that totally worth visiting. It is located in the peak of the Lattari Mountains and it is the perfect place for those who wish to hike at 1,130 meters and enjoy the stunning views of the Amalfi Coast. There are three different walking routes you can choose to reach the peak, all of them offering exceptional options for a picnic and relaxing in nature.
Distance: 10 km
2. Park of the Grassano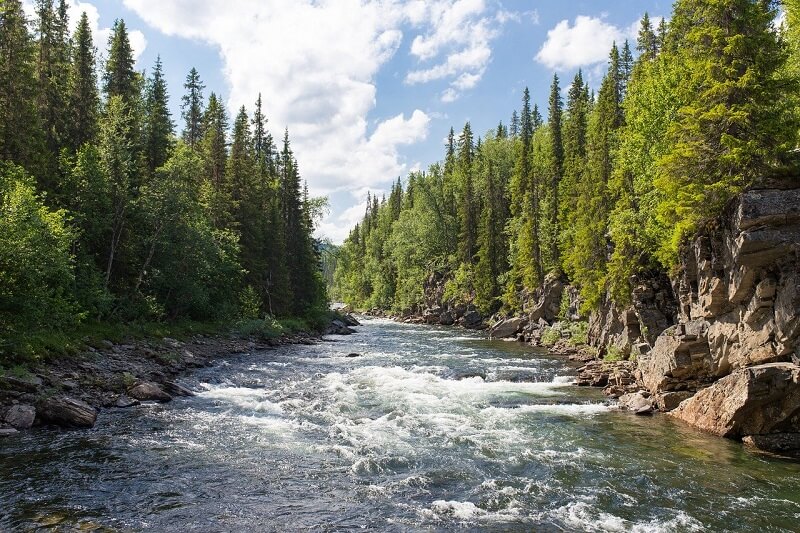 An alternative location to visit is the Park of the Grassano which laid in the Telesina Valley and crossed by the river Grassano. The river is beautiful and refreshing and an ideal location to do Canoe and Kayak. Crystal clear waters and aquatic herbs allow seeing the backdrop which is exceptional. Besides, there is a large variety of flowers and plants.
Distance: 4 km
3. Valley of the Mills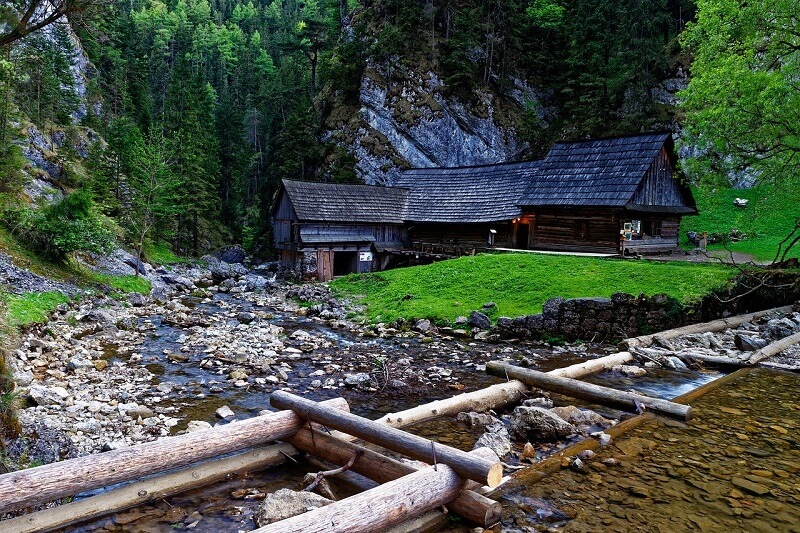 Valley of the Mills is a historical place as it was in the early '30s the main production of flour and pasta. Nowadays, it is a beautiful location where you can have an excursion and enjoy a beautiful natural environment. It is quite an easy walk that deserves to go as you will be able to see some unique landscapes.
Distance: 2 km
4. Valley of Hell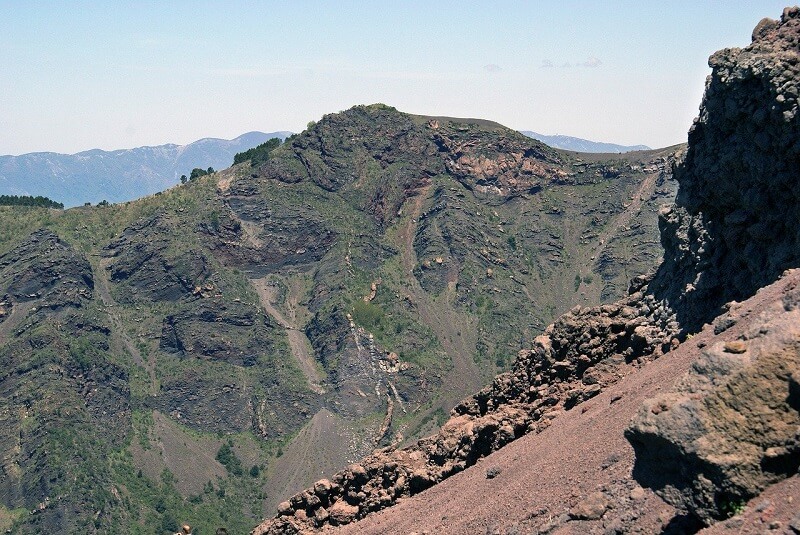 One of the most fascinating excursions you can do while in Naples is the Valley of Hell, which is situated in the Vesuvius National Park. This place is the most convenient to admire the volcano and it is not known by many, so you can have an easy walk. The area in certain places is covered by lava and ends with a beautiful pine forest. Absolutely worth visiting Valley of Hell, as it will be an experience to remember.
Distance: 8 km