There is no better way to describe Paros than paradise, heavenly, and serene. Visitors who come to the island get to explore Byzantine-era stone buildings, boat rides, and scenic beach and rock formations. They also make great films here. Below is a list of some of the best movies with locations on the beautiful island of Paros, Greece.
Wanted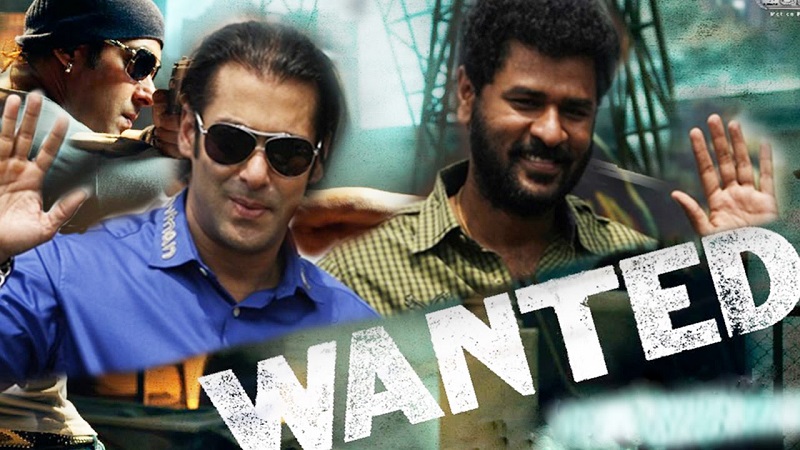 Source: Link
The 2009 film by director Prabhu Deva is an action and thriller productions you're going to enjoy. The movie stars Salman Khan playing the role of Radhe, who would kill anyone for money. The sharpshooter and gangster meet Jhanvi; a young lady determined to make him change his ways. Wanted is a two-and-a-half-hour long, and in that time, it provides audiences with fun and entertainment. The film earned eight nominations winning 5, including Best Action movie at the Screen Awards, India, 2010. Filming for Wanted took place on locations in Thailand, India, and Paros, Greece.
The Immature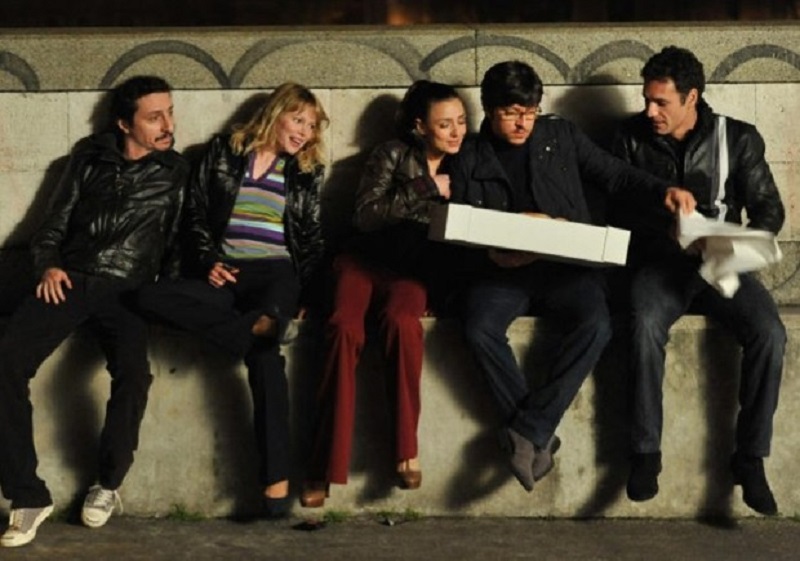 Source: Link
Here is an excellent comedy film to lighten your mood. The Immature or Immaturi is a film by director Paolo Genovese and stars Raoul Bova, Ricky Memphis, and Ambra Angiolini. The 108 minutes long movie is about six friends who were close friends in high school. Years pass, and they have all went their separate ways until they reconnect because of an error in their examination. The friends are happy to be back together after so many years, but they have to deal with the fact that they are different individuals now. Immaturi is a very successful film earning more than 19 million USD in the Italian box office. It also attracted 13 nominations, winning four of them, including Best Breakthrough Director for Paolo Genovese, at the 2011 Primavera del Cinema Italiano Festival.
Marinos Kontaras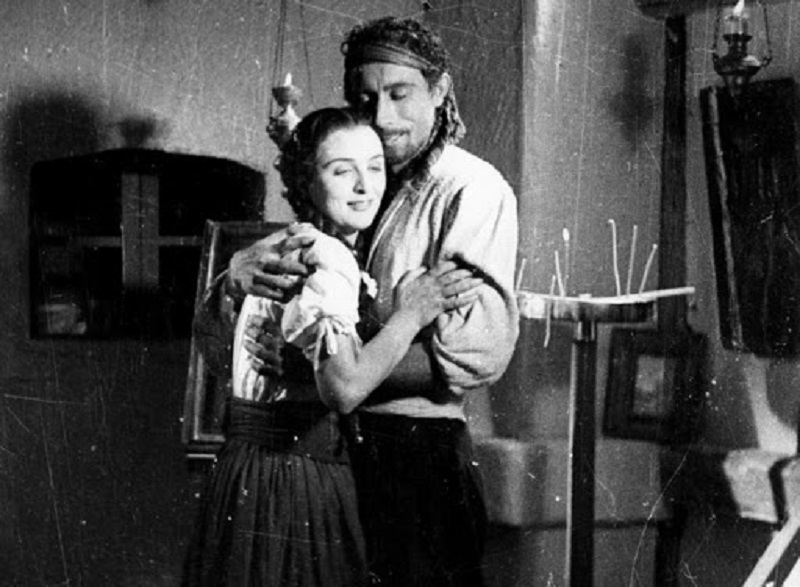 Source: Link
Explore the island of Paros in the 1940s through this adventure and romance film by director, Yorgos Tzavellas. The film is about Marinos Kontaras, who is a vicious pirate in the Aegean. When Kontaras sets an eye on the beautiful Lemoni, he instantly falls in love and then kidnaps her to be his wife. To agree to his wishes, Lemoni makes him denounce his piracy lifestyle, which leads to Kontaras becoming friends with his enemies, including Lemoni's brother. Marinos Kontaras is an excellent film with good ratings and a brilliant cast that includes Manos Katrakis, Vasilis Diamantopoulos, Petros Giannakos, and Billy Konstadopoulou. You're going to enjoy every moment of it, including the beauty of Paros Island.
A Summer in Mykonos (Ein Sommer auf Mykonos)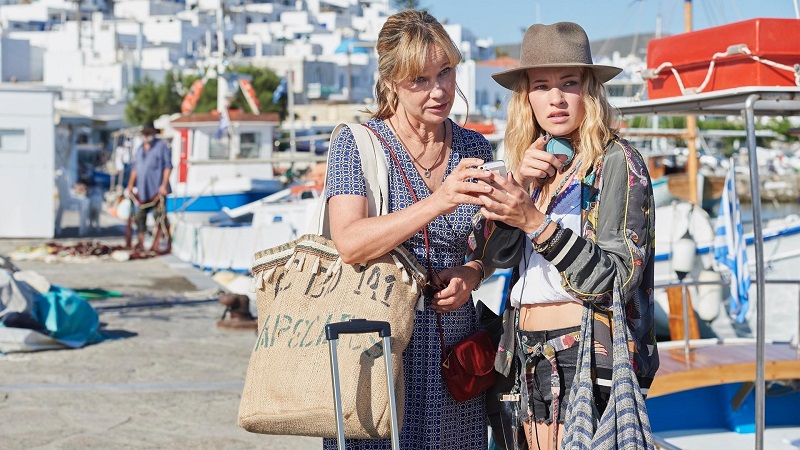 Source: Link
This German TV production by Jophi Ries with locations in Mykonos and Paros is another film we think you should see. The film is the story of Nikos Sakalidis, who falls in love with German tourist Jana Johannson. The film stars a cast of talents that include Valerie Huber playing the role of Jana Johannson and Daniel Rodic Daniel playing the role of Nikos Sakalidis. You're also going to enjoy performances by Ann-Kathrin Kramer, Michael Fitz, Nina Kronjäger, and Deniz Arora.