The Italian island of Elba is a reservation for people who desire peace while enjoying nature. It belongs to the Livorno province in Tuscany, at the Tyrrhenian Sea. Apart from its beaches, Elba is also famous for having impressive villages, iron mines, wineries, and markets.
Napoleon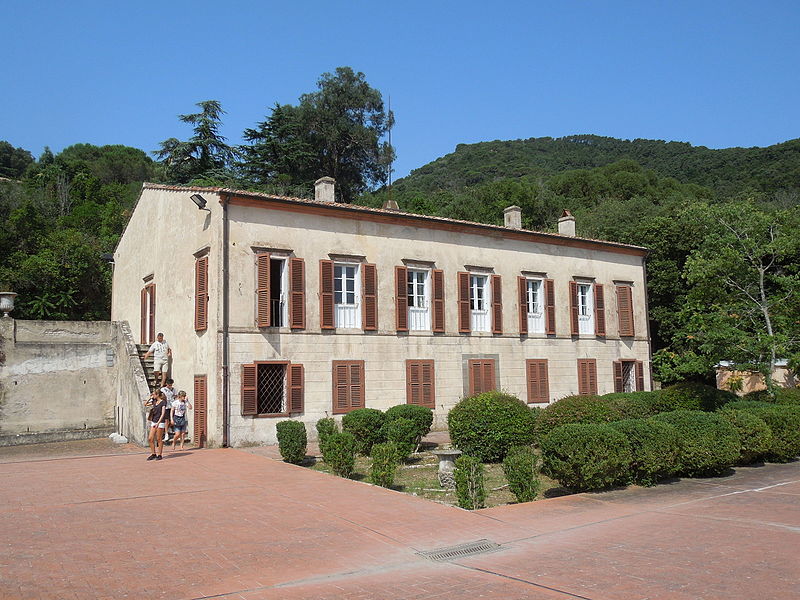 During Napoleon's time, Elba became the centerpiece for European politics, primarily due to Napoleon's desire to construct his villa here at the island. The neoclassical Villa San Martino villa provided a resting place for the emperor who likes to come here and rest his soul while getting entertainment from noble ladies and peasants. There is also the Villa Dei Mulini, which is part of a town where Napoleon used to host his mother and sister.
Hiking In The Mountains And Other Sports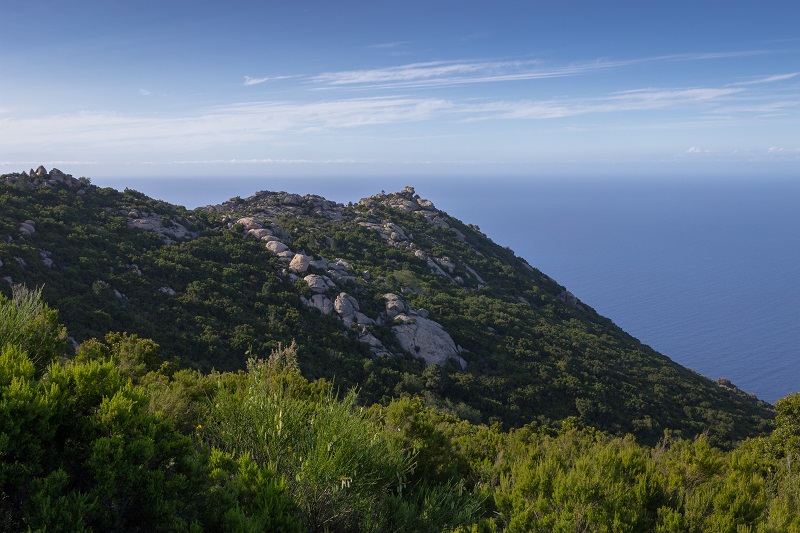 Elba Island is a place for enjoying all sorts of sports. A great example is hiking on Capanne Mount, a fascinating challenge that will take you over 1,000 meters high up the mountain peak. Once at the top, you would surely enjoy the panoramic view of the Mediterranean Sea and other essential features. You can also participate in other sports like biking, kayaking, and trekking, which offers an incredible opportunity for you to explore the island to its best.
Beaches Without The Crowd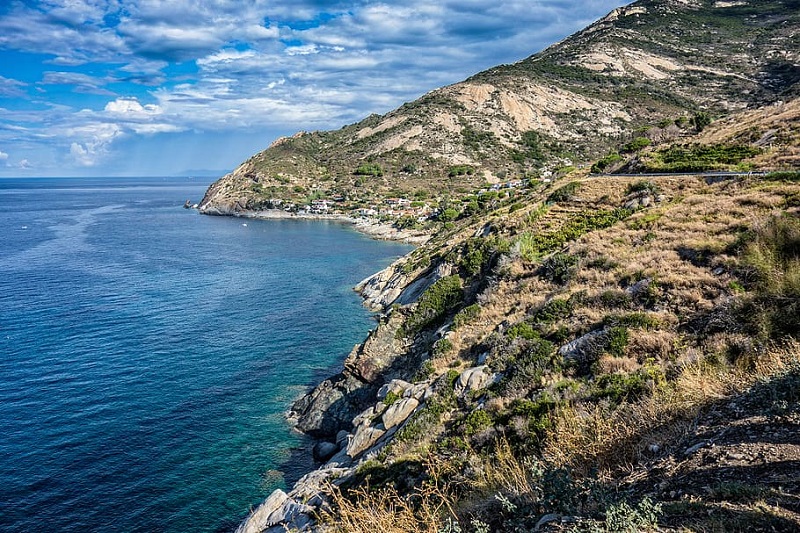 Crystal clear waters swimming, relaxation and fun are some of the reasons why the beaches on this island are phenomenal. Some of the beaches we recommend include Sansone popular among photographers for its rocky background, Fetovaia with its golden sound, Chiessi with its unusual rocks with smooth sides, and Sant'Andrea, which is a small but exciting and beautiful place. All of these beaches have minimal crowds, with quiet. However, if you want a place with parties and a bit of gathering, Cavoli is the perfect option.
Pristine Towns And Villages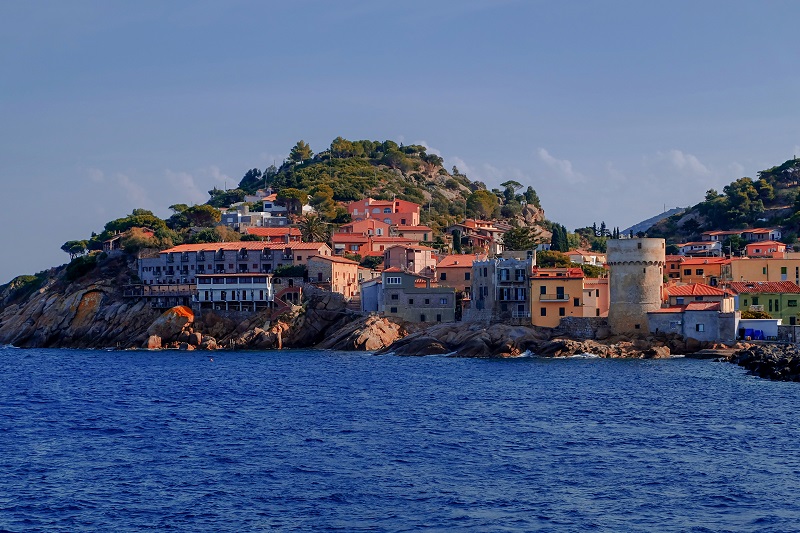 Elba also has some interesting towns and untouched hamlets we know you're going to enjoy visiting. One such place is the Portoferraio town, known as a Cosmopoli and dedicated to Cosimo de' Medici, an Italian banker and politician of the renaissance era. The villages are evidence of the influence of the Medici family in the region. Elba is also famous for its untouched hamlets, where you will discover history on the streets and walls of the old town. Taking a walk around these areas is one of the favorite activities of tourists.
Iron Mines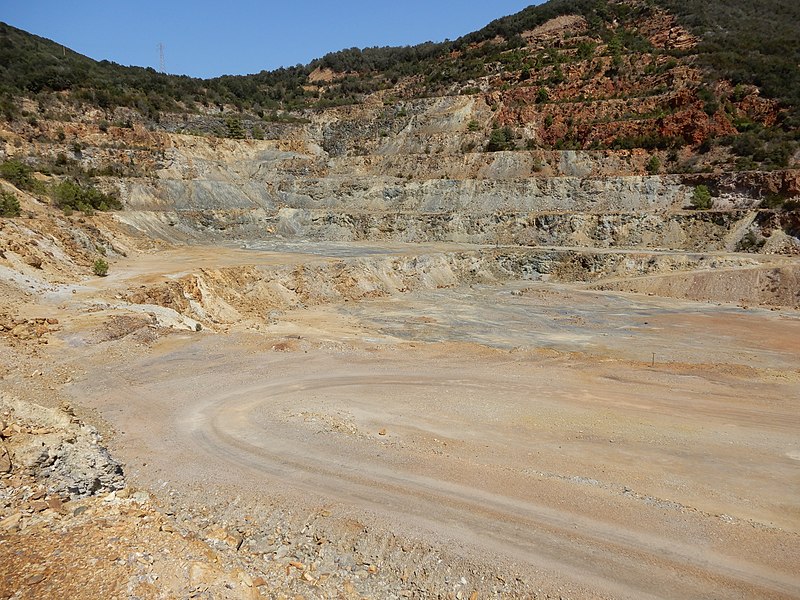 Elba is also famous for its richness in iron. Most tourists like to visit the Calamita mines in Capoliveri, whose history goes back thousands of years from the Etruscan-era to 1980. During this period, the island prospered, becoming an essential destination of the Mediterranean trade routes. People also like to visit the Ginevro mine. There is a little train that takes visitors around the area to explore it and have an idea of the history that has made it so powerful and famous for centuries. Iron mines of Elba are the perfect destination for you to enjoy your holiday while learning ancient history.