When you visit the city of Lucca in the Tuscany region of Italy, there is so much for you to see. Cobblestone street, renaissance wall, and tree-lined pathways all testify this fantastic destination's magnificence. Lucca is also a popular filmmaking destination. Here are some of the famous movies that used the city as its background.
The English Patient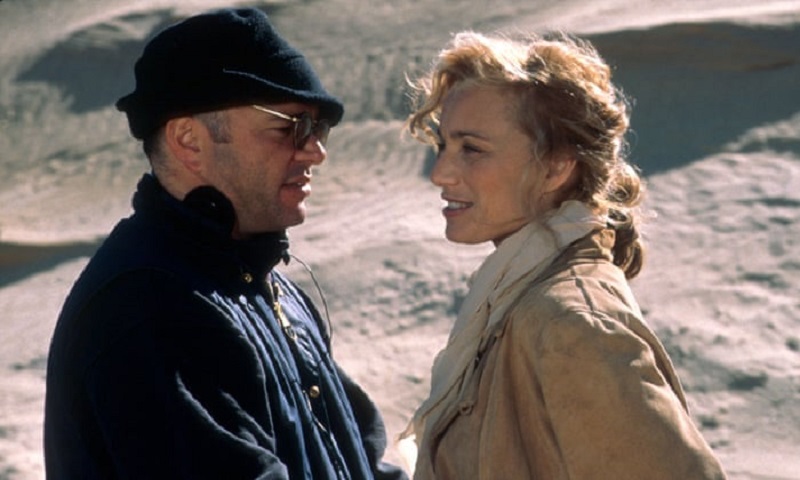 Source: Link
Hana is a nurse that has been going through some rough times in her life. She found a way to heal herself after being asked to take care of a dying plane crash victim. The English Patient is the work of British film director Anthony Minghella and stars an ensemble cast that includes Ralph Fiennes, Juliette Binoche, Willem Dafoe, and Colin Firth.
The film was a massive hit on release, taking home more than 230 million USD at the box office. It also went on to get 34 nominations and winning 18, including Best Picture, Best Film Editing, and Best Director, at the 69th Academy Awards. Filming locations for the English Patient include Viareggio, Lucca, Tuscany, Italy.
Like Crazy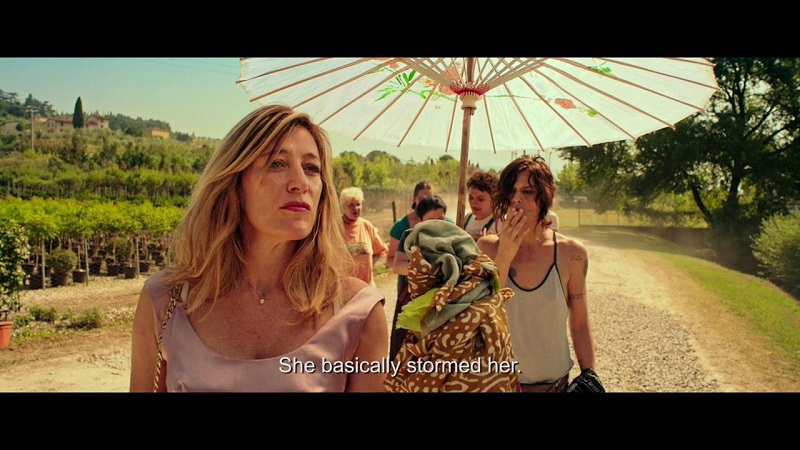 Source: Link
Film writer and director, Paolo Virzì, tells the story of two women that escape a mental institution. They both steal a car and decide to explore Tuscany while trying to understand each other. Like Crazy provides insights into the subject of mental illness and how it affects women. Starring talented artists like Valeria Bruni Tedeschi, Micaela Ramazzotti, Valentina Carnelutti, got 27 nominations and won ten, including Best Director and Best Costume at the 71st Nastri d'Argento. The film showcases the best of the Tuscany region, including Lucca.
Love Meetings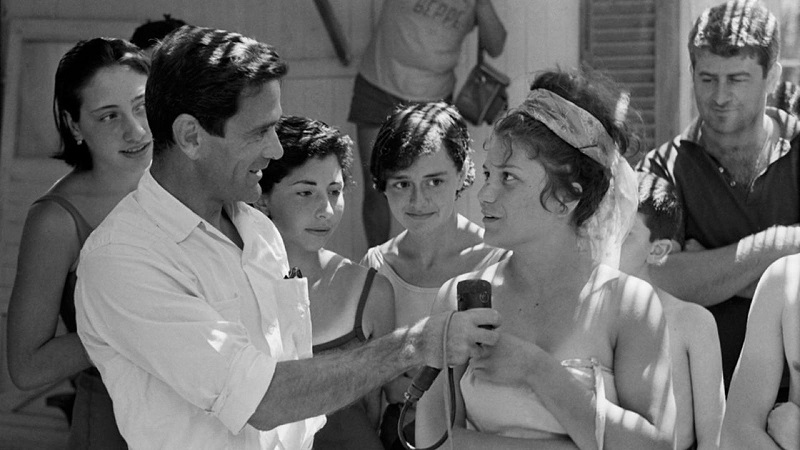 Source: Link
Italian intellectual, Pier Paolo Pasolini, directs, writes, stars in this though-provoking documentary film. The filmmaker, armed with a microphone, hits the streets of Italy, asking random people questions about homosexuality, virginity, discrimination, and divorce. Love Meetings hit the cinemas on the 5th of May, 1965, in Italy. Filming took place in almost every region in Italy, Viareggio, Lucca, Tuscany, Italy. The filmmaker desires to explore people's opinions about a crucial subject that is usually taboo.
Viola Kisses Everybody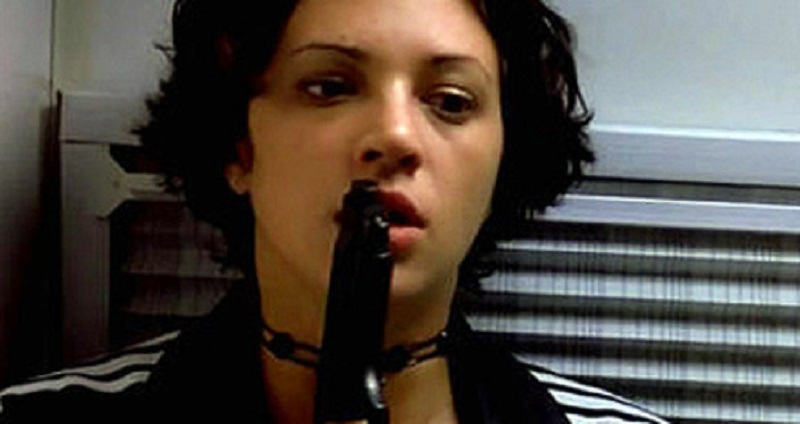 Source: Link
Viola is a very naughty girl. Three innocent friends set out on a trip to enjoy the sun, so they can have stories to tell. Unfortunately for them, they met Viola, who just emerged from robbing a jewelry store. Viola turns everything upside down, and the life of the three friends Max, Samuele, and Nicola, never remained the same again. Filming for Viola Kisses Everybody includes several places in Italy, including Viareggio, Lucca, Tuscany, Italy.
Pilgrim of Love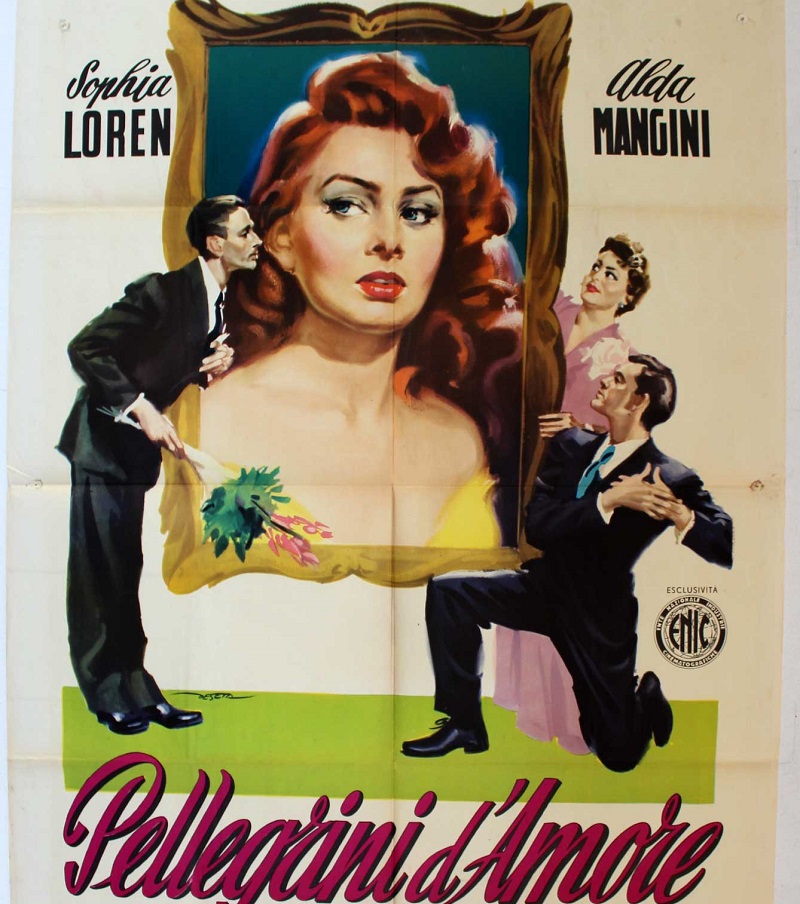 Source: Link
In an Italian gambling house run by singer and actress, Alda Mangini, two suitors fight for the affection of Sophia Loren, playing Giulietta's role. The film is the work of writer and director, Andrea Forzano, and it stars Enrico Viarisio Alda Mangini, Alda Mangini, Charles Rutherford, Vich Dane, and Lauro Gazzolo. The comedy and romance film is about 110 minutes long, and filming took place in various locations in Tuscany, Italy, including Livorno and Lucca.