1. Palazzo Della Prefettura Flea Market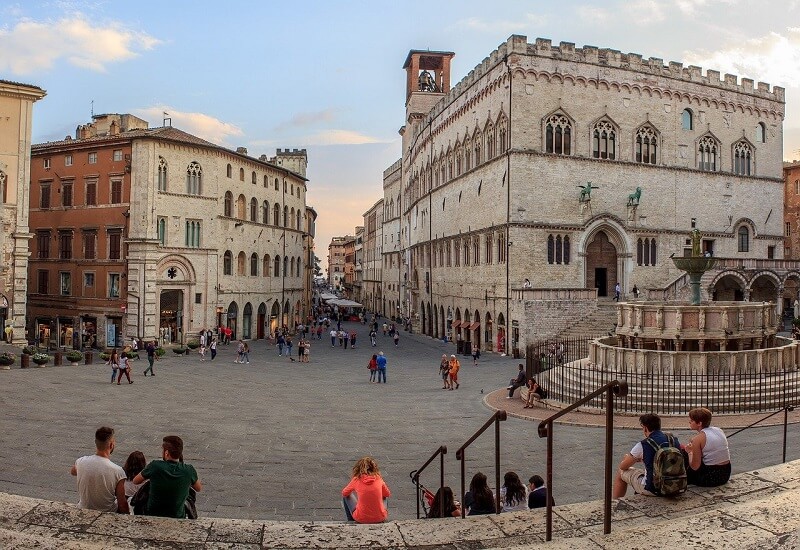 Perugia is one of the most charming and romantic cities in Italy. It has a lot to offer, from medieval small villages to beautiful natural sceneries. Its location is easily accessible and close to other beautiful Italian cities. Flea markets in Italy are a source of interesting activities and the best place to buy souvenirs. Palazzo Della Prefettura flea market is commonly held during summer in the city centre of Perugia in front of the Piazza. It is an event that locals expecting every year and has many stalls with ceramics and jewelry. So, If you are planning to visit Perugia in summer this is definitely a flea market you should go.
When | June to August every last weekend of the month
2. Rocca Paolina Flea Market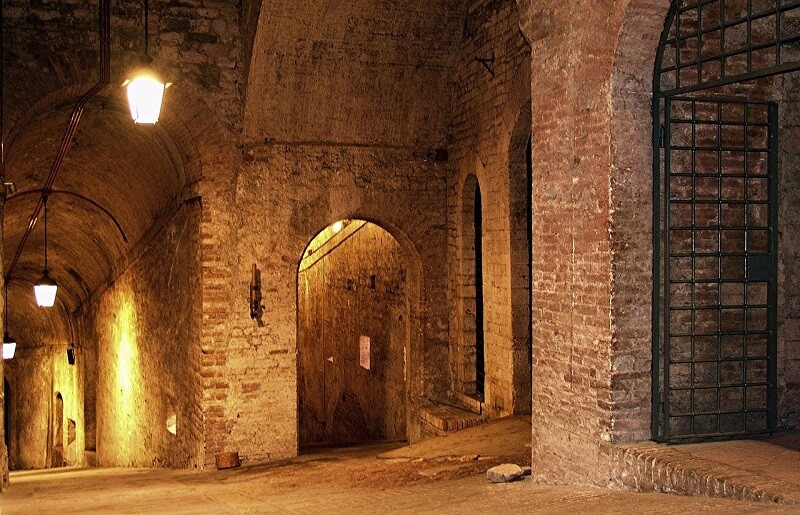 Rocca Paolina Flea Market is the winter edition of the previous flea market, which is located in the city centre of Perugia. The flea market is in the Old Fortress and offers stunning views of the city. While being there besides shopping you will have the opportunity to visit the exquisite castle. The stall-holders have a variety of ceramics decorated with colourful patterns and amazing jewelry collections. 
When | Last weekend of the month
3.
Bastia Umbra Flea Market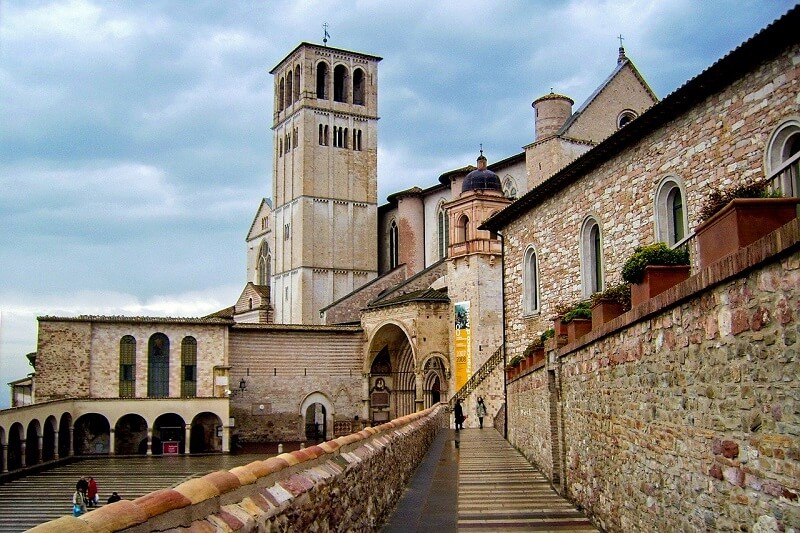 Bastia Umbra hosts many festivals during the year, and has one of the most living flea markets in the area. This flea market is organized four times during the year due to the fact that is dedicated to the beginning of four seasons. There are always fifty stalls, which sell inexpensive items, locals products, and other unique stuff. It is one of the best events you can attend to this beautiful city.
When | Sunday at the end of the month
4.
Spoleto Flea Market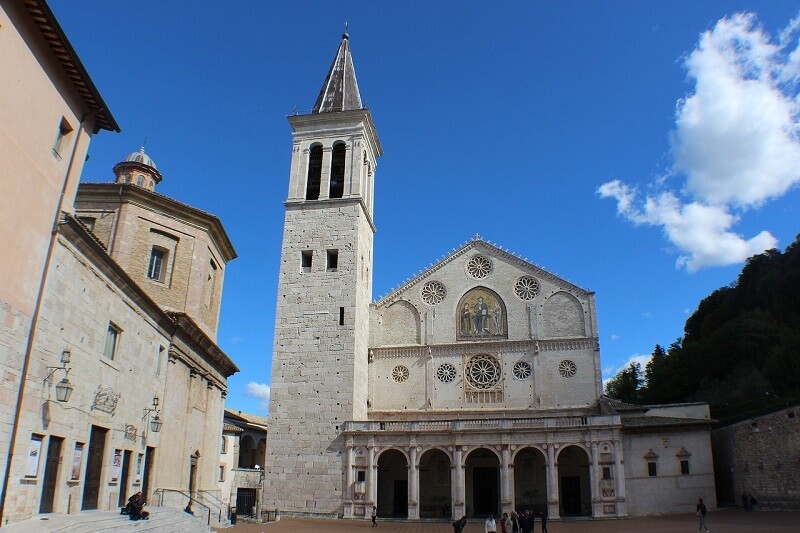 Spoleto is a small and charming town in Perugia, which is a typical medieval landscape. The scenery is amazingly beautiful surrounded by olives, hills, and vineyards. The town has one of the cutest flea markets in the region, which sells many local items, antiques, furniture, and other stuff. Besides, visiting the market, the town has a charming Cathedral and scenic roads, so it is worth having a trip there. 
When | Second Sunday of the month
5. Gubbio Flea Market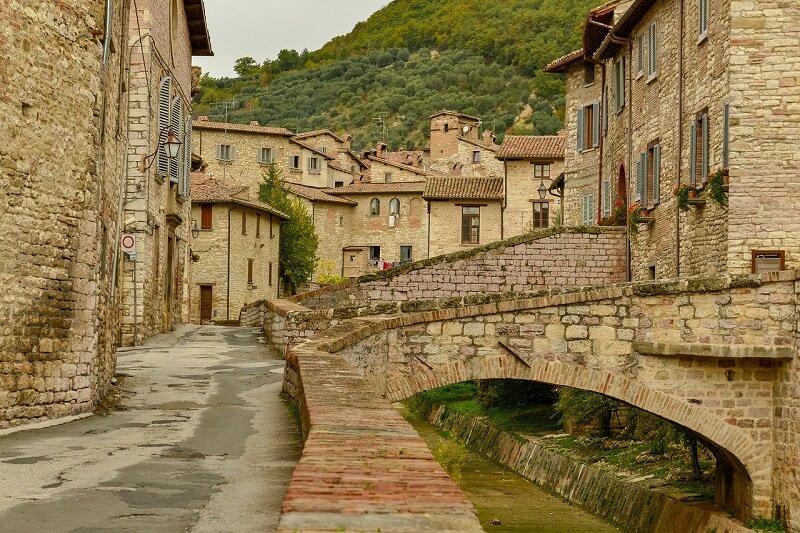 Gubbio is an exquisite medieval town in central Italy. There is an impressive Cathedral, Gubbio Cathedral with 16th-century paintings and a beautiful baroque chapel. The flea market in Gubbio is a typical local market with many stalls selling a variety of products. What you will find there are local food, antique furniture, and other decoration items. It is definitely a must-see place in Italy, and the flea market is a unique experience. 
When | Second weekend of the month