Monte Carlo, located in Monaco along the French Riviera, is known for its incredible beauty and its abundance of luxury — It's especially known for its high-end entertainment and restaurants. So there's a lot to see and do in this tiny little place. If Monte Carlo is next on your travel list, here are the places you can't miss if you're looking for a great time:
Entertainment: Casino de Monte-Carlo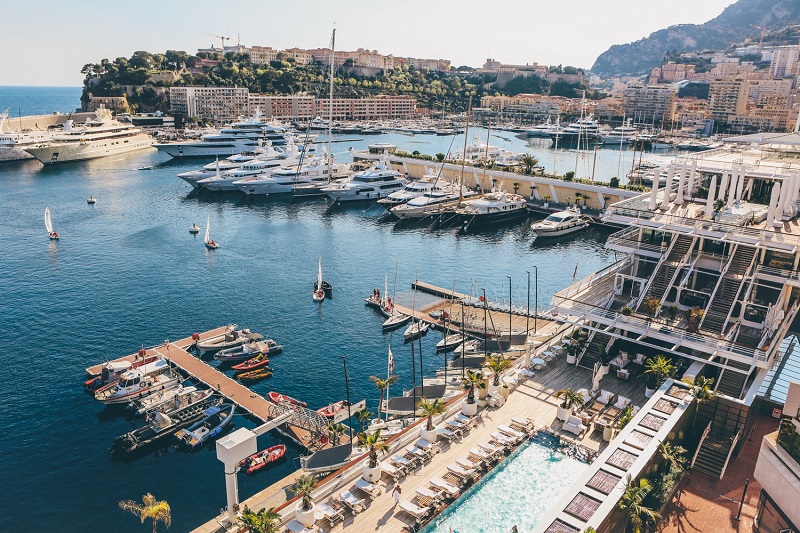 The Casino de Monte-Carlo is often considered to be the most luxurious casino in the world — its decadent architecture and elite clientele certainly contribute to this reputation. So if you want to feel like James Bond for the night, this is the place to go in Monte Carlo for a glamorous and entertaining night out. Just make sure you know how to play the games and that you follow the dress code (especially at night when it's more strictly enforced).
For warming up, there are all types of games available online, from classic table games to original online creations and new titles, so you'll be able to get in plenty of practice before you go. As for the dress code, aim for business casual wear — no athletic wear or beachwear. To be on the safe side, men should wear a jacket and slacks and women should wear a nice top and slacks or a cocktail dress. Once you've got the dress code and games down, you'll be able to hit up the Casino de Monte-Carlo in true Bond style.
Nightlife: Clubs and Bars
There's plenty of high-end nightlife in Monte Carlo, from clubs to bars. For a laid-back late night out, head to Le Bar Américain for fine food, cocktails, and jazz in a lavish atmosphere. It's also a great place for celebrating birthdays or other special occasions. For a flashier bar, go to the Buddha-Bar Monte-Carlo which features a club-like atmosphere with great food and drinks.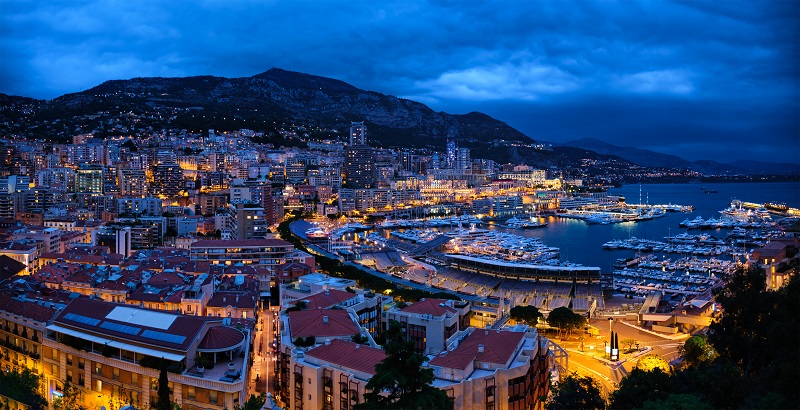 For clubbing, Jimmy'z Monte-Carlo is the place to go. Recently redesigned in 2017, Jimmy'z features a more modern and trendy atmosphere. With a live DJ and electronic dance tunes, it's a great place to go dancing all night long. They also have a terrace and a Japanese-style garden. Be sure to go all out and dress to impress — you're sure to have a night you'll never forget. Like the Casino de Monte-Carlo, the dress code during the day is a little more relaxed. But at night, to be on the safe side, ladies should wear a dress and heels and men should opt for dark, fitted pants and a blazer.
Shopping: Métropole Shopping Monte-Carlo
Want to shop like the rich and famous? It's time to go to the Métropole Shopping Monte-Carlo, where you'll find plenty of upscale boutiques, marble floors, and chandeliers. There is a mixture of French and international brands, so you'll get the best of both worlds. Some of the boutiques include Alberta Ferretti, Hugo Boss, Gucci Kids, Theory, and Red Valentino.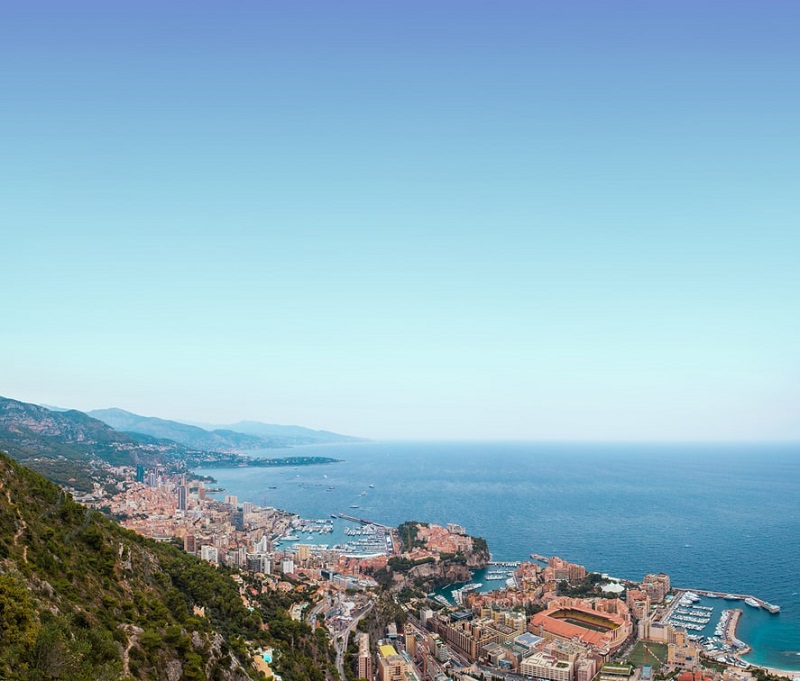 If the shops are a little out of your budget, browse around and admire the decorations and beautiful atmosphere. Then settle in for a cup of coffee, a bite to eat, and a macaron from Ladurée.
Food: Fine Dining
Of course, Monte Carlo has a number of restaurants that can't be missed, of all different cuisines and price points. But two of the best fine French/Mediterranean restaurants in the area include Restaurant Joël Robuchon Monte-Carlo and Le Louis XV-Alain Ducasse à l'Hôtel de Paris. Both restaurants feature an experimental take on Mediterranean cuisine and focus on small plates rather than large, heavy dishes. Both restaurants will be a splurge and will be sure to be a nice treat at any point on your luxurious Monte Carlo holiday.
Monte Carlo is a destination where it's almost necessary that travelers go all out while visiting. So save up and suit up, because you're about to have the time of your life.