1. Fondue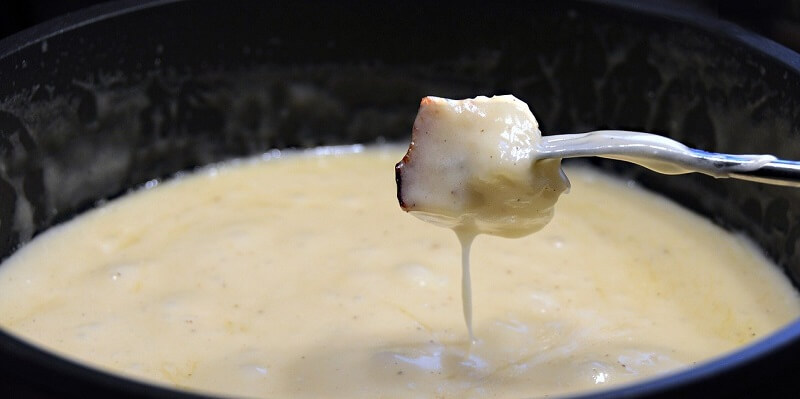 Fancy tasting some of the most iconic Swiss Food? Even if you are planning to visit Switzerland for exploring its mountainous landscapes, or for a city break, you should definitely taste its food. Generally, the most typical Swiss dishes include cheeses and potatoes, but they're also plenty of other options. Fondue is a typical Swiss food, that you should definitely taste it while there, and can be found in every restaurant. Melted local cheese in an open fire combined with country bread and wine make fondue and exceptional winter dish.
2. Leeks with Potatoes and Sausage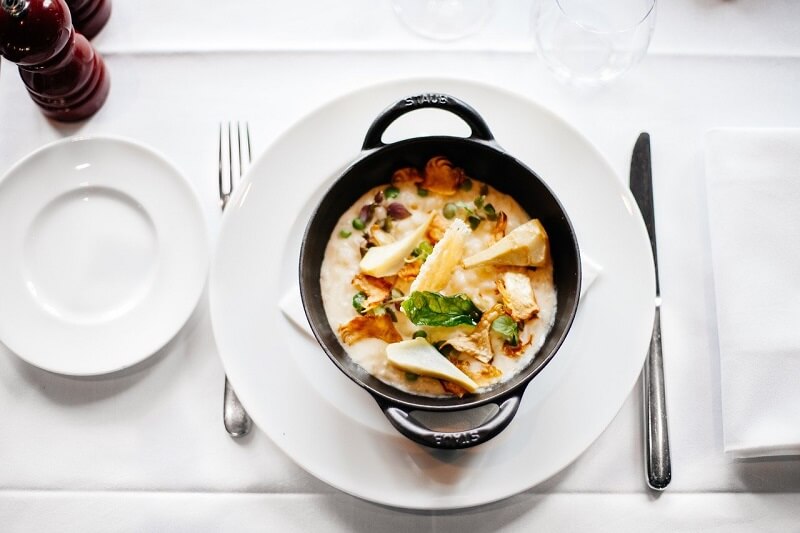 This traditional dish is called Papet Vaudois and it is mash with leeks and potatoes cooked for hours. It is creamy and rich food similar to a stew, but they usually serve it with sausages from the canton of Vaudois, where they produced some of the best sausages in the country.
3. Rosti, Valaisanne Style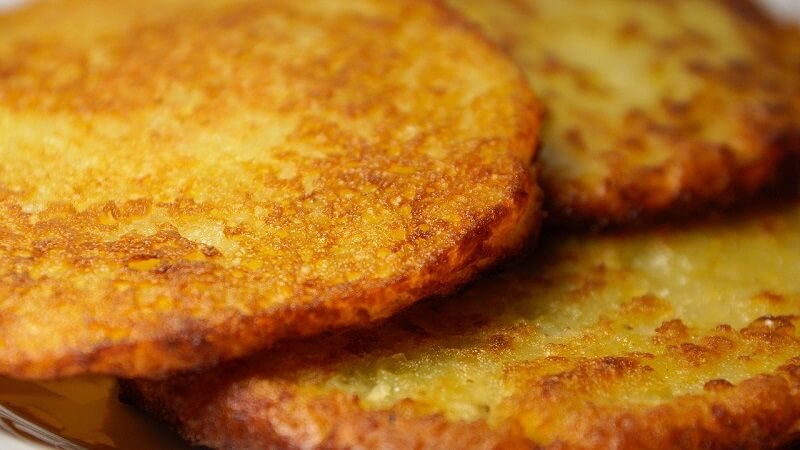 One of the most iconic Swiss foods is rosti, as it is a classic recipe. The potatoes are grated and pan-fried until crisp and golden. In the region of Bern, they usually eat rosti for breakfast, but in other regions, you can find it until mealtime. Absolutely worth tasting!
4. Basel-style Roasted Flour Soup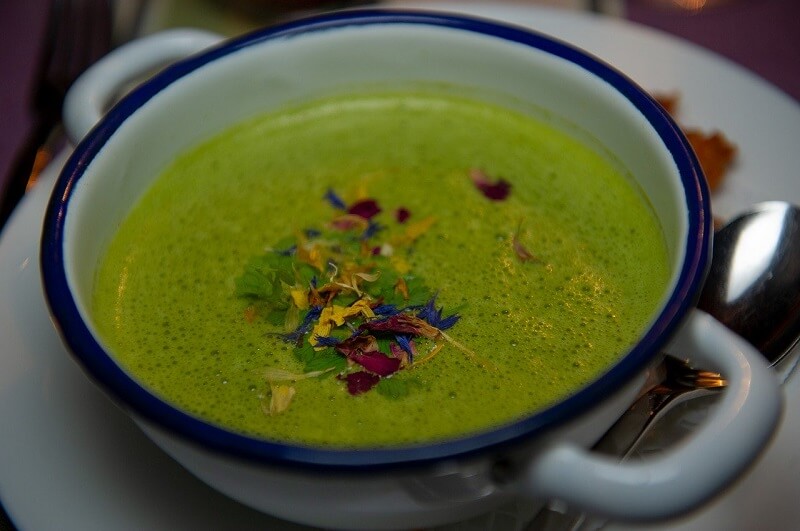 There are plenty of ways to do this soup, and it might be quite different from region to region, but it is easy to make. The basic recipe consists of flour, butter, onion, beef stock, and topped with Gruyere, a delicious local cheese. It is a soup traditionally made in Basel Carnival and served at 3 am.
5. Raclette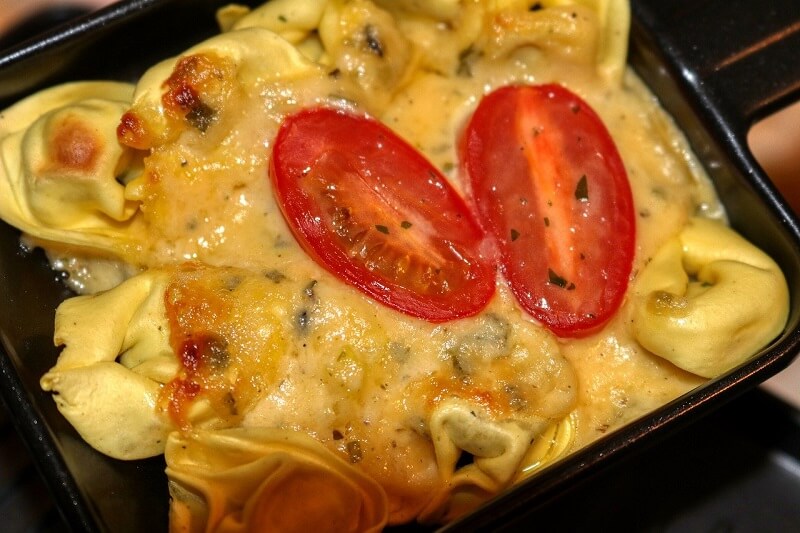 A popular Swiss cheese and one of the most loved by locals is raclette. It is the perfect starter of a dinner or lunch, as it is grilled slowly over a fire until it creates a crispy outer.  It is perfectly combined with blanket boiled potatoes, pickles, and onions. Swiss regularly meet with friends and do barbeque with raclette, which is a common reason to gather.
6. Polenta and Braised Beef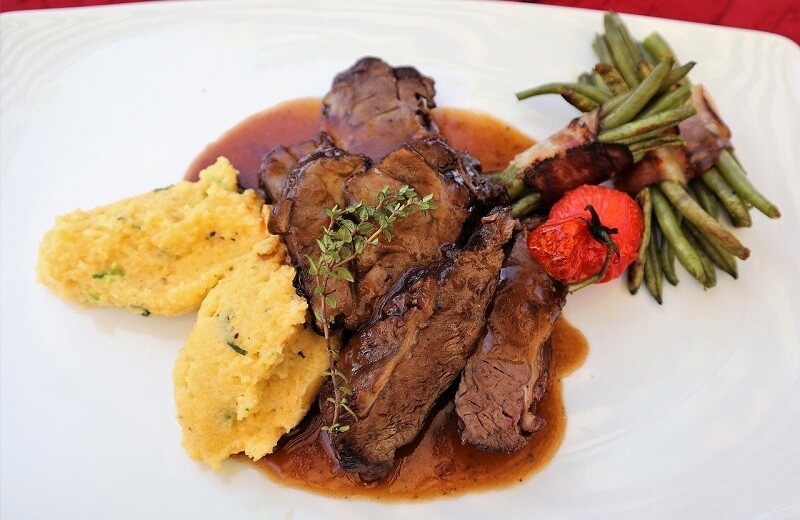 Polenta is an Italian known dish, but the region of  Ticino in Switzerland, which is Italian speaking makes this tasty dish. It is slowly cooked until creating a hearty and thick sauce. It is a classic winter dish accompanied by red wine and the taste of the braised beef is extremely mouthwatering.
7. Zurich – Style Ragout of Veal and Mushroom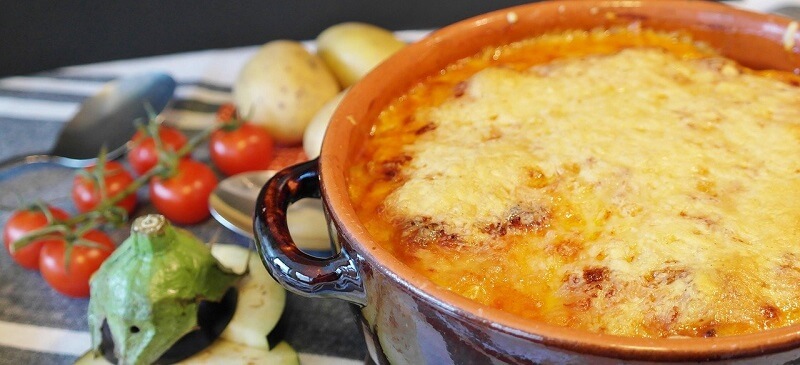 In general, all dishes in Switzerland are made for the cold winter days, and this is one of Zurich's favorite. Diced veal is cooked for hours to create a rich taste with veal's kidney, onions, sweetbreads, mushrooms, butter, cream and sauteed with white wine. A delightful dish.
8. Tartiflette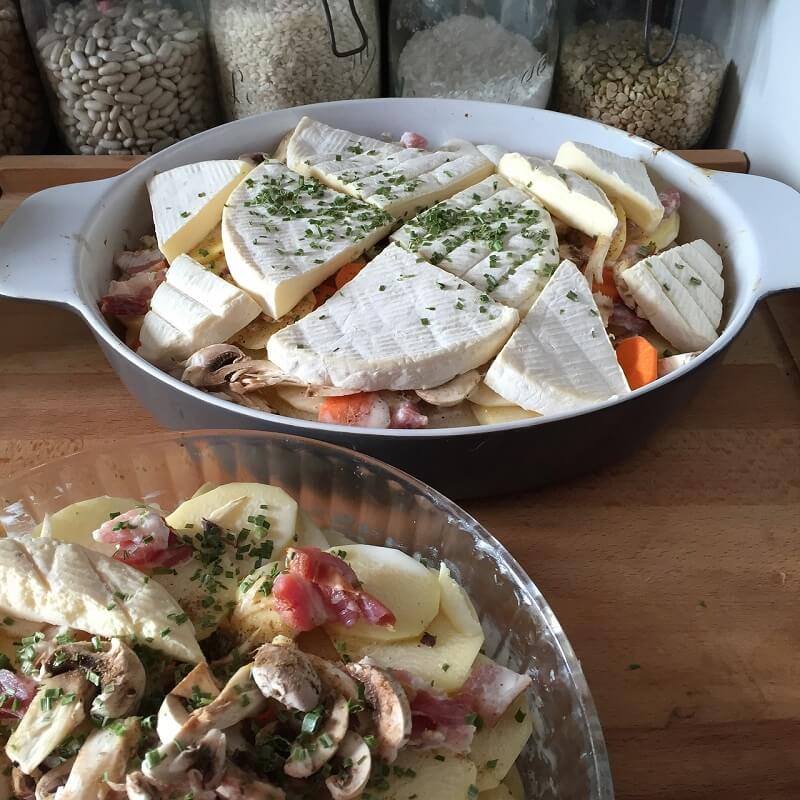 Tartiflette was firstly made in the Swiss-France borders in the region of Haute-Savoie, where Reblochon cheese is produced. This comfort food dish is made with thin-sliced potatoes, smoky bacon, caramelized onions, and creamy Reblochon cheese. It is a staple dish that you can find it in ski resorts.
9. Bern-style Lekerlis Biscuits with Hazelnuts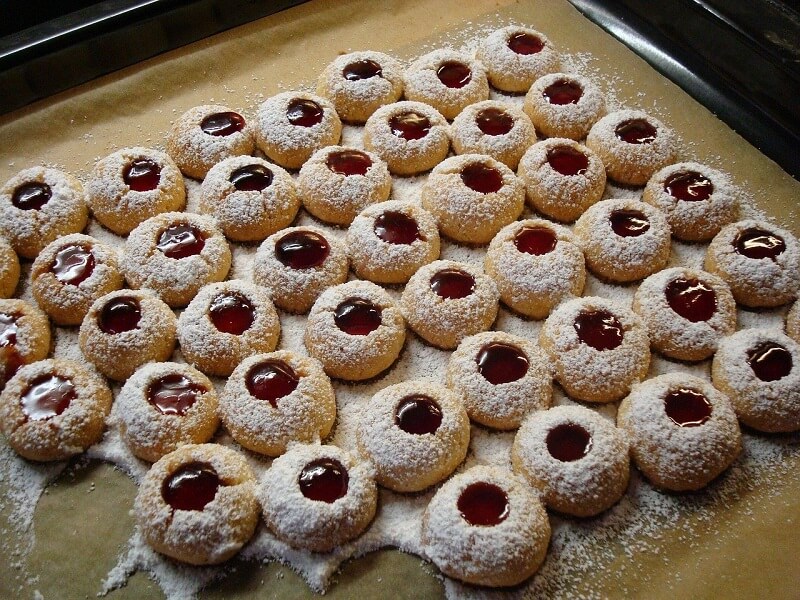 Lekerli is a popular food especially during Christmas, but you can find it all year round. Those biscuits are made from a spice and ginger dough, like the ones that made in Germany, but in Switzerland have a tender hazelnut topping. You can have them with a cup of tea.
10. Vacherin Mont d'Or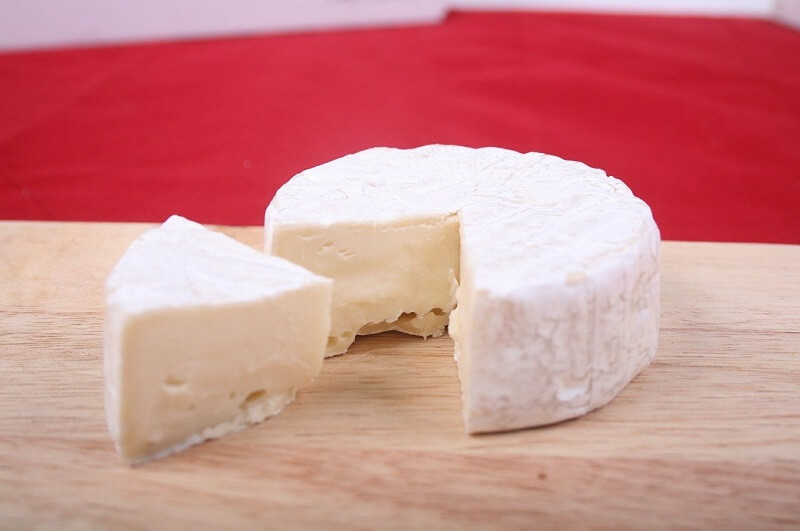 Switzerland is the only country that has seasonality in the production of cheeses. Vacherin Mont d'Or is a delicious cheese, that only can be found from September to April when the mountains are covered in snow. A soft cow's milk cheese is made in the Jura region, which is covered in white wine and garlic and then cooked in wooden packaging. A melty and creamy cheese combined with boiled potatoes.