1. Piazza Del Carmine Flea Market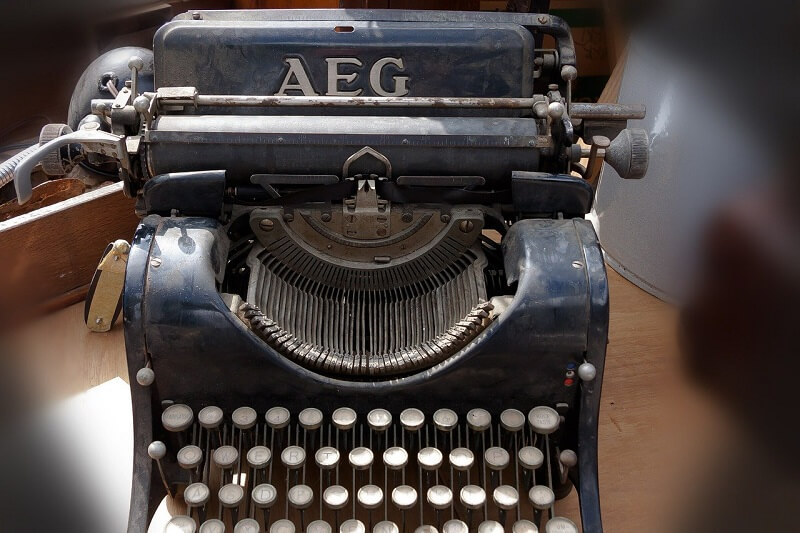 Cagliari is the biggest city on the island of Sardinia, and it is widely known for the medieval castle, Castello which is one of the main attractions in the city. The view from there is amazing, and Cagliari has a lot to offer as a travel destination. Besides the stunning beaches, the beautiful medieval town is worth visiting, as it is a historical gem. Cagliari has some of the best flea markets in the area, not only to do your shopping but to absorb the local culture and some of its traditions. Piazza Del Carmine is a charming place to visit in Cagliari, and especially on Sundays, where a flea market takes place. This flea market is popular for its antique items, including old books, furniture, and decorations. 
When | Sunday 10:00 – 15:00
2. Piazza Giovanni Flea Market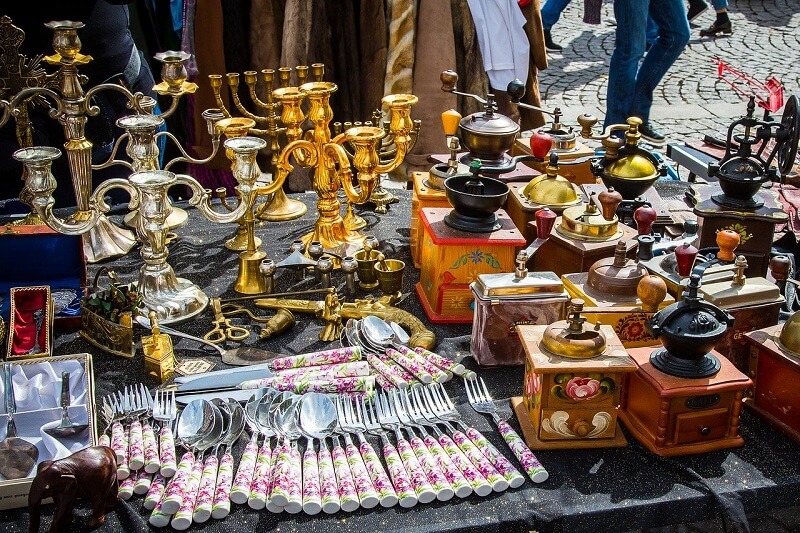 Piazza Giovanni flea market is also located in a piazza and has all that a typical flea market needs. It is quite known for its restaurants and street food stalls, and it is definitely a site you should visit. There are plenty of stallholders with a variety of products, and many exclusive brands on discount. Some of the items are quite expensive, so be prepared to spend some money while there. 
When | Sunday 10:00 – 15:00
3. St. Elia Flea Market
St Elia flea market is located close to the Poetto beach and its location makes it a market easily accessible. It is more like a neighbour flea market with all the bargains and fresh food, but it is convenient to have a stop so as to have some food for a picknick at the beach. Also, there is an enoteca in the market, where you can taste a glass of wine or take some bottles with you.
When | Monday to Saturday 07:00 – 19:00
4. San Benedetto Flea Market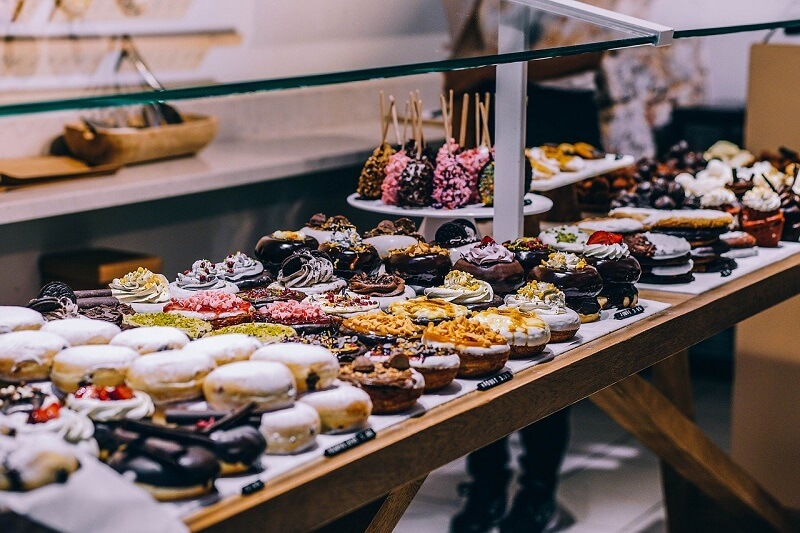 San Benedetto flea market is the biggest market in Cagliari, and one not to be missed. It is in a central location and it is one of the biggest markets in Italy, as it has a two-floor indoor market and an outdoor. San Benedetto flea market is an experience for itself and it is absolutely a must-see. The first floor has mainly stalls with fresh food, such as fish, meat, and fruits, and on the second floor, you could find some good bargains. If you are hungry, you should taste the fresh fried fish in a cone which is exceptional. 
When | Monday to Saturday 07:00 – 19:00