Poznan is a beautiful city on the Warta River in Western Poland where the Polish people mostly spend vacations. I am sure you might want to spend a vacation there also. But while spending a vacation, do not forget to visit the rooftop bars in the stunning city. Here are the best rooftop bars Poznan has to offer.
6
Twelve -Elegant Cocktails In The Clouds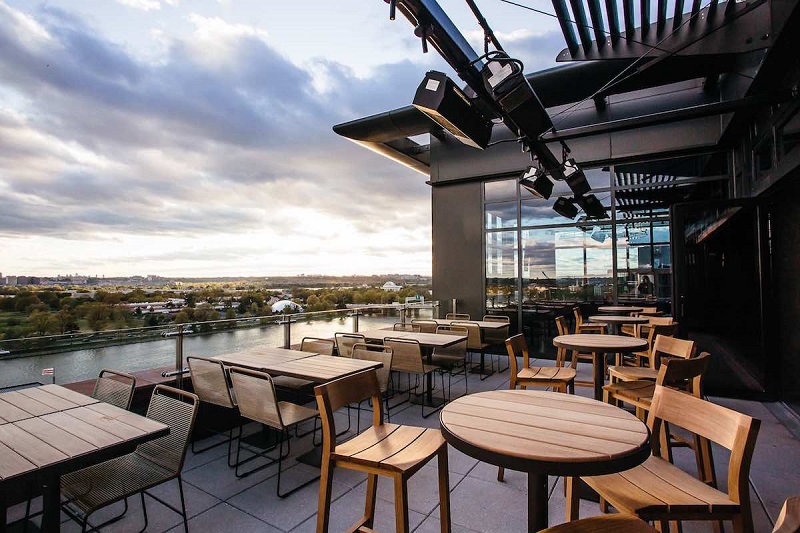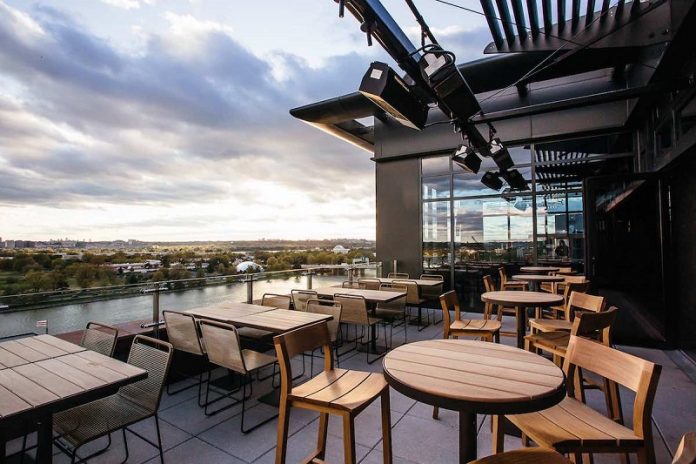 Source: Link
Twelve-elegant Cocktails is a rooftop bar in one of the most beautiful townhouses in Poznan. If you want to discover the best of Poland's cocktails, then a visit to this remarkable rooftop bar wouldn't be a waste. Apart from cocktails, the bar also serves mocktails (nonalcoholic mocktails) as well as tea, coffee, and sometimes even wine and beer, juices, and other beverages, classic and ginger. You will find the bartender very open, considerate, and discreet. This is a place you shouldn't fail to be in Poznan.