What is USA Famous/Known For?
10
Yellowstone National Park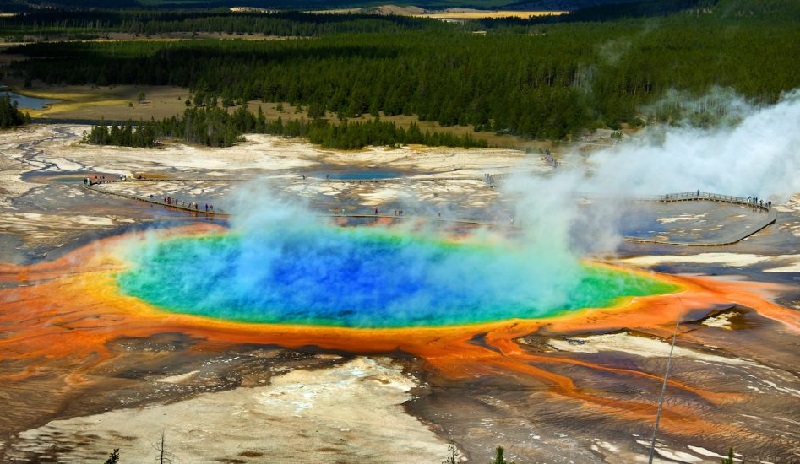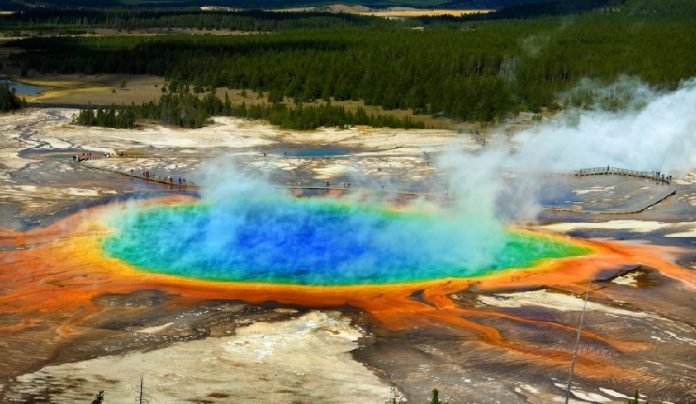 Source: Link
Popularly called the 'USA' or 'the United States'' the United States of America is a large nation in North America. Gaining entry into this great country is a dream-come-through for many foreigners, which has a population of more than 318 million inhabitants. It is home to a large collection of tourist destinations, ranging from natural wonders to skyscrapers. However, the main reason so many people wish to visit or live in USA is because of the opportunities this flourishing nation has to offer. The american dream is still alive in the hears of people and it's not hard to see why. Below you'll find 10 things the states are famous for, starting with Yellowstone National Park. Approximately 3500 square miles, the wild recreation site sits on a volcanic center. The famous park boasts of thermal springs, striking canyons, lush forests, gushing geysers, and Alpine rivers. It is also a wildlife paradise with several species of animals such as wolves, antelope, elk, bears, and bison. Yellowtone is more than 640,000 years old and it all started with a great explosion that more than 1,000 km3 of stones, ash, magma … were thrown in several kilometers around. All that material, when deposited and cooled, formed a kind of plateau of about 2,500 meters. Everything we know today as the central part of Yellowstone (the one that surrounds the lake) is actually a caldera (a 45 x 75 km crater) constantly boiling. In fact, they say that any day not too far away can erupt and cause a real cataclysm. The territory that we know as Yellowstone was populated by different tribes such as the Shoshone or the Blackfeet. Around 1776, some bandits had already heard that in those territories there was a river of yellow stones (the Yellowstone river, "yellow stone"). After the discovery of the area, many Indians were displaced due to the numerous attacks of the white man and the bison were on the verge of disappearing (they went from a population of 60 million to 25 pieces in the Yellowstone area. Click the next ARROW to see the next photo!
How to get there?