Stratus Rooftop Lounge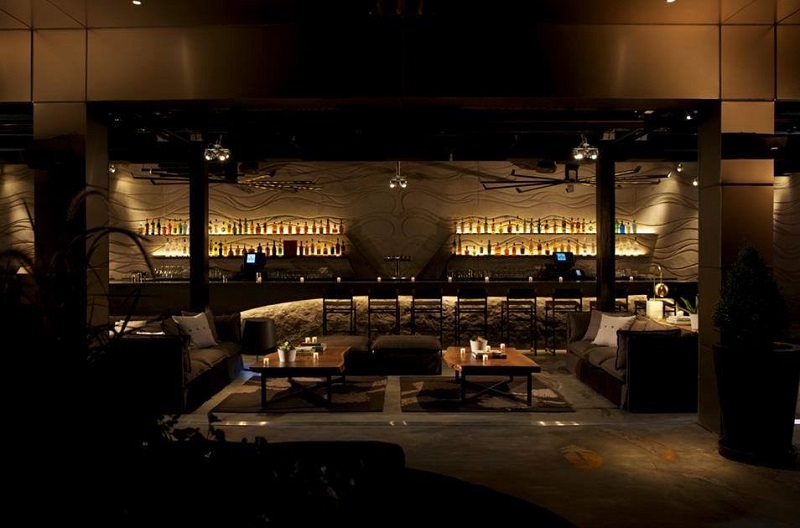 Source: Link
Philadelphia is an incredible location offering an immersive view with its beautiful skyline. Rooftop bars here are the best in the state of Pennsylvania, offering cocktails, beer, and other exotic drinks. Here are some of the top best rooftop bars you'll find in the city. At the top of Kimpton Hotel Monaco is this gorgeous rooftop bar with many characteristics that will inspire you. They offer both indoor and outdoor lounge so that visitors can choose whichever they want for their relaxation and fun. You can relax in the terrace area to enjoy trendy and vibe setting, while you order exotic drinks from their rooftop bar. They also have an excellent selection of beer, wine, and bar bites; you can give a try. Click the next ARROW to see the next photo!
Balcony Bar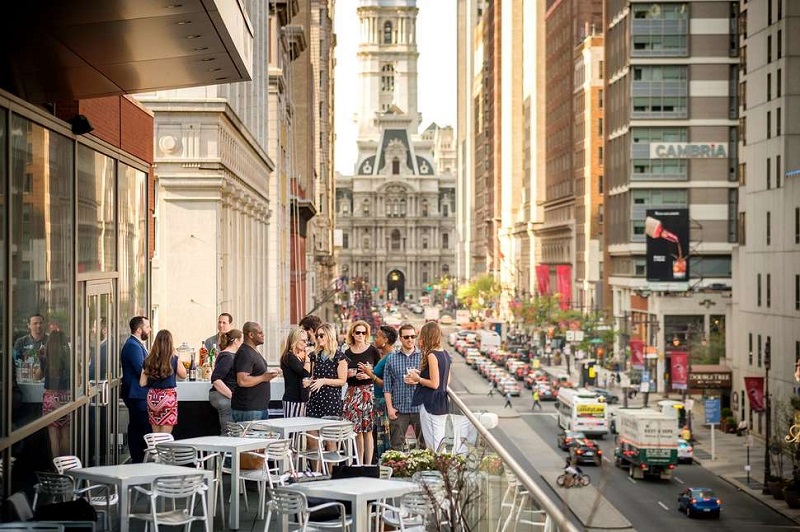 Source: Link
Looking overboard Broad Street is this incredible place you'll find your best wishes. Located at the Kimmel Center, the Balcony bar is truly a masterpiece of interior décor, with stylish sittings in the middle of a garden with plants. Every Wednesday, they host happy hour where you get to enjoy all sorts of drinks at a highly discounted price. You can also ask for their menu and choose from their carefully prepared food. Many people who come here love to sit and watch the chaos of Broad Street. Click the next ARROW to see the next photo!
Assembly Rooftop Lounge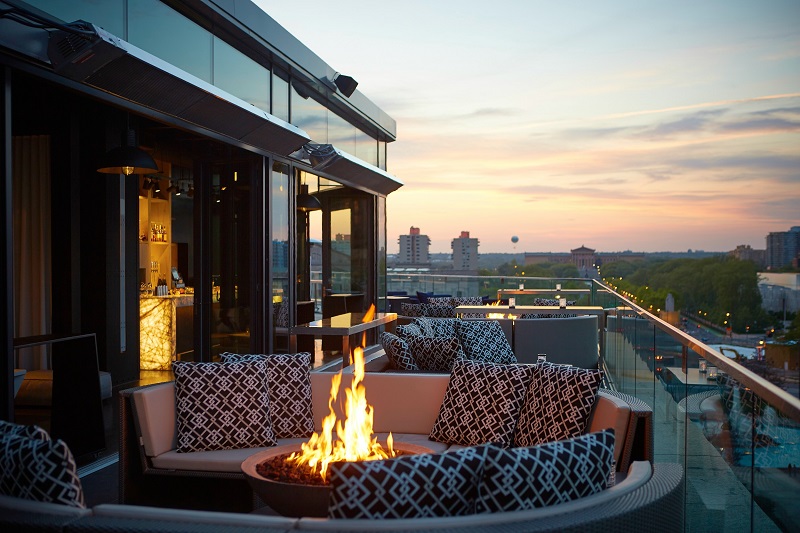 Source: Link
On the 9th floor of the Logan Hotel is located this simple and yet stylish rooftop lounge that accommodates an assembly of the young and vibrant. Seats are arranged in a way that promotes conversation, so from the moment you step in here, you're ready to get going. From here, you can enjoy the viewing the activities of the Benjamin Franklin Parkway, while you sip on craft cocktails and other types of drinks prepared for the enjoyment and relaxation of guests. Click the next ARROW to see the next photo!
South Bowl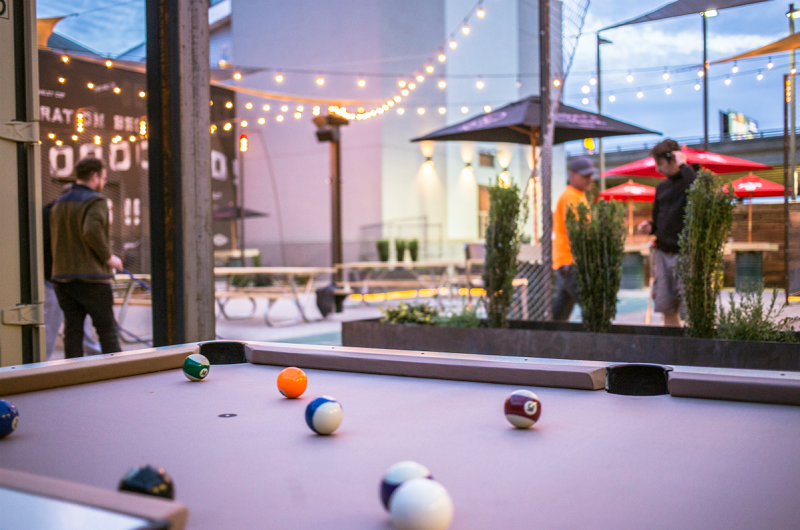 Source: Link
South Bowl offers something unique for people who like to party on rooftops and at the same time roll some bowls. You're never going to get tired of the fun and excitement of getting engaged with all of these activities. South Bowl offer very comfortable lounge seating as well as long stools, depending on how you want to spend your day drinking and enjoying the view of the city of Philadelphia. You can also enjoy private parties and take part in happy hours that are usually held all throughout the week. Click the next ARROW to see the next photo!
City Tap House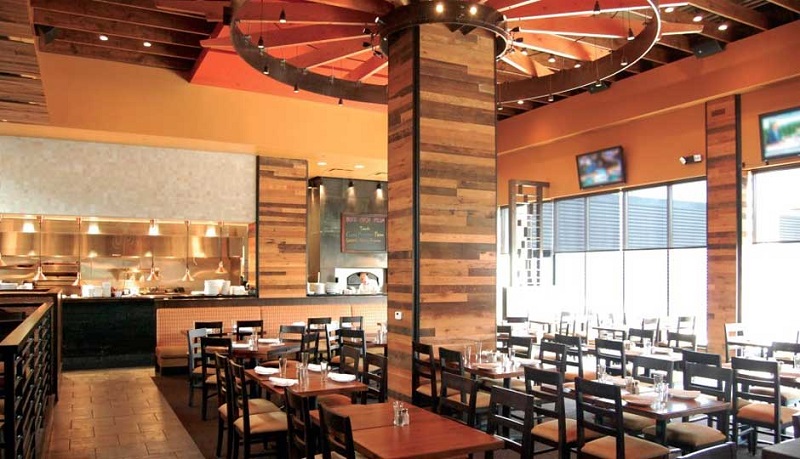 Source: Link
Do you like beer? Then, here is the best place for you to be. The City Tap House which is located at the University City is one of the best places for you to enjoy more than 60 varieties of beer that are offered here, more than anywhere you can ever imagine. There is plenty of sitting, fireplaces, and many other benefits that are created due to the presence of the University. You also get to mix with a community of young, intelligent, and vibrant people who are just too pleasing to be with. City Tap House is one of the most fun places in Philadelphia not just to enjoy beer but also wine and cocktail.