Moldovan Wines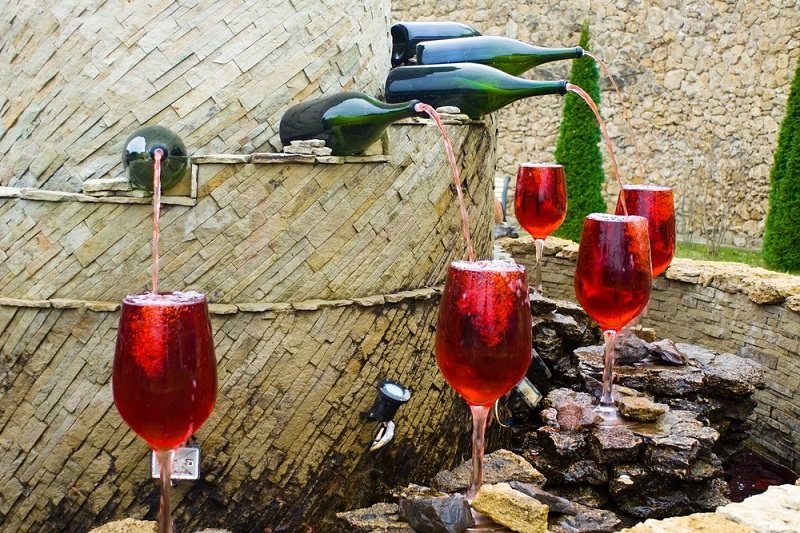 Source: Link
The beautiful terrains of Moldovia make it the best place for people to enjoy their day and some fun. One of the best things you should never miss here is the drinks. Moldovans love their drinks, especially the wines produced from their vast vineyards. Here are the most popular drinks to help make you enjoy your visit to this Eastern European nation. The history of winemaking in Moldova dates back more than 3,000 years ago. There are about five winemaking regions where most of the wine they produce come from, including Bălți, Cahul, Codru, Comrat Wine Region, and Nistreana wine region. Every wine region has its own unique presentation of winery specialties that contributes to the more than 100 wine varieties available for tasting. Top Moldovan wines you should try include Cuvée Aleksandr, Feteascǎ Regalǎ, Purcari Rara Negra, Château Vartely Chardonnay Dulce, and so on. Click the next ARROW to see the next photo!
Țuică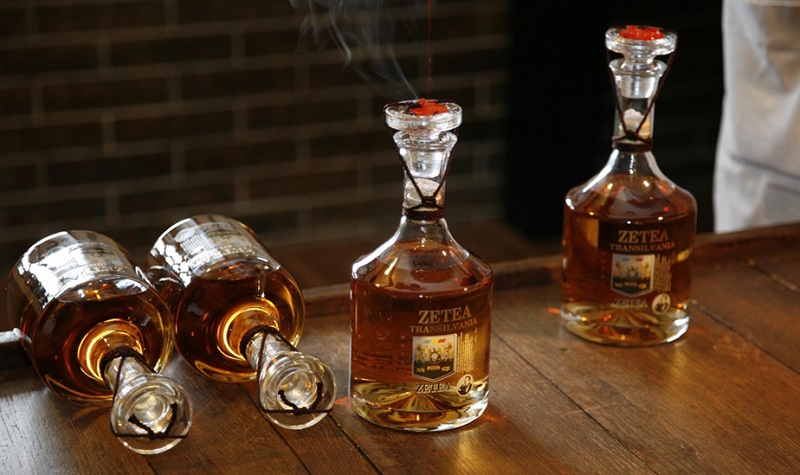 Source: Link
The Țuică drink is also very popular in Moldova, especially among the people in the rural areas. Țuică is produced from cereal grain and fruits, and are sometimes coffee-flavored. Traditionally, Țuică is produced from October until early December, just before the Christmas period. If you visit Moldova during the yuletides, you're most likely going to find plenty of this drink everywhere, including in festivals, family reunions, wakes, celebrations, occasions, and other types of events. Țuică has about 24 – 65% alcohol content, so make sure you read the label before you start emptying bottles. In most cases, you're served only a short amount of the drink just before a meal. Click the next ARROW to see the next photo!
Vishinata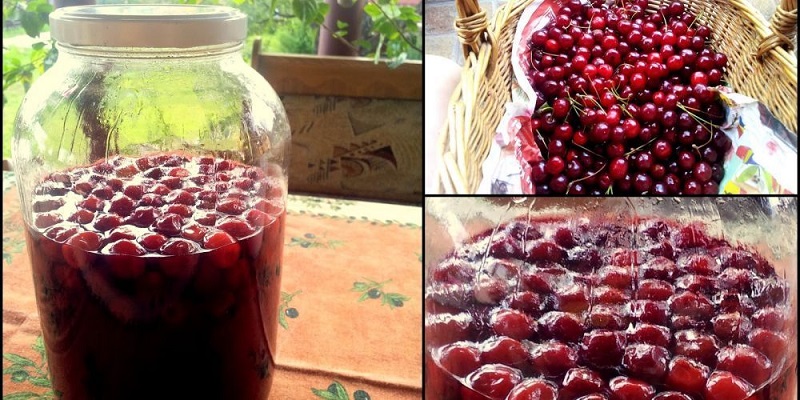 Source: Link
Vishinata is one of the old beverages that are still very popular in Moldova. It is made from cherries, raspberries, gooseberries, etc. After adding sugar, the drink is put in bottles to ferment. When the winemakers are okay with fermentation, they pour some alcohol into the bottle to stop fermentation and get it ready to be served. Vishinata is sweet, flavored, usually homemade, and everyone tends to make their own based on their preference of taste. Flavoring and taste strongly depend on the quality and kind of fruit that is used for making it. Sometimes, people add some sour cherries on the wine before putting it in a jar and allowing it to start fermenting. You're most likely to find Vishinata is homes, but some pubs and bars also make them and serve to their guests. Click the next ARROW to see the next photo!
Mead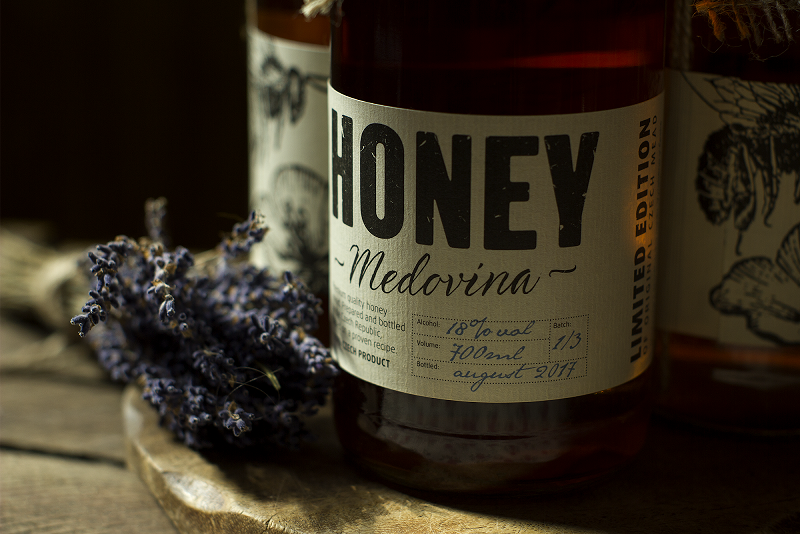 Source: Link
Moldova also love their mead. Interestingly, it has been in production in the country since the old days until the 18th century. Mead is an alcoholic beverage made from the fermentation of honey that has been mixed in water. Sometimes, brewers include fruits, grains, hops, and spices, to add to the flavor. The alcoholic content of mead in Moldova can be anywhere between 3.5% and 20%, depending on the occasion and purpose of the brewing. Unfortunately, most Moldovans don't make mead in their homes anymore. However, you can still find supermarkets and stores where they have been imported and sold to consumers. Mead is part of home drinks during meals and is also served during festivals and other types of activities.