SKAJO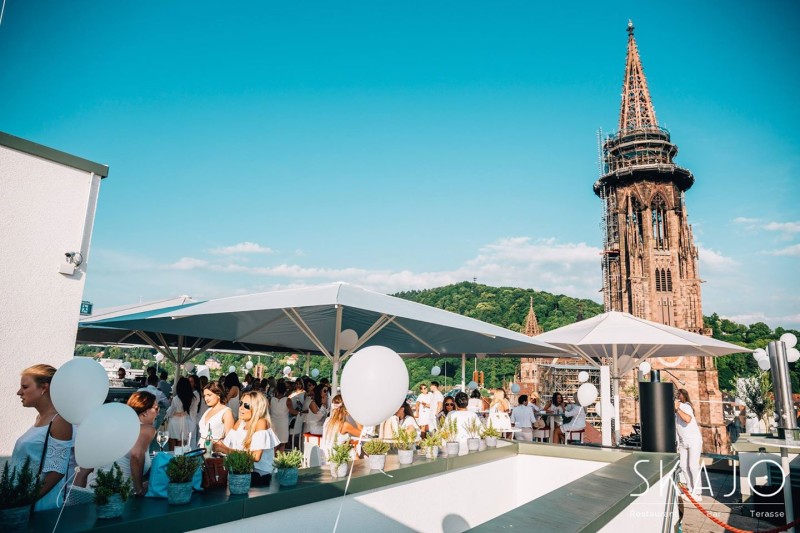 Source: Link
Freiburg is a lovely German city with plenty of great features and architectural marvels. In addition to that, they also have quality rooftop bars that serve all kinds of drinks that you'll love. Here are the best rooftop bars in this German city you need to try. Skajo is not just one of the best rooftop bars in Freiburg but also in the whole of Europe. It offers a chilled atmosphere with all the quality foods and drinks you can ever think of. Skajo serves German, European, Deli, Contemporary, and Mediterranean cuisine, where people get to eat lunch, dinner, brunch, and demand for all sorts of drinks. The view here is breathtaking, especially when you wait until sundown. Skajo is patronized by young people, so you're going to be having plenty of fun among people know how to have fun. Click the next ARROW to see the next photo!
Elizabeth Rooftop Bar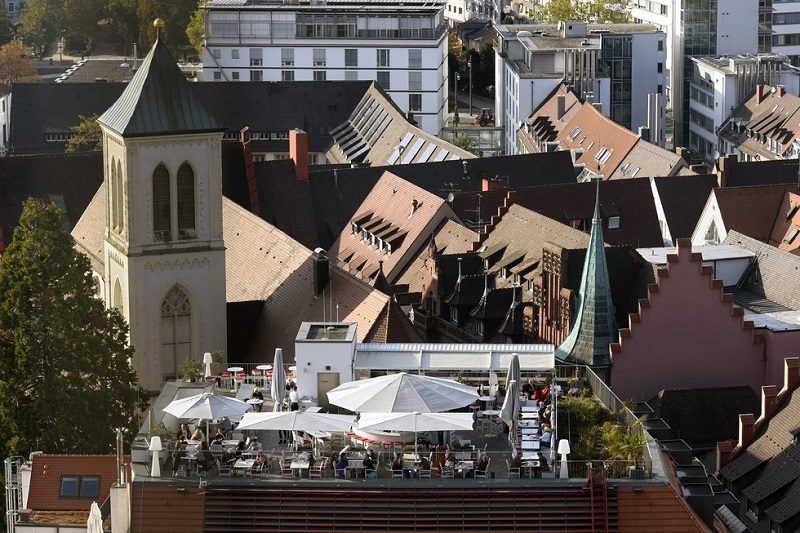 Source: Link
Here is another quality rooftop bar offering a nice sitting area filled with palm trees as part of the decoration. It's also quite chilly, making it the perfect place to spend some golden time with your friends. The bar serves good German food and other delicacies, and the atmosphere is always fun and charged because of the music. You'll also enjoy the view as well, especially the cathedral which is not far away from the place. People who come here love it because of the cocktail collection, which is just incredibly amazing. Click the next ARROW to see the next photo!
Mercure Hotel Panorama Freiburg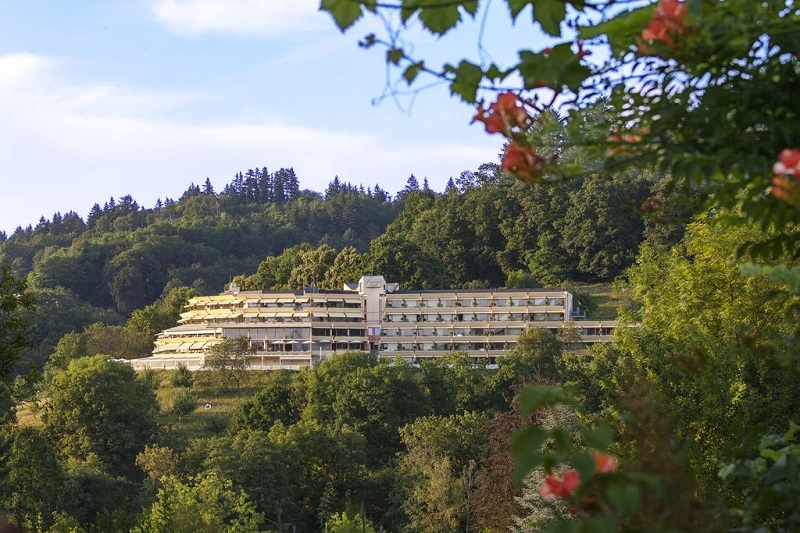 Source: Link
This four-star hotel has so much to offer, including a beautiful rooftop bar where guests can relax and have a great time. The restaurant also offers a great view, so you're in for various enjoyments. You can order for your German food, and the cocktail is amazing. If you want to lodge, then you'll be able to have access to all the quality features and facilities like a swimming pool that the hotel has to offer. Everyone who comes here is always excited about all the fun and adventure. Click the next ARROW to see the next photo!
Dattler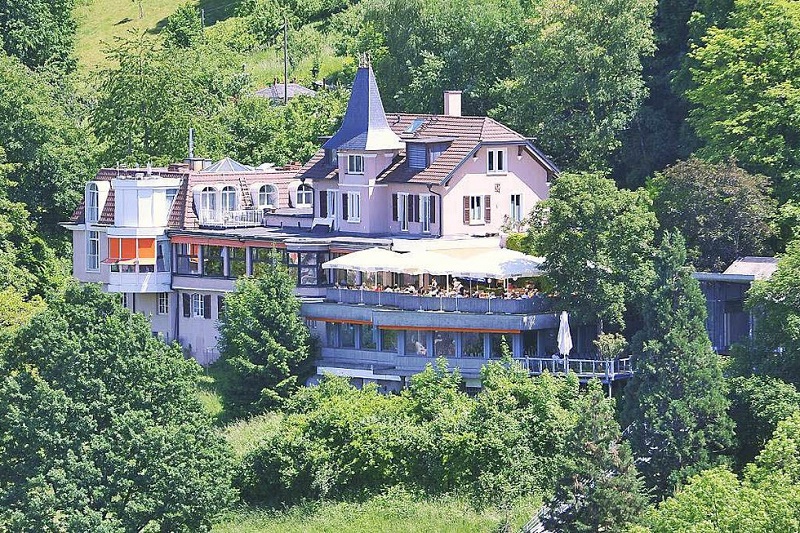 Source: Link
Dattler is a great place for people who want to explore the city of Freiburg. The view here is amazing, almost impossible to beat by any other restaurants and bars in the entire city. One thing many people like about this place is the food. They serve great food with a huge selection option on their menu. You can order for cakes, drinks, and other delicacies until you're completely satisfied. Interior decoration is also amazing. From the furniture to the lighting, you'll have a peaceful atmosphere where you can sit down, relax, and feel all the beauty and pleasure of a lovely German city. The service here is also wonderful as the staff is highly trained to provide everything the guests need without any delays. Click the next ARROW to see the next photo!
Hermann Café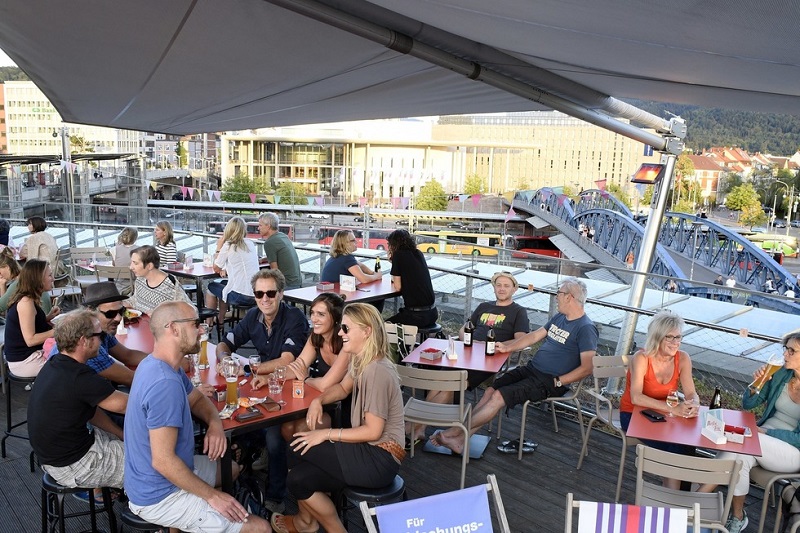 Source: Link
You can locate this lovely café with a view at in der Radstation, Wentzingerstraße. They have an inside and outside, both of which are chill and comfortable for anyone to enjoy. The cocktails look amazing, and you also don't want to miss the cake and vegan waffles which are one of the top favorites by tourists.