The British Overseas Territory of Cayman Islands is all about music, tranquil beaches, and other fun spots. Another thing you can't miss is their drinks, which offer visitors a special kind of experience. When you find yourself in this place, here are the drinks you should give a try.
Jager Bomb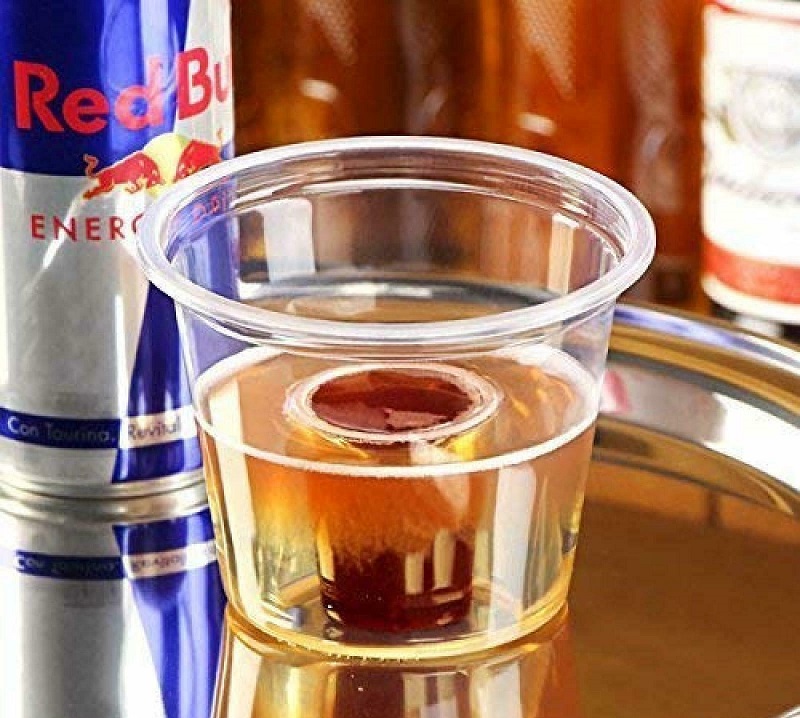 Source: Link
Perhaps the most popular drink in the Cayman Islands is the jager bomb. In case you've never heard about it, Jager bomb is produced when the digest if known as Jägermeister in dropped in a cup of energy drink. People love this drink because it tastes good and it is smooth. Interestingly, Jägermeister itself is made from 56 herbs and spices and has been around for more than 75 years. You can get a jager bomb is bars across the islands.
Rums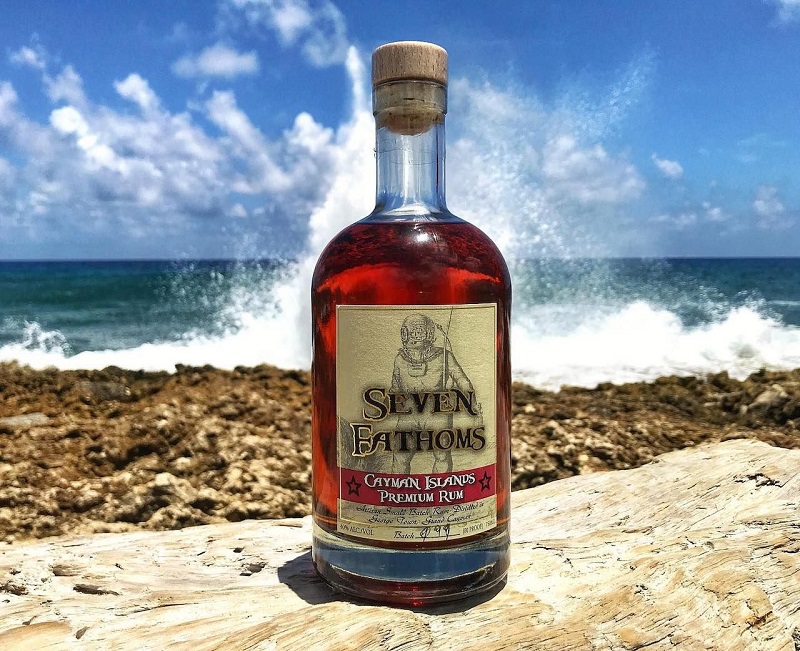 Source: Link
Apart from jager bomb, the people of the Cayman Islands also love their rums. There are so many rum options for you to choose, depending on which of three islands you find yourself and which bar you patronize. Tortuga Rum Cakes, 1780 Rum, Seven Fathoms Rum, etc. are some of the rums found here that you can't ever miss. You can also get rums that have been well prepared with their special delicacy, and with added caramel, vanilla, butterscotch, and oak spice.
Cocktails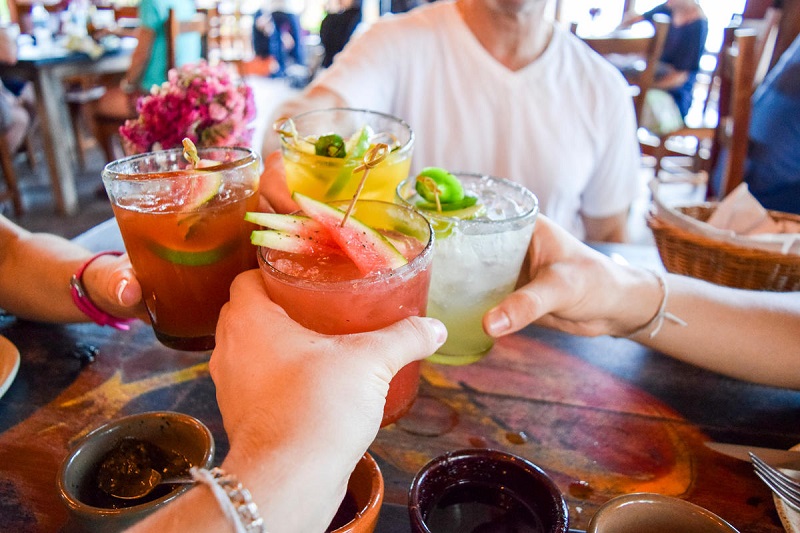 Source: Link
Everywhere you go, like other islands, you're going to find cocktails. It is available in bars, restaurants, at the beach, and other places where people enjoy themselves and have fun. Try out Buca Kiss Cocktail, the Macabuca Punch, ice-cold mojito, frozen daiquiri, Pina Colada, Painkiller, Cayman Lemonade, Bikini Martini, Strawberry daiquiri. A special interest cocktail is the Mudslide cocktails. For many reasons, the cocktail has become a very important aspect of the lifestyle in the Caymen Islands, because of the delicious tastes. The drink is made from a combination of vodka, Kahlua, Bailey's Irish Cream, and chocolate syrup. It's absolutely important to try out this cocktail if your stories of adventure in these islands are to be complete. Mudslide is produced not only in bars but also at events and homes so that wherever you go, you can rest assured that you will find the perfect place for you to experience the very best of lifestyle that you want to enjoy.
Caybrew Beer
Source: Link
For beer lovers, there are plenty of options to choose from. While there are imported beers all over the place, nothing beats the locally made Caybrew beer. This collection of high-quality beer drinks have been selected specifically for your enjoyment and delivered by the local Cayman Islands Brewery Ltd. The company has many products on its list, including the Caybrew Premium Beer, which is the essential product that many people can't resist. It delivers the powerful beer taste made with local ingredients that are sourced from the Cayman Islands and neighboring islands. There is also the White Tip Larger with sweet bread aroma, malt Forward Sweetness, and moderate carbonation. You can also choose the Caybrew Light Larger that goes well with salads, seafood, and oil-based pasta.