Taiwan is located in East Asia off the coast of mainland China, southwest of the main islands. It's surrounded by beautiful subtropical island. It's one of the best places for relaxation, especially during summertime. These are a list of natural drinks that you will love to try in Taiwan.
Sugarcane Mama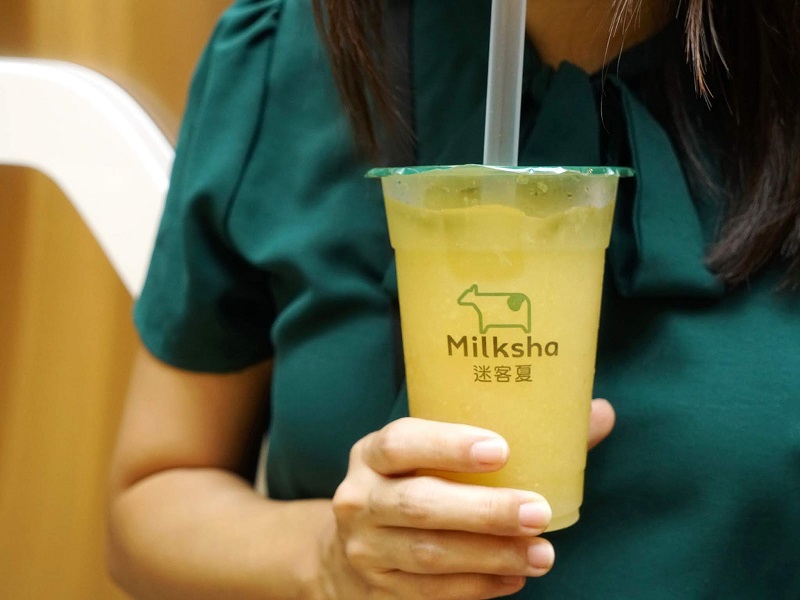 Source: Link
Sugarcane mama is sure to be an irresistible drink, so refreshing and very healthy drink it's a mixture of Lugu Oolong tea and sugar cane juice. The result will blow your mind as it has a bitter and sweet taste. It has packs of nutritional benefits and widely enjoyed when served with ice.
Pearl Milk Tea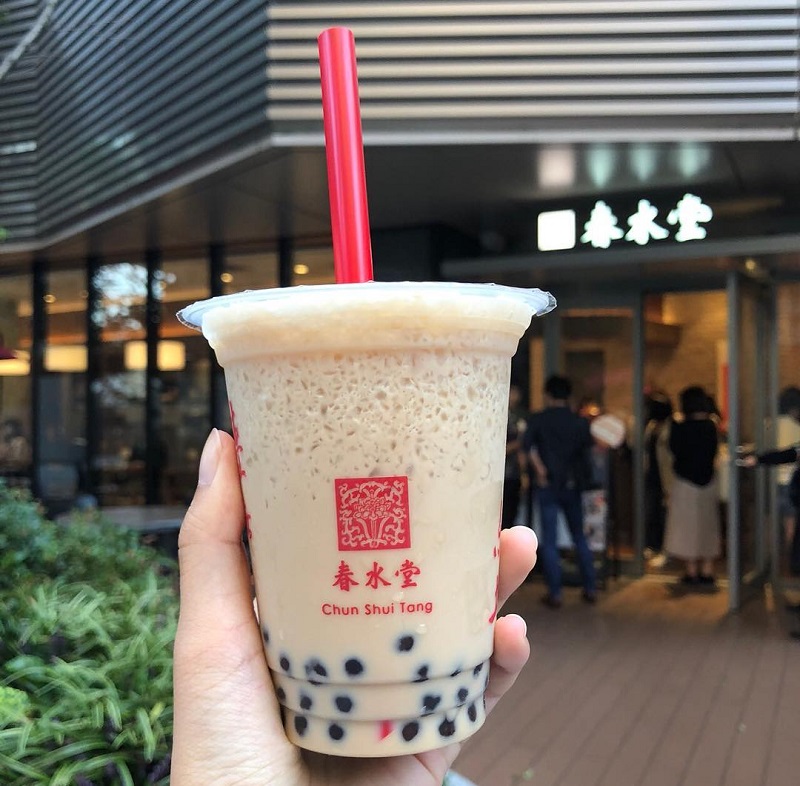 Source: Link
This is a traditional tea in Taiwan, commonly known as bubble tea or Boba tea or pearl milk tea. It's so much more to the locals than to other foreigners. It's so popular that it is now served across the globe. The drink is made from tapioca ball and largely produced in Taiwan. It's often complemented with some good snacks.
Mr. Brown Coffee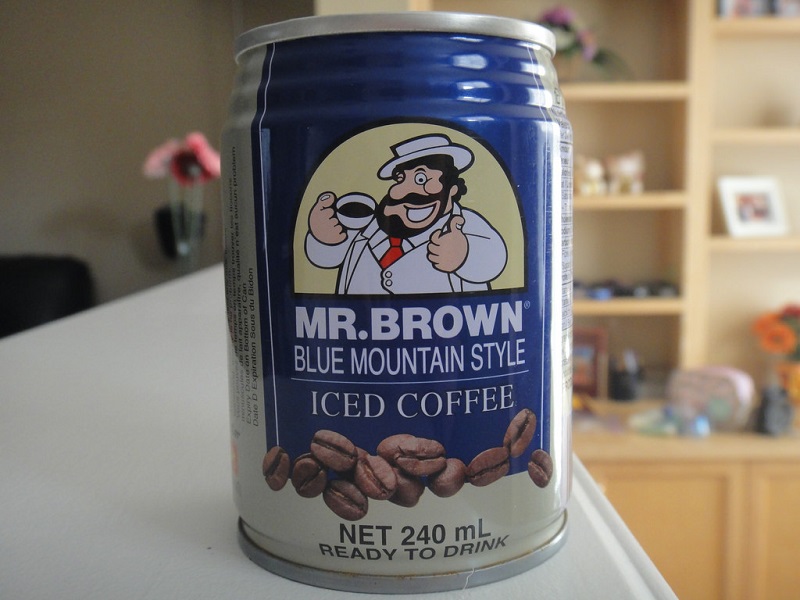 Source: Link
Mr. Brown Coffee is mostly sold in cans with a list of flavors and varieties, which include original, espresso, cappuccino, vanilla, Colombian, Macadamia nut, Black, and Blue Mountain Style. It's is sold in 240ml steel cans and 330ml plastic bottles. As a tourist that loves coffee, this product comes handy as you can have coffee any time or anywhere you want.
Sharetea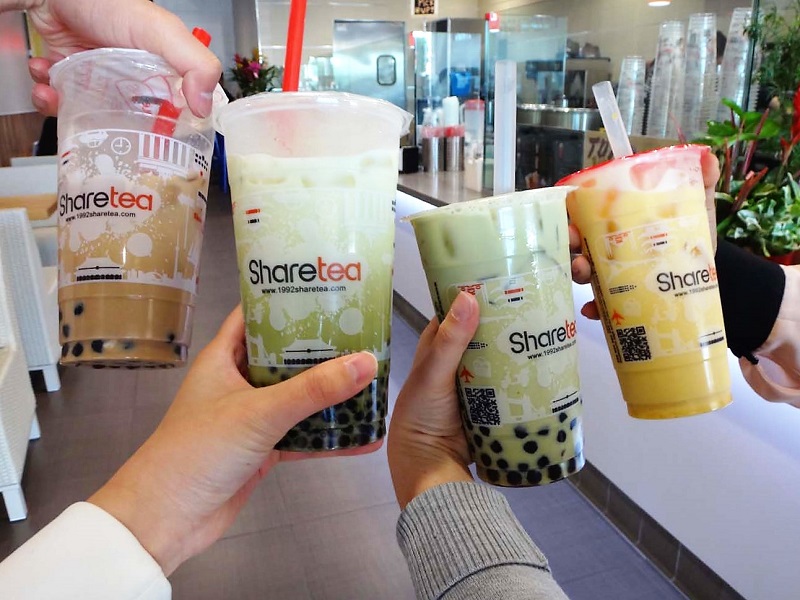 Source: Link
If you are on an adventurous trip to Taiwan or maybe finding it difficult to find a drink, then you should try Share Tea. Apart from it being the bestselling milk tea in Taiwan, it's delicious and has loads of health benefits as well. History shows that share tea decided to initiate a business expansion all across the globe with aims to introduce the world to the most authentic Taiwanese tea-drinking culture. It's worth trying with oven-fresh baked bread, which is said to be the best thing that goes along with it.
Ginger Tea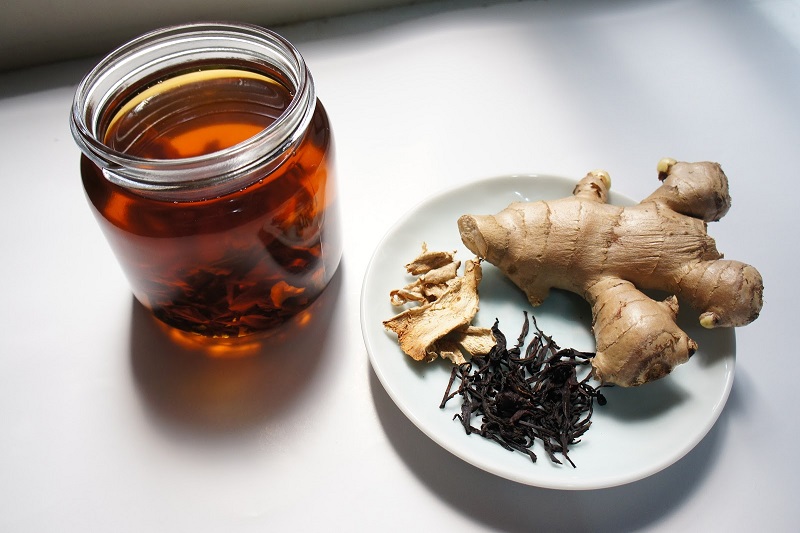 Source: Link
Ginger tea is an Asian herbal beverage that is made from the ginger root. It can be served just plain or maybe for the sake of spicing it up, but there are varieties of flavors like milk, orange slices, lemon, onion, orange peel, cloves, and peppermint. Ginger tea is the most common root across the world because of its uniqueness in taste or style, and the Taiwanese are one of the people making good use of it. Nowadays, powdered instant versions are also widely available. When served, the tea is often served garnished with jujubes and pines.
Taiwan Beer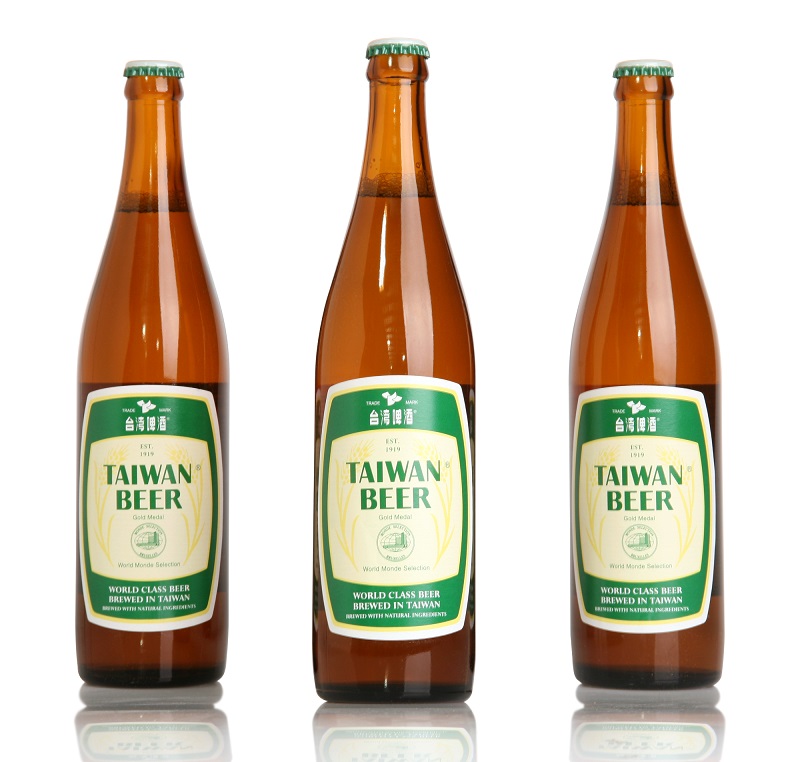 Source: Link
This is a large-market beer brewed by the Taiwan Tobacco and Liquor Corporation. Taiwan beer is an icon of Taiwanese culture, and it has remained the best selling beer in their territory. It also has an interesting history angel to its production. In 1960 locally produced Formosa rice was added to the fermentation process resulting in its local distinctive brew taste, which is widely known today. It remains Taiwan Island's best-selling beer brand and is one of the most recognized brands in Taiwan's business world.