The city of Brno is an incredible destination, especially for people who love ancient architecture. One other reason why you should find time to get here is the rooftop bars. Many of these bars offer a quiet atmosphere for relaxation and fun for those who enjoy great music. Here are the best rooftop bars to find in the city of Brno.
Crash Bar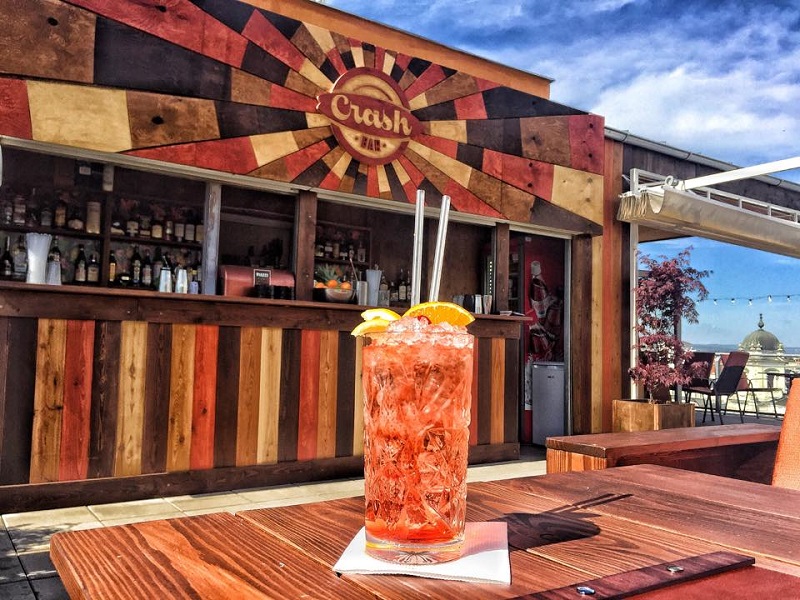 Source: Link
It looks simple on the surface, but what this place offers visitors is more than anyone can ever imagine. The Crash Bar is the ideal destination for fun seekers who cherish great meals, drinks, and wine. They also have professional bartenders who're more than ever ready to deliver all sorts of cocktail for their relaxation, adventure, and enjoyment. The bar has some of the most courteous attendants and services in the city, and you and your friends can come here for an enjoyable night out.
Sunset Restaurant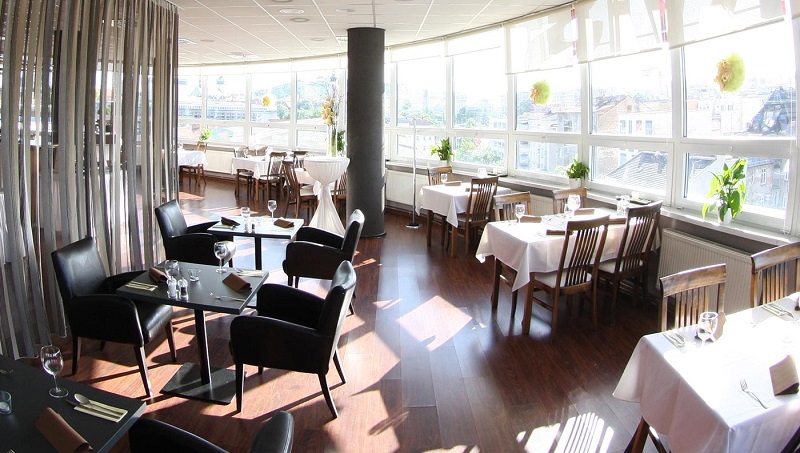 Source: Link
There is no better place to enjoy the sunset in Brno than this lovely destination. What makes it unique is that they deliver excellent food and offer Mediterranean Cuisine for people who would like to get all the fun they want in one place. It's recommended for a romantic evening for couples as well as for friends who want to enjoy themselves. Sunset Restaurant is located at the top of a roof that allows visitors to enjoy a panoramic view of the city of Brno, in a unique way.
SKØG Urban Hub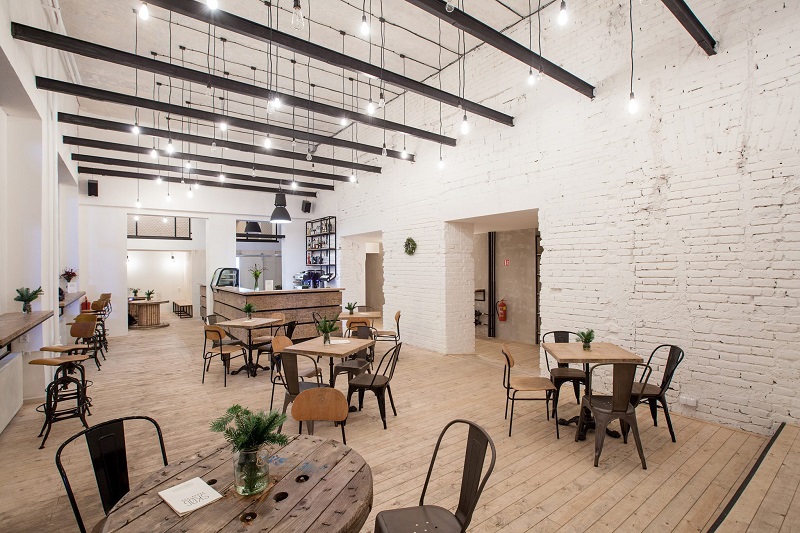 Source: Link
Two things make this place the best destination to be – coffee and cocktails. For locals, is symbolizes their essence, personality, style, and capacity. It offers them an opportunity to explore their inner self, as they wine and dine in a serene environment. Apart from coffee and cocktails, SKØG Urban Hub also offers desserts, drink varieties, cappuccino on ice, beer, super tasty soup and lots more. Another reason why this lovely place is amazing is the fact that they offer delicious cuisine specialties that many guests enjoy. For example, the coconut cake has become a trendy menu item that many people can't ignore. When you visit the bar, you too can order for this incredibly delicious food. SKØG Urban Hub is for all sorts of people, especially young minds who want to connect with friends and enjoy popular culture in a modern and stylistic environment.
Craft Beer Bottleshop & Bar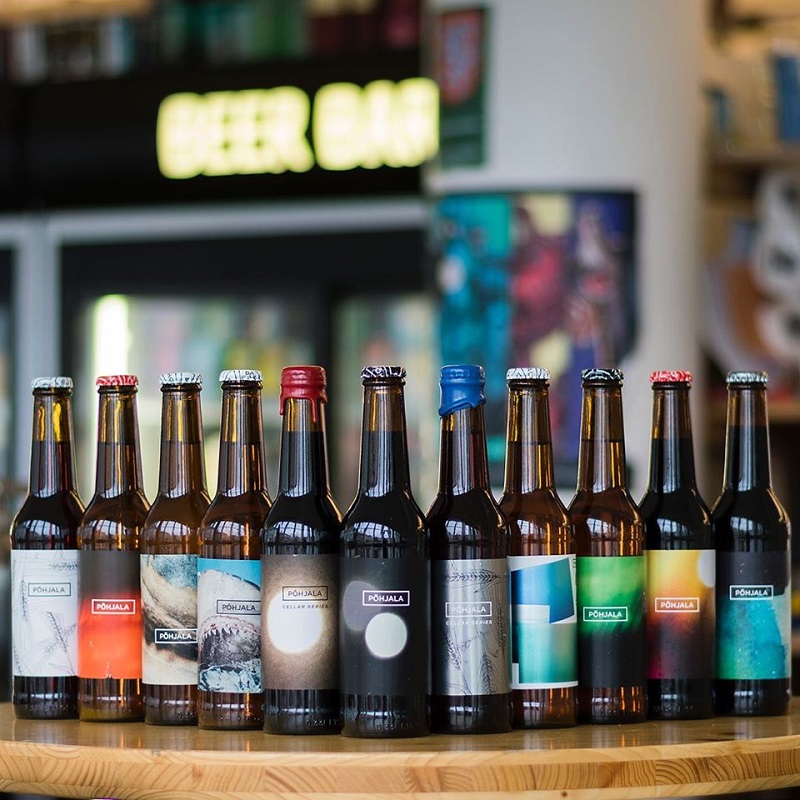 Source: Link
If you love beer, you can't miss this place. The whole idea of the Craft Beer Bottleshop & Bar is to help locals and visitors enjoy the great taste of beer while on the top of a roof overlooking the beauty of the city of Brno. Here, you'll get everything you want, including craft and bottled beer. You can also come along with your friends as they have a excellent sitting arrangement that encourages conversation. Both locals and tourists patronize craft Beer Bottleshop & Bar, and they never disappoint anyone because of their vast selection of top-quality beer and other types of drinks available for visitors to enjoy.