With an area of 3,684 square km Euboea or Evia is the second-largest island in Greece. The island is famous for its historical sites and ancient landmarks, castles, waterfalls, springs, and beaches. If you're planning to visit Euboea when you come to Greece, here are five things the island is famous for and why you should stay here for a while.
Euboea's Archaeological Museum Of Eretria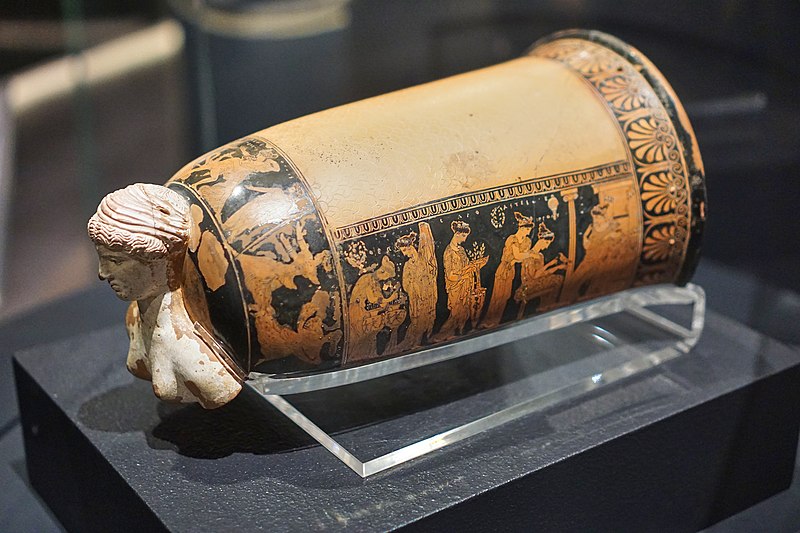 Over the past few years, archeologists have worked on sites to unearth aspects of Evia's history. All of those artifacts, including statues and ceramics, are now on display at the museum. You'll also find a terracotta figurine of a centaur, which dates back 10th century BC. One of the most impressive features of the shop is the image representation of Theseus and Antiope, dating back to the 6th century.
Incredible Archeological Site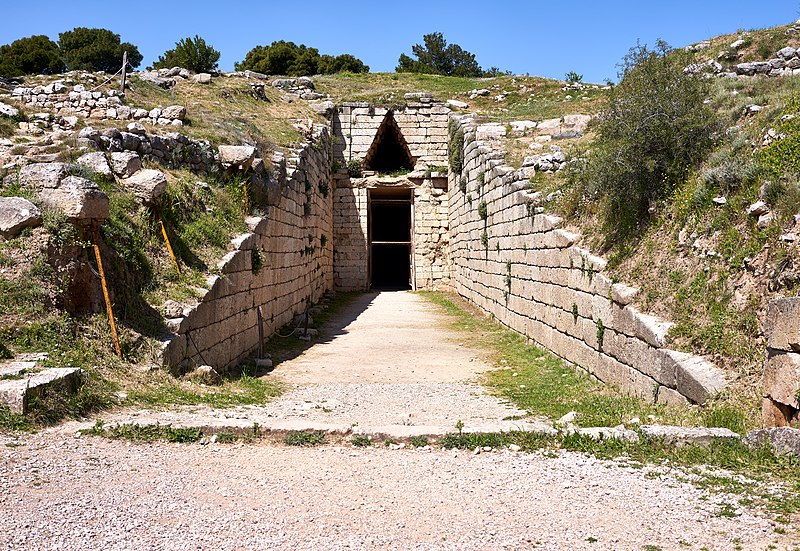 All over the island of Euboea, you will find an exciting collection of incredible archeological sites. These are places that provide evidence of history and culture, dating back thousands of years. One such place is the famous Karababa Castle, put up by the Ottomans in the 15th century. The castle is a stronghold and fortress useful for military activities to keep Venetians from attacking the island. Ancient Eretria and Theatre is another archeological site that captivates visitors and helps them understand the island's history. The site dates back to the 9th century BC, and while it's now a ruin, it was the site of four temples, two palaces, baths, gyms, and so on.
Lovely Beaches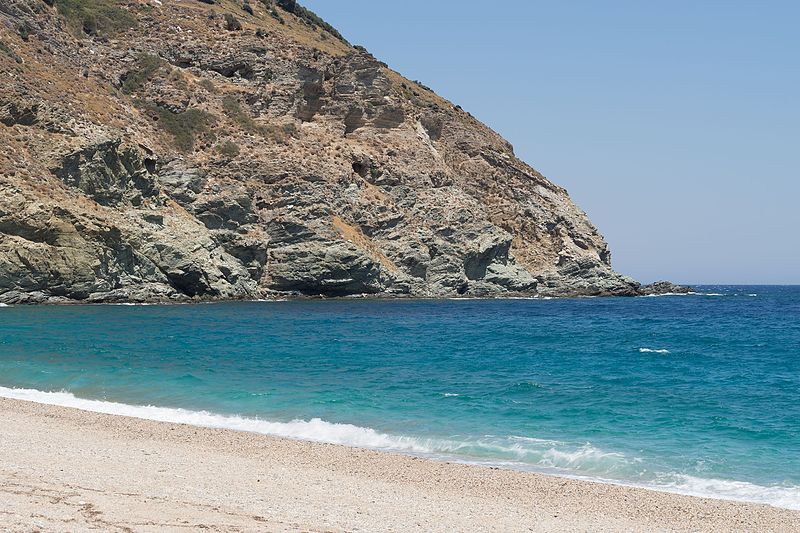 There are a couple of beaches here at Euboea that deliver excellence and allow the entire family to enjoy some sun and swim in clean and clear waters. Chiliadou Beach is a famous beach primarily because of the gnarled limestone cliffs. You can also explore Kalamos Beach for its pale sand, beautiful pebbles, sun lounging, and plenty of drinks at the bar. Thapsa Beach may be hard to reach, but the light blue water makes it an excellent place for you to enjoy your day. Camping is allowed on the island, but you should bring everything you need since there are hardly any facilities.
Dragon Houses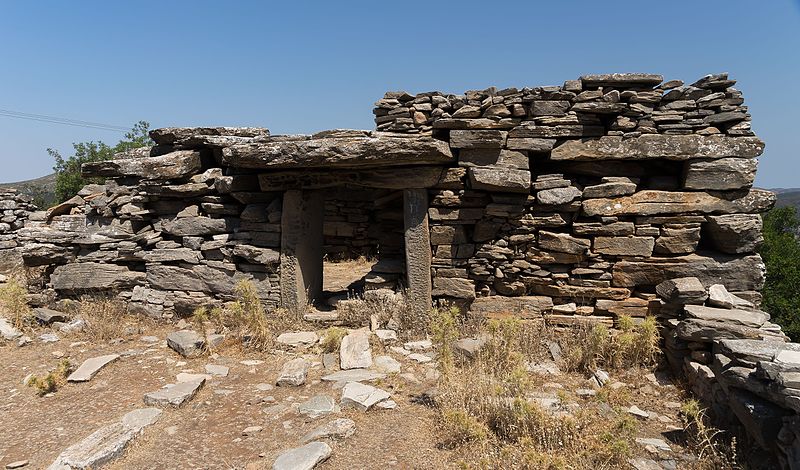 Euboea is also famous for its dragon houses with locations in different places around the south part. The houses are 25 in number, and all are at the top of the mountains and hills. What makes the site inviting are the rocky background, rectangular doorways with massive slabs, and ceramics, all testifying to these dragon houses' glorious pasts.
Wine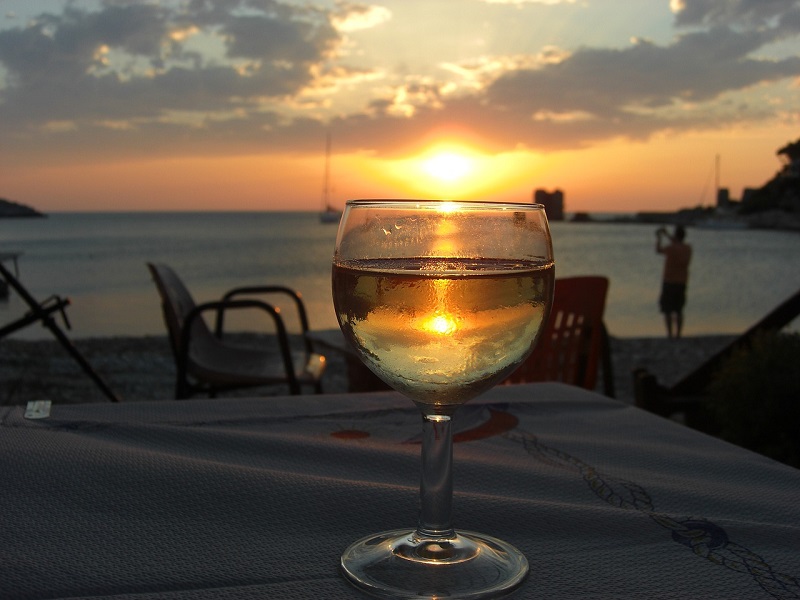 Vineyards and winery is another great reason why many people like to visit the island of Euboea. The island is excellent for wine tourism that is especially prevalent in the semi-mountainous Lilantio Plain. Avantis winery in the village of Mytikas is one of the most famous because it grows six high-quality grape varieties most visitors love. Some of the grape press in this region dates back to the 1930s, and you will have the opportunity to explore them, learn about their history, and taste wine.